Many of us are blind to the realities of loss, grief and mourning until we've confronted it head-on. There are many, if not infinite shapes that loss can take, and the impressions they make upon us are just as varied. However, these experiences seem to carry a disturbing potential that is difficult to put into words and nearly impossible to depict.
Although these experiences affect each of us differently, the way we cope with, describe and assess them also depends to a great extent on our cultural, social and political environment. The upcoming exhibition at Hamburger Kunsthalle brings together contemporary international artworks that revolve around these phenomena.
Mourning: On Loss and Change examines how artists picture leave-taking, grief, loss and change; what role do these traditional formulas for expressing pathos and by universally legible symbols play; and what does the way we deal with grief tell us about our present-day world.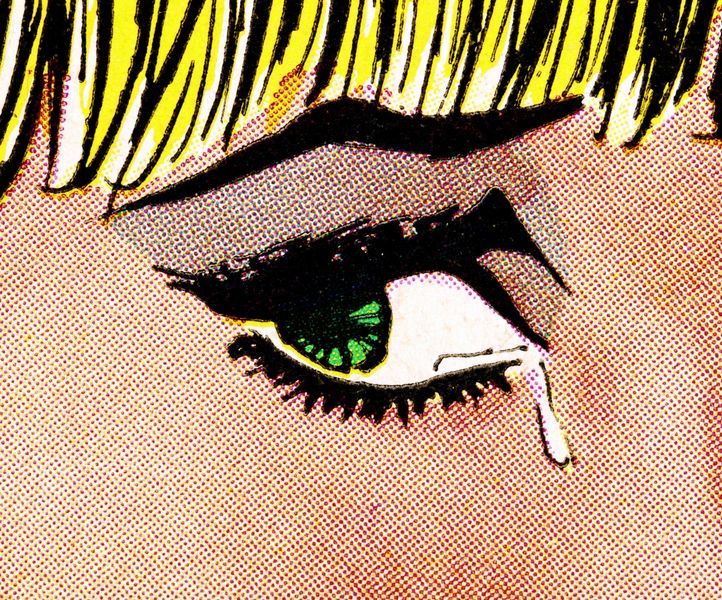 A Distressing Experience of Existential Uncertainty
Joan Didion once wrote that there is no real way to deal with everything we lose; yet humans continue to find a way to cope. Whether the loss of a loved one through separation or death, departing from cherished ideals and visions, or being deprived of one's home and familiar surroundings – we all have to grapple with painful incidences of disappointment, failure and irreversible change at some point in our lives and we.
The works in the show address loss in ways that attempt to begin the healing process, however long it may take. This diverse exhibition brings together pictures, sculptures, videos, photographs, installations, slide projections and sound pieces presented created by some 30 international artists from 15 countries engage.
Addressing the theme of loss as a distressing experience of existential uncertainty, the display is divided into several chapters - Melancholy and Mourning, Grief and Gender, Collective Grief, Mourning and Rebellion, Forms of Leave-Taking, and The Inability to Grieve.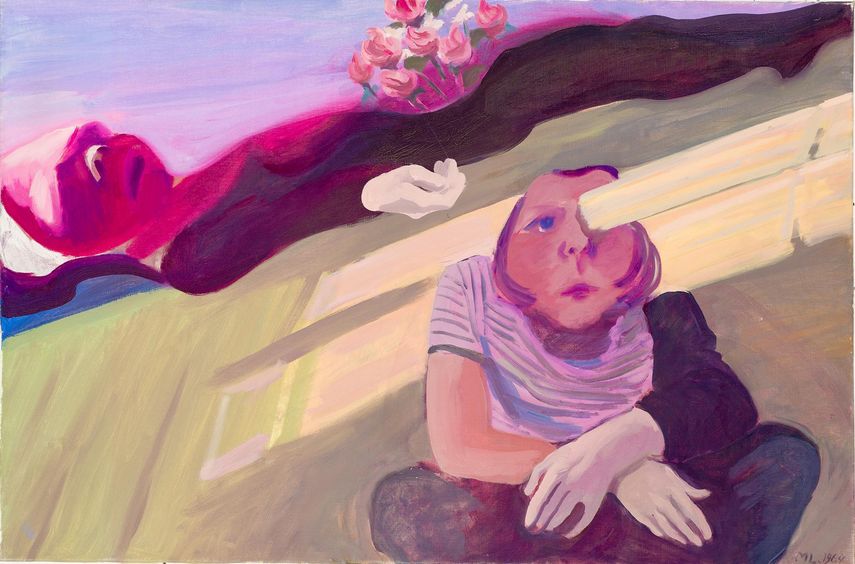 Highlights of the Show
On display in Germany there will be a multitude of voices that reflect the manifold forms mourning can take. Therefore, the audience has an opportunity to hear the new sound piece produced by Turner Prize winner Susan Philipsz, but also the work of the Japanese artist Seiichi Furuya that combines his own experience of loss (his wife's suicide) with the swan song of a political regime (the GDR).
Other highlights include Maria Lassnig's painting which reflects on the loss of her mother; Bas Jan Ader's film I'm too sad to tell you which examines the relationship between private and public, convention and embarrassment, and the limits of language and representability; Anne Collier's arresting large-format photographs which show how the image of a beautiful young woman crying is exploited to create a cool-eyed media convention and gender-specific stereotype; Andy Warhol's iconic portrait Jackie from 1964; the rigorous and yet lyrical typographic works of Helen Cammock; and a series of reworked photographs of scenes from the Syrian War by artist Khaled Barakeh; among others.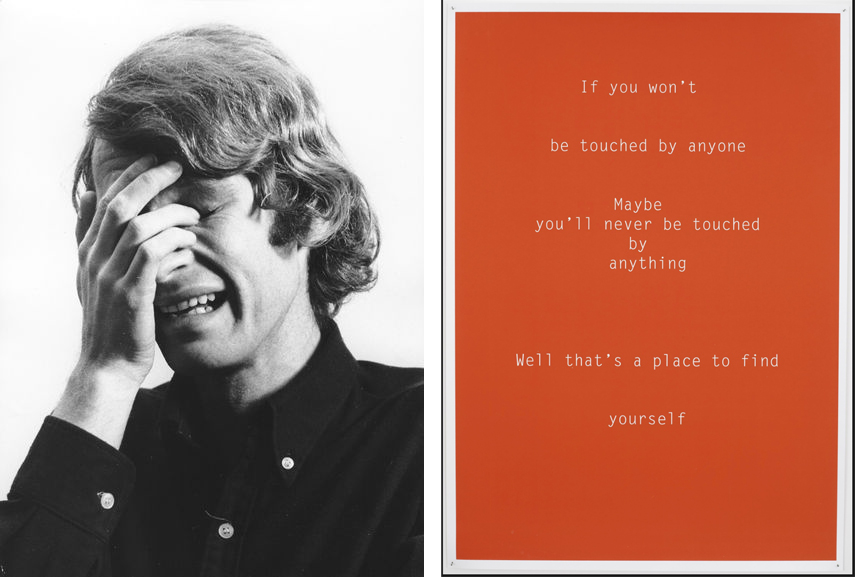 Mourning: On Loss and Change at Hamburger Kunsthalle
Mourning: On Loss and Change will be on view at Hamburger Kunsthalle from February 7th until June 14th, 2020.
The exhibition will feature works by Bas Jan Ader, Kudjoe Affutu, Khaled Barakeh, Christian Boltanski, Helen Cammock, Anne Collier, Johannes Esper, Sibylle Fendt, Seiichi Furuya, Paul Fusco, Felix Gonzalez-Torres, Aslan Ġoisum, Ragnar Kjartansson, Maria Lassnig, Jennifer Loeber, Ataa Oko, Adrian Paci, Philippe Parreno, Susan Philipsz, Greta Rauer, Willem de Rooij, Michael Sailstorfer, Thomas Schütte, Dread Scott, Rein Jelle Terpstra, Rosemarie Trockel, Tilman Walther and Andy Warhol.
It will be accompanied by an extensive program of events including artist talks, lectures, readings, guided tours and music evenings.
Featured image: Ragnar Kjartansson - God, 2007. Single channel video with sound, pink curtains, 30:00 minutes.Courtesy of the artist, Luhring Augustine, New York and i8 Gallery, Reykjavik; Commissioned by Thyssen-Bornemisza Art Contemporary, Wien / Vienna und / and The Living Art Museum, Reykjavík. Photo: Rafael Pinhoary, Wien / Vienna und / and The Living Art Museum, Reykjavik. All images courtesy of Hamburger Kunsthalle.