Fine arts and pop culture have always gone hand in hand, always raising the questions whether a piece is more populist or artistic. Contemplating the subject, Belgian artist Ephameron embarked on a curatorial journey to Chicago, where she assembled a group of eight artists, whose work touches both sides of the visual creativity. Hosted by the Vertical Gallery, this exhibition will bring an international array of works that are, as the curator sees them, created by Head, Hand or Heart.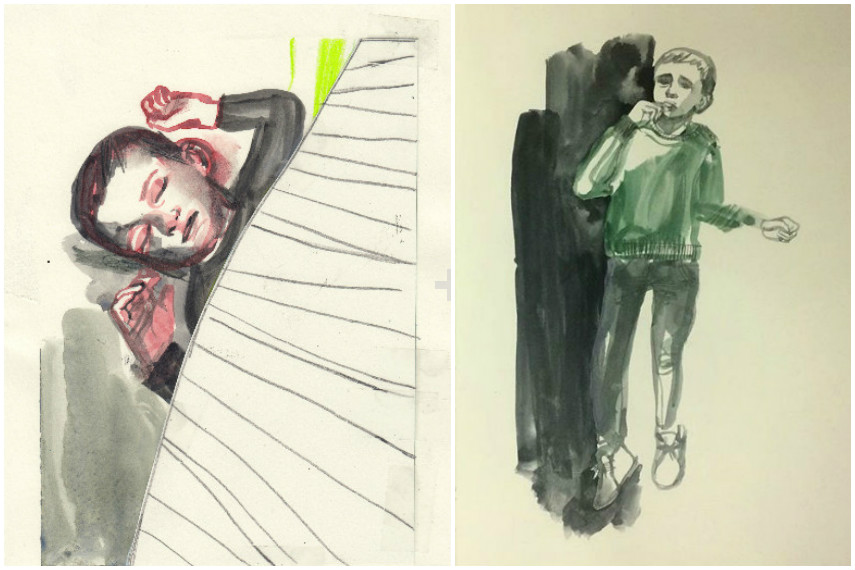 Heterogeneous Curatorial Approach
Each of the selected participants identifies as artist, while their sphere of action spans between the world of fine and applied arts. Daily faced with the problem of defining their approach, they've all touched both of the artistic planes in working on commission and autonomously as well. Thus commercial works created for advertising agencies, or newspaper illustrations might not always be in the line with a self-published comic book or an original exhibition-intended piece. Still, they all fall under the oeuvre of the one particular creator, exhibiting their entrepreneurial and inventive capabilities at the same time.
Some of the art critique voices argue that a painting or an artwork should be rather independent, but all of the artists picked by Ephameron purposely abandon this idea, exploring a wide range of possibilities in more applicable or commercial visual concepts. Such activities allow them to explore the interplay between graphic techniques and fine arts, to work in series and find new means of telling their stories. Exhibiting at "Head Hand Heart", there will be Aidan Koch, Atelier Bingo, Ephameron, Louis Reith, Matthew Hoffman, Nigel Peake, Renil, Nathaniel Russell and Riika Sormunen.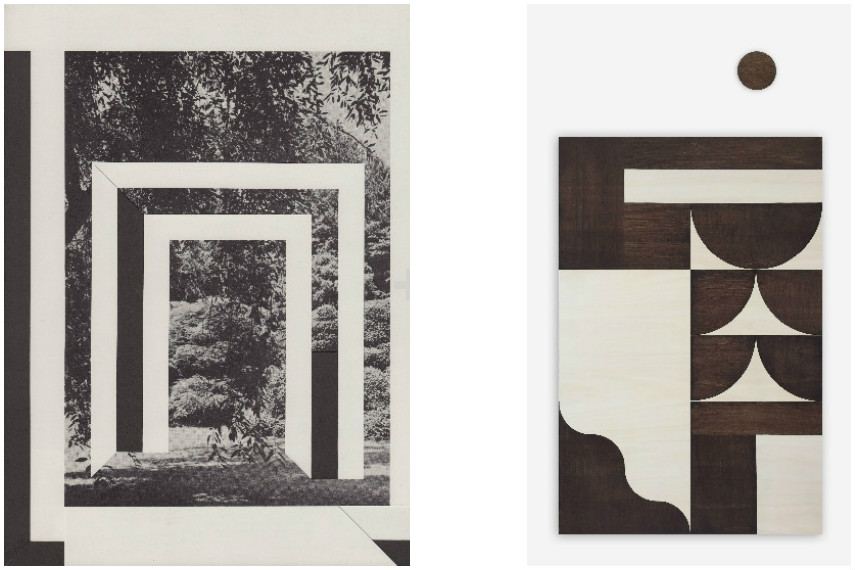 Ephameron as the Curator
Eva Cardon, or Ephameron, is a Belgian visual artist, with a degree in Fine Arts and Illustrative Design. Her origins therefore explain her curatorial approach, binding the two concepts into one. Currently, she teaches at two colleges in her own country, while working towards a PhD. Attracted to figuration and line, Ephameron creates narrative artwork, which deals with topics everyday, intimate worlds seasoned with drama and poignancy. As an illustrator, she published her work worldwide, while also curating and taking part in group and solo exhibitions internationally.
The Synergy of Head Hand Heart
Pushing the boundaries of the image, exhibition "Head Hand Heart", both abstraction and figuration merge to allow the observer the insight into that, which is created by the three topical instruments. Versatility of illustrative art comes into focus, while we discover the individual artistic value in each of the works. Curated by Ephameron, the exhibition will open at Vertical Gallery Chicago on August 6, and it will last until August 27, 2016.
Feature images: Renil, Riika Sormunen, Matthew Hoffman. All images courtesy of Vertical Gallery