A very interesting lineup of urban artists will exhibit their works on paper at a forthcoming exhibition Just Before Brazil, to be presented by Alice Gallery in Brussels. The group exhibition will gather 27 artists, a lot of which are already internationally known as leading figures in new contemporary art movement. The roster includes Maya Hayuk, Todd James, Steve Powers, Poch, HuskMitNavn, Sozyone Gonzalez, Atelier Pica Pica, Invader, Hell'O Monsters, Parra, Boris Tellegen, Colonel & Spit, Momo, Paul Wackers, Bruno Brunet, Bjarke P z Olsen, Sophie d'Ansembourg, Jaba, HoNeT, Dave Decat, Sixe Paredes, Michael Swaney, 2 shy, Guy Yanai, Samuel François, Escif, and Cleon Peterson.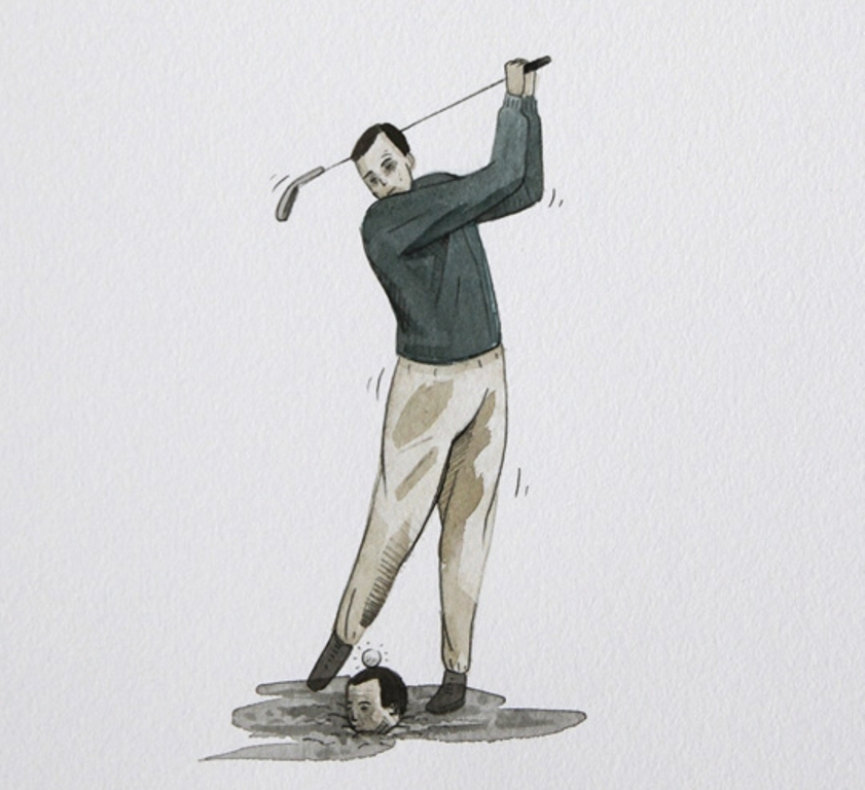 27 Creatives
Just Before Brazil opens on May 15 and it will run through June 27, 2014. Vernissage is scheduled at 6pm on Thursday of the opening. Besides the impressive roster, it will be very exciting to see the exhibition, in which each of these twenty-seven creatives will to be represented, as a whole.
Colorful works by Maya Hayuk are usually executed on walls, but her paper pieces will be exciting to see.  HuskMitNavn is the Danish witty draughtsman, who is becoming increasingly popular in the world with his cartoonish, ironic scenes. Invader's mosaics make the history of urban art already, while Boris Tellegen pushes the limits of media. These are only some of the artists participating at Just Before Brazil exhibition, which promises to be a not-to-be-missed event for every contemporary art lover in Brussels.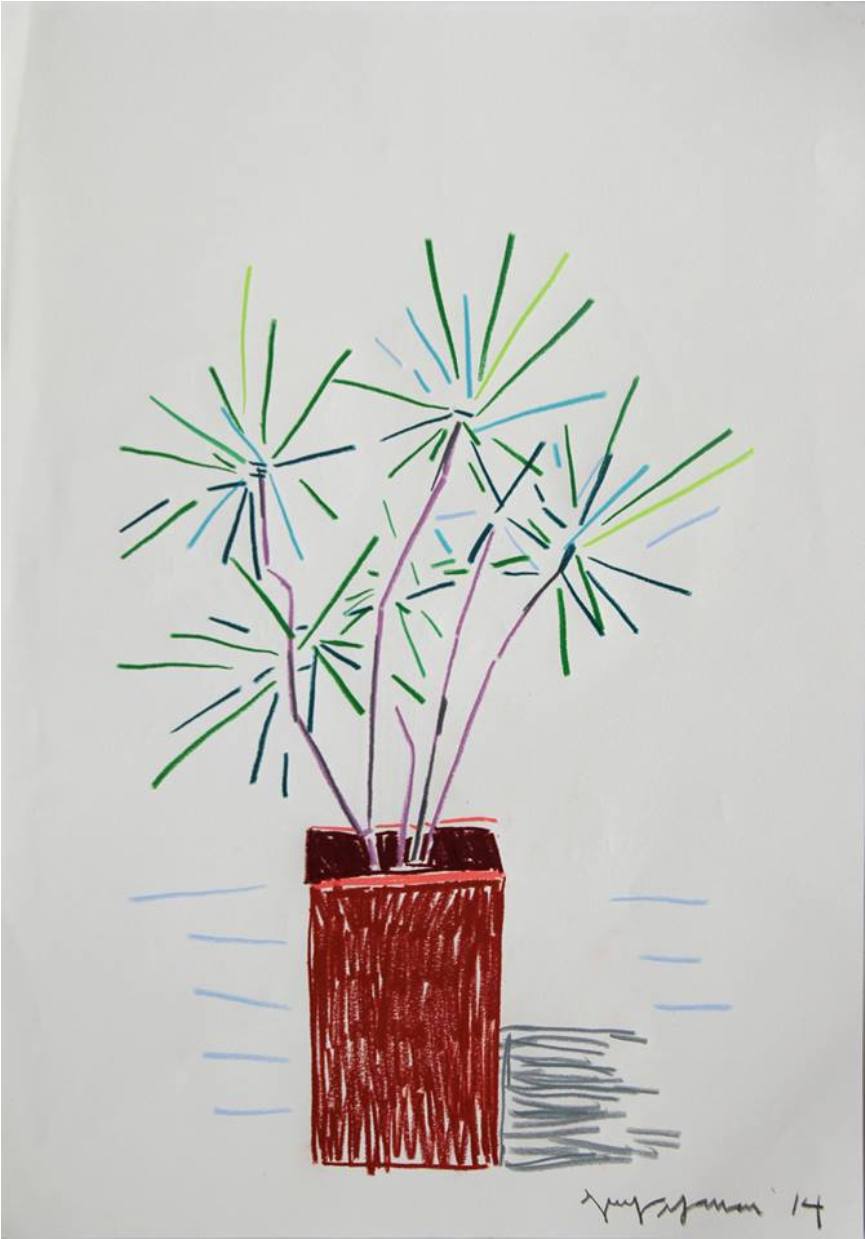 Alice Gallery
Alice Gallery has been a well-known and loved urban art hub in Brussels since 2005. Run by a duo of art, and especially street art, lovers and a real life couple, Alice van den Abeele and Raphael Cruyt, this hip space focuses on promoting and supporting emerging artists, representing them in their dynamic exhibition program and marketing their work on art fairs. Artists they represent range from famous Invader, to lively Maya Hayuk and the stylistically unique Cleon Paterson or Boris Tellegen. Alice gallery is favorite among locals and visitors alike, since it features books as a constant part of the gallery, while exhibitions are not classic, often showing popular vintage media, such as lomography. The progressive thinking, interesting exhibits and enthusiastic young management are some of the traits of Alice gallery.