One of the most significant art movements of its kind, Post-Internet art involves a broad range of practices that tackle the phenomenon of the Internet. Despite its prefix, the movement does not imply a time after the Internet but rather a time about the Internet. A group exhibition at Galerie COA will explore the perspectives on creating visual arts in the Post-Internet era. Titled Copy/Paste/Erase to evoke technological processes and the dynamics they generate between subjects and objects, the exhibition will bring together nine contemporary artists - Jérémiedb, Zoltan Veevaete, Nick Flatt & Paul Punk, David Rosado, Mic Linder, Joe Suzuki, Charles Clary, and Mauro C. Martinez.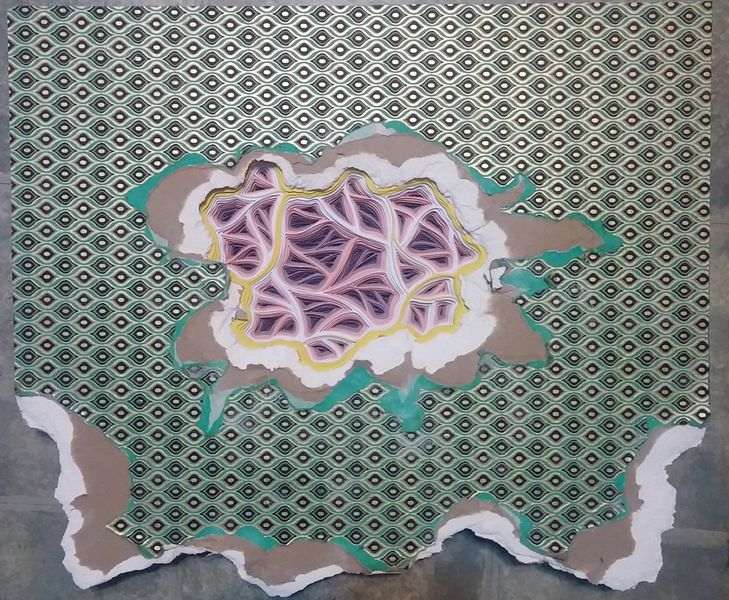 Jérémiedb, Zoltan Veevaete, Nick Flatt & Paul Punk, and David Rosado
The young Canadian artist Jérémiedb creates complex and highly detailed art, pulling the viewer into a fantasy world weaved together with imagination and presence. On the other hand, the artist Zoltan Veevaete describes his work as an art of collage, the citation, and recycling, combining tributes of our collective past with new elements that reflect the complexities of our modern lives. Best known for his large-scale photorealistic portraits, Nick Flatt often collaborates with the artist Paul Punk for this occasion. In their work, the artists reference the dulling pop culture, using painting as a weapon against the power structures that wish to control and dominate us. Tackling similar issues, a Portuguese artist David Rosado appropriates and mixes the images from the contemporary capitalist culture in order to criticize the consumerism.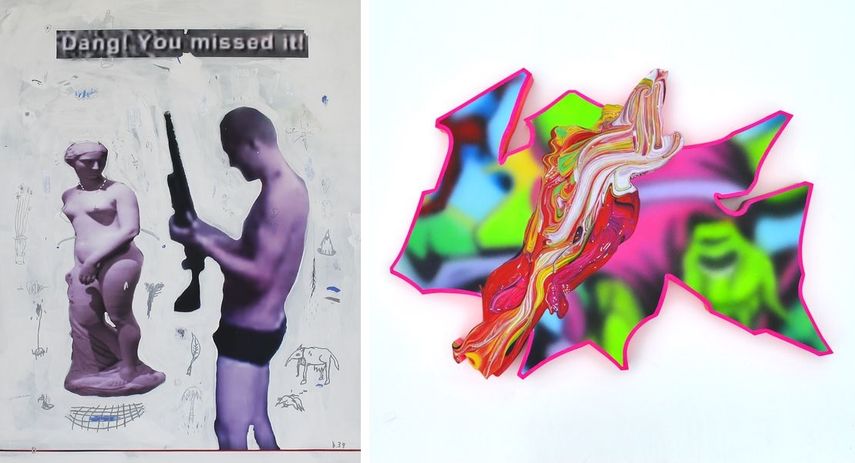 Mic Linder, Joe Suzuki, Charles Clary, and Mauro C. Martinez
The young Finnish artist Mic Linder is a Neo-Expressionist painter who creates large-scale works characterized by raw brushwork and an unpredictable meeting between shape and surface. On the other hand, the Japanese-born artist Joe Suzuki takes his inspiration from the world of Kustom Kulture, which involves lowbrow art from the mid-century era, mixing it with Japanese symbols and powerful American pop culture references. Specializing in creating relief sculptures using layers of hand cut paper, the artist Charles Clary creates work that is tactile, colorful and extremely intricate. Lastly, oil paintings of the American artist Mauro C. Martinez explore the various facets of the human condition.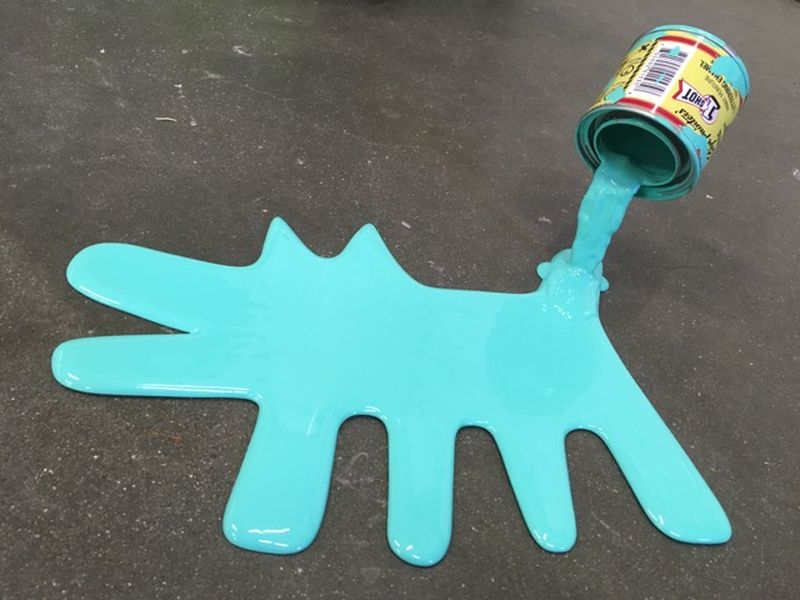 The Group Exhibition at Galerie COA
Significantly characterized by the information overload, constant connectivity, a cloud-like and alienated thinking, as well as processes of dematerialization, the era we live in intrinsically affects and transforms a work of art, aesthetics, as well as creative approaches and methodologies. This group exhibition will present a variety of eloquent creative strategies and provide both somber and eccentric outlooks. The exhibition Copy/Paste/Erase will be on view at Galerie COA in Montreal from May 11th until June 10th, 2017. The vernissage will take place at the gallery on Thursday, May 11th from 5 to 10 p.m.
Featured image: Jérémiedb - You Missed It, 2017 (detail). All images courtesy Galerie COA.