What to do in Paris this July? Well, you should definitely visit another Accrochage de Groupe (or Group Hanging in English) of the year at Galerie Le Feuvre. The concept of the show is to present the latest creations of artists represented by the gallery. Throughout the month of July, the public is given an opportunity to see new paintings and sculptures by the following artists: Alëxone Dizac, Sickboy, Mist, Mr. Jago, JonOne, Stohead, MadC, Sixe Paredes, Andrew McAttee, Sam Francis, Combas, Ella & Pitr, Smash137 and Laurent Violeau. A wide range of mediums and aesthetics, habitually well curated by Franck Le Feuvre, allows visitors to get a good insight into what the participating artists whose work Le Feuvre supports currently work on. You'll find assembled in one place expressionist paintings of JonOne, Smash137's spray acrylic mixing, surreal scenes of Sickboy or an abstract fantasy world by Alëxone Dizac.
Today's Urban Art Scene
Finding consistency in the characteristics of the work by these exceptional urban artists, the show illustrates what are the stylistic and qualitative requirements to be presented by the Galerie Le Feuvre. It also in a way synthesizes what is today's urban art scene.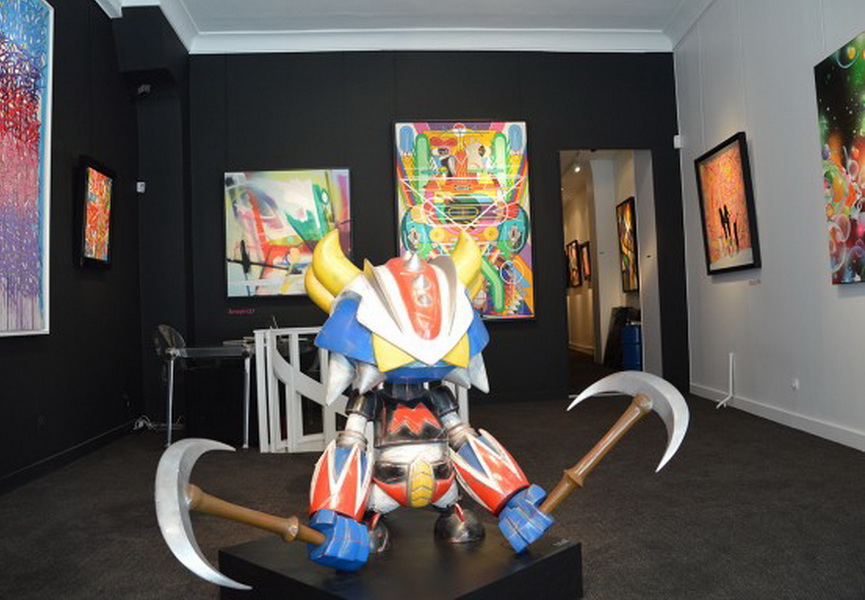 Although Franck Le Feuvre insists that his gallery is not focused solely on any particular artistic movement, Group Hanging demonstrates that the Galerie Le Feuvre has secured itself a place as the leading player in the urban contemporary art scene. The unique universe of individual artists whose work it supports is on view until July 26.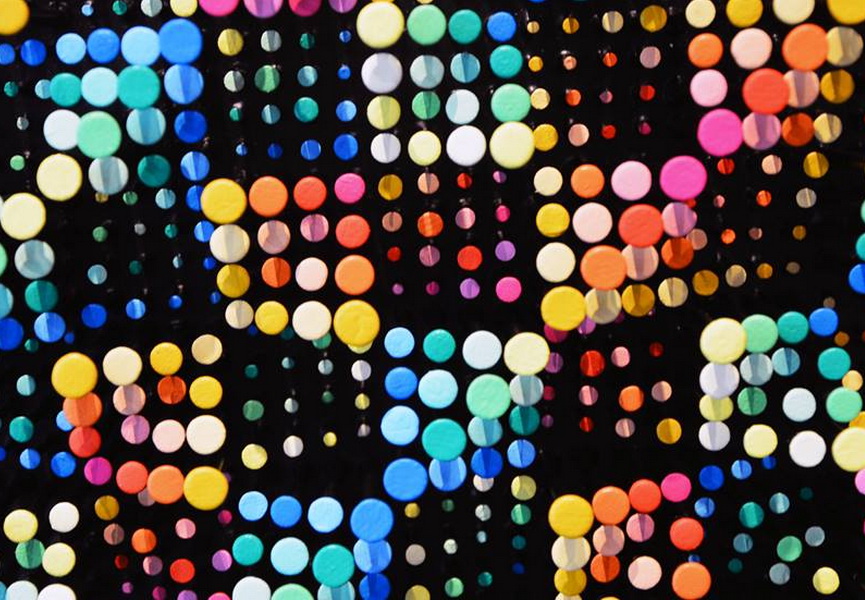 No Matter if it is Good
Galerie Le Feuvre was founded by Franck Le Feuvre in 2005 and ever since it successfully builds a name for itself as one of the most important urban art venues in Paris. It is dedicated to representing a selected array of artists, bringing their artwork closer to the public and art collectors. The gallery presents various artistic styles guided by the words of Fernand Léger who once said: "Figurative or abstract, no matter if it is good." However, according to its shows and art events, Galerie Le Feuvre mostly covers street art oeuvre with carefully thought-out exhibitions thereby progressively becomes a major player in the genre.