Every important gallery, as well as every significant art market player knows that Nuremberg-based Galerie Fluegel-Roncak represents one of the main sources of Pop Art originals in Europe. The Gallery is probably the main source of this important movement's originals for network partners in London, Paris, New York, Los Angeles, Hong Kong and Singapore. But, it's not only Pop Art that Fluegel-Roncak is focused on. The gallery also presents different art movements of contemporary art, including contemporary photography. This great art space has organized an amazing group exhibition in Nuremberg, featuring works by some of the most notable representatives of the always popular Pop Art Movement among others (be sure to check out our article about the impact of Pop Art on the world of fashion).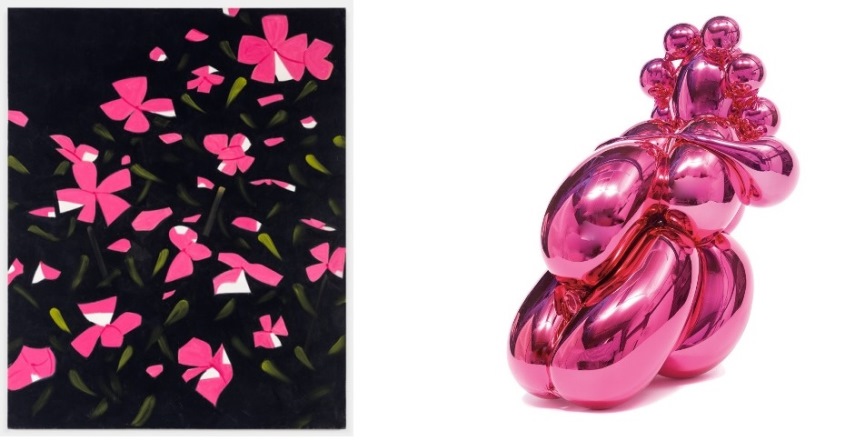 Pop Art Show
Since one of the main focuses of the Fluegel-Roncak is Pop Art, the visitors of the group exhibition in Nuremberg can expect to see the works by some of the most recognized names of this popular movement. So, amazing works by Andy Warhol are on view; as well as pieces by Allen Jones. What can we say about Warhol or Jones that you do not know yet? Certainly one of the pioneers of the Pop Art Movement in the United States and the United Kingdom, these two artists are remembered as one of the most significant figures in the art history of the 20th Century. In addition, the audience has an opportunity to see works by Ariane Kipp, Ayako Rokkaku, Bozena Bosko, Candida Hofer and Christo. So, this winter accrochage at Fluegel-Roncak is not only about Pop Art, but about other movements that the Gallery focuses on. Those who like contemporary photography, they will certainly enjoy works by Candida Hofer, a photographer known for her large-format images of architectural interiors, which address the psychological environment of social and cultural institutions by acknowledging how public spaces are designed to accommodate and inform the public.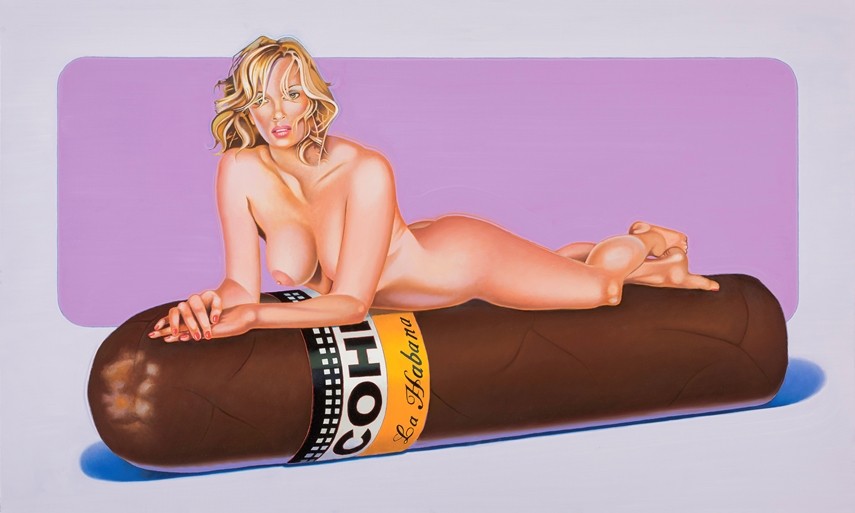 Other Artists
As we already mentioned, the show is not focusing only on Pop Art, but on other contemporary art movements as well. The visitors of the group show can also see works by some of the greatest names in contemporary art, such as David Salle, Donald Baechler, Donald Sultan, Enoc Perez, Georg Baselitz, Gerhard Richter, Isca Greenfield-Sanders and others. But, if you thought this was all, you are wrong! On view are also prints, drawings and paintings by Julian Opie, Keith Haring, Marc Chagall, Robert Indiana, Robert Longo, Marcus Lupertz, Jim Dine, James Rosenquist, Matthias Meyer, Mel Ramos, Mimmo Rotella and Peter Doig. As you can see, the group show at Fluegel-Roncak features works by some of the masters of Pop Art, but also some great names coming from other popular art movements.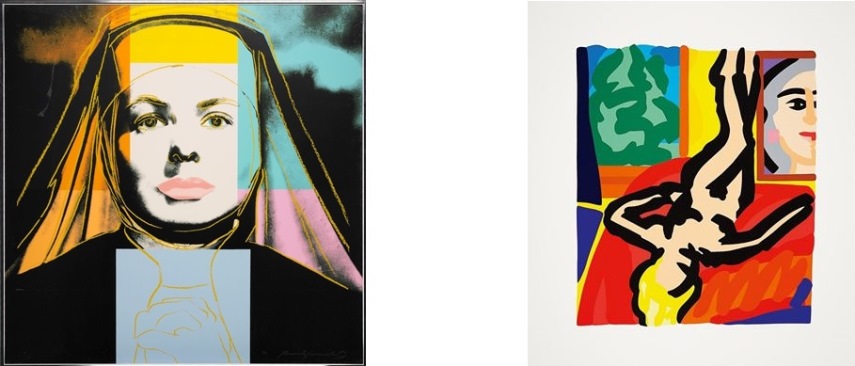 Group Exhibition in Nuremberg - Winter Accrochage at Fluegel-Roncak
If you find yourself in Nuremberg or anywhere nearby in the coming weeks, be sure to check out this amazing group show! As we mentioned, the exhibition features works by some of the greatest names of contemporary art, and this is a unique opportunity to see a number of famous artworks in one place. Don't miss this show! The Gallery's Winter Exhibition was opened on January 19 and will be on view until February 29, 2016 at Galerie Fluegel-Roncak in Nuremberg, Germany.
Featured Image: Roy Lichtenstein -  Brushstroke Corlett II 5, 1965, detail. All Images courtesy of Galerie Fluegel-Roncak.