We are all probably familiar with stencils, as it is one of the most popular methods of creating street and urban art. However, not everyone relates stencils to garment printing today, and yet they are broadly used for that purpose as well. Screen printing is used for high quality prints, and it is a pretty old technique as well – it is believed that this form of printing initially appeared in China during the Song Dynasty (960–1279 AD). However, it gained reputation in Europe only after fine meshes, such as silk mesh, were made more available, much later.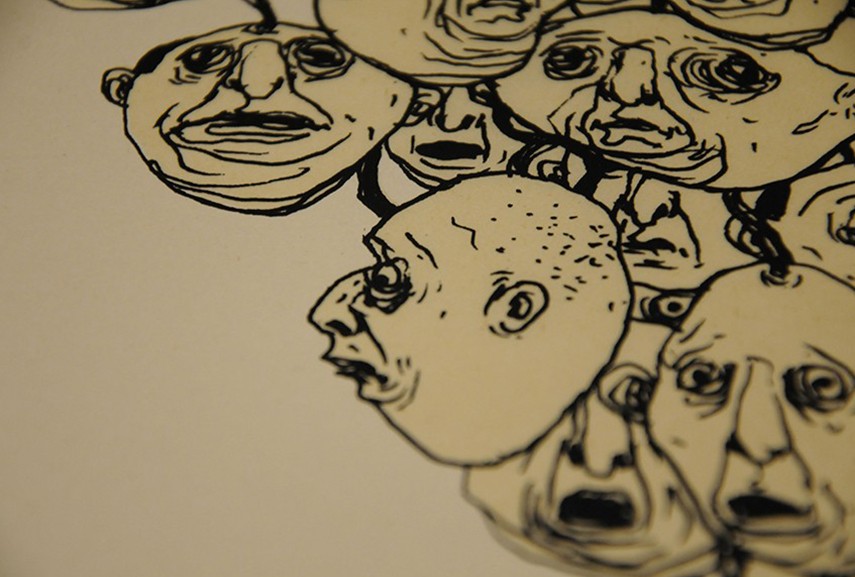 About Screen Printing
Screen printing (which is another name for silk-screen) is a technique for transferring ink onto a substrate. A mesh is stretched over a frame, and it is essentially used for this operation – it constitutes the screen. The process usually also includes a stencil, designed so that it forms areas in which the ink cannot pass through. The open mesh apertures are filled with ink by moving a blade or squeegee across the screen. A reverse stroke then causes the screen to touch the substrate momentarily, along a line of contact. Naturally, the ink makes the substrate wet, and after the blade has passed and the screen springs back, it is pulled out of the mesh apertures. This is one of the most representative techniques to include stencils, and it is widely used for printing designs onto polyester screens, or other fine meshes, like silk mesh.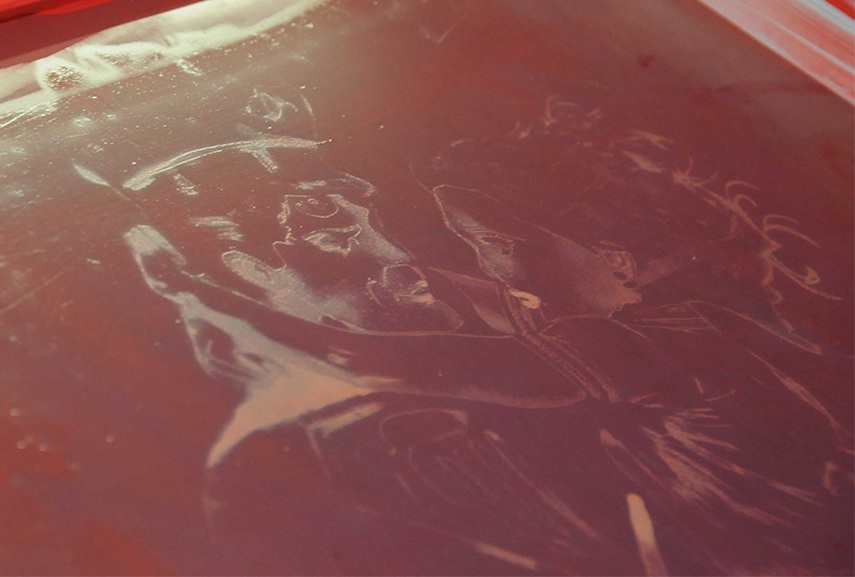 Serigraphy
It is believed that Andy Warhol was most responsible for introducing this technique to the art world. The technique has been recognized as artistic, identified as serigraphy, and one of the most popular works made using this technique was Marylin Dyptich in 1962. You can only imagine how fast the technique was spread afterwards. Today, graphic screenprinting is widely used, for mass-production of graphics such as posters and display stands. It is a technique also very easily adapted to printing on different various surfaces, such as canvas, and therefore many artists have used it in the past (not only Warhol, but Robert Rauschenberg, Roy Lichtenstein, Harry Gottlieb as well).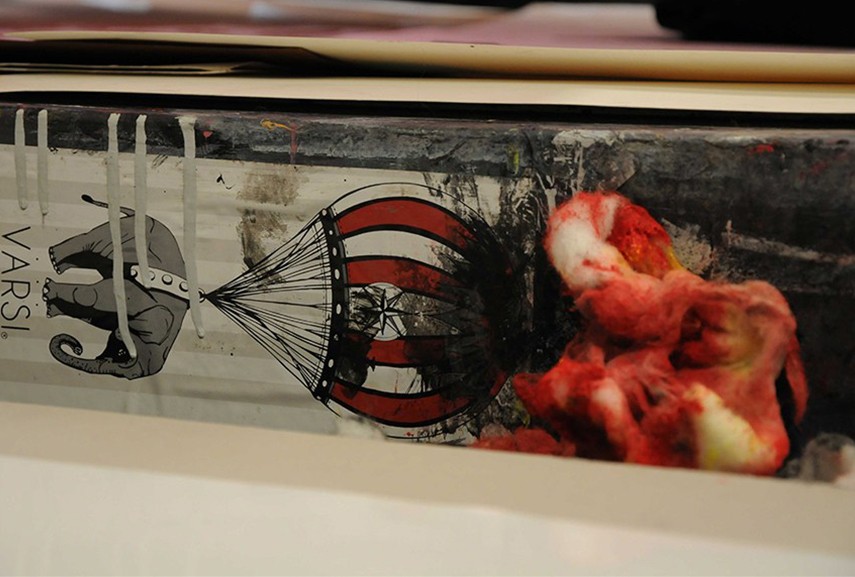 Screen Printing Today
Today's tendencies tell us that silkscreen is not something only belonging the past. Galleria Varsi has prepared an inspiring new exhibition that regards this interesting technique, and its name is Livelli. This exhibition will also be a chance for you to learn about this intriguing technique, thanks to the silkscreens made in collaboration with Studio 56 Fili.  In addition, the exhibition will display limited editions produced in the past year by the following artists: Dulk, Etnik, Run, Bezt (Etam Cru), M-City, Gomez and Nosego, and some new works as well, by Solo, Daniele Tozzi, Nemo's, Canemorto, Francesco Barbieri, Uno, Andreco, Graphic Surgery, and others. Galleria Varsi also makes an important note regarding the exhibition: it will donate part of the proceeds to AVCPP, a noble organization dedicated to protecting and promoting adoption of injured, rejected or abandoned dogs and cats. The exhibition is on display from January 23th through January 30th, at Galleria Varsi in Rome.
Featured images: Livelli, Group-Show - Silkscreens. Galleria Varsi & 56 Fili. All images courtesy of the gallery.