Whether it is in gallery spaces or on the walls of the public space, the nature of street art always resonates the context of social commentary and resistance to the mainstream tendencies of popular culture (read more in our feature article Urban Art's Symbols of Resistance). In the coming period, a group of versatile street artist will be part of an interesting exhibition in the city of Marseille…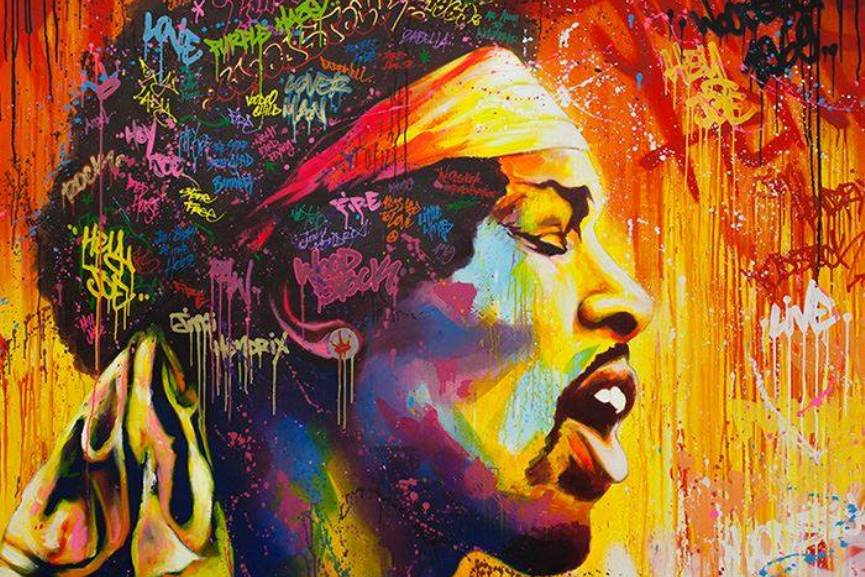 The Art of FenX
Born in 1974, FenX had felt the passion for the arena of street, as well as the subcultures of hip-hop and skateboarding, during his teenage years. Since 1995, the artist is known for his pseudonym FenX. His inspiration also lies in the culture of 1980s manga and superhero comics (read our article on the phenomenon of superheroes in Superheroes in Urban Art). With these concepts in mind, FenX transitioned his work from the streets to canvas. Being a mixture of graffiti, graphic design and Pop Art, the art of FenX is a true reflection of contemporaneity.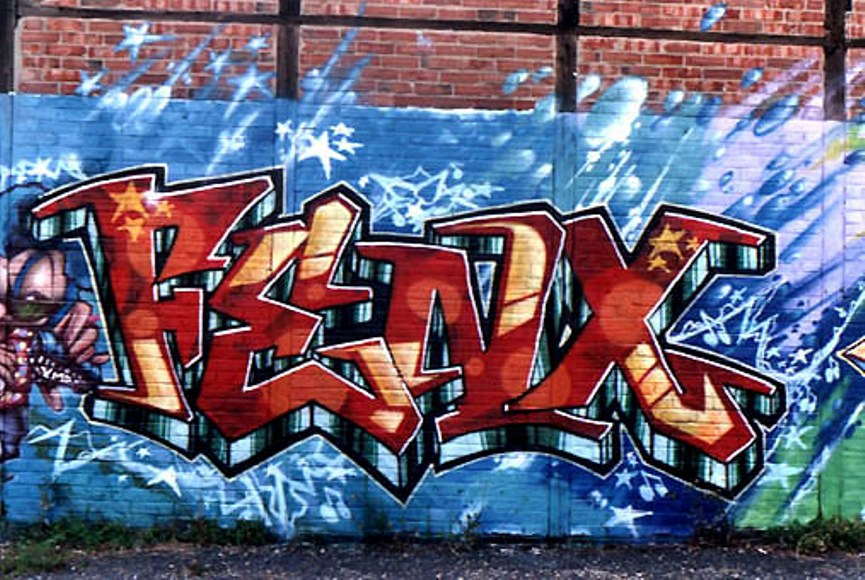 The Art of Kongo
Kongo is a French artist born to a Vietnamese father and French mother in 1969. After the fall of Saigon 1975, the artist lived two years in the Republic of Congo with his mother. At an early age, the artist was hypnotized by the power of graffiti, as soon as he had seen photographs of the US graffiti scene that were taken by his friends who had visited United States. He began his life as a street artist with tagging and graffiti writing within the Paris urban scene. Today, he is one of the most respected street artists of Europe and a major representative of the French street art scene (be sure to check out our article 10 Urban Artists from France). Kongo has exhibited his work all around the globe: in London, Hong Kong, New York, Barcelona, Jakarta and Berlin, to name only a few cities…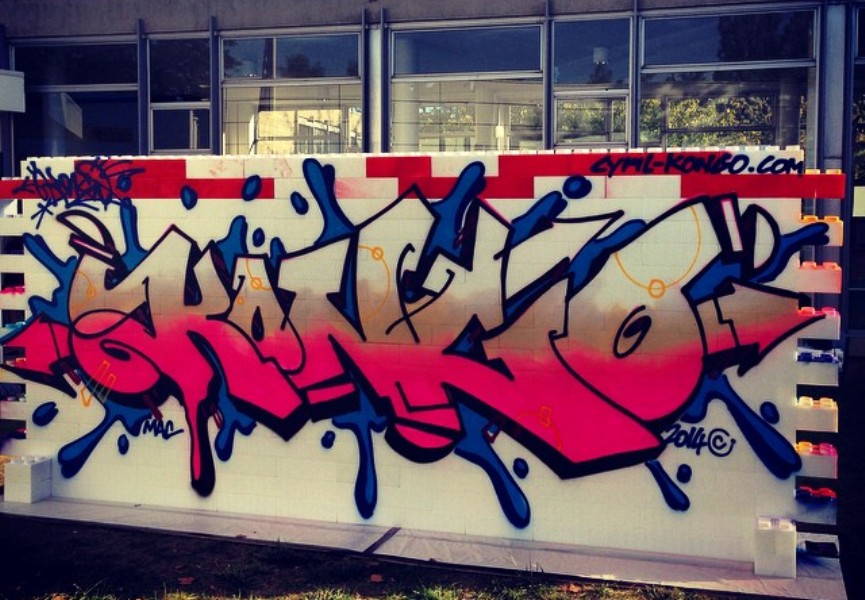 The Art of Noe Two
Noe Two is a French artist, born in 1974. His pseudonym references the biblical character Noah and the artist's creative expression, in a way, resonates Noah's Ark, since it is a home for all animals. Noe Two is a respected member of the French graffiti scene and his art is truly an inspirational body of work. With meticulous use of the spray can, the artist has built a unique aesthetics, rendering his pieces to be a mesmerizing articulation of realism and the art of graffiti. Noe Two had created artwork in various countries of Asia, Europe and the Americas.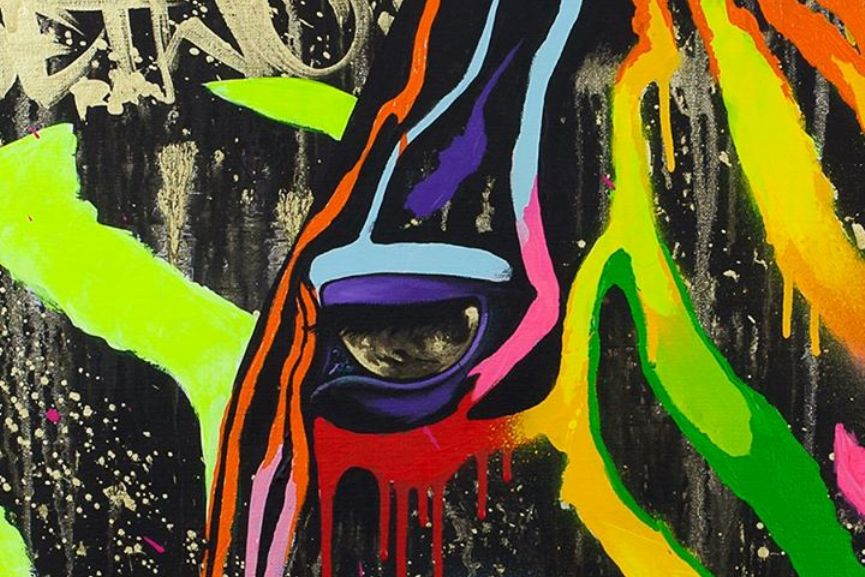 Urbanism Group Exhibition
The group exhibition titled Urbainisme, organized by Stammegna & associe and streetartgallerie.com, is going to be a series of firsts: it is going to be the first time that Stammegna & associe hosts a street art exhibition, first exhibition of the artists in Marseille and the first time that the artist will be exhibiting together. Beginning on November 7th, the group show will be on view until December 7th 2014.
Never miss the important information regarding your favorite artists and the dates of their exhibitions – create a profile on My WideWalls!