Street art culture in Poland is a powerful one. Many of the famous names which have helped shape the nature of street art in the 21st century, come from the cultural space of Eastern Europe, and especially Poland. The public of street art enthusiasts, and art lovers of Europe cities, have a chance to admire the Polish urban art scene, during the Polish Urban Art project (read more in our article Polish Urban Art in Berlin). Exhibition Jednakowo / Różni will be the last one at The Outsiders Newcastle, which is closing its doors very soon (read more about what's going on in our article Lazarides Editions).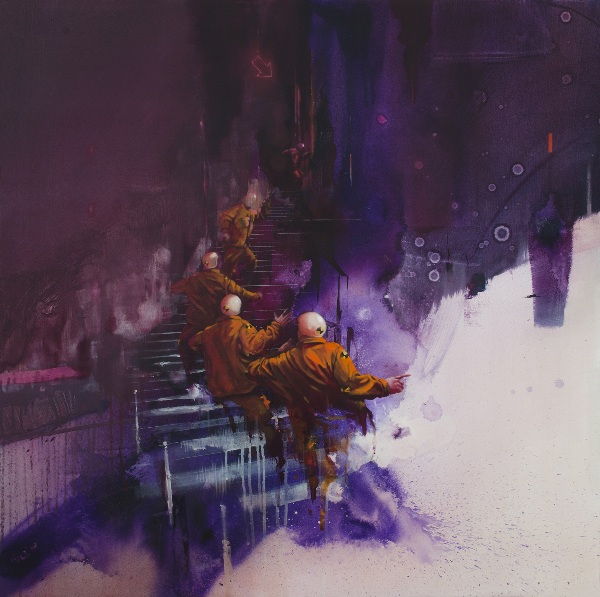 Proch / Chazme / Sepe / Pener
Alongside the gallery, the show will be co-curated by Robert Proch. Together with street artist and fellow painter Chazme, Proch will present six striking collaborations. In addition, Chazme will show three solo paintings. The two artist's styles complement each other's expression: Chazme, being an architect by education, critiques modern day urban planning through the power of abstraction; combined with Proch's narrative-building skills, the two build dystopian cities, and imagery similar to the 1980s sci-fi movie genre. Being another abstraction devoted creative individual, who has recently collaborated on a mural in Luxembourg with Chazme, Sepe shows us how completely opposite notions can form a balanced and complementary unity. The work of Pener revolves around angular forms and geometric groupings, referencing architectural design and creating a unique visual language and aesthetics of an artist devoted to deconstructionism.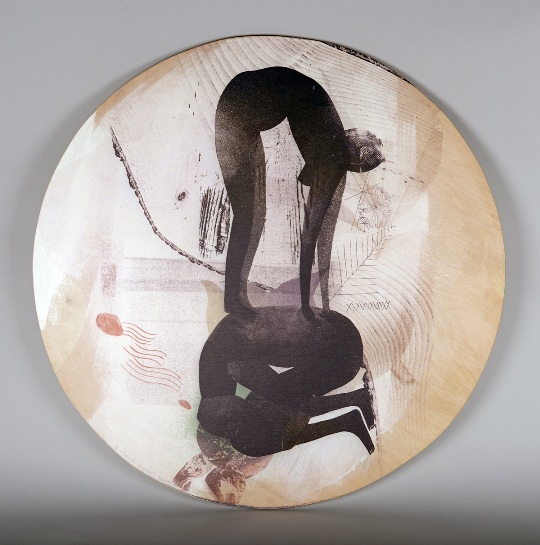 Nawer / M-City / Otecki
Similarly to Pener, the work of Nawer can be consider a form of purism, since the artist has had an intense experience with the graffiti culture during the 1990s. Using masking tape, stencils and aerosol, Nawer makes his canvases explode out of the boundaries of two-dimensionalism. Being a street artist who has created over 700 murals all over the world, during his rich career, M-City's work is known for the machinery and industry inspired imagery. Through the process of using meticulously cut stencils, M-City creates landscapes of imagined cities, executed on large-scale murals. As a painter and traveler and with educational background in graphic art, this artist, who also works as an assistant lecturer, is a paradigm of fine art / urban art dualism. Finally, one artist, for whom we can say that differs from his fellow street artists, is Otecki. His inspirational focus on Slavonic folklore, cubism, nature and tribal art are a result of his fantasies and the power of imagination when he was a little boy.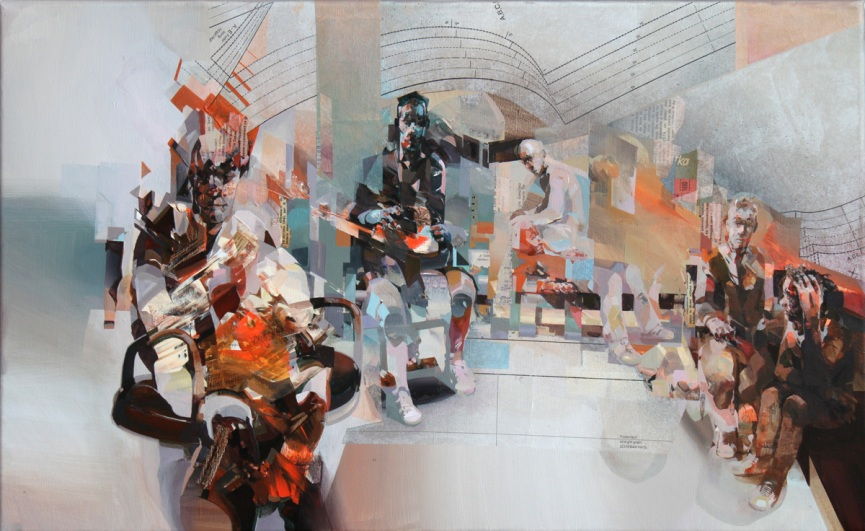 Jednakowo / Różni – Same / Different
Jednakowo / Różni exhibition, which loosely translates as Equally / Various, will showcase the work of talented Polish urban artists. Between October 31st and November 29th 2014, at the Outsiders Newcastle, see the new body of work by Robert Proch, Sepe, Otecki, Chazme, Pener, Nawer and M-City.