For the 2015 edition of Artissima art fair in Turin, Guidi & Schoen gallery from Genoa, Italy, prepared a solo show by the famous New York underground photographer and filmmaker Richard Kern, for the fair's Back to the Future section. Their presentation was small, but rather substantial. Featuring ten photographs and two video works, their solo show gave an interesting insight into a particular atmosphere of the Big Apple in those years, as well as a different look at the notions of portraiture and intimacy before the selfie era of today. The images were divided into actual photographs and stills from the movies that Richard Kern took during the early 1980s, all in black and white.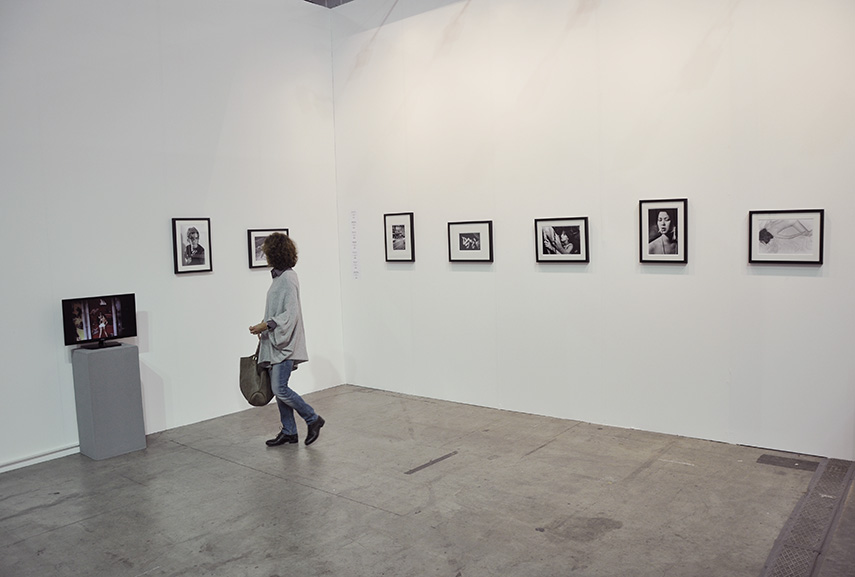 Richard Kern at Guidi & Schoen - An Intimate Portrait of the 1980s
A filmmaker, writer and photographer, Richard Kern was the capturer of New York City's East Village in the 1980s, making erotic and experimental films starring underground personalities of the time. Through his still and moving images, he is interested in depicting the aesthetics of sex, perversion and violence, using mainly black and white and strong contrast, to increase the dramatic visual impact. His portraits, however, evoke a kind of sensibility and sincerity that transcend time and could be perceived as highly relevant today, and in any other period of time.
Chico Schoen talks to our editor Ana B.K. about the way Richard Kern worked, and lived, in New York in the 1980s, the way he influences generations of photographers today, as well as his experience at Artissima in previous years and at this year's edition of the fair. Scroll down and have a listen!
You can enjoy more interesting art talks and interviews at Widewalls on Soundcloud.
For more art fairs, sign up for My Widewalls. It's free of charge!
Scroll down for more artworks and images from Guidi & Schoen booth at Artissima 2015.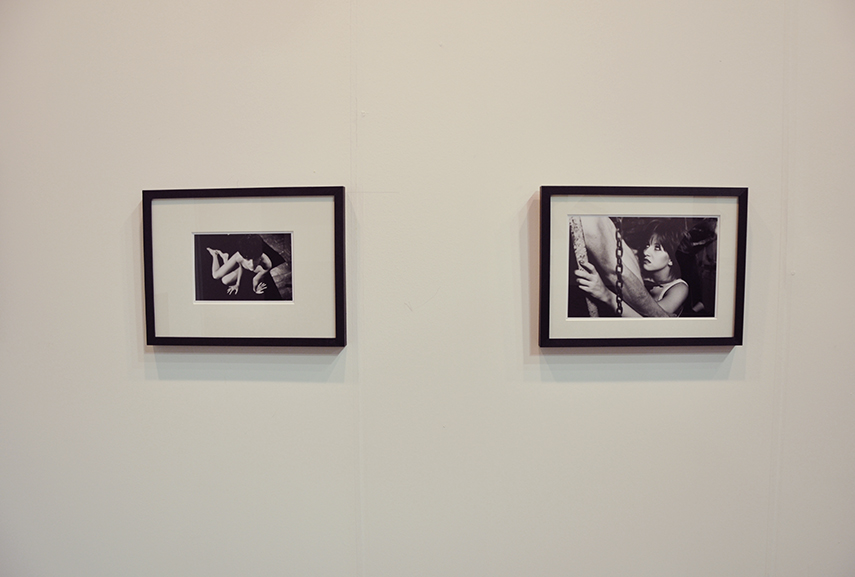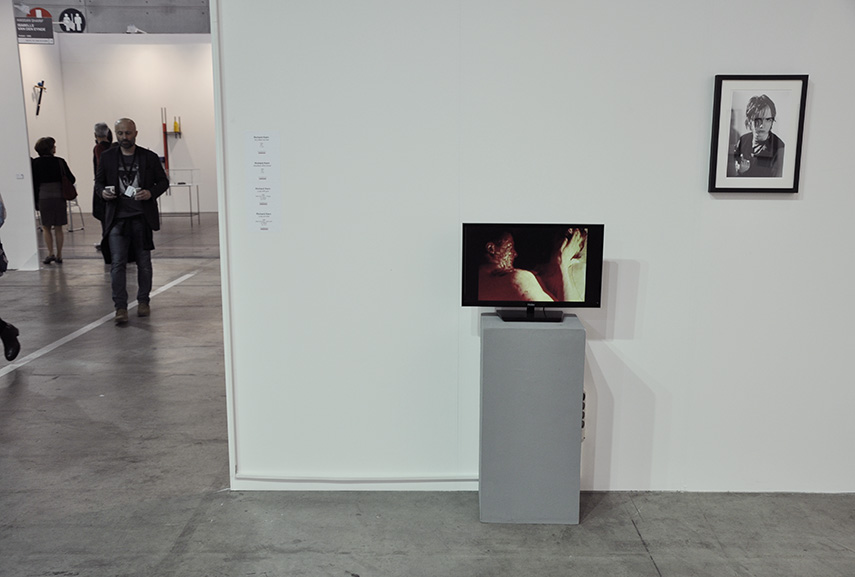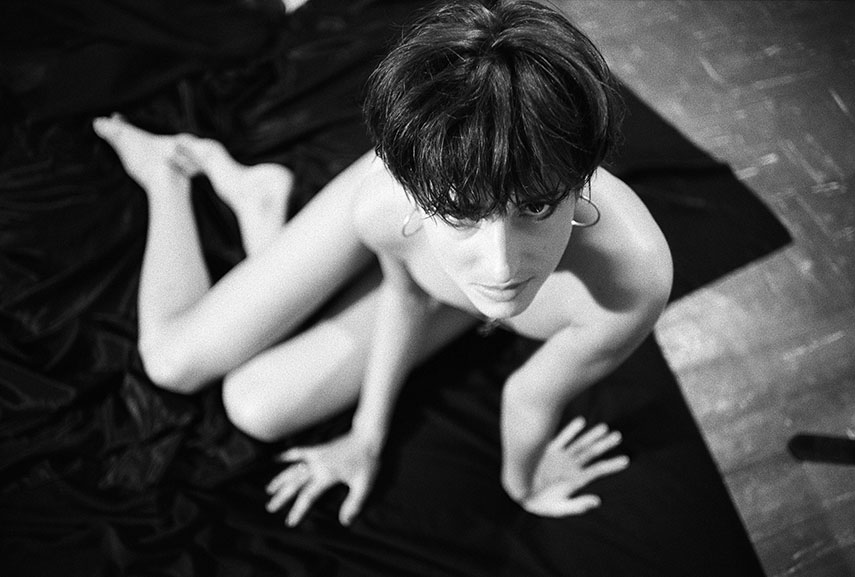 Photo credit Angie Kordic.