A Montreal-based photographer, Guillaume Simoneau focuses mostly on transitional spaces within universal themes. He works between personal projects and editorial and commercial assignments.
His series Murder, produced in the Spring 2016 and 2017 and published by MACK Books in 2019, is a timeless dialogue with the work of his mother, Jeanne d'Arc Fournier, as well as an homage-attack to the acclaimed Ravens series by Japanese photographer Masahisa Fukase.
Produced in the seismic prefecture of Saga and the mountains region of Kanazawa, Japan, the series presents a gateway into the hazy mystery of the artist's identity. This body of work will soon be on view at Stephen Bulger Gallery in an exhibition by the same name, Murder.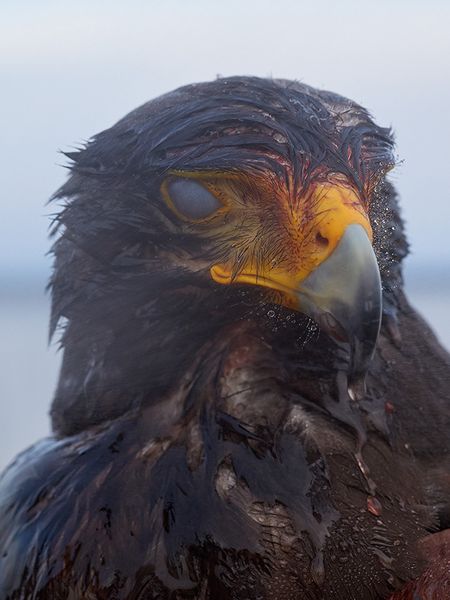 A Timeless Dialogue
In 1982, when Guillaume Simoneau was still a child, his father chopped down a tree that housed a nest full of baby crows. His family adopted a flock of orphaned baby crows, forming a unique bond with them. Simoneau's mother documented the newly found experimental relationship in a series of gentle black and white photographs. Wondering about the presence of crows in his life, the bird's mythical aura, and its evocative power, the artist decided to create a dialogue with this work almost 35 years later.
At the same time, Simoneau's project, Murder pays homage to Japanese artist Masahisa Fukase's haunting pictures of ravens published in the book Karasu (Ravens). Created mainly in the Hokkaido region and the Kanazawa prefecture, this obscure post-war masterpiece at the same time reflects on the absence of the photographer's wife and stands for the ghost of the aircrafts haunting the entire nation during the World War II.
A Violent and Modern Homage
In Murder, the archival family photos are juxtaposed with Simoneau's images of contemporary Japan. However, his images are far from his mother's gentle photos, honoring the Japanese master in a violent and modern way. Focusing on the simultaneous presence of power and vulnerability, on the unique and fleeting coexistence of strengths and weaknesses, the artist created work characterized by oppositions and tensions.
Reflecting the extraordinary complexity of the world in which we live, the work layers the sublime, the horrible, attention, negligence, youth, old age, gentleness, violence, day, night, life, and death. By his ritual act of production, the photographer has placed his own story, family and photography within Fukase's legacy.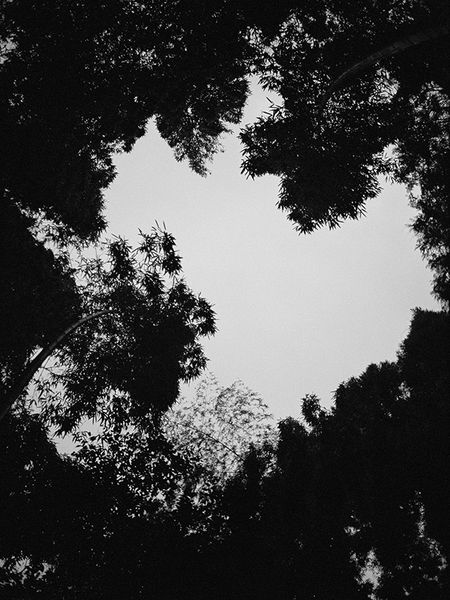 Murder at Stephen Bulger Gallery
The exhibition Murder will be on view at Stephen Bulger Gallery in Toronto, Canada from September 12th until October 17th, 2020. Signed copies of Guillaume's book Murder will also be available for purchase.
Featured image: Guillaume Simoneau - Murder Jeanne Darc 02. © Guillaume Simoneau / courtesy Stephen Bulger Gallery.