As the number of users of social media networks is still increasing, there are more and more cases of censorships that spark a lot of controversies. And it seems that Facebook is in the center of these controversies, due to its Community Standards that allows censorship when a user posts a photo of a nude body, for example. For many this may sounds legit, but many famous artworks (actually, some of the most notable pieces of art in history) depict naked human bodies. So, when Facebook delete an account of a user who posts famous piece by Gustave Courbet - The Origin of the World, isn't it a clear case of censorship? The answer is yes, and the French teacher who posted the piece by Gustave Courbet on Facebook now can sue the social media giant after the ruling by the Paris Appeal Court.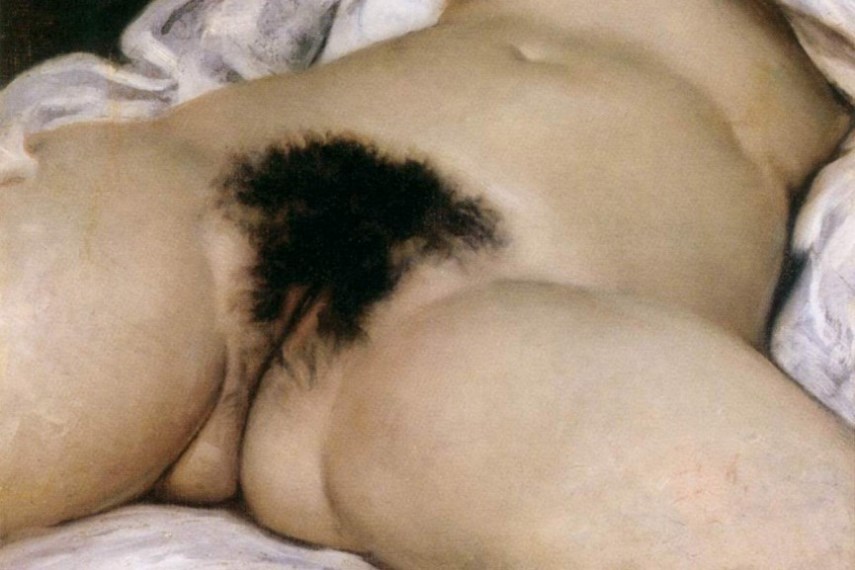 Gustave Courbet and Facebook – What the French Court Ruled ?
So, what actually caused the French court to declare whether Facebook can be sued in France or not? The whole case started in 2011, when a French teacher tried to sue Facebook for censorship after it removed his post showing Courbet's The Origin of the World (which is one of the most notable pieces by this great artist, and a recognized piece of vagina art as well). The teacher wants his account reactivated and is asking for €20,000 in damages. Facebook responded that the man's lawsuit was invalid because Facebook's Terms of Service stipulate (section 15) that all users must resolve disputes with the social network, in the US District Court for the Northern District of California or a state court located in San Mateo County. In March 2015, the Superior Court in Paris agreed with the teacher, saying he had a right to sue under French law, and Facebook took its loss to an appeals court. Finally, after five years, the Appeal Court in Paris has ruled that Facebook can be sued in France over its decision to remove the account of a French user, because the terms and conditions contract signed by any user before creating a Facebook account does fall under consumer rights law in France.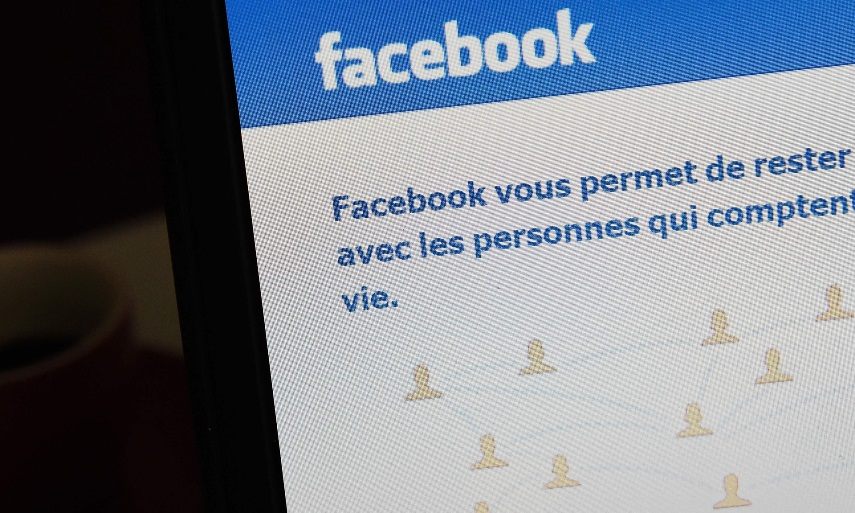 A Dangerous Legal Precedent for Facebook?
Facebook lawyers have argued for years that these types of lawsuits could only be heard by a specific court in California, where it has its headquarters, and that French consumer rights law cannot apply to its users in France because its worldwide service is free. However, the Parisian Appeal Court dismissed these arguments, saying that the small clause included in Facebook's terms and conditions requiring any worldwide lawsuits to be heard by the Santa Clara court was unfair and excessive. Facebook did not give any comment regarding the decision of the French court, while the lawyer who represents the teacher said: This is a great satisfaction and a great victory after five years of legal action. Finally, this decision may appear to be an important legal precedent, because now every French citizen may sue Facebook under the laws of the French Republic.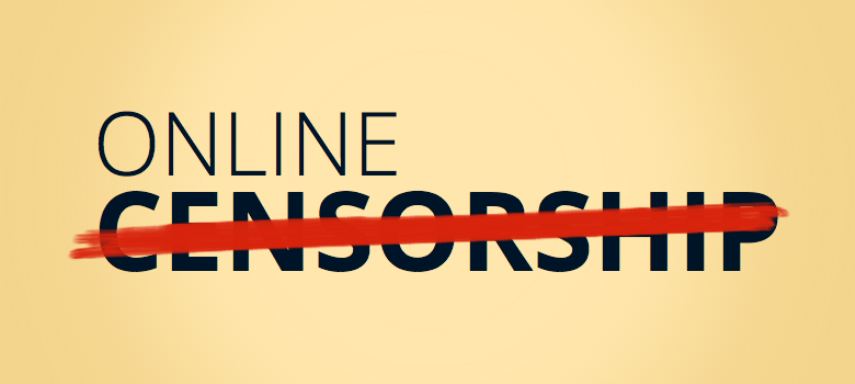 Fighting Online Censorship
We have to admit that there are Facebook terms and conditions that appear to be strange. Posting an image of a war criminal is OK, but posting an artwork depicting nudity violets respect behavior? This is not the first time Facebook causes controversies over its policies. Just recently, Facebook banned a photo of Evelyne Axell's painting Ice Cream (1964) posted by the Philadelphia Museum of Art in order to promote an upcoming exhibition. And there are a number of cases of similar online censorships by Facebook. But, it seems that Facebook will have to change its norms, and it already began with its community standards to allow the posting of photographs of paintings, sculptures and other art that depicts nude figures. But, we will see how these new standards will be implemented in the future.
We would like to hear your opinion! Please comment on our Facebook page!
Featured Image: Facebook (courtesy of qz.com). All Images used for illustrative purpose only.