Winter is coming… Now, that is a sentence that has been used over and over again in the most popular fantasy series of our time. But we don't live in the fictional world of George R.R. Martin and for us, winter is truly coming soon. And in winter months it is sometimes awfully hard to find a motivation to leave the house and emerge underneath those cozy layers of blankets. However, there are alternatives to winter hibernation and if you're looking for some quality events to keep you warm in the days to come, Hang-Up Gallery will be the right place. Through the end of January, Hang-Up Gallery in London will host a spectacular winter exhibition titled Hibernate, featuring a selection of great urban and contemporary artworks. And an additional surprise for all Banksy lovers in the UK.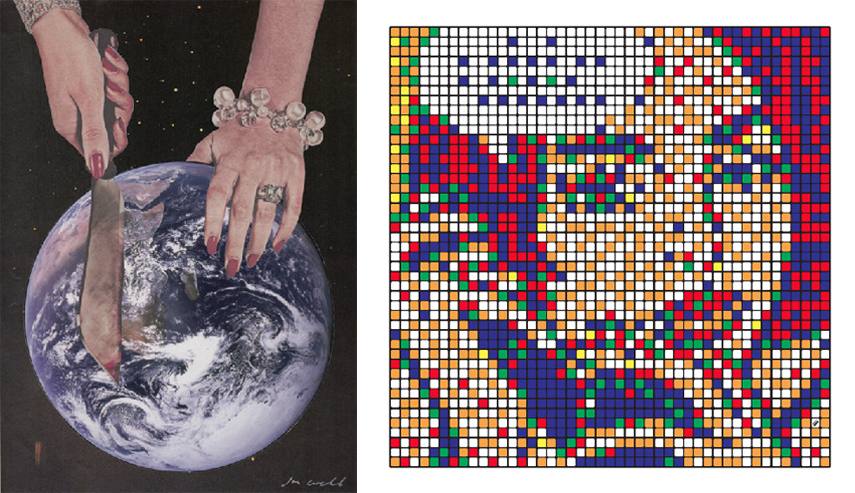 Hang-Up Gallery New Location and Banksy Bunker
Those art enthusiasts that had the opportunity to visit the exhibition So It Goes... by The Connor Brothers with Nadya Tolokonnikova of Pussy Riot know that Hang-Up Gallery has recently relocated into a larger exhibition space. The new space in the vibrant Stoke Newington offers the possibility of the long-anticipated project that will leave Banksy lovers in an awe. As announced by the Hang-Up gallery staff, in celebration of the new space the doors to the vaulted Banksy Bunker will be opening along with their winter exhibition. The Banksy Bunker is to be the first permanent collection of the artists prominent collectable works and we have no doubt that it will be a real treat for all those who respect the art of the Britain's street art legend.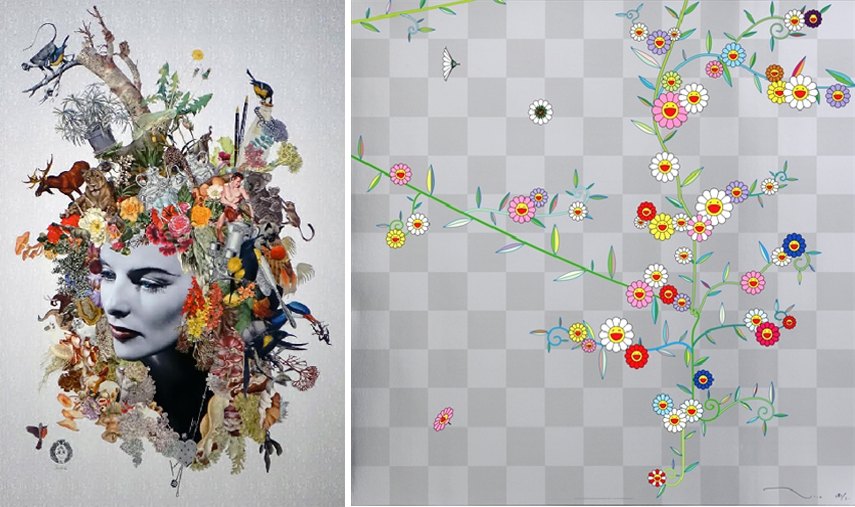 Enjoy Winter with the World's Best Urban and Contemporary Art
Banksy isn't the only famous name to be a part of the Hibernate exhibition rooster. The group exhibition at Hang-Up Gallery will feature an impressive selection of artworks by the outstanding urban and contemporary artists whom you all know well. Except the already mentioned Banksy, the roster will include Harland Miller, Sir Peter Blake, Ben Eine, Invader and none other than Takashi Murakami. And it is not even the half of the list of the artists whose works will be on display in Hibernate group show. Exclusive new works by the gallery's represented artists will be showcased as well, which means that you can enjoy the latest creations by The Connor Brothers, Dave White, Lauren Baker, Joe Webb, Magnus Gjoen, Mark Powell, and Rosie Emerson among others.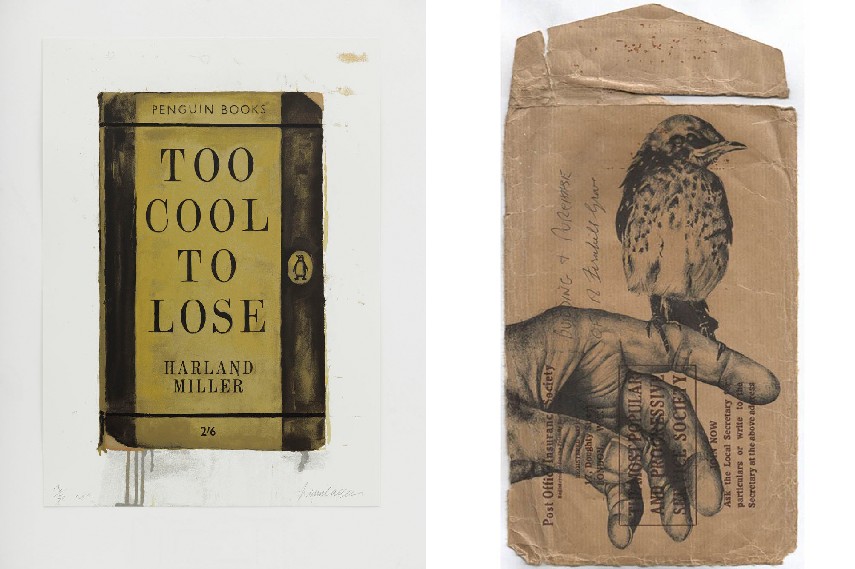 Hibernate Exhibition at Hang-Up Gallery in London
You can always choose to hide in your house and wait for these frosty months to pass, but a hot beverage while you look at some of the new works by world's leading urban and contemporary artists can be equally comforting. The impressive group exhibition Hibernate will be on view from December 11th, 2015 through January 31st, 2016 at Hang-Up Gallery in London. The private view is scheduled for December 10th from 6 pm to 9 pm. So dress warmly and visit the brand new gallery space on the corner of Stoke Newington Road and Prince George Road.
Featured images: Maria Rivans - Scarlett, detail; Pure Evil - Elvis. All images courtesy of Hang-Up Gallery.