Hang-Up Gallery is delighted to present The Connor Brothers' latest exhibition titled Wondrous Obsessions: The Art of Collecting. This exhibition is the third part of their famous Museum of Curiosity shows, which are a combination of art and natural history, science, antiquities, and artworks. The artists commissioned for this display are internationally acclaimed and made their artworks specifically for this occasion. These artists include: Butch Anthony, Candice Tripp, Dr. Viktor Schroeder, Giles Walker, Joe Webb, John Henry Toney, Laura Keeble, Mark Powell, Motion Paper Project, and Swoon. Another interesting thing is the revival of the 16th century idea of cabinets of curiosity that the Connor Brothers have brought back to life in this show, so make sure you do not miss it.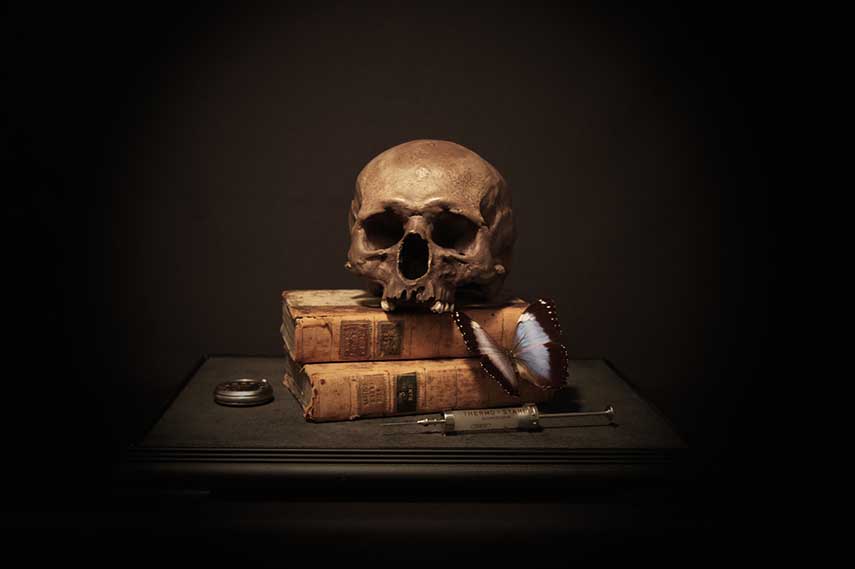 Cabinet of Curiosities
The lost tradition of these cabinets will get their comeback at Hang-Up Gallery. These charming cabinets are filled with fascinating objects such as the woolly mammoth bones and human skulls, meteorites and antiquities, and are on their own mini museums. These tiny treasuries invite the collector to obtain a complete assemblage of whimsical objects that will inspire curiosity in the people who lay their eyes upon them. The instinct to collect lies deep within each human being, whether they are children picking up shiny rocks and seashells on the beach, or adults spending millions of dollars at big auction houses. We are all drawn to having our own personal collections of toys and our age does not stop this urge, so even if our toys are fluffy and cute or artistically impressive and expensive, we are all equally in awe when we come across the chest of wonders.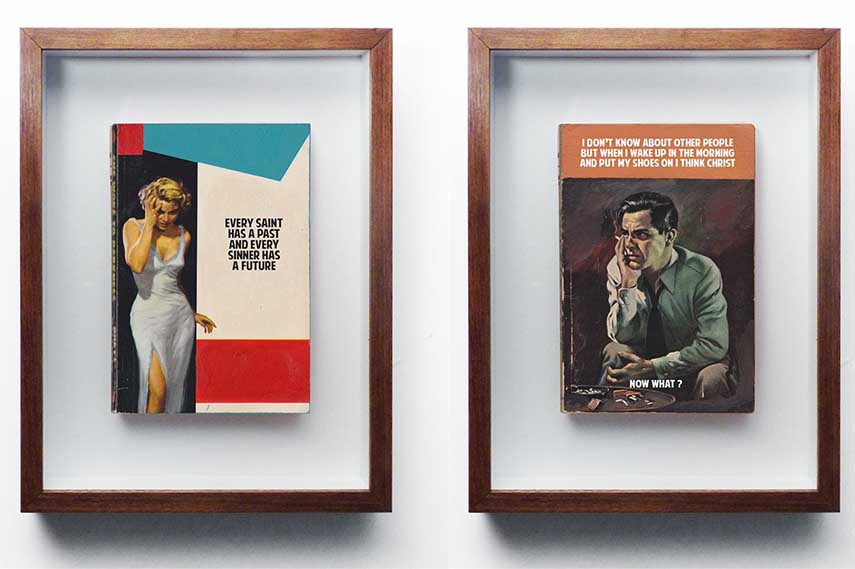 Wondrous Objects at Hang-Up Gallery
The objects presented in this exhibition are not segregated into natural history items, artworks, scientific discoveries, or antiquities, but are displayed alongside each other. They may come from different backgrounds and fields of science, but they are nevertheless connected by the common space they share and the curiosities they inspire in people. The Connor Brothers have brought these peculiarities to Hang-Up Gallery in order to allow people to reach deep within themselves to the children they once were and allow themselves be curious and inquisitive again. In addition to this, the viewers will be able to enjoy in the beauty of the artworks presented by the aforementioned artists and perhaps obtain some of these works for their own collection of curiosities.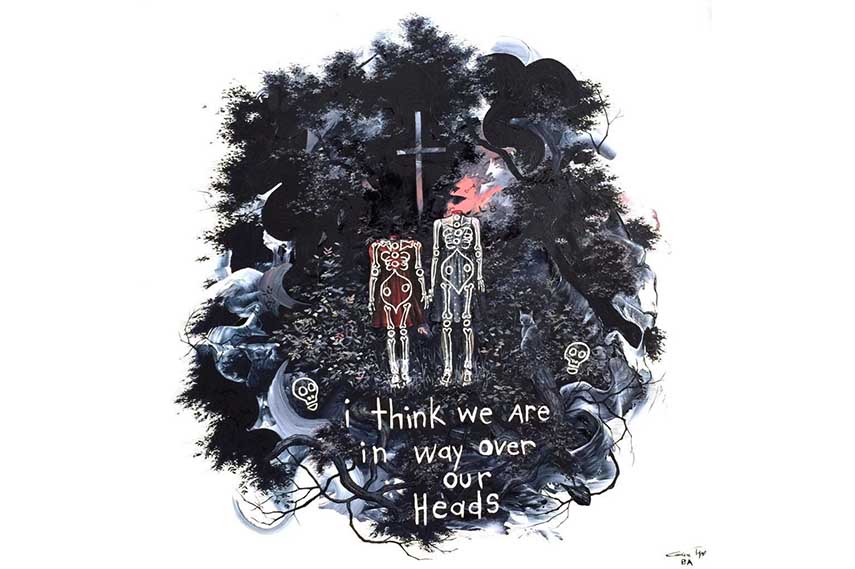 Wondrous Obsessions: The Art of Collecting at Hang-Up Gallery
The Connor Brothers' Wondrous Obsessions: The Art of Collecting will be exhibited at Hang-Up Gallery from May 6th to July 3rd, 2016. The private view is scheduled on the evening of May 5th, from 6 PM to 9 PM where the artists will be in attendance. The gallery will host an exclusive collectors and press pre-viewing on Wednesday, May 4th, from 6 PM to 8 PM. The Hang-Up Gallery is located at 81 Stoke Newington Road, London and it shows the works of both the young and upcoming artists as well as the established names. Hang-Up Gallery is the only commercial art gallery in Stoke Newington and has worked with the Connor Brothers multiple times before the, yet another, amazing exhibition of the duo.
The Opening and More Amazing Artwork
Scroll down to see more images of the artwork featured in the exhibition, and some photos from the opening.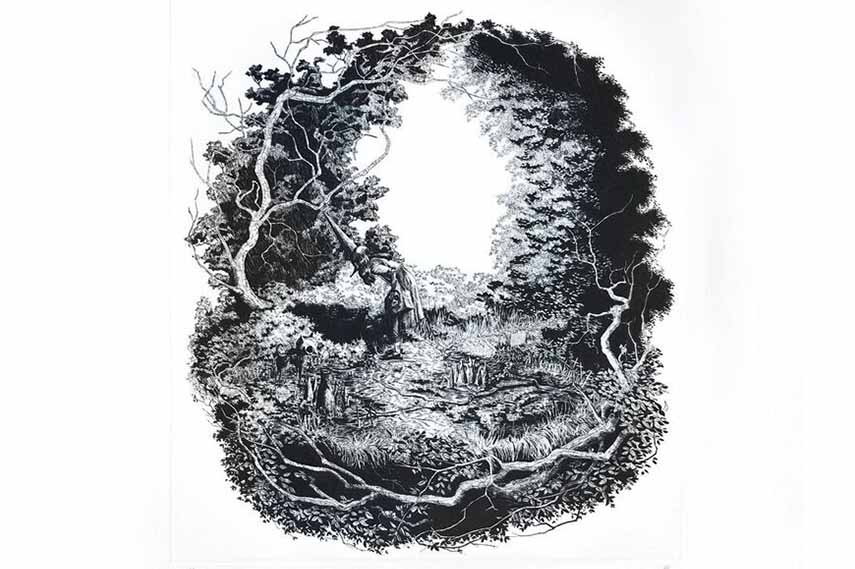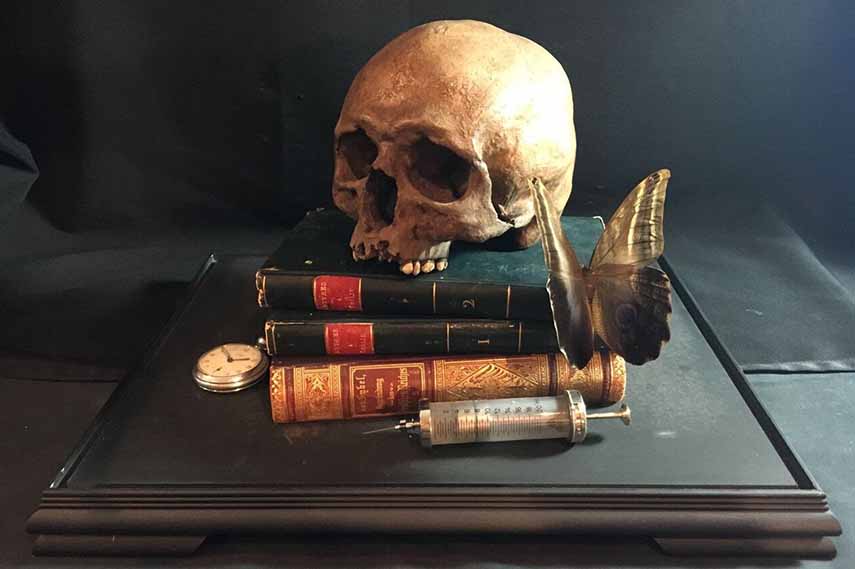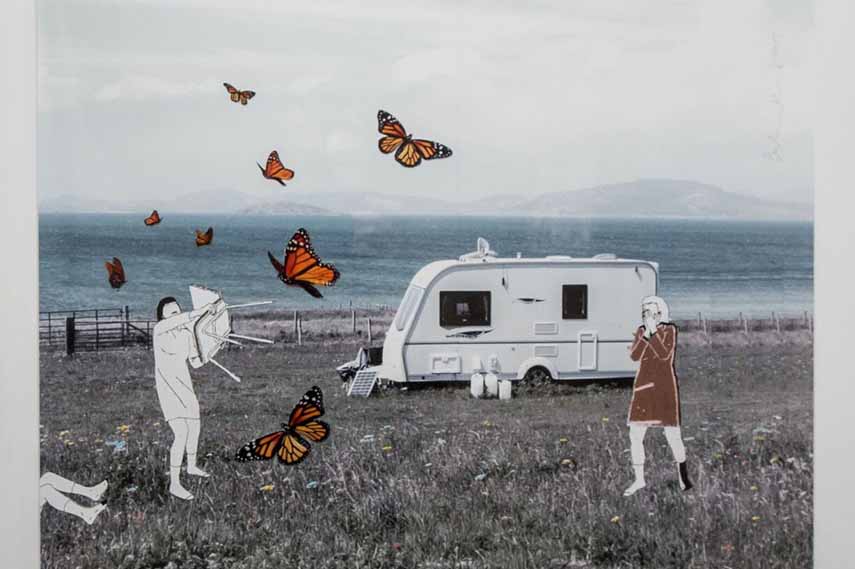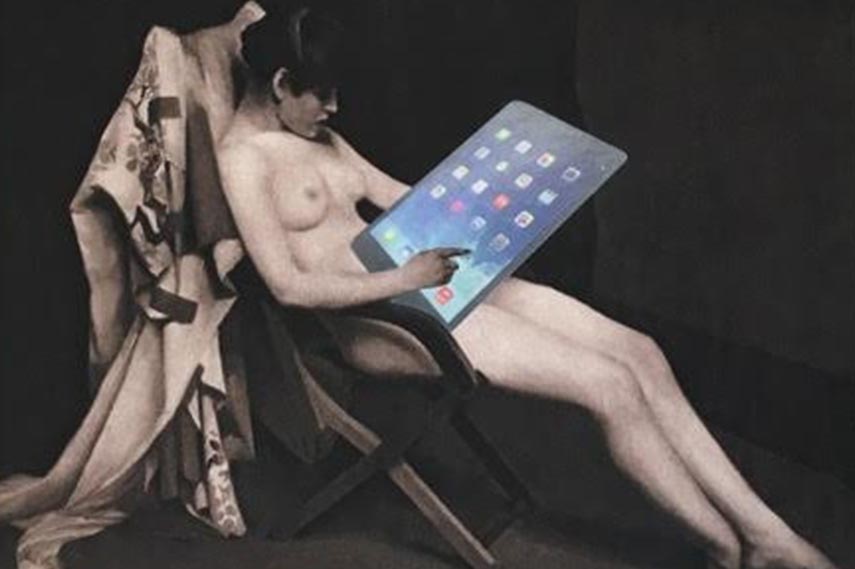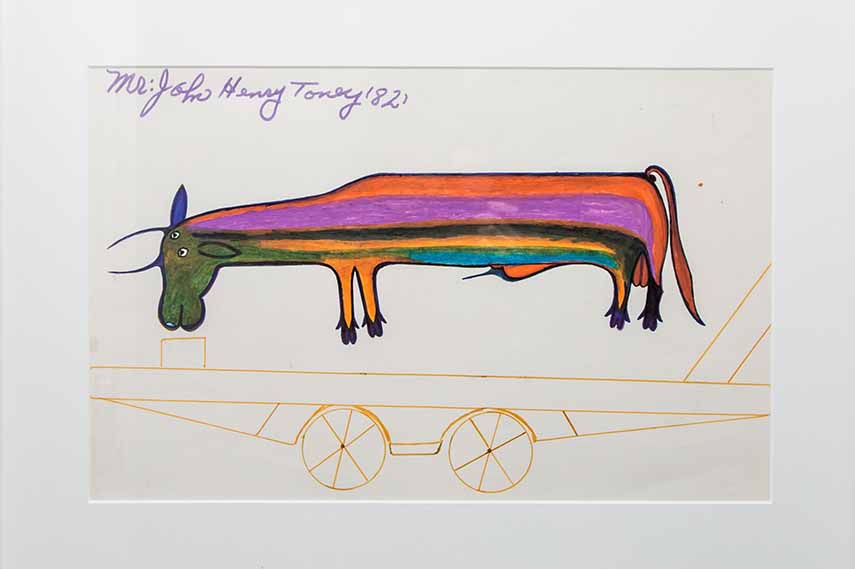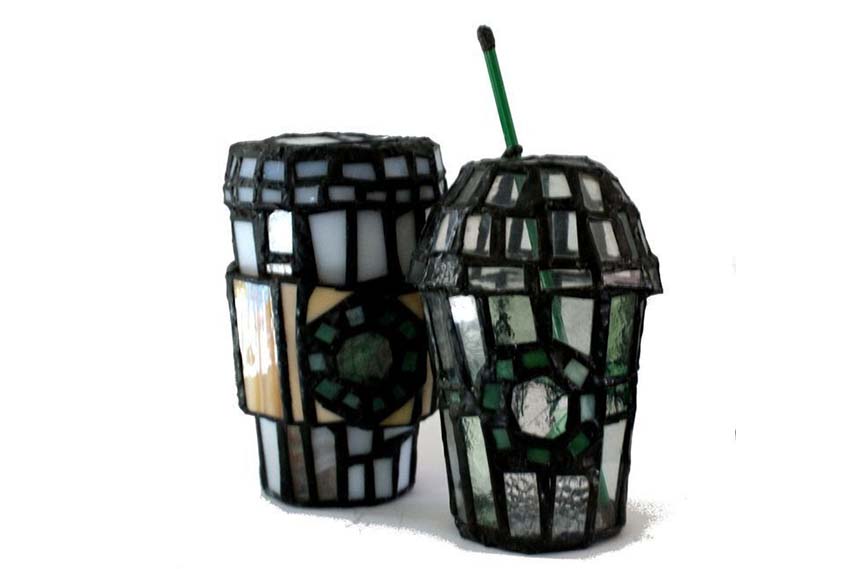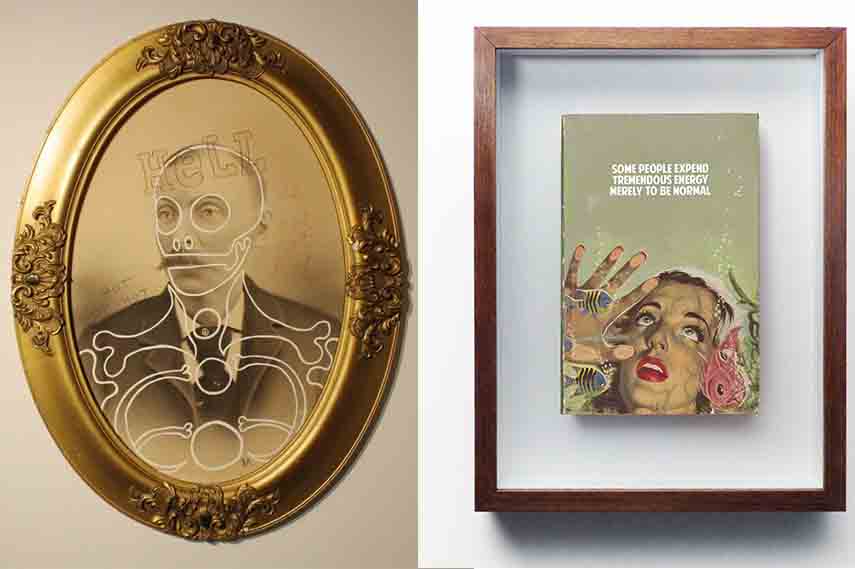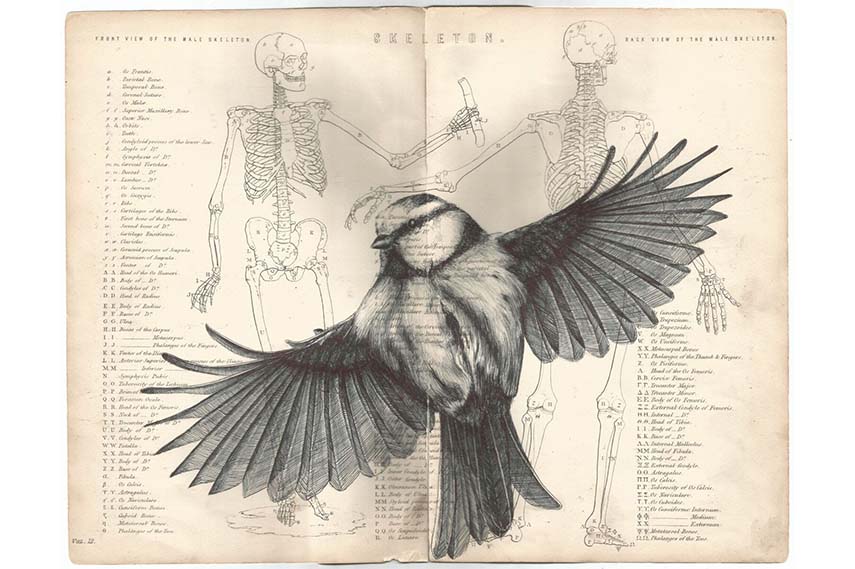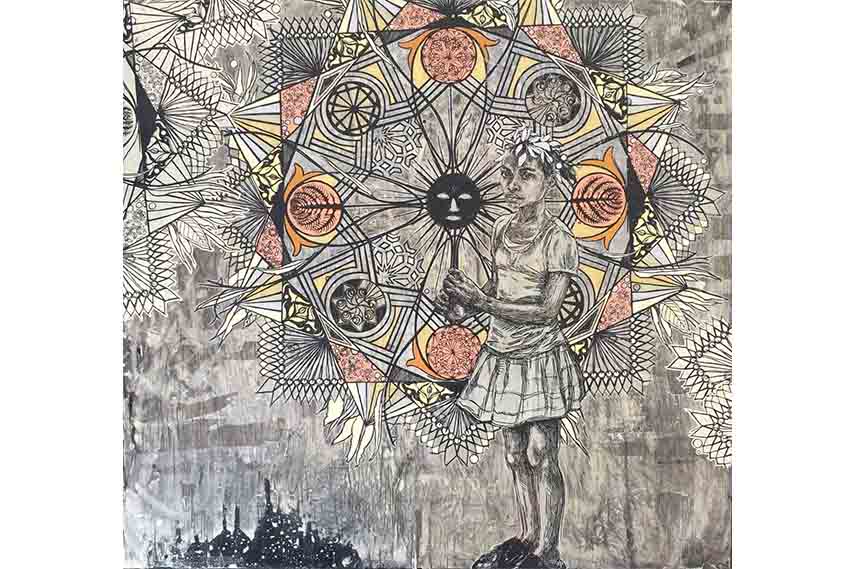 All images courtesy of Hang-Up Gallery.
Featured images: The Connor Brothers - Bastardized Etching | Laura Keeble - The Glass Supper, 2008