Among the various influential artists in the US who devotedly explore social and political matters, the one whose practice stands out due to a particular devotion to the racial subject matter is definitely Hank Willis Thomas.
This critically acclaimed figure expresses himself through photography, sculpture, video, and collaborative public art projects, and all of his deeds are exploring the domains of social engagement. Willis Thomas tends to show how media and therefore popular culture can nurture discrimination and how any form of art should be socially charged.
To underline the domains of this fighter for justice, The Portland Art Museum decided to organize a grand exhibition, a sort of a retrospective titled Hank Willis Thomas: ll Things Being Equal... that will unravel all the layers of his practice - from inventive exploration of photography, advertising, to modern art and the many sociocultural complexities.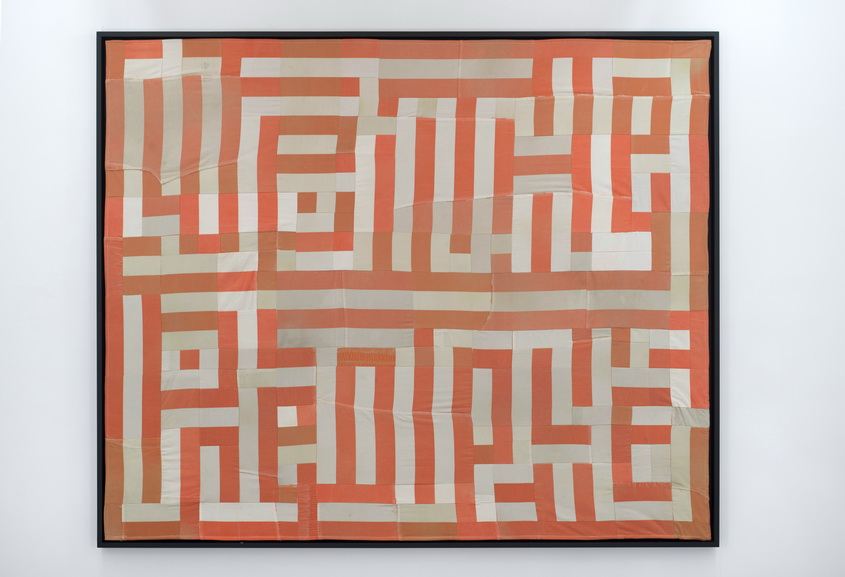 The Hank Willis Thomas Survey
Julia Dolan (Ph.D., The Minor White Curator of Photography) and Sara Krajewski (The Robert and Mercedes Eichholz Curator of Modern and Contemporary Art), decided to point their curatorial concept to the artist's everlasting concern with the matter of (in)equality. Dolan stated:
Hank Willis Thomas deftly confronts the most critical issues facing us today—racism, violence, inequality, injustice—through a range of visually dynamic, approachable artworks. His photographs, sculptures, and interactive media installations encourage thoughtful inquiry; they challenge viewers to acknowledge histories of struggle and the damaging legacies of oppressive systems without losing sight of the hope for meaningful change. The exhibition traces Thomas's multi-decade commitment to exploring that which divides us. It also forefronts his belief that confronting and acknowledging our collective past can help move us forward in constructive and collaborative ways.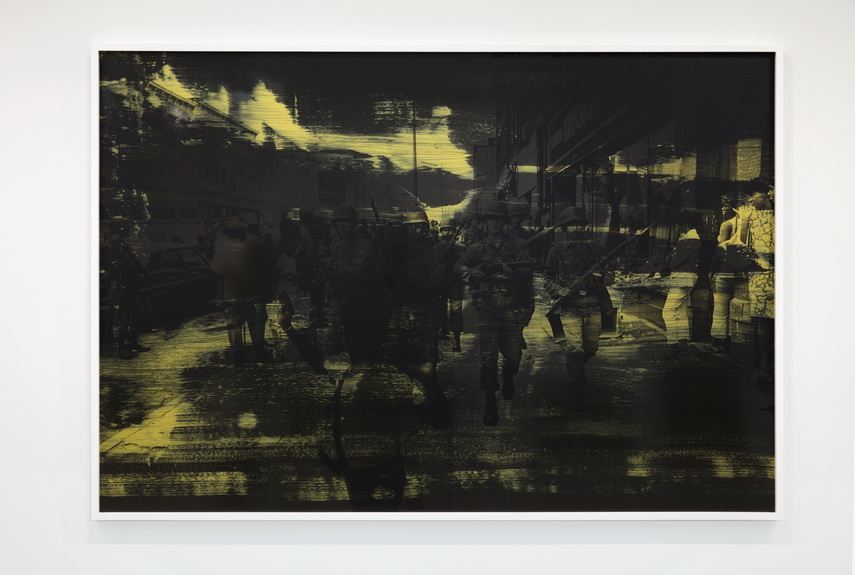 The Works
All the works will be grouped thematically to present the recurrent themes in Thomas's practice spanning from the impact of corporate branding and the commodification of individuals, over the human toll of gun violence, to the ways advertising plays to myths and stereotypes of race.
Thomas's interest and the use of archival images coming from different sources will be accentuated along with his masterful ability in appropriating and recontextualizing images and texts to establish a firm connection between historical resistance strategies and our contemporary struggles.
The visitors will have a chance to experience some of his earlier works, as well as the ones already exhibited at The Portland Art Museum which are now presented differently within this context (such as In Search of the Truth (Truth Booth) and For Freedoms 50 States Initiative).
Also, on display will be a new large scale flag-based work focused on the lost lives of gun violence in the United States in 2018.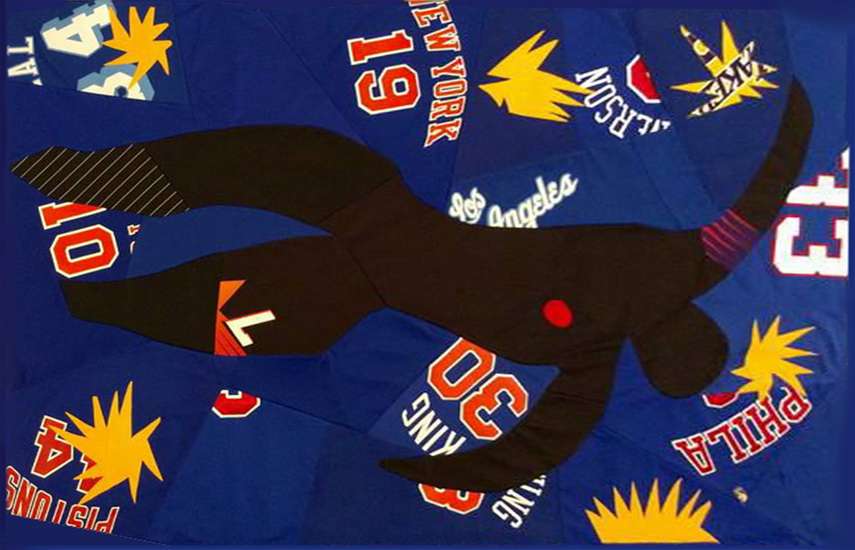 Hank Willis Thomas at PAM
Hank Willis Thomas: All Things Being Equal... will be on view at The Portland Art Museum until January 12, 2020. Afterward, the exhibition will move to The Crystal Bridges Museum of American Art in Bentonville, Arkansas (February 8 – April 20, 2020), and to The Cincinnati Art Museum in Cincinnati, Ohio (July 10 – October 11, 2020).
An extensive catalog that includes an interview with the artist by Dr. Kellie Jones (Columbia University), the essays written by the curators, as well as the one written by Professor Sarah Lewis (Harvard University), will accompany the exhibition.
Featured image: Hank Willis Thomas - All Things Being Equal..., 2010. Polished stainless steel with pin mount, 40 15/16 × 76 3/8 × 1 3/16 inches. Courtesy of the artist and Jack Shainman Gallery, New York. © Hank Willis Thomas; Hank Willis Thomas - Die Dompas Moet Brand! (The Passbook Must Burn!) (detail), 2013. Bronze and copper shim, dimensions variable. Installation view. Courtesy of the artist and Jack Shainman Gallery, New York. © Hank Willis Thomas. All images courtesy The Portland Art Museum.