The ACME. Gallery in Los Angeles organizes an exhibition named Hard and Soft, where the new works by four internationally recognized women artists will be shown. The gallery will exhibit selected ceramic sculptures by Lynda Benglis, Hilary Harnischfeger, Rebecca Manson, and Arlene Shechet. What the works by these four artists have in common is the use of ceramics in order to blur the distinction between the seductive and the grotesque, the pliable and the rigid. However, all four artists have different motifs and are characterized by different dominant forms.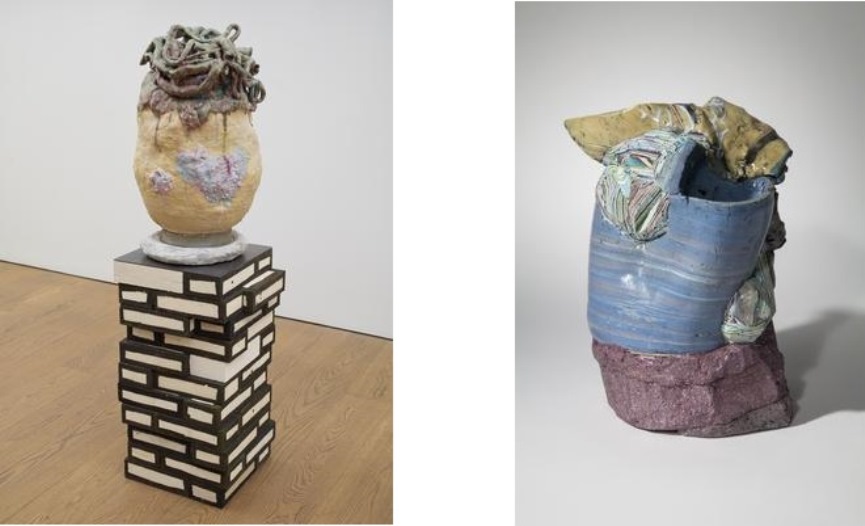 The Art of Lynda Benglis and Hillary Harnischfeger
Lynda Benglis' career began five decades ago, and during her artistic development, she had changed several times the focus in her works. Benglis used different artistic media and different forms, while the inspiration came from wide range of sources. She is probably best known for her wax paintings and poured latex sculptures. Some of the Benglis' most notable works were created from a feminist perspective. Over the years, one of the dominant mediums in her work has been the ceramic sculpture. She focuses on the work process itself, and the final outcome is determined by the way she shapes the difficult-to-control materials.  The Australian-born visual artist Hillary Harnischfeger has been working with ceramic throughout her career. She is largely influenced by landscapes, creating sculptures that appear quite elemental and primitive as if the material itself has just been excavated from the earth. Her sculptures are abstract, yet with very powerful impression. Harnischfeger usually uses clay, and combines it with minerals, paper and plaster.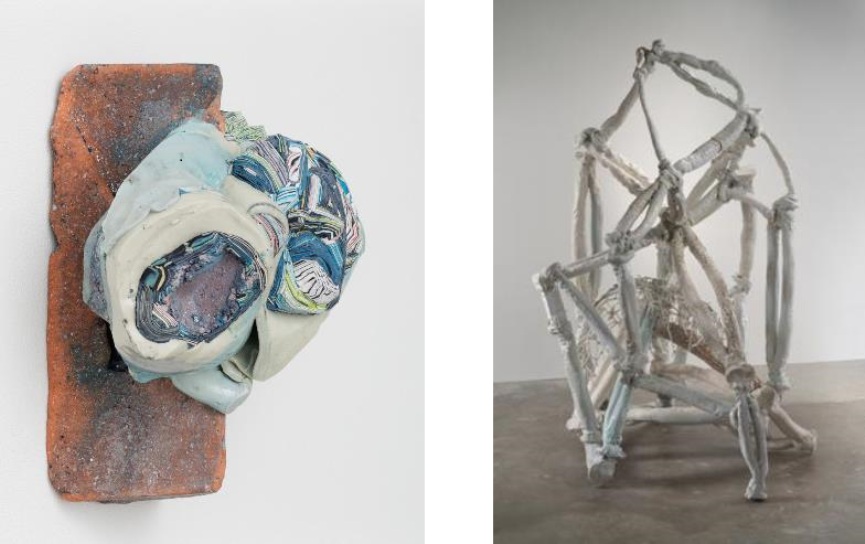 The Art of Rebecca Manson and Arlene Shechet
Rebeca Manson is interested in memory and nostalgia, and in the ways how a physical object may have references to these non-material concepts. This young artist has rich experience in making ceramic teapots, cups and furniture. She works with clay, and makes small sculptures. Later on, she combines these small bits of clay into large-scale sculptures and wall reliefs. White color dominates her work, but with some hints of other colors. Arlene Shechet has a long career in statuary. She employs experimental approach to ceramic sculpture, bypassing traditional techniques by texting the limits of texture, color and gravity. Shechet sometimes fuses her creation with complex plinths formed of concrete, steel and wood. She combines spherical shapes, vibrant colors and dizzy geometry, while mixing different materials in creating architectural sculptures. Although her style is very innovative, different layers of decorative arts of early traditions can be recognized in her complex sculptures.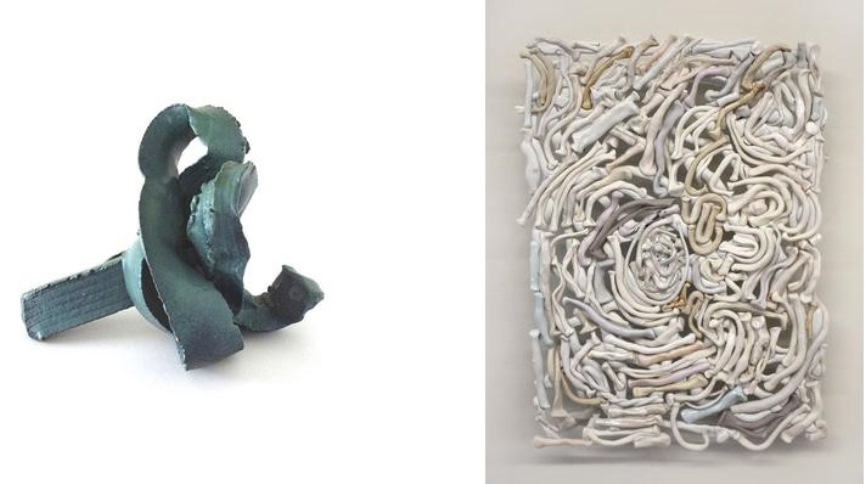 Hard and Soft at ACME
The ACME. Gallery brought together four extraordinary female artists. Although ceramic sculpture is something that binds them, each artist has unique expression. That is why the Hard and Soft exhibition will be so interesting. The visitors will have an opportunity to enjoy the sculptures by four amazing artists, each of them with a specific seal on their piece of art. The exhibition will take place at the ACME. Gallery in Los Angeles, and it will be on view from February 14th until March 14th.
Are you interested in contemporary sculpture? Sign up for MyWidewalls and follow the news!!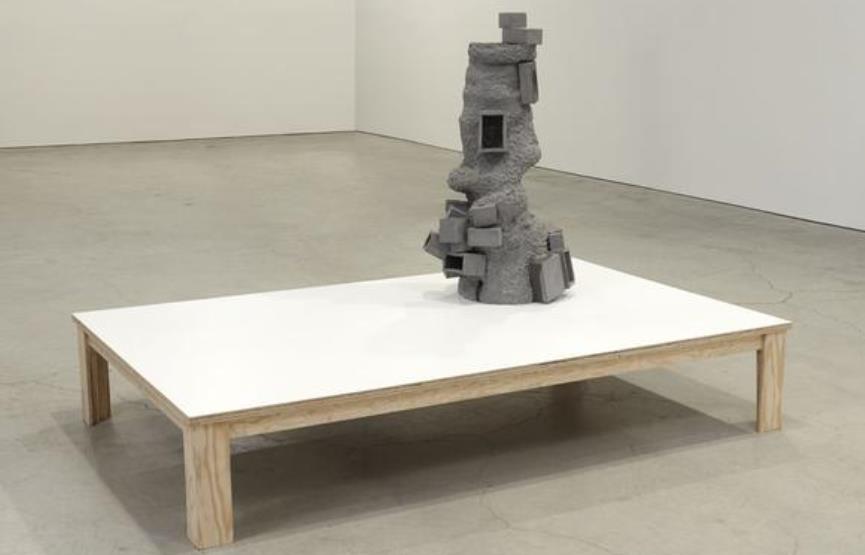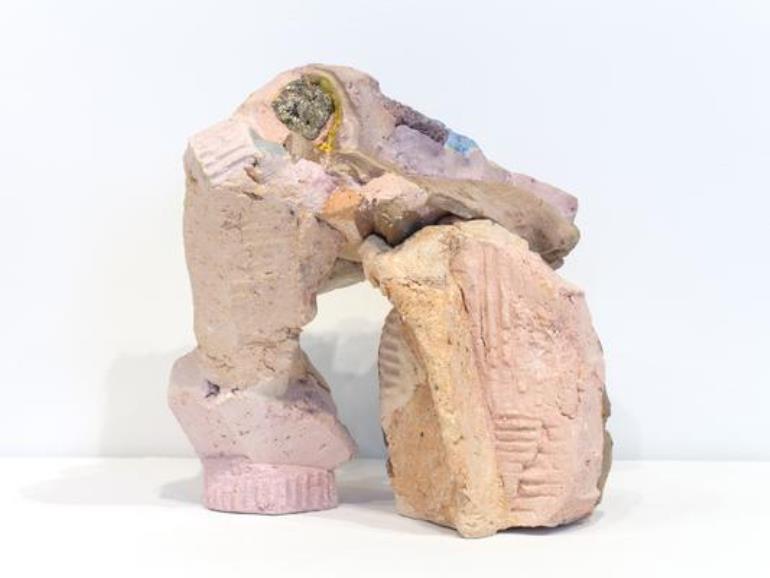 All images courtesy of the ACME. Gallery.