Harry Callahan made the camera write poetry. Considered one of the great innovators of modern American photography, he showed a strong sense of line and form, and light and darkness. His favorite subjects were his wife Eleanor and his daughter Barbara, but he also photographed streets, scenes and buildings of cities where he lived. Having a highly curated output, produced no more than ten final images a year.
In 1964, Callahan described the difference between the casual impression and the intensified image "as great as that separating the average business letter from a poem."
If you choose your subject selectively — intuitively — the camera can write poetry.
Huxley-Parlour Gallery is hosting the first UK exhibition of the famed photographer's work since it was displayed at Tate Modern in 2013. Simply titled Harry Callahan, it brings together landscape, portraiture and abstraction, demonstrating his deeply personal response to his own life.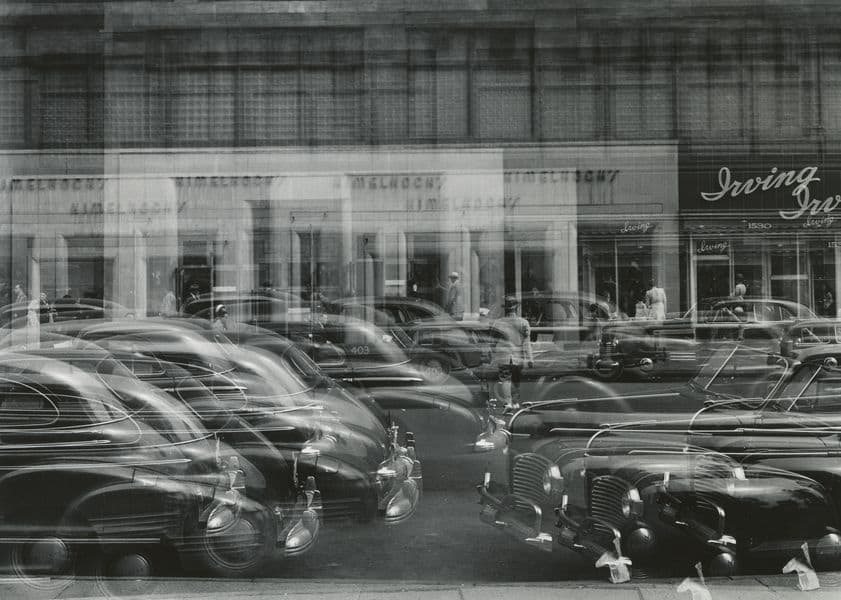 The Practice of Harry Callahan
A self-taught photographer, Harry Callahan would go out almost every morning, walk the city he lived in and take numerous pictures. Documenting his life, he developed a singular aesthetic with a drive for experimentation which has had a lasting influence on post-war photography. Teaching photography at the Rhode Island School of Design from 1961 until 1977, he always encouraged his students to turn their cameras on their own lives.
Throughout his career, Callahan often photographer his wife Eleanor, his daughter Barbara, and the streets, buildings and landscape of the cities he called home. As his most photographed subject, the portraits of Eleanor would often overlap with his landscapes and abstraction, using her female form as its basis.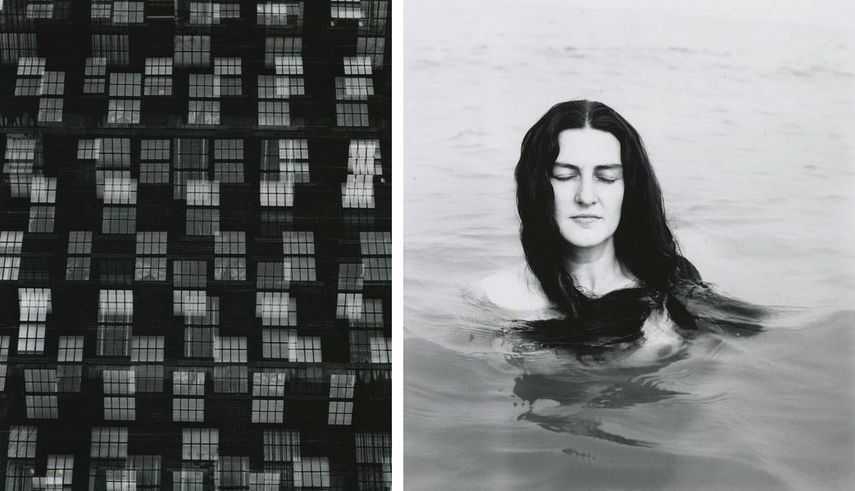 The Chicago Years
The exhibition focuses on works from the first two decades of Callahan's career, from the early 1940s until the late 1950s, when he was based in Chicago. In 1946, Callahan met Hungarian painter and photographer, László Moholy-Nagy, who had appointed him to teach at the New Bauhaus school that he had established in the city.
Callahan's photographic enthusiasm found its full expression at the New Bauhaus. Exhibiting the principles of Bauhaus design and experimentation, much of Callahan's work from this period explores both total abstraction and the technicalities of the photographic medium, including the use of double and triple exposures, blurs, extreme contrasts and collage.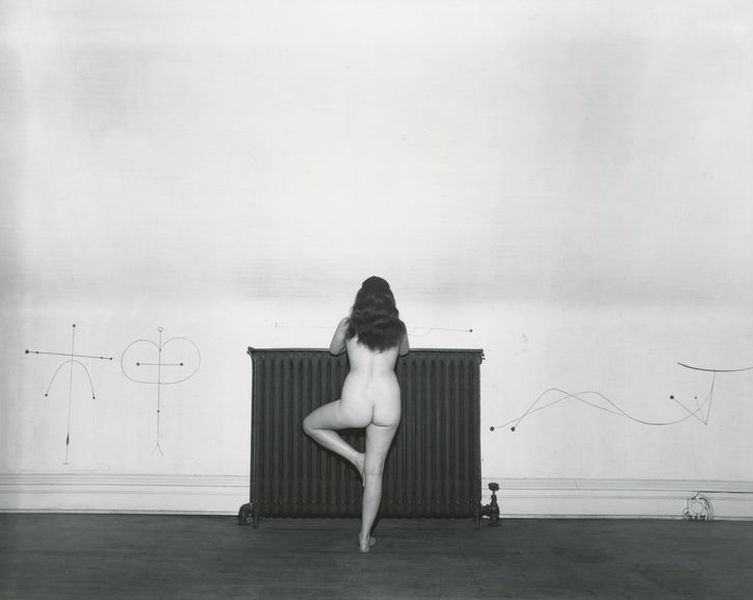 Harry Callahan Photography at Huxley-Parlour Gallery
Harry Callahan's work was a long meditation on the possibilities of photography as it might be used playfully. His subjects changed as he aged, but in many ways, his sensibility remained the same.
The exhibition Harry Callahan: Chicago | Detroit will be on view at Huxley-Parlour Gallery in London until April 6th, 2019.
Featured image: Harry Callahan - Chicago (detail), 1948; Eleanor, 1948; Eleanor and Barbara, 1953; Collages, c 1956; Chicago, c 1950. Images © The Estate of Harry Callahan; Courtesy Pace/MacGill Gallery, New York. Images courtesy Huxley-Parlour.