As one of the most intriguing exhibiting spaces of San Francisco, Hashimoto Contemporary is setting standards of curating and displaying within the contemporary art. Participation on art fairs and specialized shows are crucial for staying fresh, so the 2016 Miami Project event this December could not do without the Hashimoto Contemporary. For the second year of exhibiting at this prestigious art fair, Hashimoto will bring along new and recent works by represented artists Gregory Euclide, Joel Daniel Phillips, Crystal Wagner and 1010. For this occasion, the gallery will present the new works by exhibiting talents Jeffrey Cheung and Seonna Hong.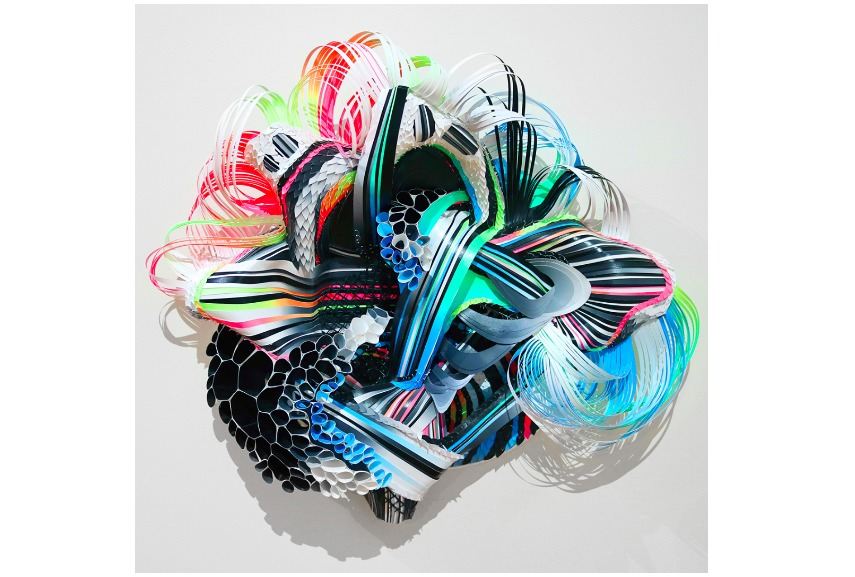 Hashimoto Contemporary Artists
Raw material landscape art become one of the trademarks of Gregory Euclide since the his otherworldly imagination leaves no one indifferent. Deeply concerned by everlasting human dilemmas of birth, death and lifespan, Euclide transfers these open questions to his organic pulsating art creations. Dreamy surreal object paintings as miniature urban landscapes brought into the focus the human relation with nature and its spiritual aspects.
At the Miami Project 5 show a Hamburg-based contemporary artist which identity is still uncovered, 1010, will also present his work. Contemporary Op Art in his street art and mural oeuvre, has definitely reached the state of being notable in the urban contemporary circles. Next to the urban art world representative, there will be Joel Daniel Phillips, a prominent American painter, best known by his large scale portraits, among which are those of David Lynch and Bill Murray. His capture of the complex human narratives of everyday people, make his portraiture transgress the borders of the painting as a representational practice.
Crystal Wagner had her debut at the Hashimoto in 2014 with Synesthesia – where she displayed colorful installation art sculpture pieces of unique shapes, details, and textures. Wagner's art is composed of paper sculptures made in combination of screen printing, cut paper and various items. In her multidisciplinary work, the artist combines 2D and 3D forms with innovative use of many materials to create impressive biomorphic structures. Her series Microcosm locks the wild alien structures in frames and make them seem blossoming and gentle.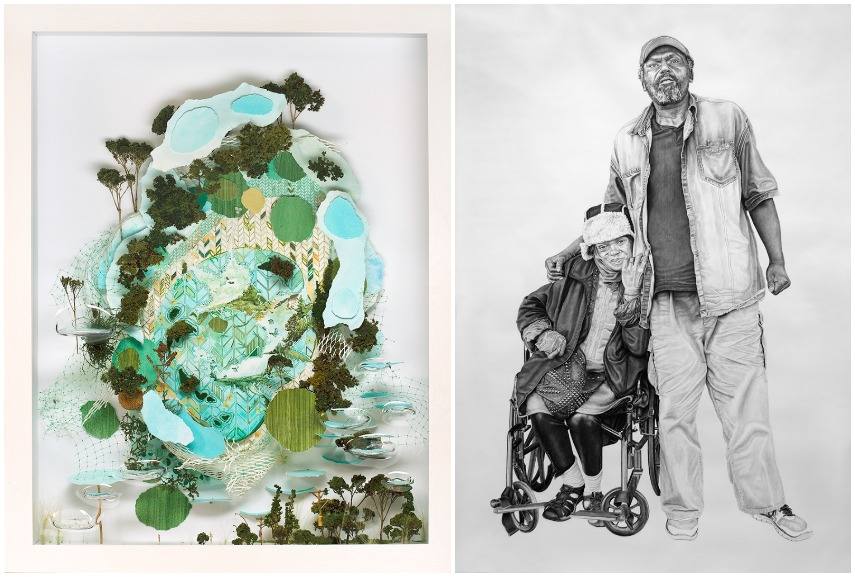 New artworks by Jeffrey Cheung and Seonna Hong
Specially for the Miami Project 5 Hashimoto Contemporary selected new art pieces by Jeffrey Cheung and Seonna Hong. While Cheung become known by his figurative linocut prints, paintings, collage and drawings depicting male physical interaction with strong sexual connotation, the work of Seonna Hong is deeply rooted into the tradition of animation and kawaii cute esthetics. Her autobiographical notes are more or less abstract with the text incorporation, forming the subtle world of the visual references on childhood.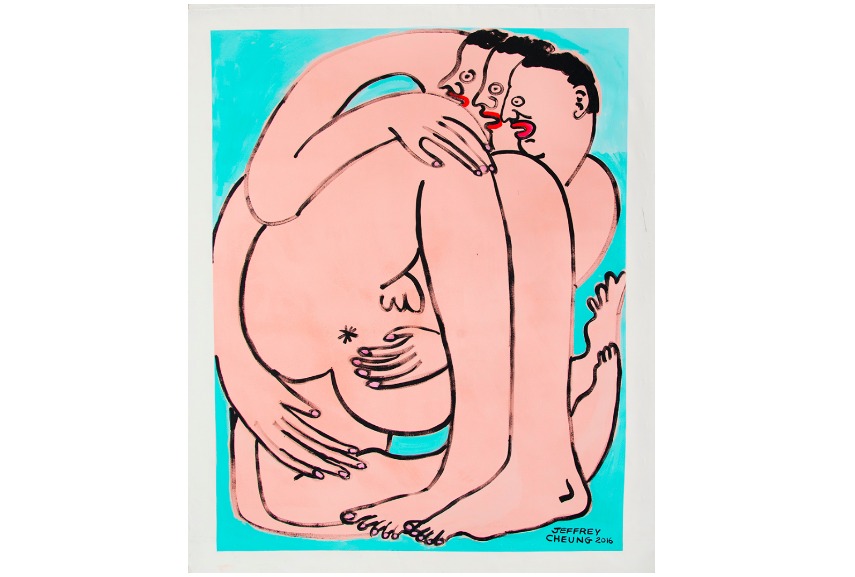 Hashimoto Contemporary at Miami Project 5
This year's presentation at the Fifth edition of Miami Project was carefully curated within the Hashimoto Contemporary. Both owner Ken Harman and the directors, Jessica Ross and Megan Cerminaro, keep this San Francisco gallery and art space eclectic in programming and up to date with the latest tendencies within contemporary art. The showcase in Miami runs Thursday, December 1st to December 4th 2016.
Featured images: 1010 - Void_38, 2016; Gregory Euclide - We invited falling into our new pattern of the land, 2016; Jeffrey Cheung - Pairs, 2016, detail; Seonna Hong - Natural Selection, 2016, detail. All images courtesy of Hashimoto Contemporary.