With its high quality exhibitions, constantly shifting every month, Hashimoto Contemporary in San Francisco is one of the galleries that sets the standard in the field of exhibition programming. After a successful John Wentz's exhibition, Hashimoto Contemporary will be the proud host of their first Summer Group Show featuring a diverse selection of contemporary artworks created in various disciplines. This exhibition is set to be one of the highlights of the season, both in range of works on display and also in their variety.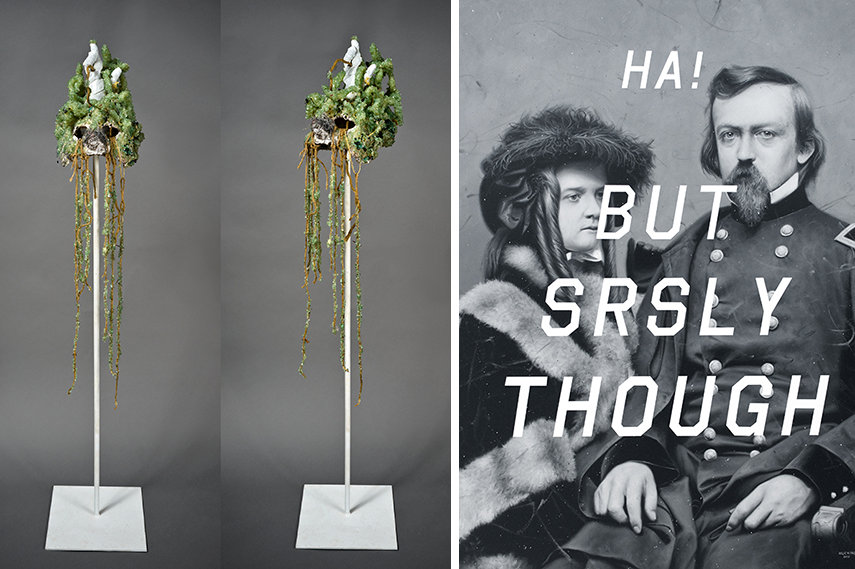 Summer with Hashimoto Contemporary
For this summer, Hashimoto Gallery has gathered a multi-disciplinary group of artists who will put on display their latest artworks made in diverse and distinct techniques. Even though this exhibition might look eclectic in its selection, we need to have in mind that its main idea isn't just simple interconnection of artistic practices, through their common themes and motifs. It is rather an adventurous exploration of boundaries of the contemporary art universe. From the smallest sculpture to the greatest mural these artists are showing us that there are no limits to the artistic creativity, and contemporary art still holds the power to surprise and amaze spectators. The exhibition will feature both local and international artists, gallery favorites and those visiting for the first time. Each of them will bring their latest creations.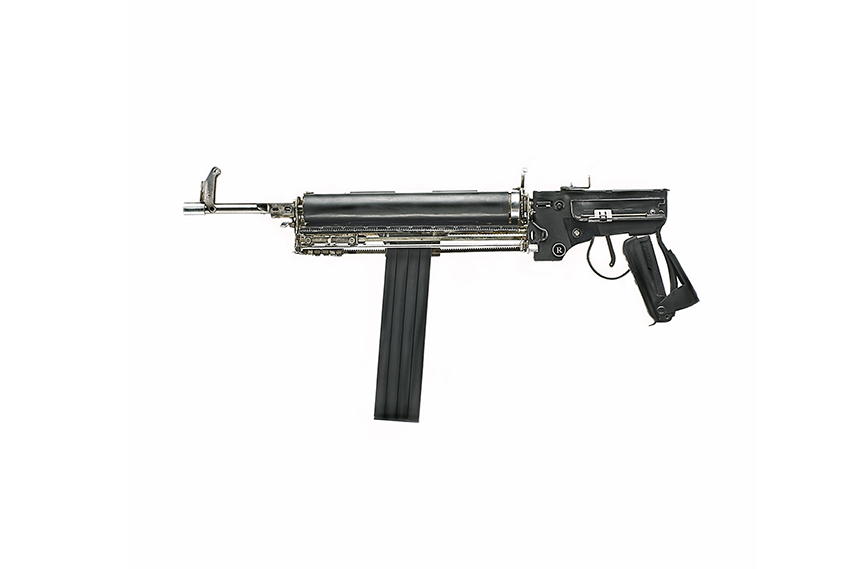 From Paper Miniatures to Murals Painters
Summer Group Show Exhibition will showcase works of painters, sculptors, muralists, textile, graffiti and installation artists. The roster will include painters like Jessica Hess, Erik Jones, Brett Amory, Scott Scheidly, Shawn Huckins, Casey Gray and John Wentz, mural painter 1010 and multi-disciplinary artists Tracey Snelling and Ravi Zupa. Summer Group Show will also present artists new to the Gallery: Aaron de la Cruz, designer who combines graffiti technique with illustration, Erin M. Riley, tapestry weaver and large form textile artist, Derek Weisberg ceramic-sculptor and Drew Leshko, sculptor known for his detailed miniatures of common objects. Additionally Crystal Wagner will be showing her latest installations, alongside with recent sculptures by Lucien Shapiro and charcoal drawings by Joel Daniel Phillips. A special place is also reserved for graffiti urban art in works of GATS and Nychos.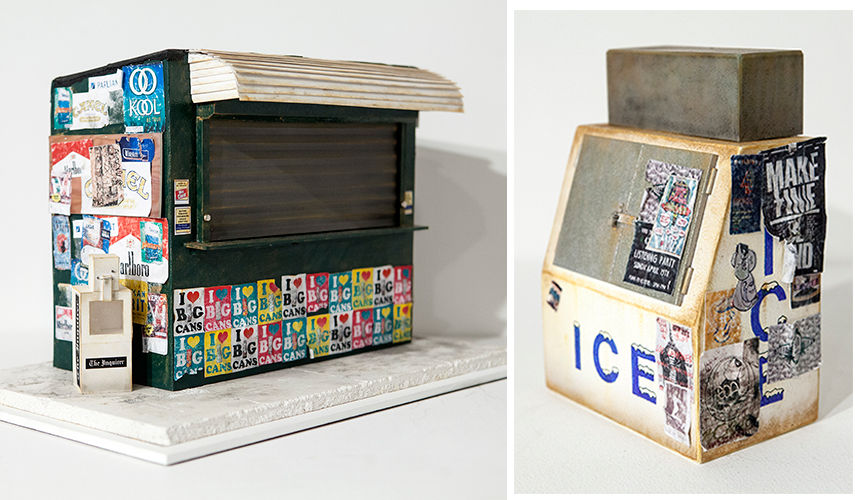 The Summer Group Show
Although there are lots of interesting summer activities in San Francisco, if you truly love contemporary art you will not miss this versatile gathering of incredible artists and display of their recent works. The Summer Group Show at Hashimoto Contemporary will be opening on Thursday, July 2nd and will be on view until 25th July, 2015. The opening reception is set for 2nd July, from 6 pm to 10 pm.
If you also like to be informed about the latest contemporary art events sign up for My Widewalls free of charge!
Featured images:
Tracey Snelling, 2015.
Erin M. Riley, 2015.
Jessica Hess, 2015.
All images courtesy of Hashimoto Contemporary