A part of Art Rotterdam Week, Haute Photographie is a young photography fair with a refreshing take on the fair format. Initiated in 2017 by Roy Kahmann, director of Kahmann Gallery, publisher of GUP Magazine and a long-term advocate of photography in the Netherlands, it aims to provide a fascinating look at photography as a fine art medium.
Centered around a high-quality group exhibition, it brings together a selected group of galleries covering a wide range of styles, with works ranging from great masters from the history of photography to the most exciting talents working in the medium today.
The Haute Photographie 2018 will now return to Rotterdam for the second time this February, offering an overview of the many facets of the photographic medium over the course of four days. Collaborating closely with Nederlands Fotomuseum, with whom it shares its entrance, it will create a true photography hub during the annual Art Rotterdam Week.
In addition to the exciting exhibition program, the fair will also present a fascinating educational one, in collaboration with Nederlands Fotomuseum, and a high-quality book market curated by Artibooks. Conceived as a meeting place for artists, curators, and collectors, it is an event not to be missed for anyone with a genuine love for photography.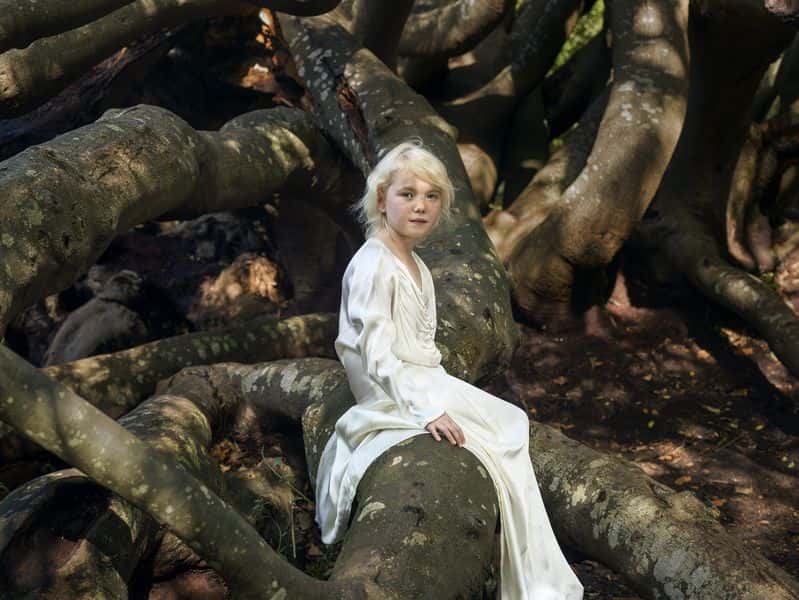 Haute Photographie Rotterdam 2018 Exhibitors
This year, Haute Photography 2018 will present 12 national and international galleries, with 60 international artists. Aside from returning galleries, the list will be enriched with seven new exhibitors.
This year's edition features Bildhalle from Zürich,  representing outstanding classic and contemporary positions with the necessary consequence; Cokkie Snoei from Rotterdam, maintaining a unique inventory of twentieth-century vintage photography; Dorothée Nilsson Gallery from Berlin, focusing on the new generation of photography-based artists, rounded out by established icons from Scandinavia; Esther Woerdehoff from Paris, specializing in contemporary and modern photography with recognized and mid-career artists; Galerie Wouter van Leeuwen from Amsterdam,  specialized in photography of national and international allure; Howard Greenberg Gallery from New York, holding a vast and ever-changing collection of some of the most important photographs in the medium; Ibasho Gallery from Antwerp, showing fine art Japanese photography as well as works from Western photographers who were inspired by Japan; Kahmann Gallery from Amsterdam, presenting a beautiful mix of vintage and contemporary photoworks, mc2 Gallery from Milan; NOOR from Amsterdam, a collective uniting a select group of highly accomplished photojournalists and documentary storytellers focusing on contemporary global issues; The Ravestijn Gallery from Amsterdam, championing inquisitive and provocative contemporary photography; and Torch Gallery from Amsterdam, functioning as a springboard for emerging Dutch artists.
The List of Exhibitors
The Program
In addition to the main exhibition program, Haute Photographie will present a focused exhibition examining the past and present of photography. The Vintage Show will present vintage artworks by iconic names from the history of photography, while the Fair will put a spotlight on young Dutch photographers with a show The Haute Talent exhibition.
Powered by the yearly publication New Dutch Photography Talent, published by x-publishers, this platform will bring together work by six young talents selected from the latest editions of the publication. Haute Talent Programme 2018 will feature Paul Cupido, Bart Lunenburg, Kevin Osepa, Peronne Pere, Alexander Sporre, and Tamara Stoffers.
In collaboration with Artibooks and GUP Magazine, the Fair will once again organize a book market, offering a wide range of photo books and signed, limited and extraordinary publications.
In order to deepen the knowledge of the visitors about the world of fine art photography, the Fair will also organize a series of lectures, tours and workshops.
The Location
Practical Information
Haute Photographie 2018 will take place at LP2 in Las Palmas at Kop van Zuid district in Rotterdam from February 8th until February 11th, 2018.
The VIP Preview will be held on February 7th, from 11 to 6  p.m, while the opening reception for the public will be held from 6 to 11 p.m. The price of the ticket will be €15, and a combination ticket with the Nederlands Fotomuseum will also be available.
For more information, visit the official website of the fair.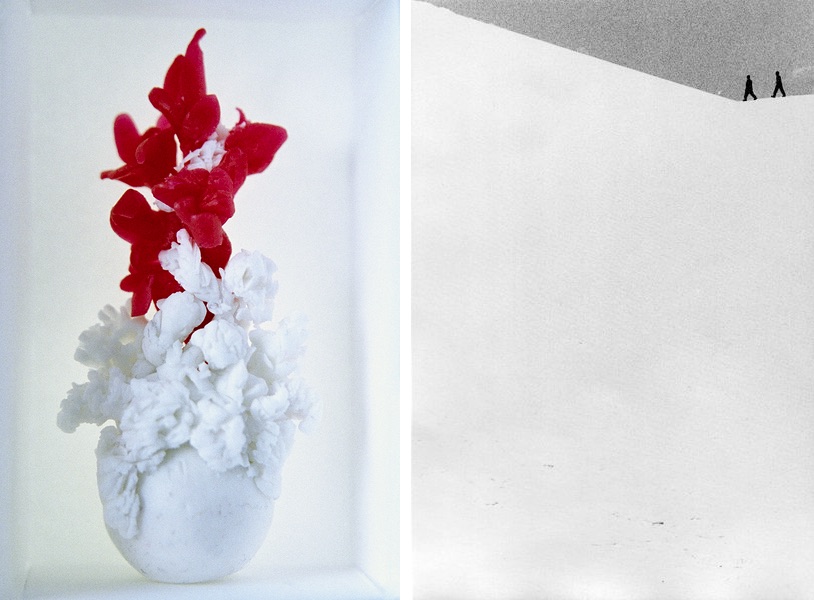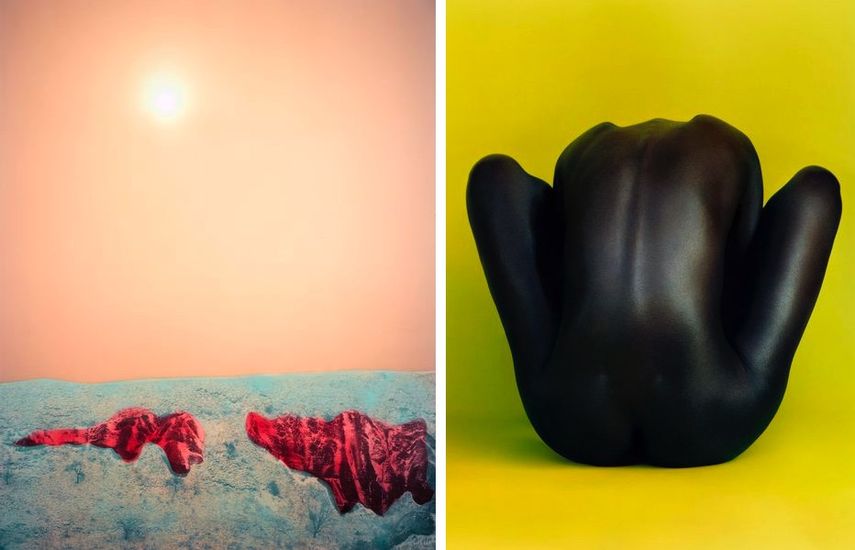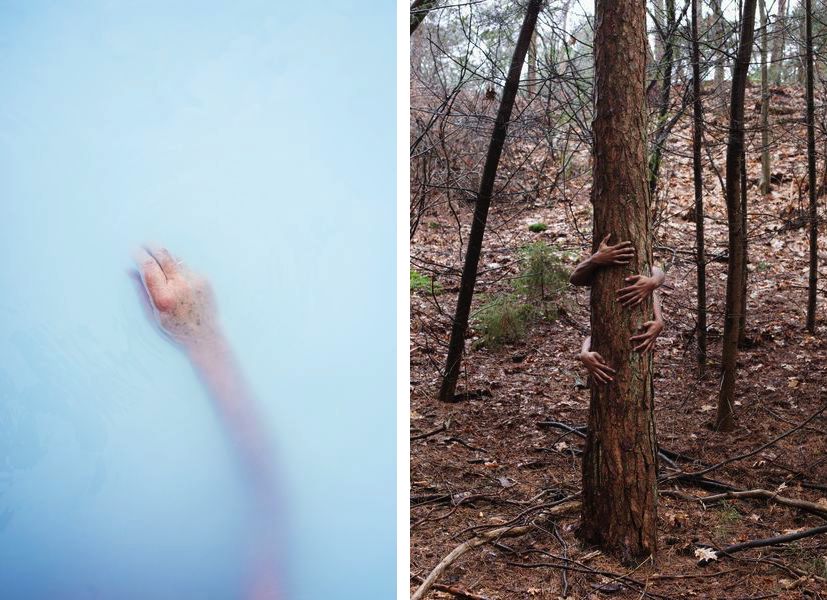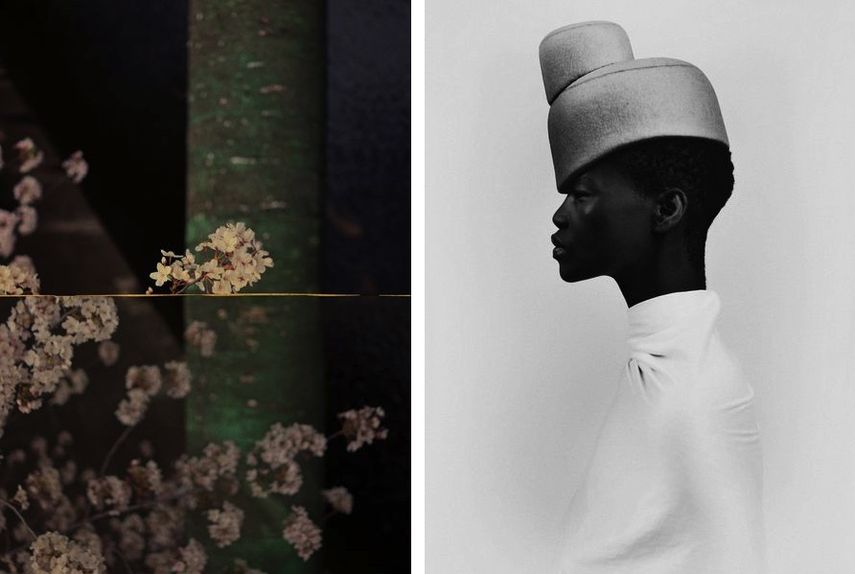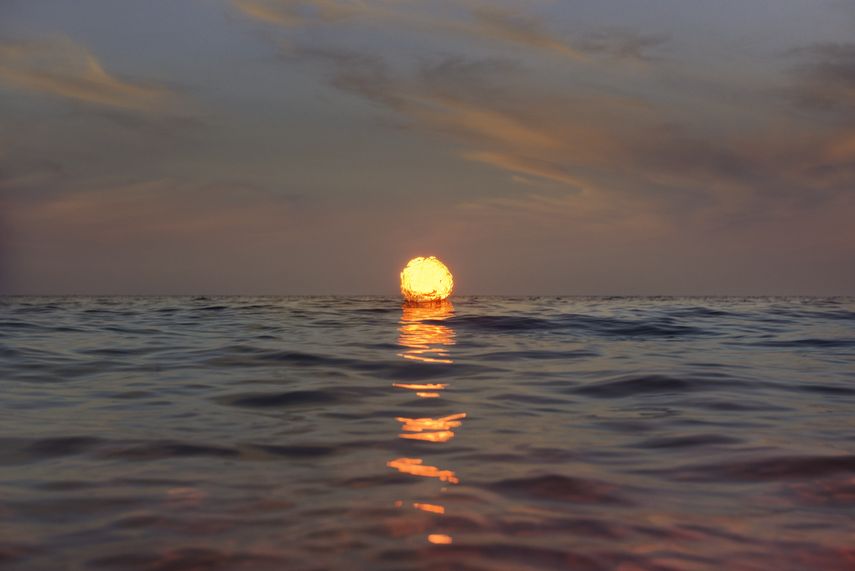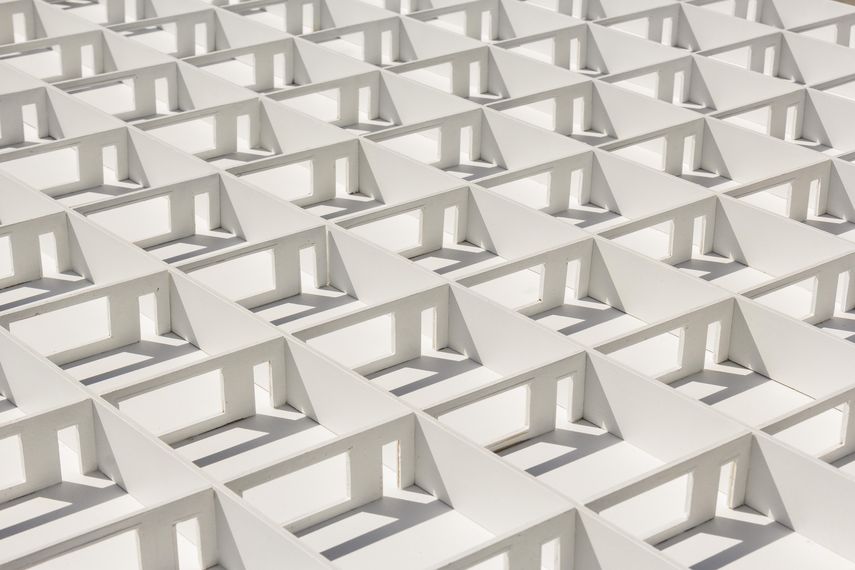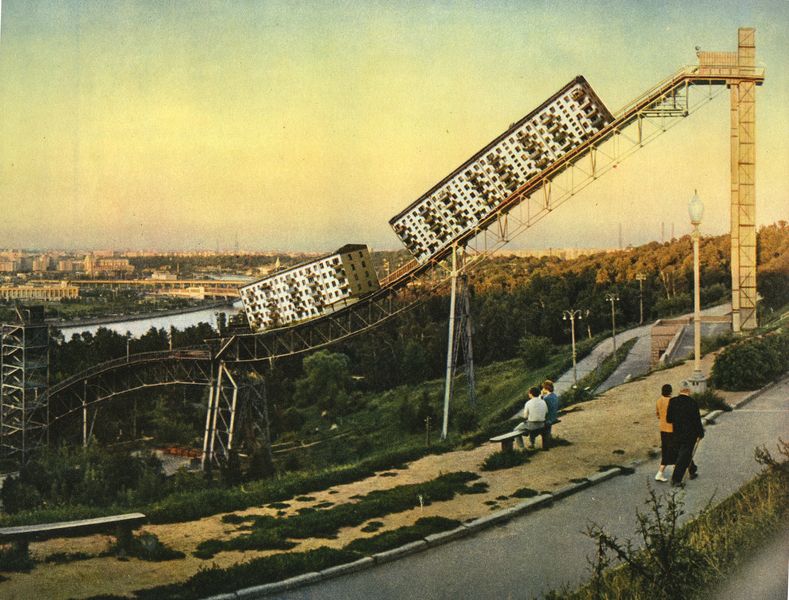 Featured images: Haute Photographie 2017 © Bastiaan Woudt.