Since 2013, the Bildhalle in Zurich has been one of the to-go places when it comes to photography in Switzerland. What sets it apart from the rest is its dual focus, on modern and contemporary work alike, which is manifested through outstanding exhibitions and art fair participation.
And speaking of the latter, Bildhalle Zurich will have a booth at the 2019 edition of Haute Photographie in Rotterdam, just in time for the local Art Week. The Swiss gallery will bring five renowned names that are Werner Bischof, René Groebli, Thomas Hoepker, and the duo Angel Albarrán and Anna Cabrera. Many of them are of particular fondness to Mirjam Cavegn, Bildhalle's Director, whose leadership continues to contribute to the gallery's high reputation in Europe and worldwide. Coming from a photography-rich background, she is celebrating the photographic culture and history in Switzerland and internationally.
We sat down with Mirjam Cavegn to discuss Bildhalle, its roots and future, and what the visitors can expect at Haute Photographie 2019.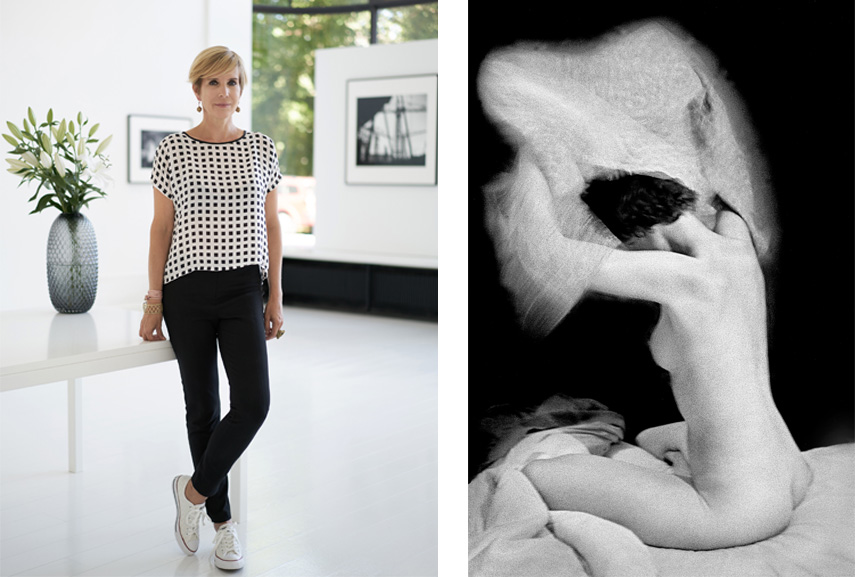 Mirjam Cavegn - Leading Bildhalle Zurich
Widewalls: Let's start with Bildhalle itself and its history. It was founded by you in 2013: what was the idea behind this project?
Mirjam Cavegn: To open a gallery focused exclusively on photography. Many galleries in Switzerland mix fine art and photography, and photography not well accepted as an important part of the art market. I see myself in the role as ambassador of photography. Bildhalle is the only Swiss gallery showing both: classic AND contemporary photography.
Widewalls: How did your previous experience with photography come in handy for Bildhalle?
MC: I grew up in a "photography addicted family". My father used to be a well known photo book publisher. I worked for his publishing house for years and created many photo books. Later I worked as picture editor for many magazines, developed books as a free lancer and then worked in the communication business, creating image languages for companies.
Founding a gallery meant to me going back to the roots. Mixing all my skills and experience to make the gallery successful.
Widewalls: Switzerland, although small, has a rich history of photography. How do you see it? What, or who, is your personal highlight?
MC: René Burri and Werner Bischof are my personal heroes. I am proud to be in a close cooperation with the estate and family of those both important "Icons" of Swiss photography.
But at the same time I am happy to discover new Swiss talents. Douglas Mandry is THE Swiss emerging photo artist for me. He is referring to the photo history by using old techniques and contemporary material and ideas.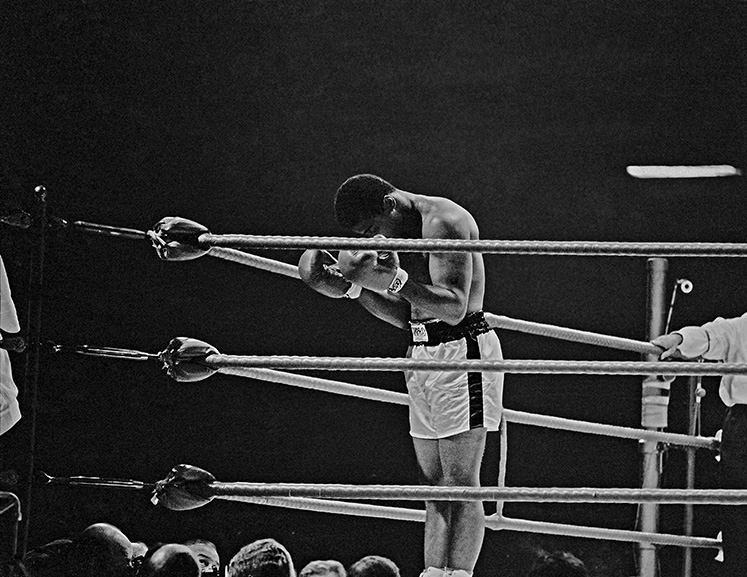 Bildhalle at Haute Photographie 2019
Widewalls: Bildhalle will participate in this year's Haute Photographie. Is this your first time at the fair? What made you decide to be a part of it?
MC: It is the second time. I love the Netherlands and have strong relation to some Dutch collectors. By doing Unseen Amsterdam several times I built up a Dutch audience. I love to go back and discover another city.
Widewalls: There will be four renowned artists in your exhibition in Rotterdam. What can the visitors expect to see?
MC: Unseen work by the artistic duo Albarran Cabrera. Beautiful Platinum Prints by the Swiss photographer René Groebli from the series "The eye of Love".
Widewalls: What's next for Bildhalle?
MC: Photo London in May. AND: we publish our first photo book in March. Another book with Dutch artist Paul Cupido will follow in May.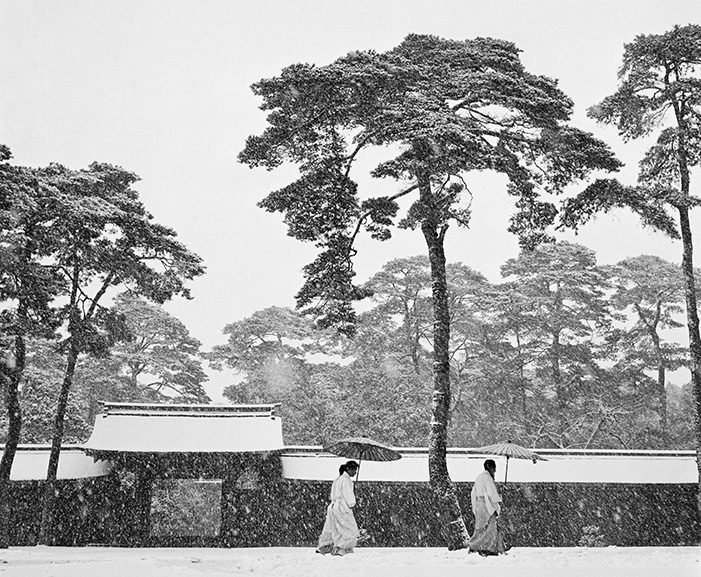 Featured image: Albarran Cabrera - Mouth of Krishna no 222, 2018. Pigments on Gampi Paper and gold leaf, 17 x 24 cm. All images courtesy Bildhalle Zurich, Haute Photographie 2019.