An international photography fair with a refreshing take on the fair format, Haute Photographie was first initiated in 2016 by Roy Kahmann, director of Kahmann Gallery, publisher of GUP Magazine and a long-term advocate of photography in the Netherlands. Since then, the fair has been providing a fascinating look at photography as a fine art medium through a carefully curated exhibition as its starting point.
This February, the fair returns to Rotterdam for its fifth edition, during Art Rotterdam Week, the biggest art event of the country, to create new experiences for art collectors and photography enthusiasts alike. Like in previous years, Haute Photographie 2020 continues to keep the concept of the "boutique fair" alive, while focusing on the diversity of the photographic landscape. In addition to the display of participating galleries, the event will present a focus exhibition on young Dutch photography talent, an extensive book market, a high-quality restaurant and more.
This year's campaign image for Haute Photographie is made by Bastiaan Woudt, a self-taught photographer from the Netherlands. The artist is known for his preference for classic subjects and styles ranging from surrealism to the 1960s is visible in the portraits he shoots in his own studio. The fair will also present a selection of Woudt's new work.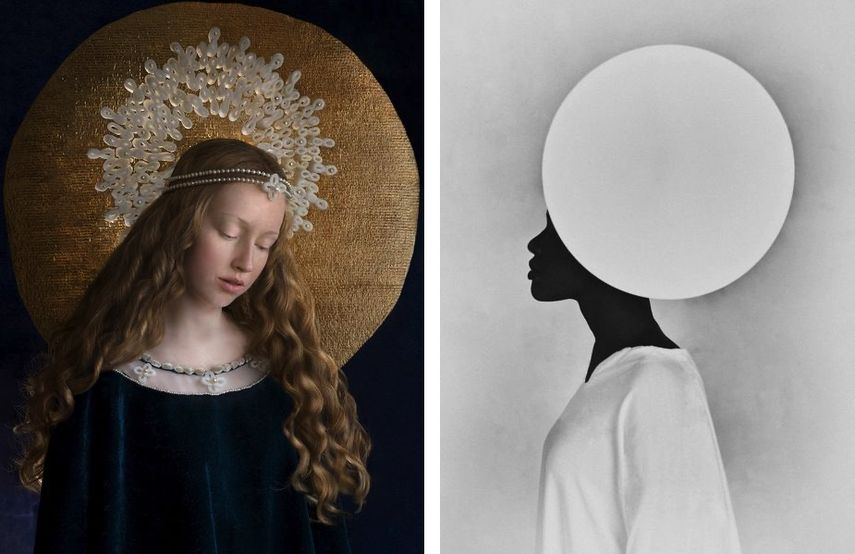 Exhibitors at Haute Photographie 2020
This year, Haute Photographie will bring together 12 galleries from all around the world, including some of the best galleries in the Netherlands as well as international institutions ranging from New York to Madrid and from Paris to Zürich. As usual, vintage photography has its own sections as well.
The selection includes Galerie Caroline O'Breen from Amsterdam, presenting Hans Bol, Matthieu Litt and Jitske Schols; Howard Greenberg Gallery from New York, presenting Arthur Leipzig, Ray K. Metzger and Joel Meyerowitz; Galerie Les Filles du Calvaire from Paris, presenting Katrien de Blauwer; and MAG from Amsterdam, presenting Eric van den Elsen and FotoFloor.
Featured galleries will present artists from around the world, including a selection of premiering works such as Pieter Henket's Birds of NYC and Lorenzo Vitturi's Caminantes. Other notable artists that will be showing work at Haute Photographie for the first time include Roger Ballen, Kevin Osepa, Paul Blanca, Kumi Oguro, Satijn Panyigay, Denis Rouvre and Jungjin Lee.
The List of Exhibitors
The Program
This year, the Fair's Focus Exhibitions will offer a more in-depth look at the past and future of photography. In its Vintage Section, the fair will present vintage artworks from the collections of Howard Greenberg Gallery, bringing together extraordinary names from the history of photography.
As in previous years, the fair will provide a platform for the most intriguing fresh photography talents who have recently graduated at Dutch academies. Powered by the annual GUP New Photography Talent, Haute Talent exhibition will present works by Lotte Ekkel, Victoire Eouzan, Joep Hijwegen, David Hummelen, Sara Punt and Ana Zibelnik.
Additionally, Haute Magazine returns to offer in-depth articles and visual inspiration leading up to the fair: the fourth edition of Haute Magazine was launched at Paris Photo in November 2019.
The Location of Haute Photographie 2020
Practical Information
Haute Photographie 2020 will take place at LP2 in Las Palmas, Rotterdam from February 6th until February 9th, 2020. The VIP Preview will take place on February 5th, from 11 a.m. to 5 p.m, while the Opening Reception will take place from 7 to 11 p.m.
The doors of the fair will be open to the public from 10 a.m. to 7 p.m. on all days.
The price of the daily ticket in the presale is 12,5 euros (≈$14), while at the entrance it will be 15 euros (≈$17).
For more information, visit the official website of the fair.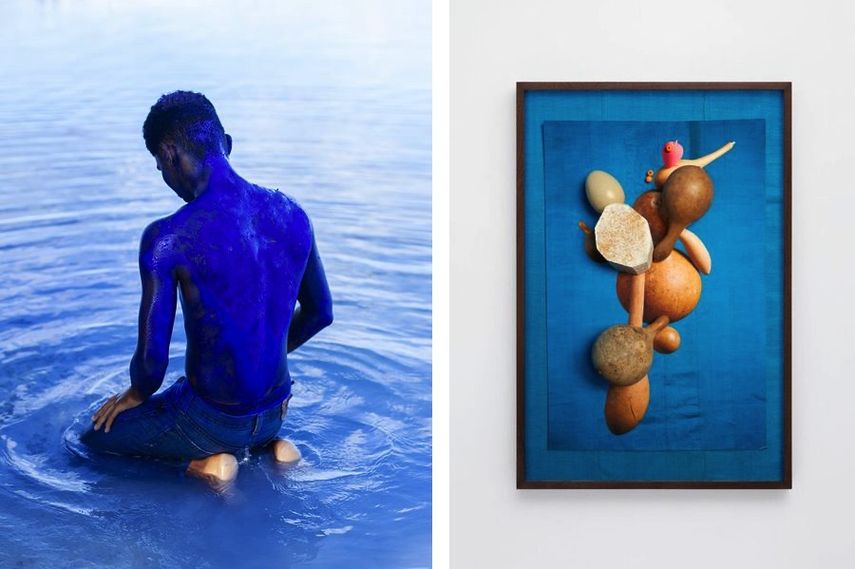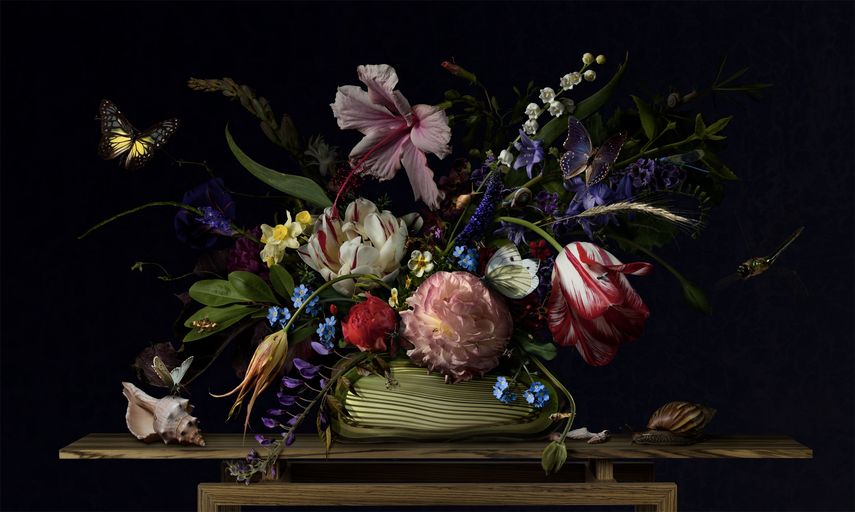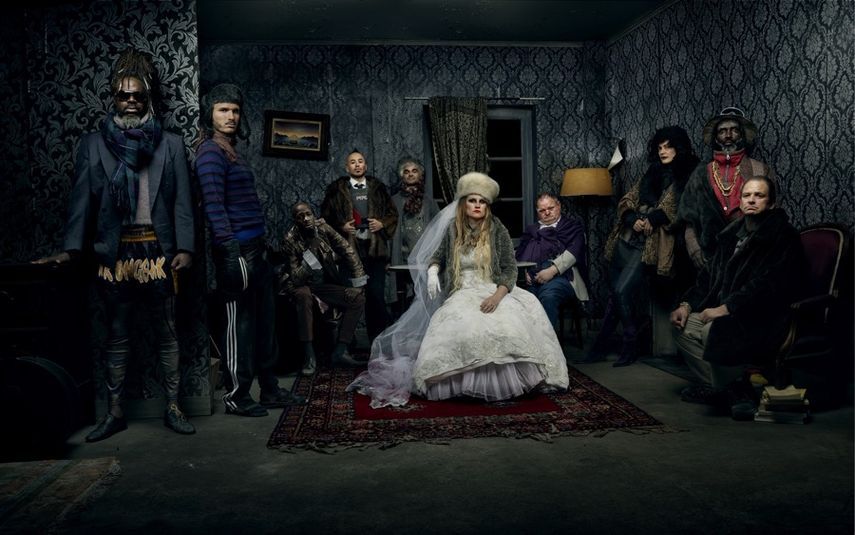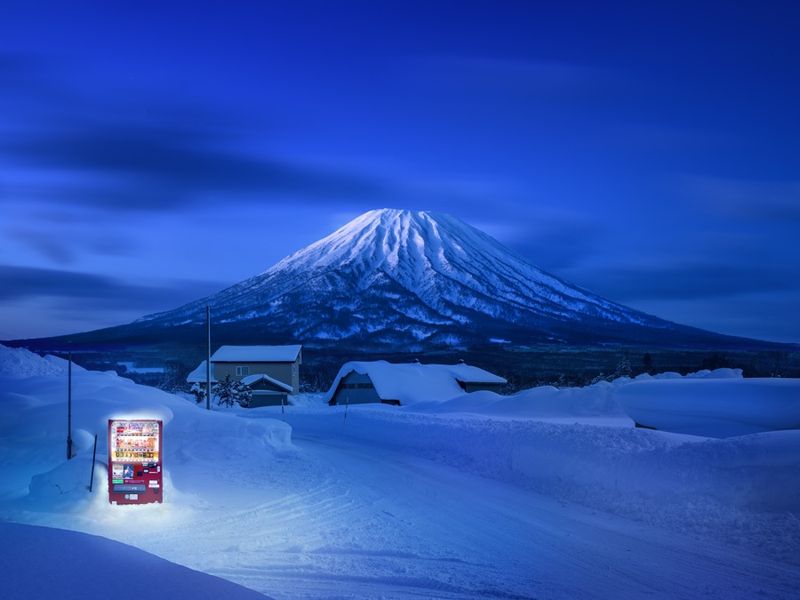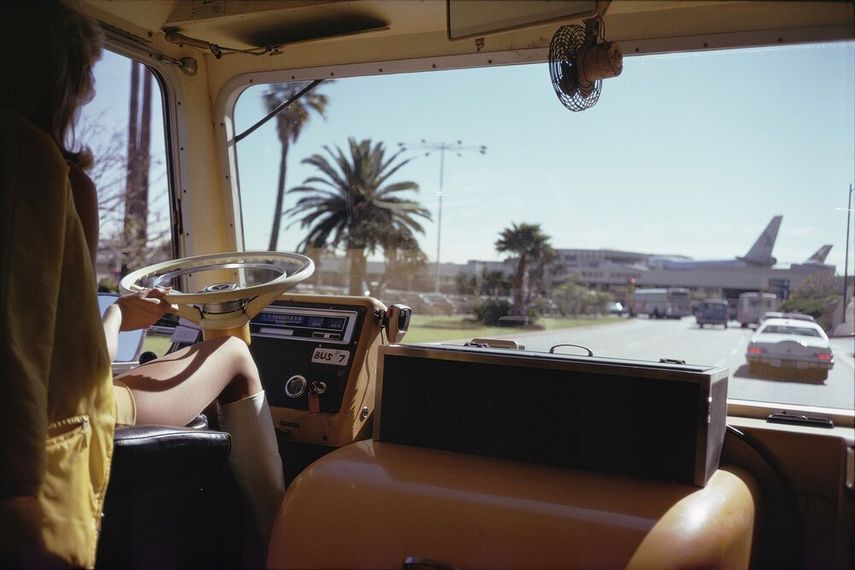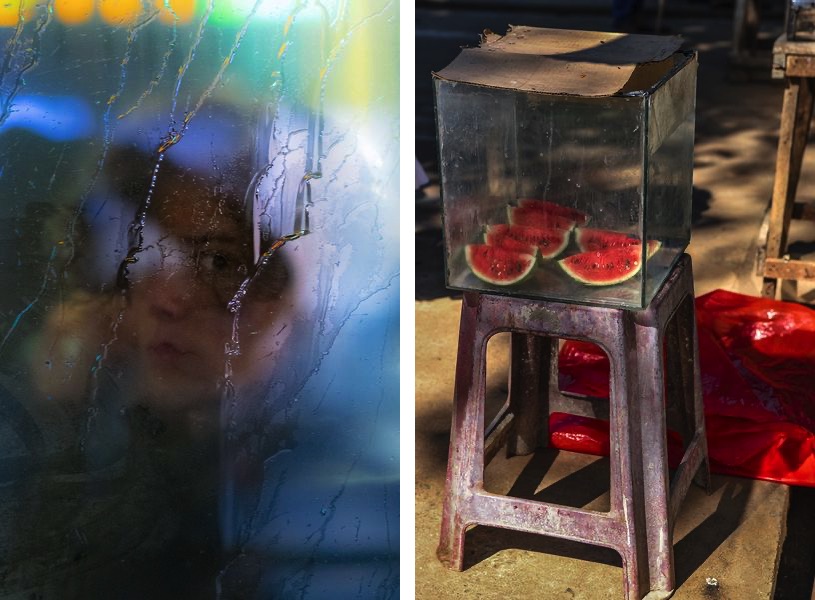 Featured images: Haute Photographie 2016 © Bastiaan Woudt. All images courtesy Haute Photographie 2020.