Hayden Kays will present his solo show "Stereotypewriter" at the No Walls Gallery between May 2, 2014 and May 24, 2014. Kays, a young artist, mostly focuses on what he called typewriter art. He uses an old typewriter to create her works. Some are nothing more than a few sentences musing on life or imparting a bit of wisdom. Others incorporate drawing, non-linear text, and color. Many of his pieces are considered suggestive and push the envelope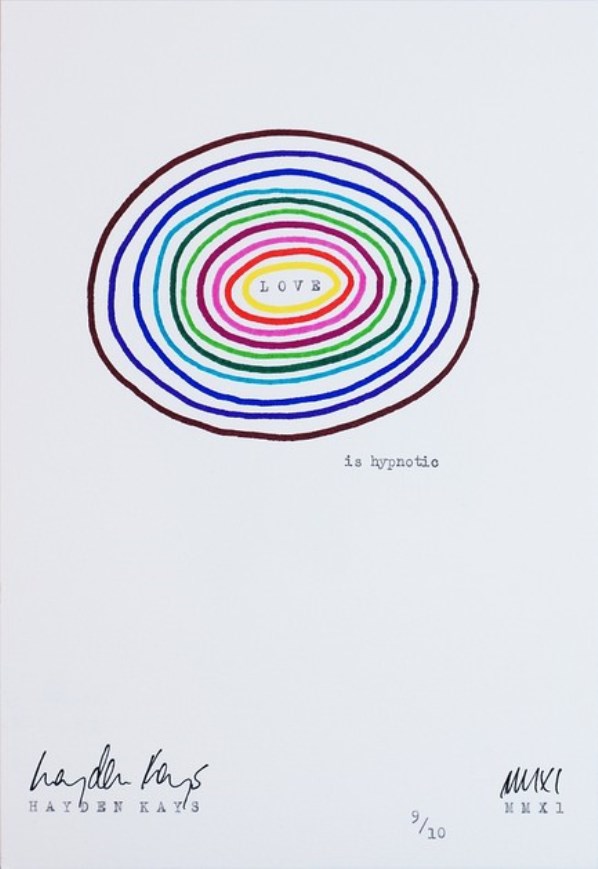 Kays' Fans
Kays has more than just a following in the art world. His typewriter artworks have garnered a following that includes Harry Styles, one of the members of the band One Direction. Styles has purchased originals and prints of Kay's works numerous times, reportedly spending as much as $33,000 on pieces back in February 2014. Among the pieces purchased by Styles include several that have been deemed "erotic" and others that have many questioning his sexuality. These pieces, however, are nothing unusual for Kay. A number of the pieces purchased by Styles, while not pornographic, are certainly suggestive, while others talk about things such as sexuality. One piece purchased by the singer proclaims, "If I wasn't straight, I'd definitely be gay." The result of this purchase has gotten Kays more recognition than ever while leading some to question Styles' sexuality.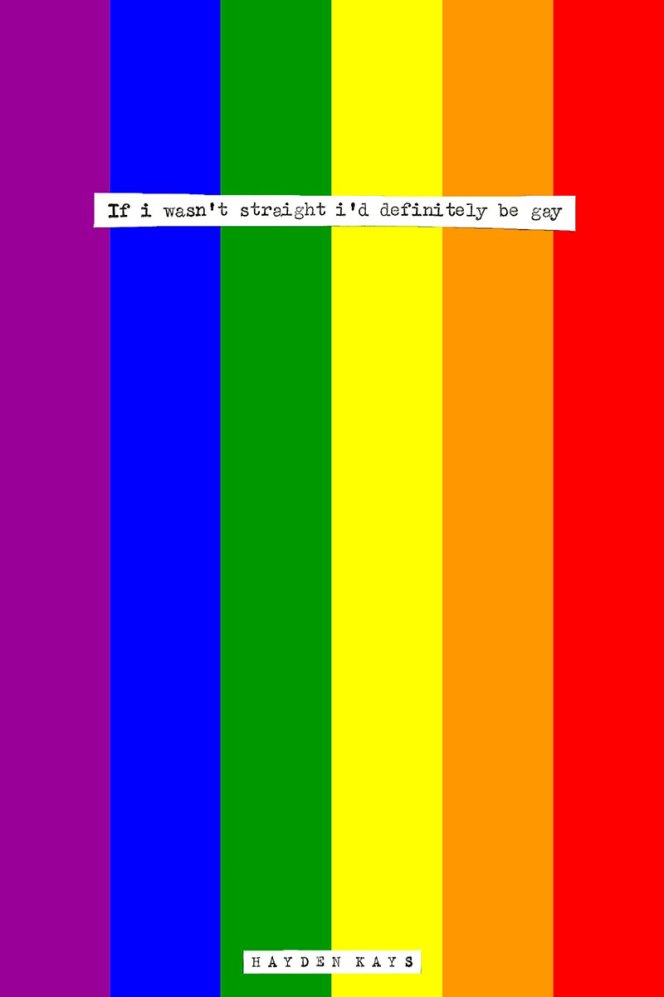 About Hayden Kays
Hayden Kays was born in 1985 in London, where he has spent his entire life. A relatively young artist, Kays has garnered international fame with his unique artwork. His typewriter artwork and other pieces have been collected in a 128-page full color hardcover book entitled Hayden Kays Is An Artist. Like his typewriter artwork, Kays created an unusual cover for the book: it looks exactly like the popular search engine Google, only with Kays' name where the company's logo usually appears. He has also used this style on his UK website.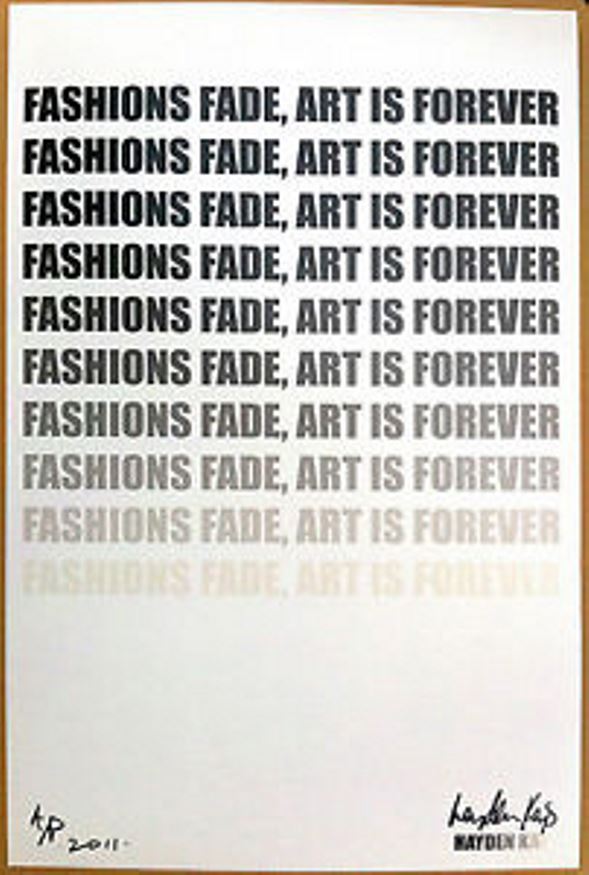 No Walls Gallery
"Stereotypewriter" opened on May 2 with a large crowd. The No Walls Gallery, which is located in Brighton, hosted art lovers from around the UK. No Walls first opened its doors in 2010 and quickly grew. Today, buyers from around the world attend openings at the gallery. In addition to selling pieces at the gallery, No Walls also offers prints and originals for sale via their online store. An online magazine, blog, and a collection of films the gallery has had a hand in are also available on their website.