Renowned Chinese photographer He Chongyue presents his new series of works at the Hong Kong gallery Contemporary by Angela Li. This Beijing based artist, is of the most esteemed contemporary Chinese photographers. Since 2007. he began to focus on social issues arising from China's family planning policy. He has investigated and documented in photography the demographic changes that are leading to social problems, and from a philosophical perspective the value of human existence. He has held solo exhibitions in China, Japan, Spain and the USA, and his works have been collected by Beijing's Central Academy of Fine Arts Museum as well as Guangdong Museum of Art.
An Aging Population
Instead of being the golden age, life of the elderly is often the lonely one, and Chinese society is no exception to this, at least jugding from He Chongyue's new series of photographies. He travelled through China, going deep into the country's rural areas and captured the old villagers on camera in a series of realistic portraits. This project was actually born out of an earlier one, named An Aging Population. In this series He Chongyue took group photos of the population he found in chinese villages, mostly consisting of old people. The younger generation from the countryside gave up farming and moved to the cities as migrant workers. As the older peasants age, they are no longer the glorified food provider but instead become a burden. He Chongyue decided to go back to those villagers and remind the society they exist by making their portraits.
The Social Photographer and His Method
Most He Chongyue's works are socially engaded photographies, captured by a handmade large-format camera. This camera provides very clear images and layers of richness and saturation. And it can produce really big images, which is also an important feature for contemporary photography.
Altough considered a documentary photographer, he sees himself more as one engaged with social reality. Not only documeting the facts, but also obesrving them as an insider in these stories, keeping the records for the future generations.
Finding it impossible to show clearly or fully with a single image the problems of the One-Child-Policy, the aging population, etc. He adresses each issue in a series of photographies.
The Exempted
Left out, old and alone in their village huts, fearing not the death but the possibility no one will know they died, such are the main characters telling their story in the upcoming The Exempted exhibition, at Contemporary by Angela Li. He Chongyue placed their situation under the spotlight for the society to see, reminding it that everybody grows old someday.
For the artist behind the camera, they put on their Sunday clothes, but nothing else about them is polished. The wrinkles and spots on their faces and hands are a proud testimony of their lives, and the artist shows his own rescept for them, by making their portrets very formal, almost royal-looking.
The Exempted is opening on March 12th and lasts till April 11th in at Contemporary by Angela Li, Hong Kong.
Find out more about promising Chinese artists!
Make sure you stay informed about more exciting shows and artists by signing up to My Widewalls.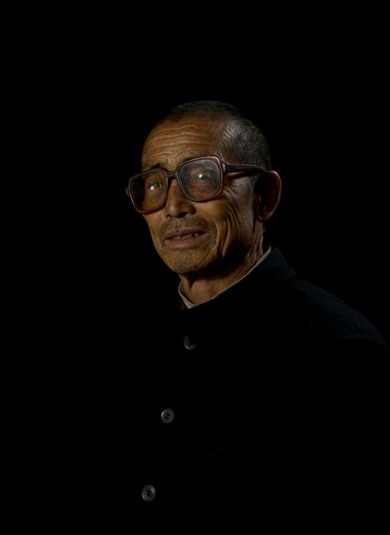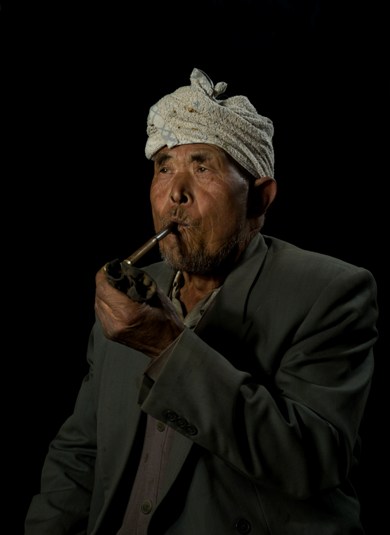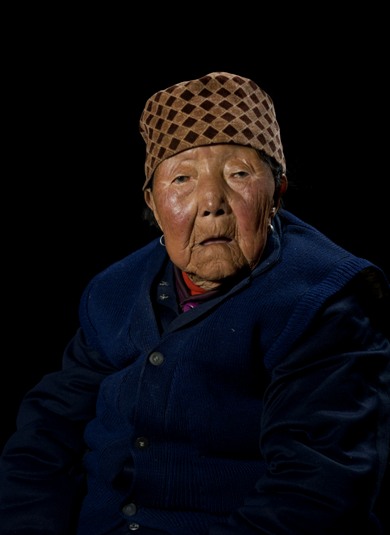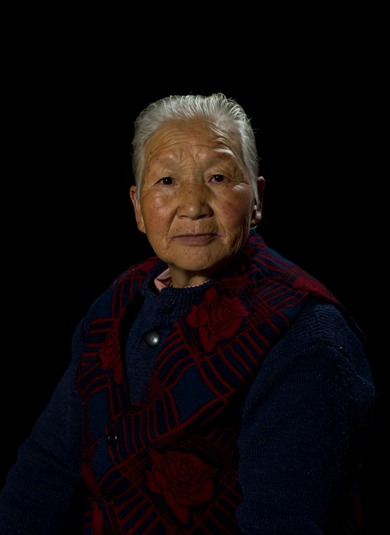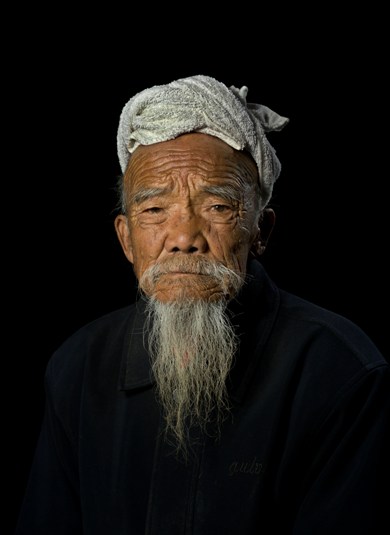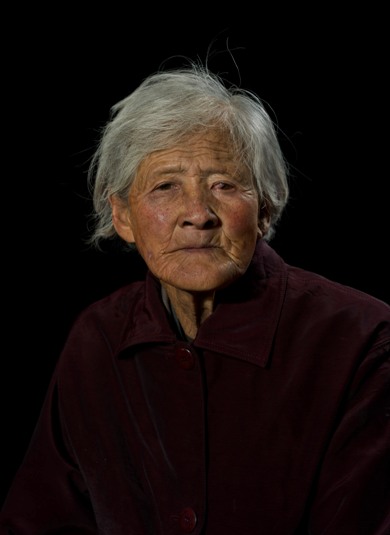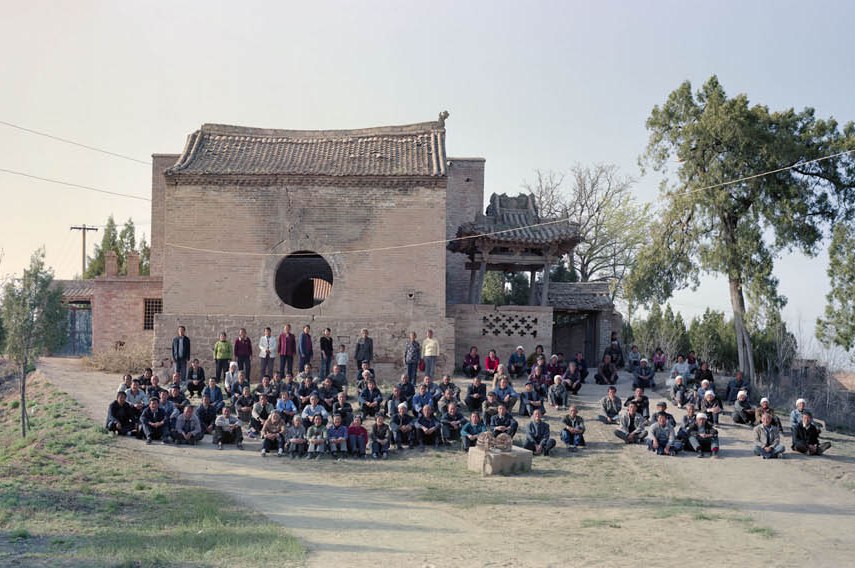 Images courtesy of Contemporary by Angela Li (unless for illustrative purposes).