A city in the South-Eastern part of The Netherlands, Heerlen was definitely not connected with street art at all until a few years ago. Established by Raenys Martis, Heerlen Murals has completely changed that, bringing artists such as Inti, DALeast, Hendrik Beikirch, Collin van der Sluijs and Faith47 to his hometown to create immense mural paintings. Herleen Murals has been organizing a wide range of interventions and activities from August till December 2016 in and around the center of the city. Centered around the theme There's more than meets the eye, activities were focused on diversity and the DIY mentality of the art form, challenging artists to produce work that has either a worldly or local context. Henrik Haven, a Danish photographer, curator, manager and media relations specialist who has documented and promoted numerous exhibitions, public art events, studio work and artists around the world, has captured these interventions with his camera.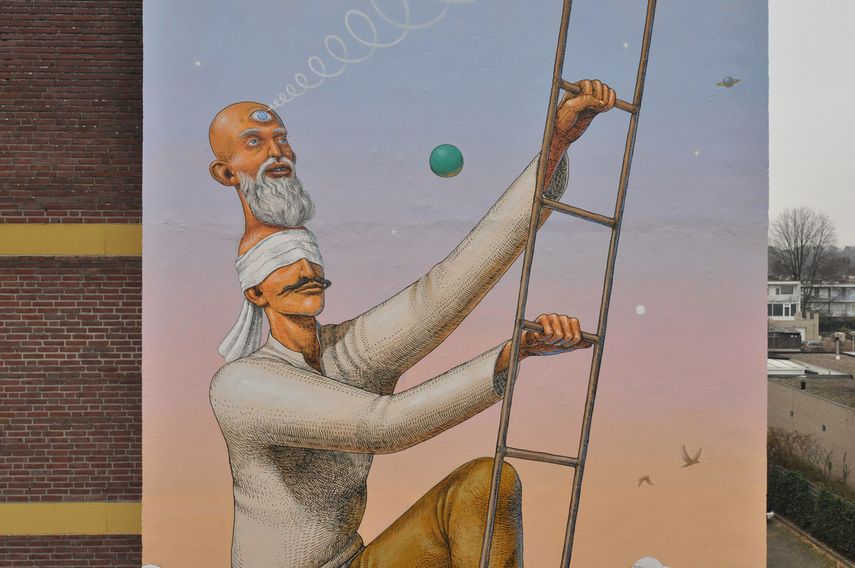 The 2016 Edition
Curated by Raenys Martis, Heerlen Murals 2016 has presented an eclectic selection of international names from Netherlands, Spain Great Britain, Germany Belgium, Brazil and Ukraine who have left their mark in Heerlen through murals, works on canvas, installations, illustrations and photography. Among those who had never been to Netherlands and had their Dutch debut in the city are AEC from Ukraine, Aryz from Spain and Nunca from Brazil. Other participating artists who created outdoor murals were Ben Eine, Bier & Brood, Dzia, Isaac Cordal, Serbe Verheugen and Zedz. Besides outdoor activities, Heerlen Murals 2016 also hosted several exhibitions. Organized in collaboration with Urban Spree in Berlin, the exhibition Berlin Calling featured works by Base 23, Bruce & Mina, Chrisse Kunst, Felix Gephart, Low Bros, Matthias Gephart, Stohead, Untune, and Poet 73. The photo exhibition Infatuated told the story of five aficionado's Daantje Jacobs, Dieter Weinkauf, Henrik Haven, Nicole Blommers, and Regina Weinkauf. The exhibition In Dialoog studied the dialogue between the work of Burpk, Mike Moonen and Viswerk in conjunction with the viewer, whereby self-expression was the focal point. The event also hosted the European premiere of the documentary Wall Writers.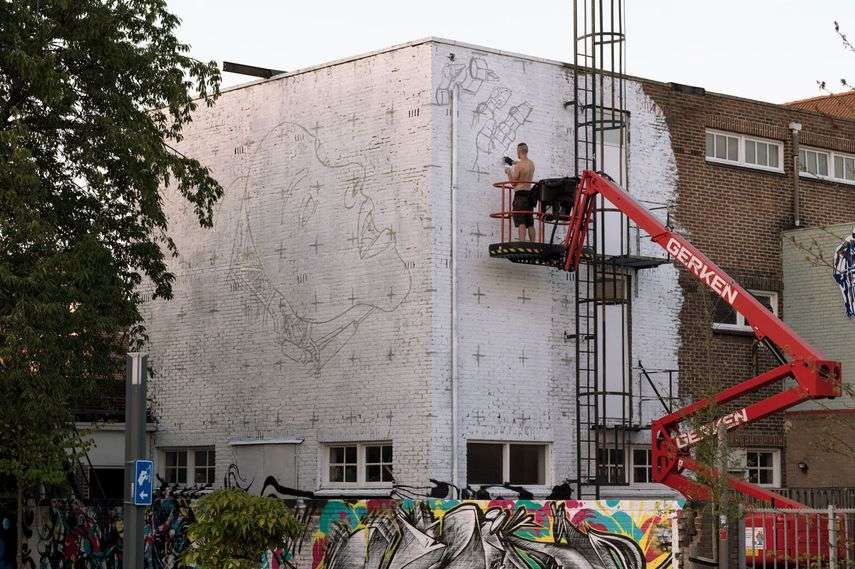 Heerlen Murals Organisation
Seen as a multicultural, open-minded, tolerant and multi-disciplinary art form, Street Art nowadays has a global recognition and is accessible to a wide audience. A project of Street Art Foundation, Heerlen Murals Organization aims to gain positive attention for Heerlen. Besides challenging individuals and offering inspiration through interventions in the public space, the organization hosts a variety of events for the general public. Focused on the art movement that thrives in public and using the streets as an exhibition space, Heerlen Murals colors the city of Heerlen and brings art closer to its residents.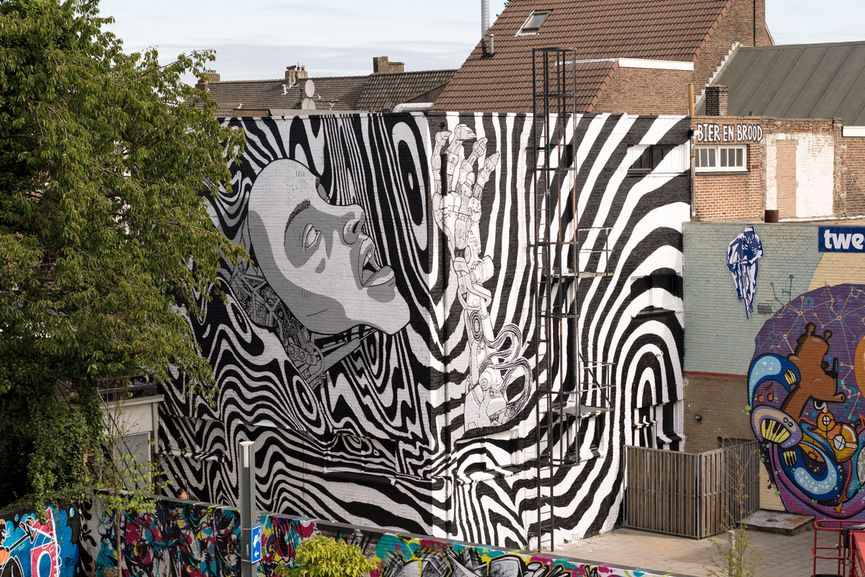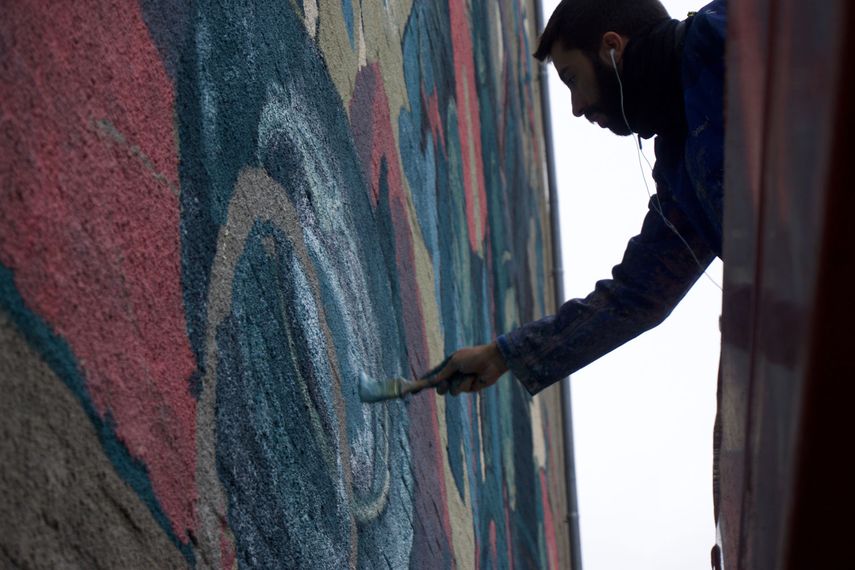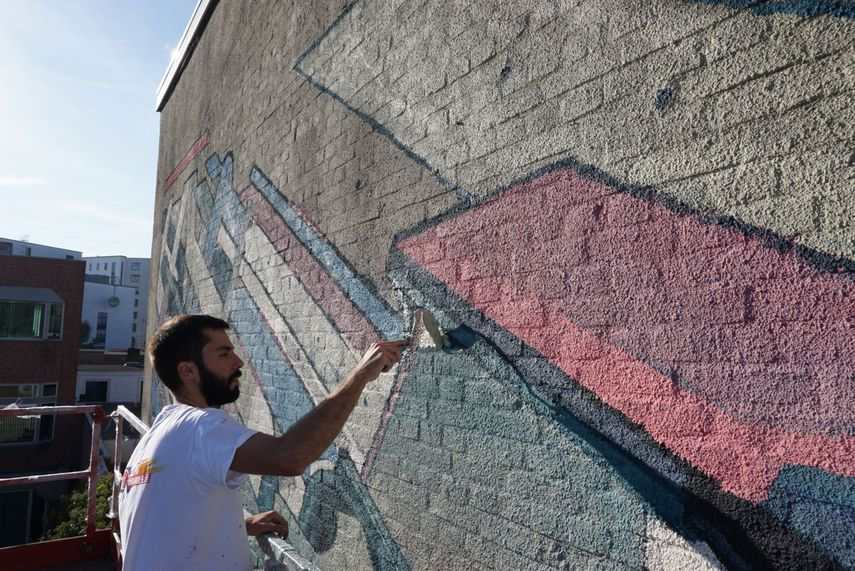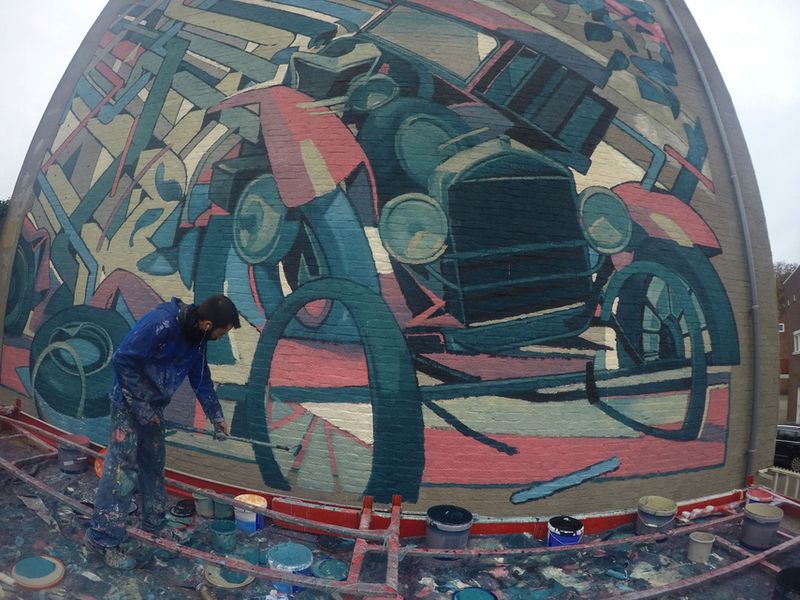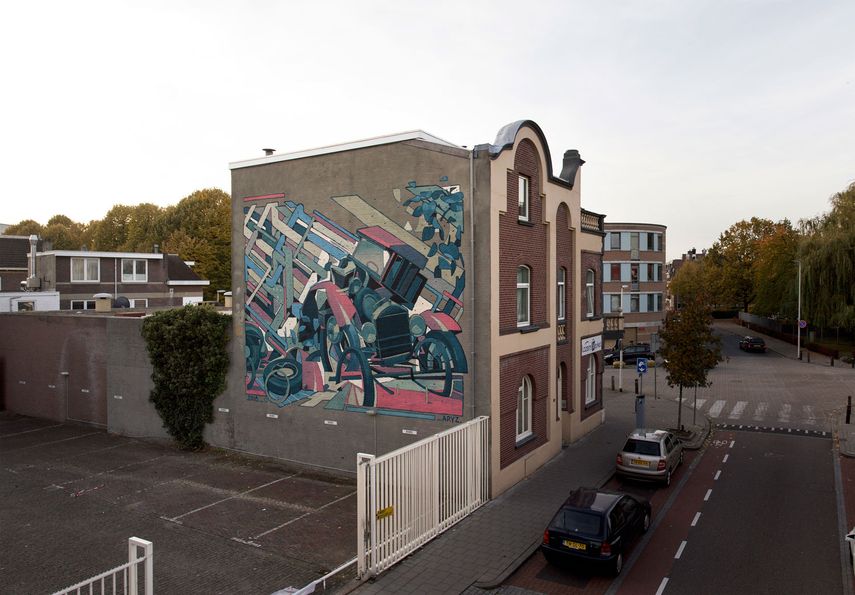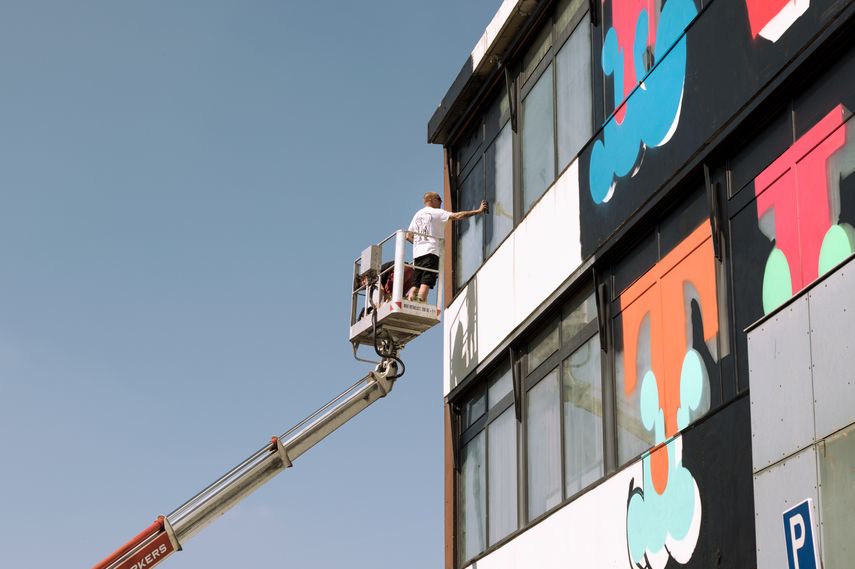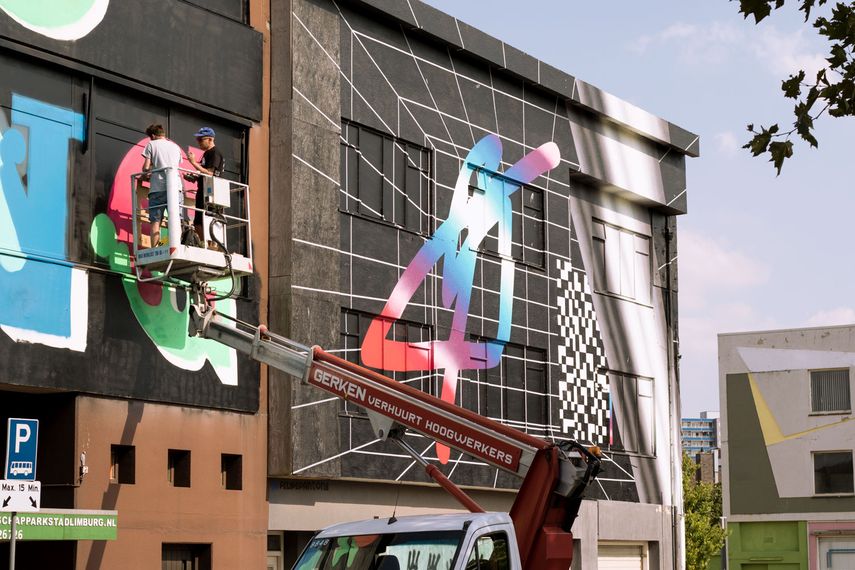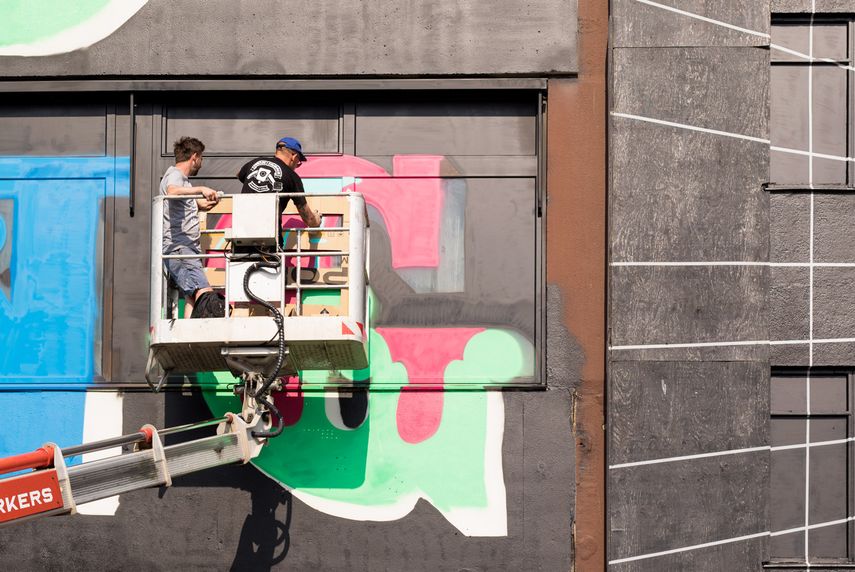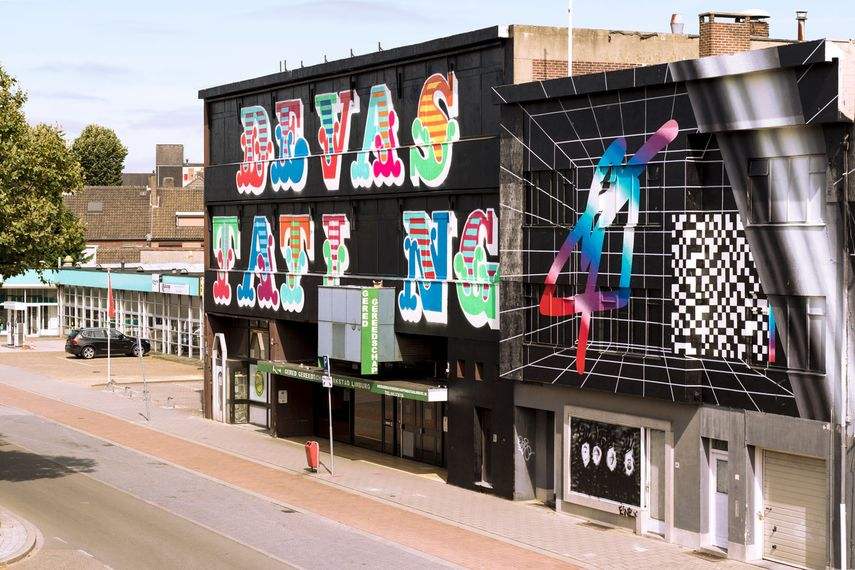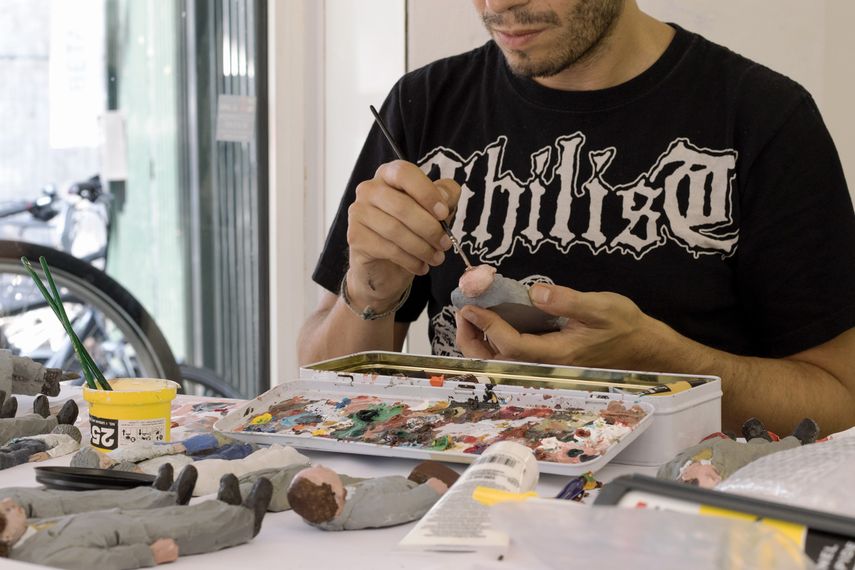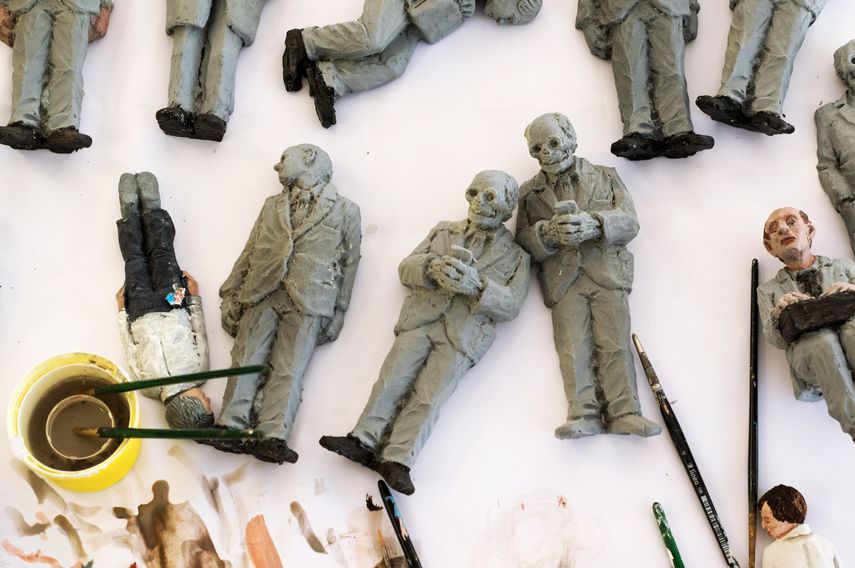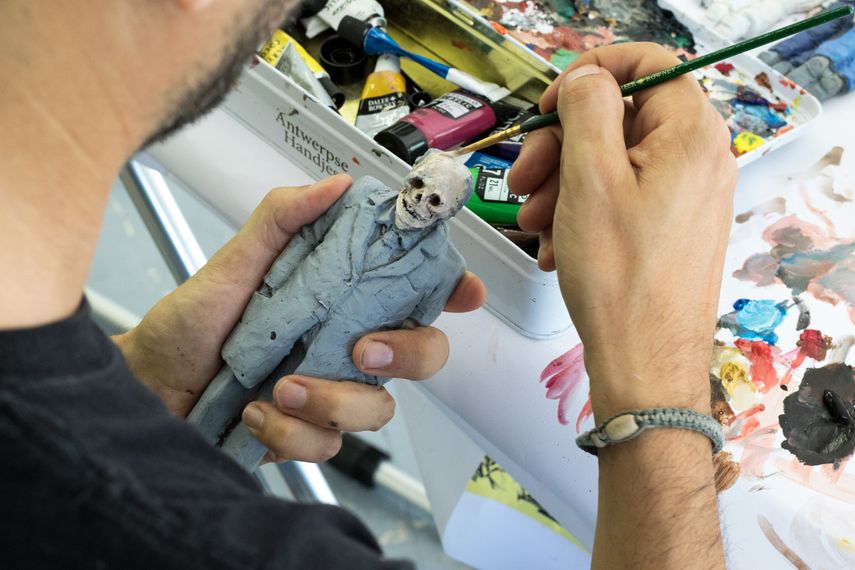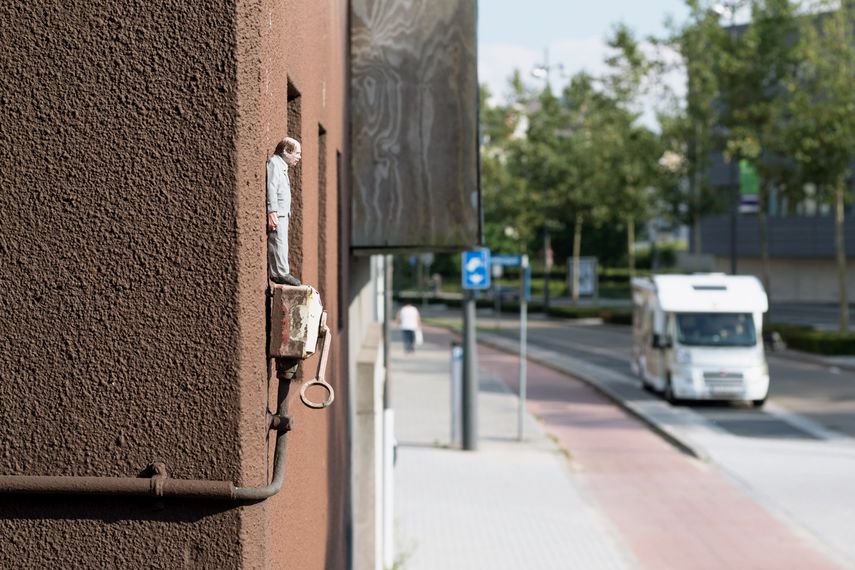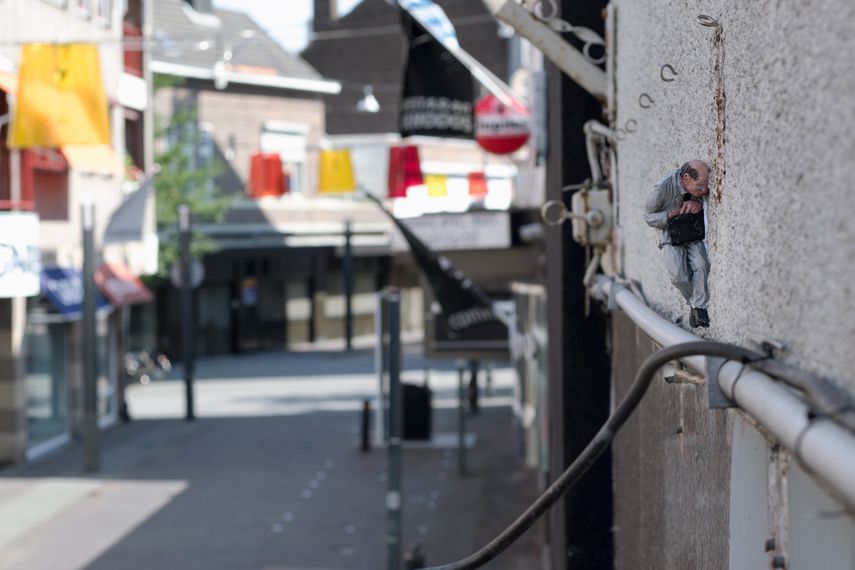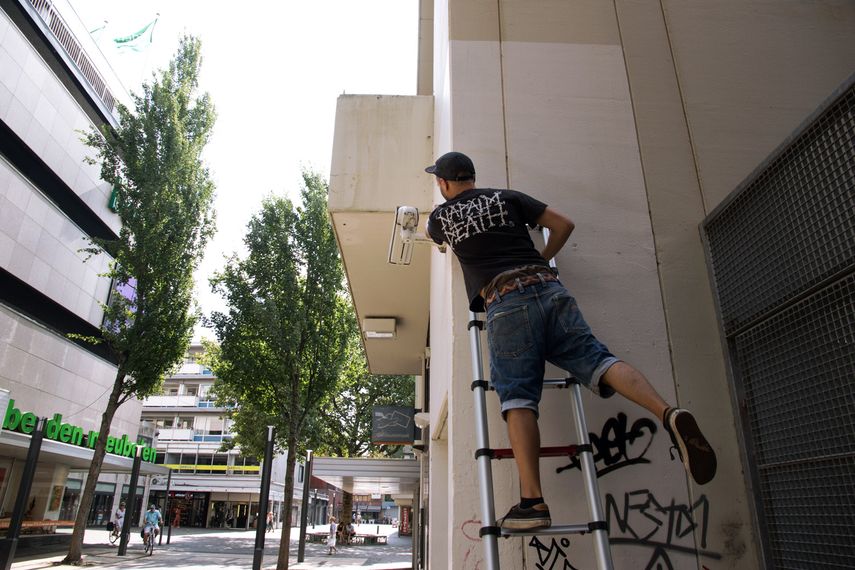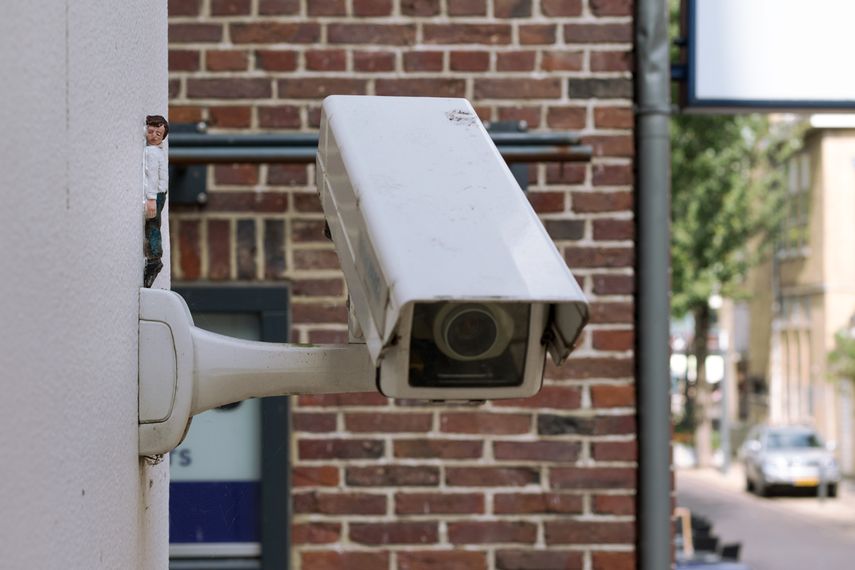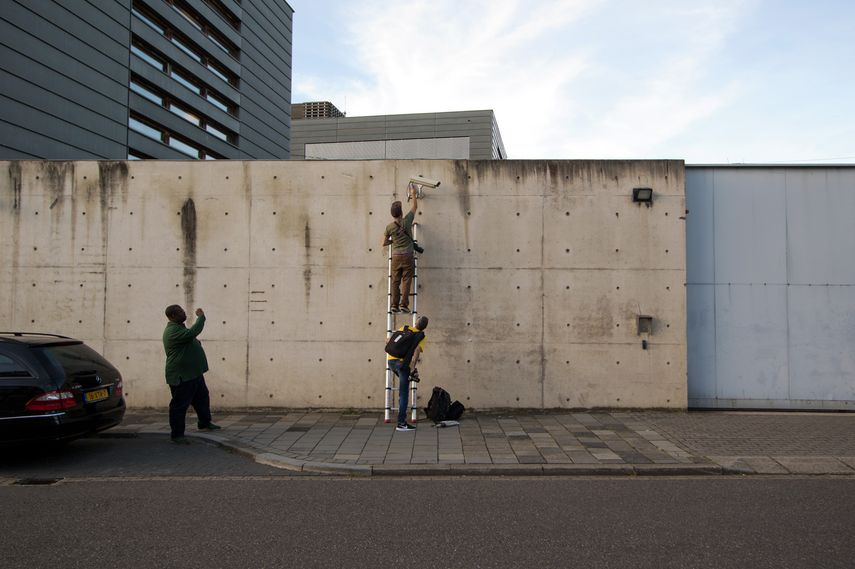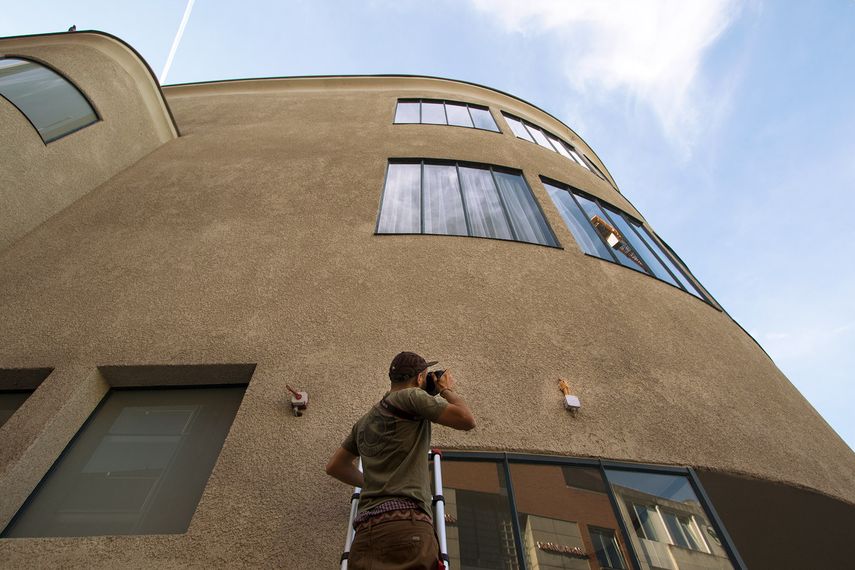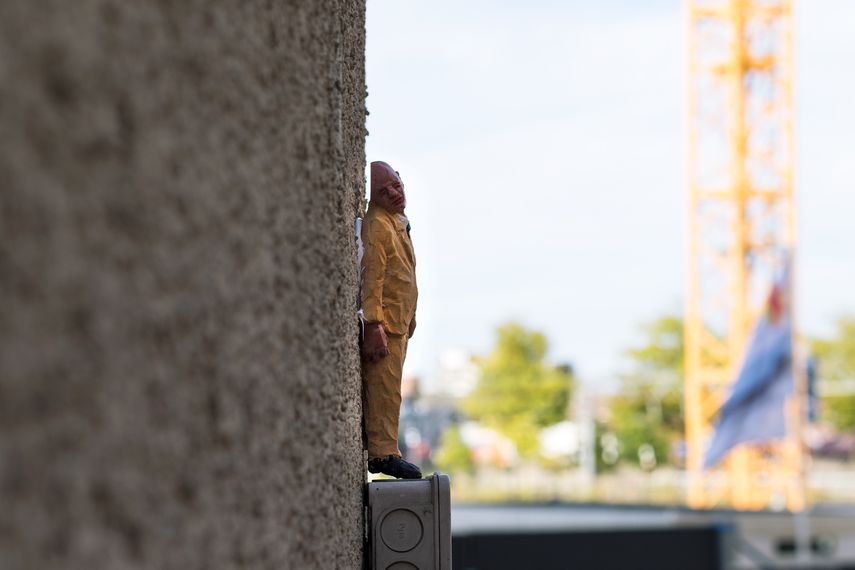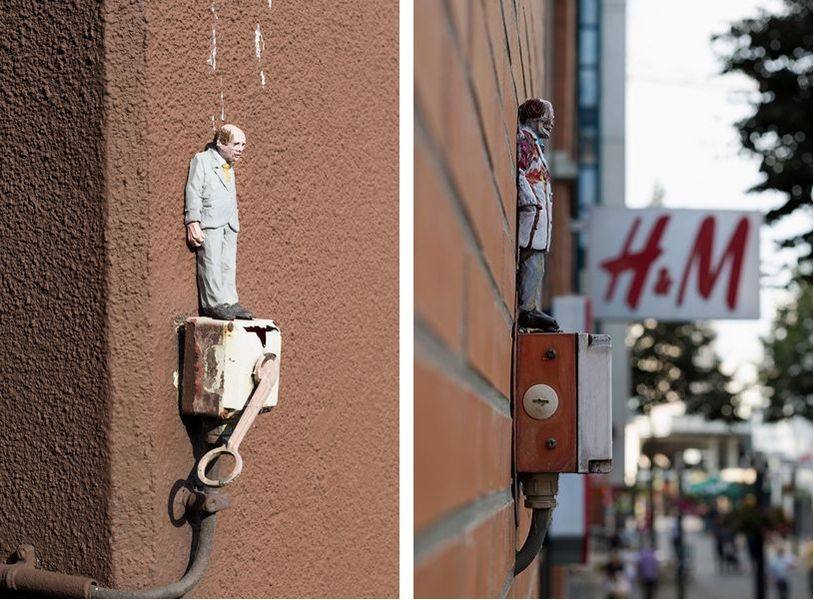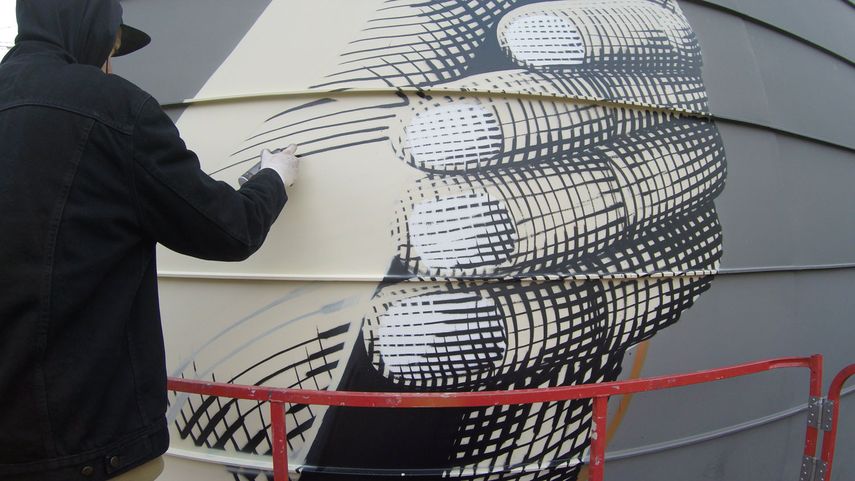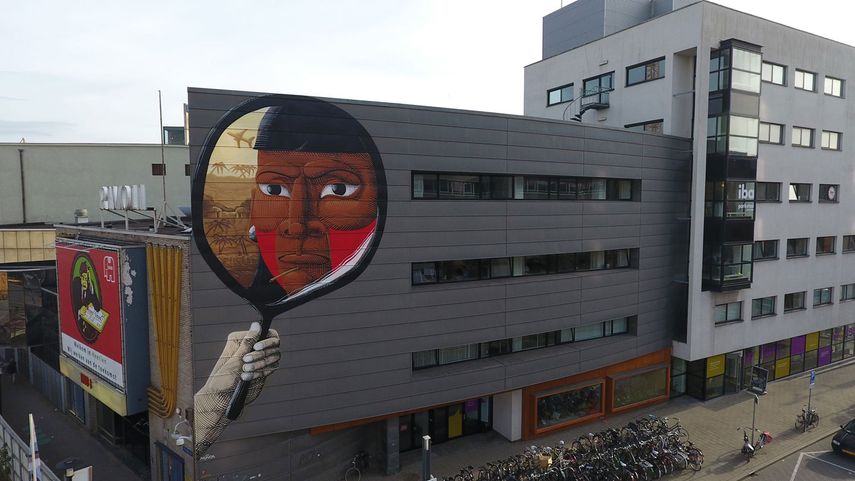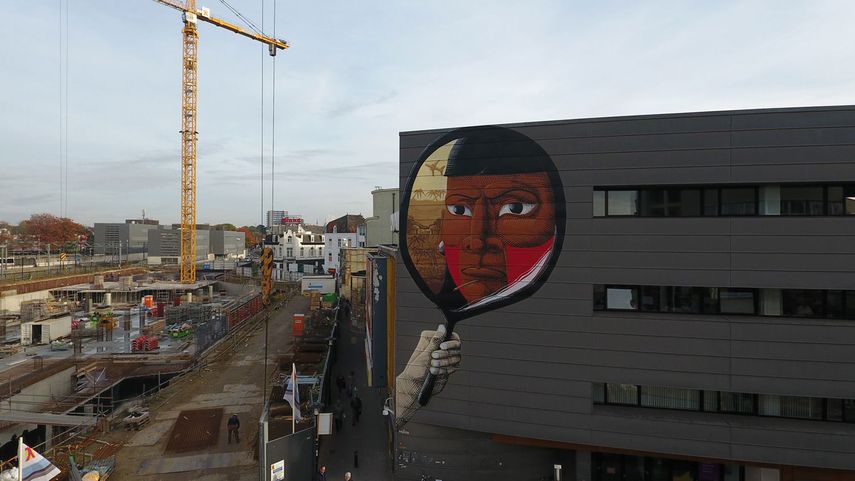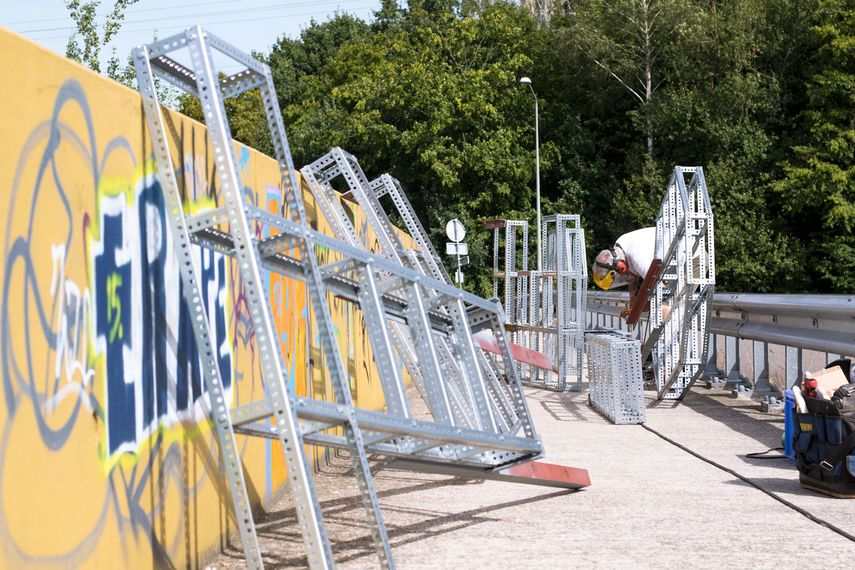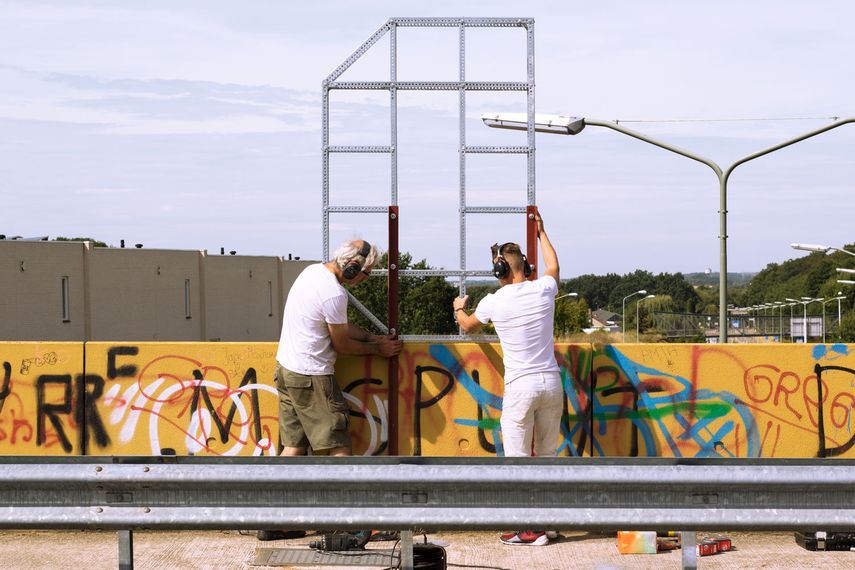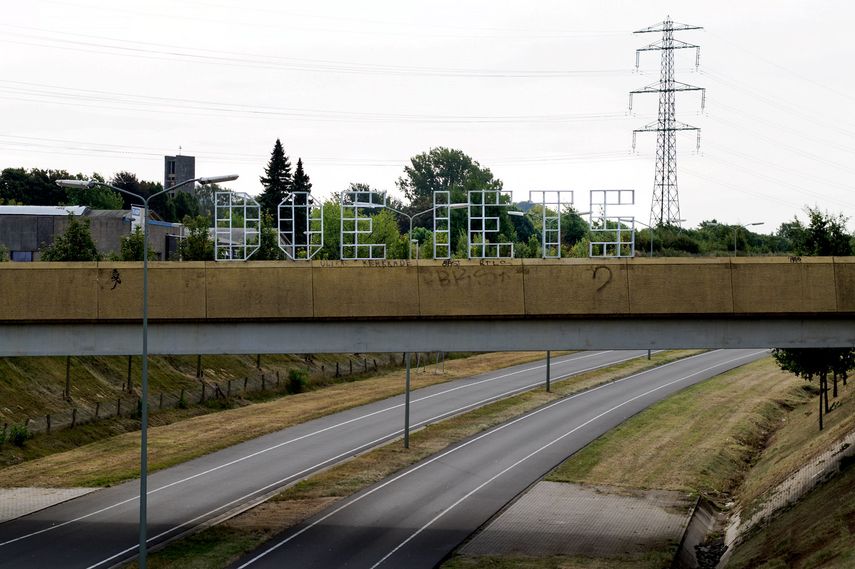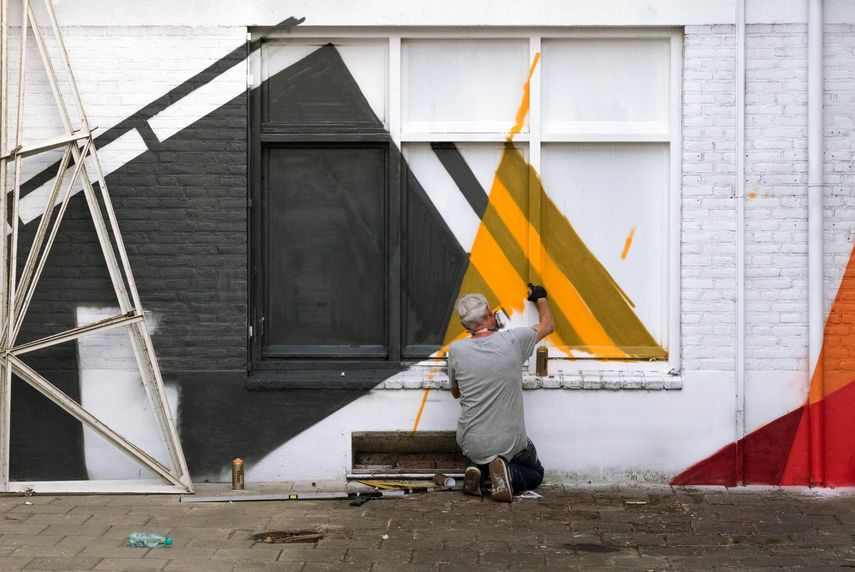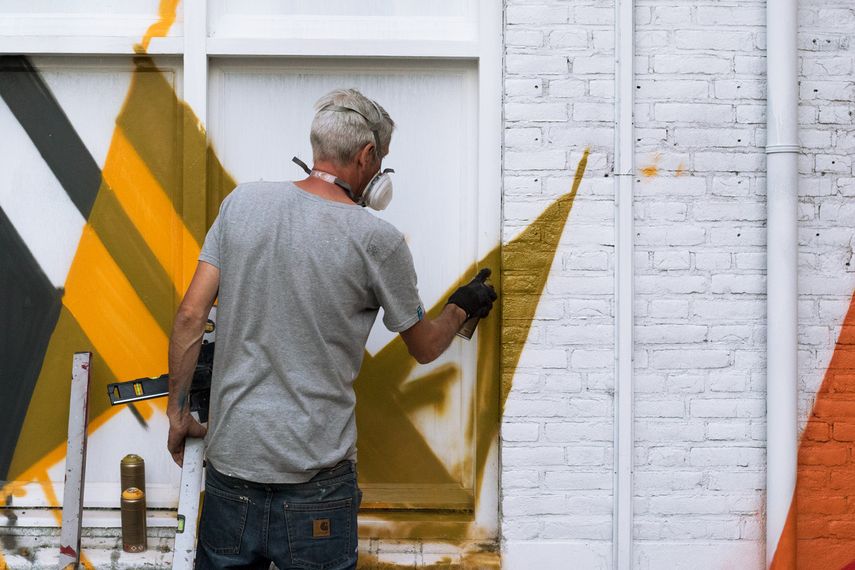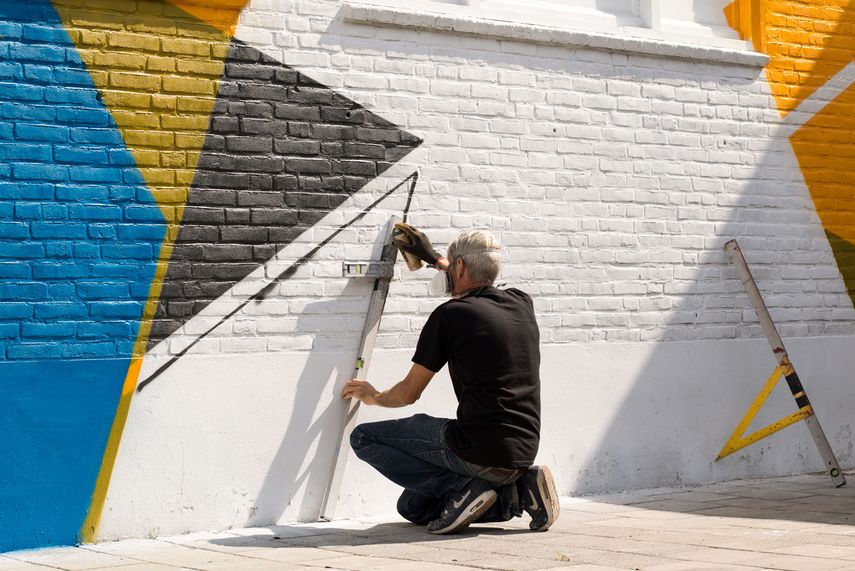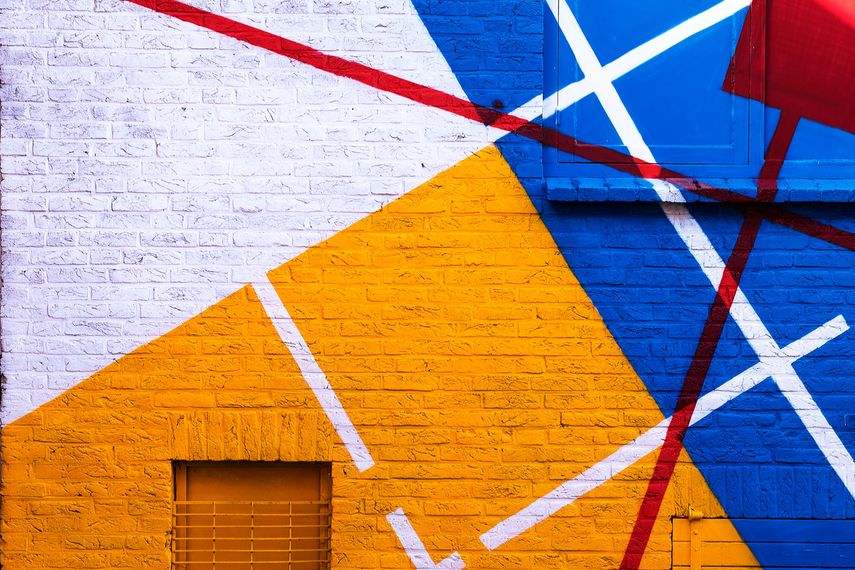 Featured images: Zedz; Zedz; Isaac Cordal; Dzia; Ben Eine; AEC. All images courtesy of Henrik Haven.