The practice of collecting artworks has quite a history. Since the middle ages, various rulers wanted to display their world image using a selection of various art objects, and their collections can be considered prototypes of museums and archives. Nevertheless, as the time changed, the taste of collectors has changed and so have their collections, but only a few encompass the masterpieces of modern art and the Heidi Horten Collection is certainly among the most important ones.
Private collections are important since they are not just proof of a person's good taste, but they are also providing us with a specific historical insight of certain artistic practices and the broader context of the time in which the collections are established. The first half of the 20th century was marked by the collecting activity of Peggy Guggenheim, while it can be easily said that the post-war period was marked by the activity of Heidi Horten, although it was not that apparent until recently.
Nevertheless, since the 1970s this fierce collector has managed to gather amazing artworks which led her to establish quite a specific and rarely seen selection. One part of it, featuring a number of 150 artworks, is displayed at the Leopold Museum in Vienna, under the title WOW! The Heidi Horten Collection.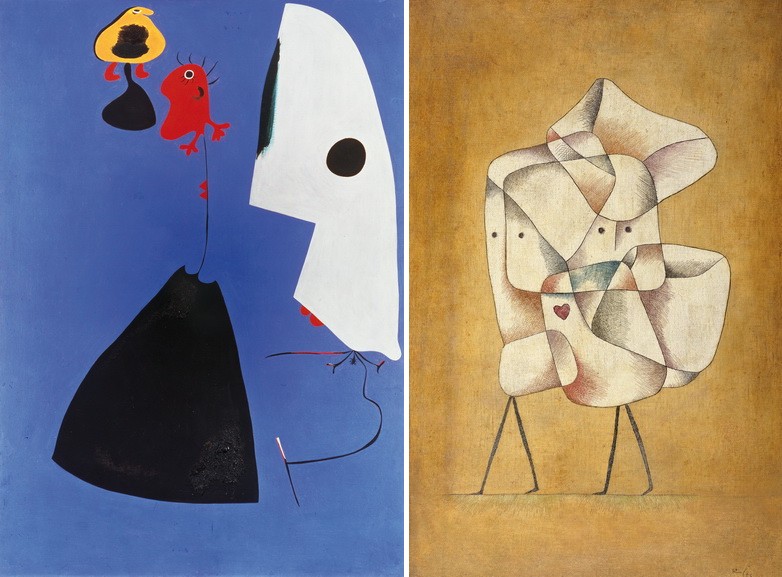 An Outstanding Philanthropist and Collector
Heidi Horten was born Jelinek in 1941 in Vienna. At the age of nineteen, she met Helmut Horten, a successful businessman and founder of German department store Horten AG, in a bar in Austria in 1959. The two married in 1966 and had a loving relationship until Helmut's death in November 1987. Naturally, Heidi Horten inherited the entire fortune at the time worth around $1 billion, which has increased since then.
Heidi became a vice-president of the Board of Trustees of the Helmut Horten Foundation, so she became socially active and supported aid organizations and projects in the medical, sports, and animal- welfare sectors, receiving numerous awards for her contributions. Interestingly so, Heidi Horten is a passionate ice hockey fan and is a patron and since 2010 honorary president of Klagenfurt ice hockey club EC KAC.
In March 2017, Heidi Horten was ranked no. 717 on the Forbes list, while currently she is considered to be the wealthiest Austrian. She is devoted to her social work, avoids the media and rarely gives interviews. She lives in her castle on the Carinthian Wörthersee.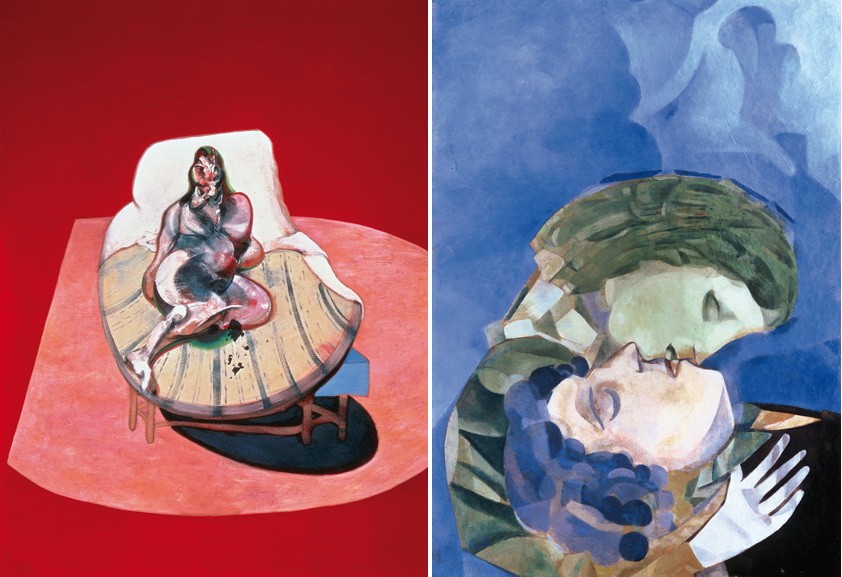 The Heidi Horten Collection
Initially, Heidi Horten started collecting the works of German Expressionism in the 1970s together with her husband Helmut Hort. A decade later after he passed away, she decided to manage the collection regardless of the then art market fashion and started purchasing international works of Modernism.
As the time passed by, Heidi Horten gathered around three hundred paintings, sculptures and graphic works of the most important protagonists of Modern art, and she was largely advised by Agnes Husslein, her friend and a former head of Sotheby's in Austria. From early modernist figurations of Gustav Klimt, Ernst Ludwig Kirchner or Franz Marc , over post-war abstractions of Mark Rothko or Cy Twombly, Pop works of Andy Warhol and Jean Michel Basquiat, to contemporary features of Damien Hirst or Maurizio Cattelan, this collection can be considered as one of the most important surveys on the innovative and progressive practices of the 20th century Western art.
The following statement suggests much about the vision of Heidi Horten in regards to her collection:
The art I've surrounded myself and lived with has become tangible art history. It was my desire to share this experience with other people, which has now become a reality thanks to the exhibition at the Leopold Museum. Moreover, it was vitally important to me to support art education programs and to allow the broadest possible access to the exhibition. Art, for me, has an element of connection. Through it, you can reach people of all ages and nationalities. The idea, then, that with this project I can help build a bridge between generations and people of different origins fills me with great joy!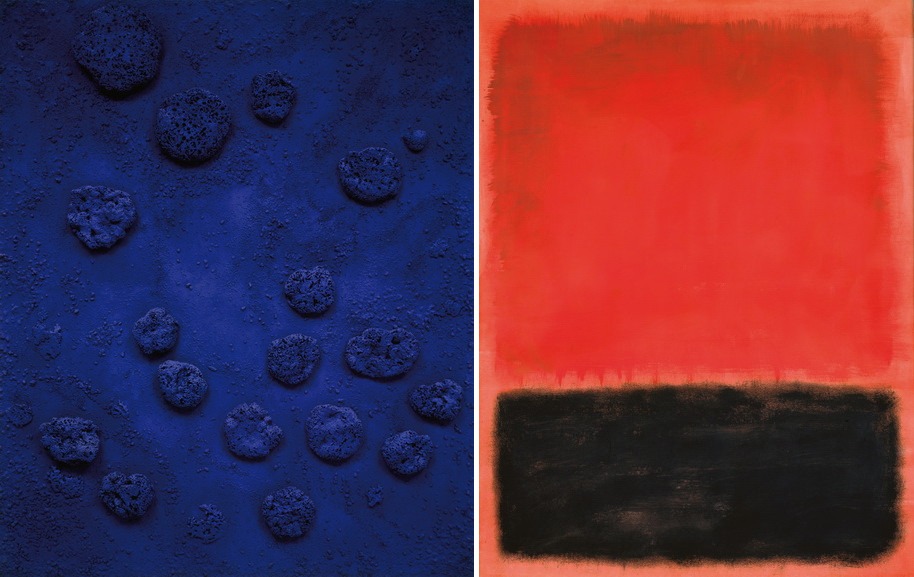 WOW at Leopold Museum
The Heidi Horten collection was not accessible to the public for quite a long time, but the collector has decided to showcase it at the Leopold Museum in Vienna. The curator of the exhibition is no other than the aforementioned Agnes Husslein, a person most familiar with the collection, who stated the following:
The mid-1990s were an exceptionally opportune time for Heidi Goëss- Horten to build her impressive collection. While the acquisition of artworks was always driven by her personal taste, she can now survey a museum-worthy collection that exemplifies how certain art movements developed over time. The exhibition at the Leopold Museum presents a unique opportunity to access an art historically significant collection and promises an exceptionally sensual experience.
The exhibition is followed by an extensive and illustrious catalog in both German and English, edited by Husslein with essays by Pia Saaf, Linus Klumpner, Verena Traeger and Hans Peter Wipplinger. This outstanding collection is open for public until 29 July 2018, with free admissions on Thursdays from 6 to 9 pm.
Featured images: Gerhard Richter – Girl's Head (Blurred), 1965. Oil on canvas, 75 x 100 cm. Courtesy Heidi Horten Collection © Gerhard Richter; Cy Twombly – Rape of The Sabines, 1961. Oil, colored chalk, and pen on canvas, 130 x 161 cm. Courtesy Heidi Horten Collection © Cy Twombly Foundation; Fernand Leger – Nature Morte, fond blue (A L'etoile), 1937. Oil on primed canvas, 89 x 130 cm. Courtesy Heidi Horten Collection; Exhibition view WOW!, Leopold Museum, Vienna. Photo: Lisa Rastl. All images courtesy Leopold Museum Vienna.