Often considered to be one of the most notorious photographers of the 20th century, Helmut Newton pioneered erotically charged black and white fashion photographs, mixing fashion, nudity, and beauty in daring compositions. Throughout his career, his works were inspired by the concepts of implied sexuality, obvious sensuality and ultra-femininity. Imbued with ambiguity, Newton's photographs evoke mixed reactions in the viewer.
Newlands House, which opened to great acclaim this March in a beautiful British countryside town named Petworth, launched a digital deep dive into the world of the acclaimed photographer.
Titled Inside Helmut Newton 100, the digital iteration of the inaugural exhibition features a video tour of the exhibition, as well as voiceover readings of individual photographs, short interviews with "friends of Helmut"; and discussions with guests, such as Mary McCartney and Juergen Teller.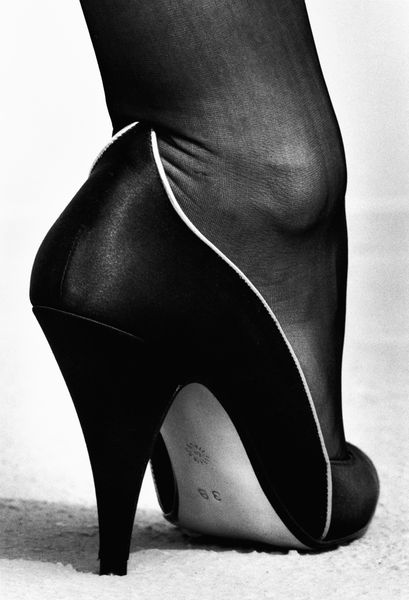 The Practice of Helmut Newton
Helmut Newton rose to prominence in the 1960s when he started exploring voyeuristic, sadomasochistic and lesbian imagery in his work, becoming one of the most controversial and talked about photographer of the time. Shot in black and white and charged with eroticism, his photographs adorned glossy fashion magazines such as Vogue and Harper's Bazaar.
Inspired by film noir, Expressionist cinema, S & M, and surrealism, Newton's images are controversial, provocative, and heavily voyeuristic in nature. However, the photographer once said: "If a photographer says he is not a voyeur, he is an idiot."
He was often criticized by feminists as being overly suggestive and unnecessarily risqué. Yet, he has always considered himself the one who celebrates triumphant and strong women.
Showing that fashion photography had the scope to explore the human condition in all its depth, he paved the way for the genre to become more provocative and more daring.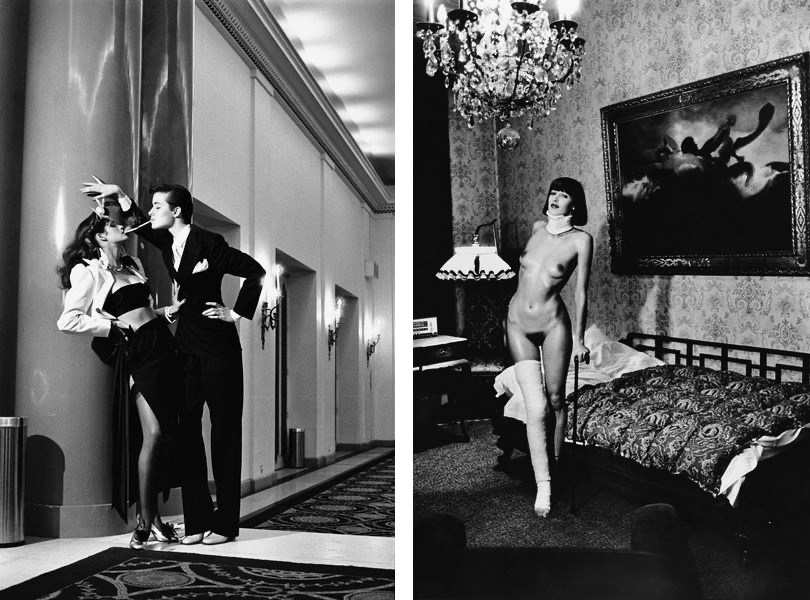 A Digital Iteration of the Inaugural Show
A new gallery space inspired by the historic associations of Petworth and Sussex with great artists, writers and designers from times past, Newlands House will present an impressive program of exhibitions as well an annual cultural program that plans to build on the heritage of Petworth and the town's reputation for excellence in music, literature and antiques. Due to the COVID-19 pandemics, the gallery remains closed until further notice.
A digital iteration of the gallery's inaugural show, Helmut Newton 100, Inside Helmut Newton 100 is timed with the late photographer's birth centenary this year. Spanning portrait, fashion, still life and landscape photography, the exhibition offers a glimpse into significant masterpieces and rare prints, including Big Nude III (Henrietta variant), 1980 which has never before been publicly displayed in the UK, and Elsa Peretti, Bunny, New York, 1975.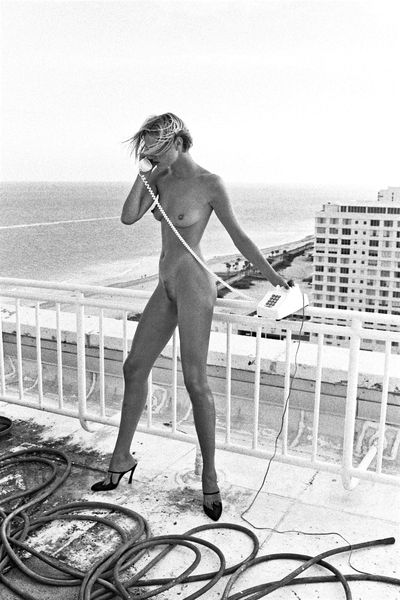 Inside Helmut Newton 100
Curated by the gallery's artistic director and leading art world auctioneer, Simon de Pury, the exhibition HELMUT NEWTON 100 will be on view online at Newslands House until May 31st, 2020.
The digital tour of the exhibition will be released on Instagram's IGTV, as well as the gallery's Facebook account at 3 p.m. on Thursday, April 30th, 2020, with short teasers posted beforehand. Exclusively produced content will be published from May, including one-minute voiceover readings of individual photographs by Simon de Pury, informed by his friendship with Newton and deep knowledge of his work.
Additionally, short interviews with "friends of Helmut" are expected to be streamed over the coming weeks, as well as discussions with invited guests, such as Mary McCartney and Juergen Teller.
Featured image: Newlands House Gallery, Helmut Newton 100, Mortimer Room; James Room; Hitchens Room; Gill Room; Fuller Room; Corridor; Chichester; Brandt Room. Images by Elizabeth Zeschin, courtesy Newlands House.