As an innovative response to a call for more access for audiences to the riches of art and culture, HENI Talks, a new online platform for educational videos about art, launched on April 25th.
Produced by HENI, an international arts services business headquartered in London that works with leading artists and estates across publishing, print-making, photography, digital publishing, film and art research, this non-commercial initiative aims to bring fresh thinking on visual culture to a brand new global audience.
The platform launches with 25 episodes, each lasting between 8 and 16 minutes, including a conversation between Peter Blake and Damien Hirst at Blake's studio, and an interview with Jeremy Deller discussing his fascination with war as an artistic subject.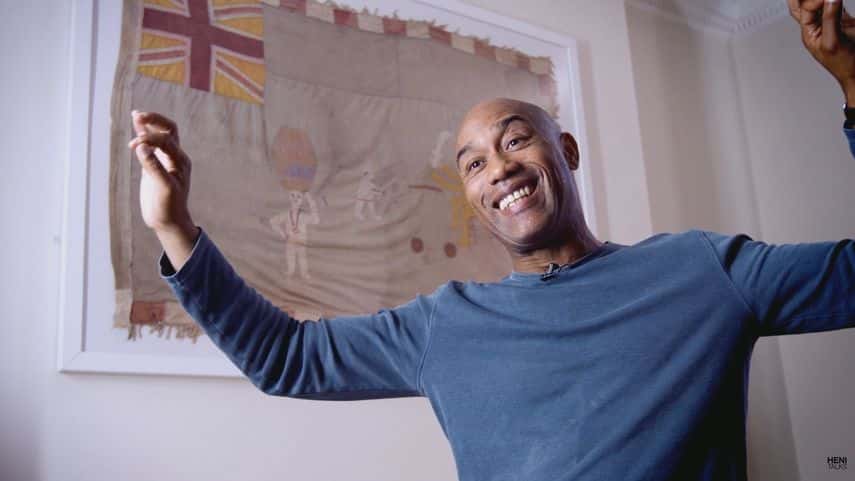 Unlocking the Stories on Art and Visual Culture
Using the medium of film, the platform brings together acclaimed artists, historians, academics and curator to unlock hidden stories of art and visual culture to the broad audiences.
As HENI Talks Director, Munira Mirza explains, the content is aimed at people who are interested in learning about art and artists and how they affect our world.
HENI Talks aims to inspire people with the power of art and visual culture, reaching millions who use digital media every day as their primary platform for communication.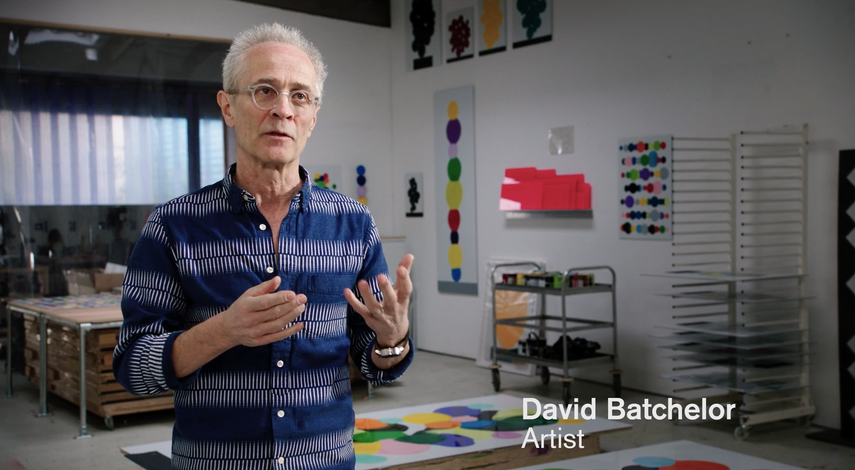 Learn About Art Through Short Educational Films
The platform already introduced 25 short films, with many more artist stories to follow. The video subjects range from important works such as the Mona Lisa, and the oeuvre of masters such as Cézanne, to art movements like Pop art and Modernism.
Other films feature the curator Gus Casely-Hayford exploring the history of Ghanain Asafo Flags; the writer Harriet Vyner looking at the conflict depicted by Richard Hamilton's Swingeing London 67; the Barbican curator Eleanor Nairne talking about Jean-Michel Basquiat's multidisciplinary practice; the director of the Henry Moore Foundation, Godfrey Worsdale, taking the viewers on a tour through the institution, providing the insight into the sculptor's life and work; and the artist David Batchelor investigating Chromophobia.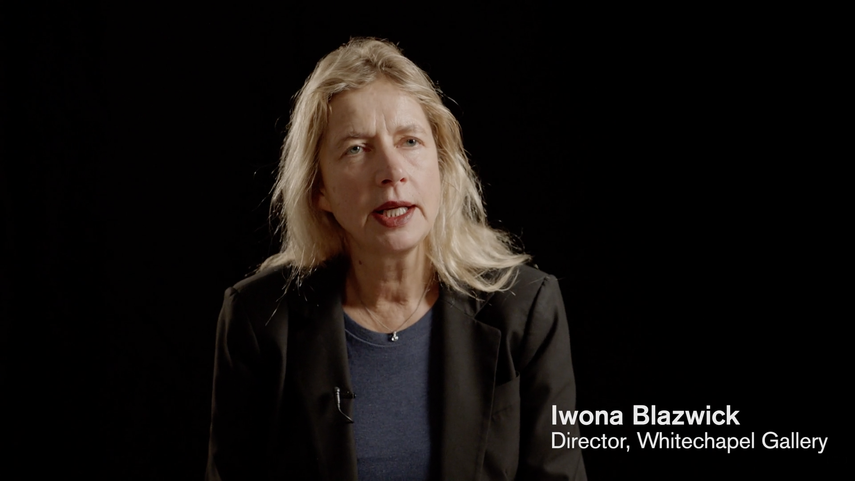 Contributors of HENI Talks
The list of initial and upcoming contributors includes artists such as David Batchelor, Ashley Bickerton, Peter Blake, Jeremy Deller, and Damien Hirst, curators such as Caro Howell from Founding Museum, Hans Ulrich Obrist from Serpentine Gallery, Caroline Campbell from National Gallery, writers, critics and broadcasters such as Edwin Heathcote from Financial Times, Alison Cole from Art Newspaper, and Harriet Vyner, academics and writers such as Robert Storr from Yale University, Abigail Harrison-Moore from Leeds University, and Jules Lubbock from Essex University, among others.
Find the videos on the official HENI website!
Featured image: Damien Hirst Visits Peter Blake's Studio - LR. All images courtesy of HENI Talks.