Italy has, throughout the history, shown us numerous times that it's in many ways a pioneer country, often at the very avant-garde of the urban art movements. Italy's infatuation with writing and street art has lasted from the '60s until the present day - the two first books on American graffiti were written by two Italians in the early '70s, one in Los Angeles and one in New York; Italian curator and art critic Francesca Alinovi, at the end of the decade, championed the first institutional exhibition in Europe dedicated to graffiti writing, a movement followed by galleries and publishers, who early on began publishing works on major American figures in the genre (Phase II, Chaz Bojorquez, Barry McGee, Aaron Rose...). And now, as a result of a colossal research by curator Christian Omodeo, co-founder of Le Grand Jeu, there will be an exhibition "Crossboarding: An Italian Paper History of Graffiti Writing and Street Art", showing us the journey through Italy's passion for urban art.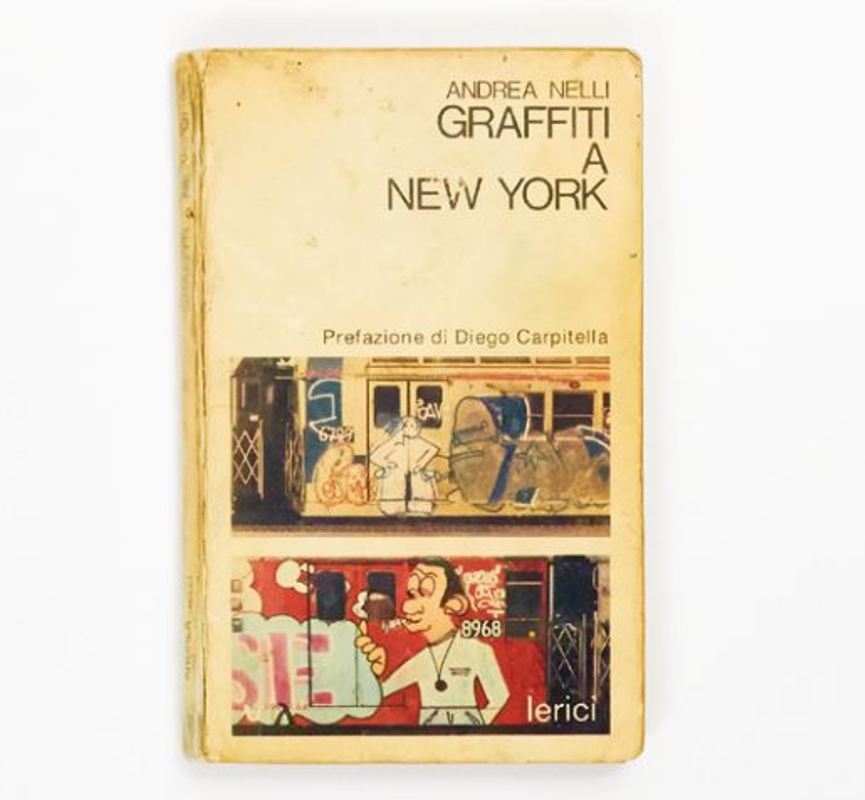 Development of a Movement
The exhibition happening in Paris at LO/A (Library of Arts) will be presenting all kinds of material directly related to graffiti and street art – from exhibition catalogues to magazines, photo books and academic papers, the profiled works echo the country's deep interest in graffiti writing, urban writing, street art and "muralism". The criteria for selection were either works published in Italy or Italians on the subject. Eventually, the exhibition catalogue consists of numerous examples of urban art, with 120 publications selected by Christian Omodeo, and each notice followed by photos, a description of the book's contents, and a bibliographic notation. At the end of the catalogue there is also a detailed bibliography, bearing witness to the appearance and expansion of movements, their development towards legitimacy, and their role in the debate around urban art forms.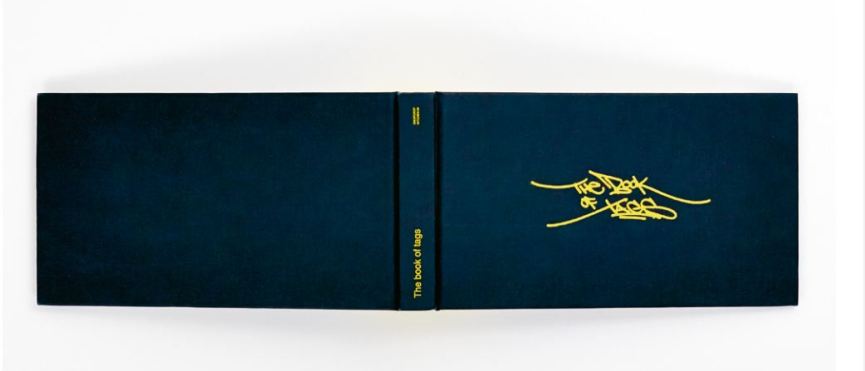 Crossboarding Experience
Showing the importance and growth of the movement is crucial for understanding the transition it suffered. Standing at the border of art, these forms pushed the limits and dealt with the constant questioning of their legitimacy. Graffiti writing and street art also played with geographic frontiers, and with the arrival of the Internet created a space for debates between artists on a global scale.
The "Crossboarding: An Italian Paper History of Graffiti Writing and Street Art" exhibition opens September 16 and lasts until October 2, at Library of Arts in Paris.