Every discourse on history needs to be not only an attempt to understand where we have come from, but, perhaps more importantly, where we are going. The cultural space of United Kingdom has surely been one of the most important and fruitful arenas of street art. Extraordinary individuals have achieved something which would have probably sounded strange only two decades ago: Street art has come to be an integral and important element in the body of contemporary art. Let us turn to the activities of those individuals, in order to understand how the future story of the history of street art might look like…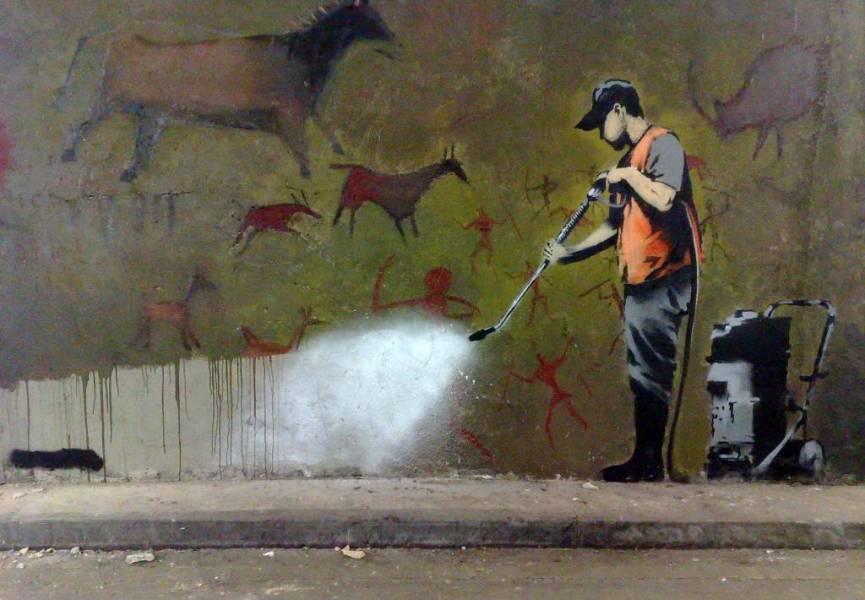 Banksy
Is it really necessary to introduce this artist to the community of street art lovers? Banksy has been a part of the culture since the very beginnings of the phenomenon we have come to respect and appreciate. It could be said that this artist represents the visual embodiment of the dry British humor. Perhaps the appeal is rooted in the simple aesthetics of Banksy's work, or maybe it is the fact that this artist knows how to articulate the significance of the immense symbolic power embedded in the nature of street art? Whatever the answer, Banksy has already left a mark on the history of street art, shaping the cultural space of UK as well as the entire globe. The question is, where is Banksy going from here?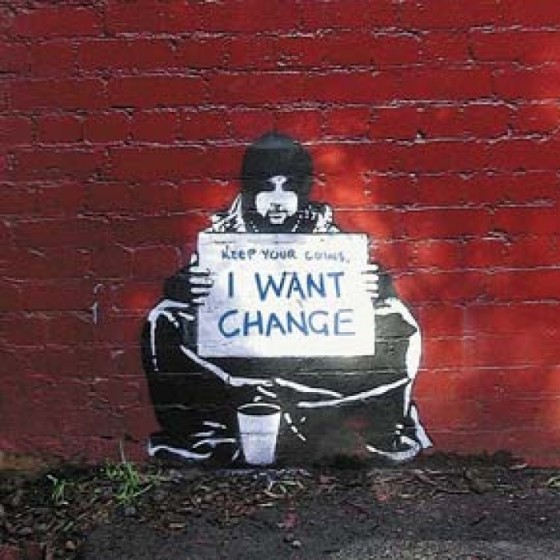 Inkie
Inkie is one of the artists who has shaped the street art scene of the UK. He was a part of the group of artists which were arrested during the infamous Operation Anderson in 1989. Among the contemporary British street artists, he is highly respected. Inkie is a true paradigm of the capabilities of street artists to transform the approaches to various forms of artistic expression. He is a renowned artist in the world of gaming industry, being on of the first street artist to conquer this field. He teaches graphic design to youths and college students. This fall, Inkie is curating a group show in Vienna, a perfect opportunity to reflect upon the heritage of the Bristol street art scene…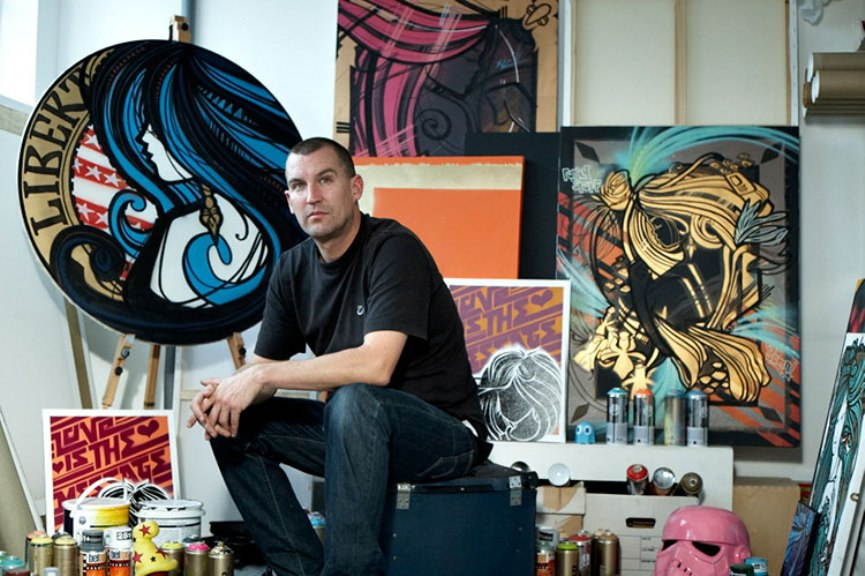 Stik
A graffiti writer whose status as an internationally recognized street artist exploded from the beginning of the 21st century. Stik's imagery is now recognizable on the walls across different continents and his mural work is a reflection of a unique style. The artist is devoted to charity work, producing artwork commissioned by organizations which nurture humanitarian activities. The recognition of Stik's work has been proven in the vast arena of the art market, since the prices of his pieces have been rising during the last couple of years…
My Dog Sighs
My Dog Sighs is one of the most inspirational street artists working today. His love for street art has manifested itself in the Free Art Friday project, a phenomenon that has become a globally recognized movement. This artist has changed the ways of communication with the public during a decade of leaving artwork on the streets for people to find. Recently, he has talked to Widewalls about the nature of his work and plans he has for the future… The creative process of My Dog Sighs, infused with melancholy, reflects the nature of consumerist tendencies of contemporary societies and, in a way, the role of street art – a force which stands in the way of the massive power that is popular culture…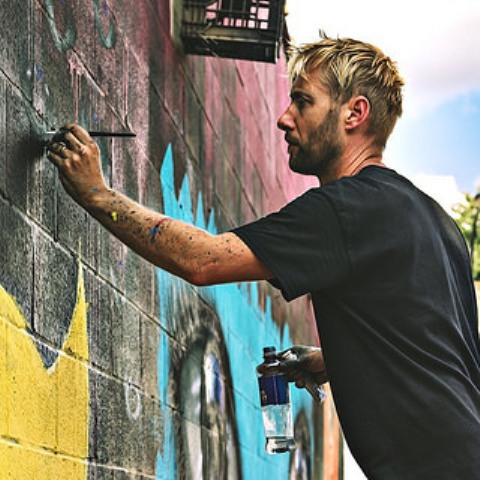 Sign up for free to My Widewalls, and learn more about the history of urban art!