The fact our everyday experience is saturated with images leads us to a conclusion that our existence has become unthinkable without the digital realm. Although some aspects of human communication became advanced thanks to the Internet, tracking devices, surveillance technologies, and virtual reality seem to be more and more exploitative as they are used for the maintenance of global capitalism.
Various artists tend to dismantle the strange ways of the digital, however, one of the most influential (art and theory) practitioners who explores virtual tensions, disruptions, and poor images is Hito Steyerl. Graduate of the HFF – University of Television and Film in Munich, the holder of Ph.D. in Philosophy and a Professor for Experimental Film and Video at the UdK – University of the Arts in Berlin, throughout the years Steyerl developed a prolific body of work that resists categorization, yet sharply and critically charged examines the political and social in regards to technology.
To revisit Steyerl's intriguing work, the Kunstsammlung Nordrhein-Westfalen decided to organize a proper survey titled Hito Steyerl. I will survive in collaboration with the Centre Pompidou, that will encompass primarily her films, but also other formats the artist worked in the past years.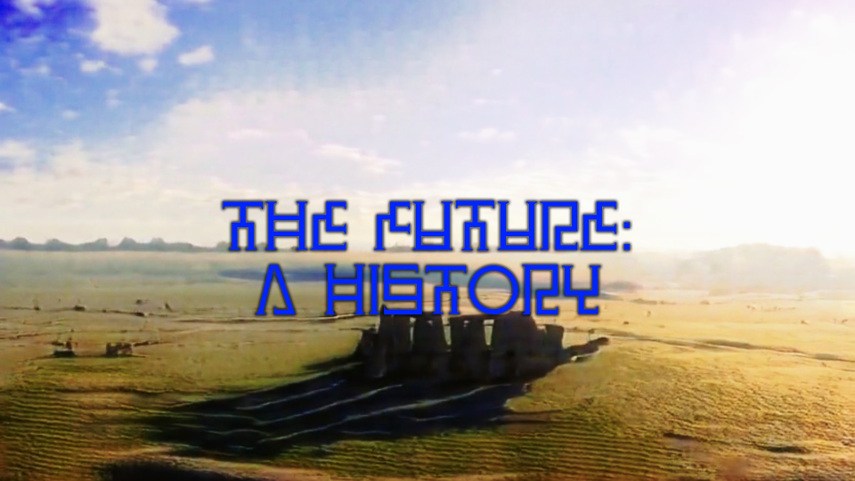 The Steyerl Retrospective
The upcoming show will be curated by Susanne Gaensheimer, Director of the Kunstsammlung Nordrhein-Westfalen who tends to provide a thorough overview of the artist's three-decades-long career that was infused by different practices starting from essay films by Harun Farocki's, and pioneering approach to filmmaking by Jean-Luc Godard and pop culture, to Monty Python's Flying Circus and aesthetic of video games. Gaensheimer underlined the relevance of this survey:
With the exhibition Hito Steyerl. I Will Survive at K21, we are very pleased to present a comprehensive overview of the work of this important artist, filmmaker, and the author for the first time in Germany. Steyerl is currently one of the most important positions internationally when it comes to reflecting on the social role of art and museums, experimenting with forms of media presentation, and critically examining data and the use of artificial intelligence.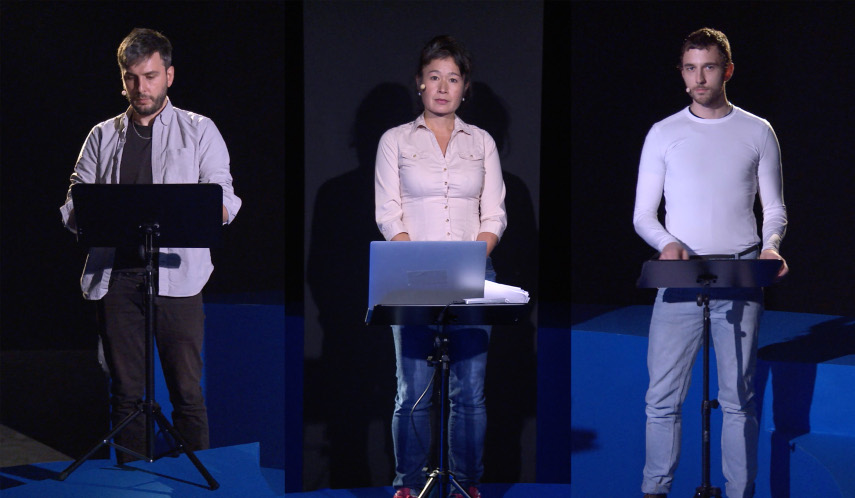 The Works
An entirely new multimedia installation specially produced for the exhibition will be at the core of the installment, and along with other works will reflect Steyerl's interest in simulation, artificial intelligence, and digitality, as well as the notion of artistic creativity, modes of museum presentation, social upheavals, and the current pandemic.
The large-scale installations made in the past ten years (such as the iconic How Not to Be Seen. A Fucking Didactic Educa-tional .Mov File, 2013 or This is the Future / Power Plants, 2019; and Mission Accomplished: Belanciege, 2019) will be complemented with a selection of early films made shortly after Steyerl finished her studies in Documentary Film Direction, most of them focused on racism and nationalism in post-Berlin wall Germany.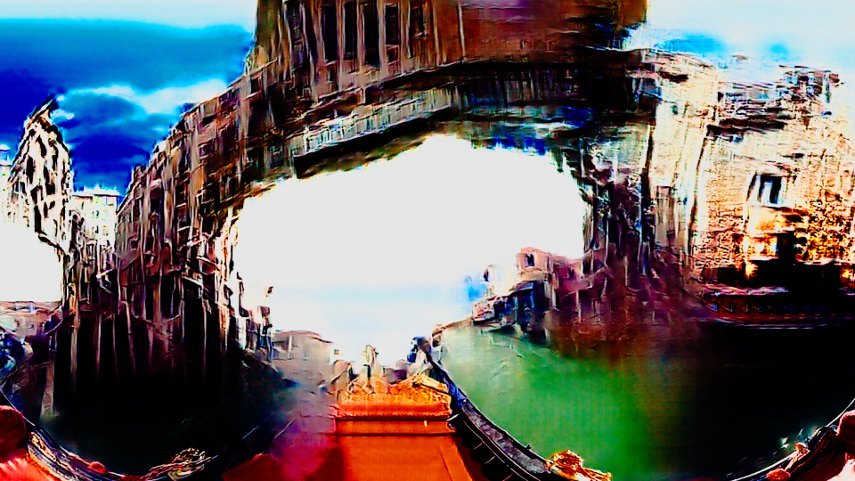 Hito Steyerl at K21
Finally, this survey will unravel to a broader audience the full scope of Steyerl's persuasions and underline the experimental and radical impact of her practice on younger generations.
Hito Steyerl. I Will Survive will be on display at K21, Kunstsammlung Nordrhein-Westfalen in Düsseldorf from 26 September 2020 until 10 January 2021. Afterwards, the exhibition will travel to Paris.
Featured image: Hito Steyerl - How Not to Be Seen: A Fucking Didactic Educational .MOV File, 2013; HD video, single screen in architectural environment; 15 minutes, 52 seconds; Image CC 4.0 Hito Steyerl; Image courtesy of the artist, Andrew Kreps Gallery, New York and Esther Schipper, Berlin; Hell Yeah We Fuck Die, 2016. Video installation, environment, Robots Today: Single channel HD video file: 8:02 min. Courtesy the artist, Andrew Kreps Gallery, New York and Esther Schipper, Berlin, © VG Bild-Kunst, Bonn, 2020, Film still © Hito Steyerl. All images courtesy K21.