One of the most prominent names in global terms dealing with the intersection of art and technology is an artist, writer, and lecturer Hito Steyerl. To be more precise, she is exploring the digital world and its impact on human interaction, visual culture, and politics. Steyerl's captivating motion pictures and writings became really influential especially for the younger generation of artists interested specifically in the Internet, but also artificial intelligence and virtual reality.
The artist known for hybrid installation works (based on documentary film and dream-like montage imagery) will present her recent project aimed to question the burning subjects of power, class discrepancy and inequality in the upcoming exhibition at the Serpentine Sackler Galleries.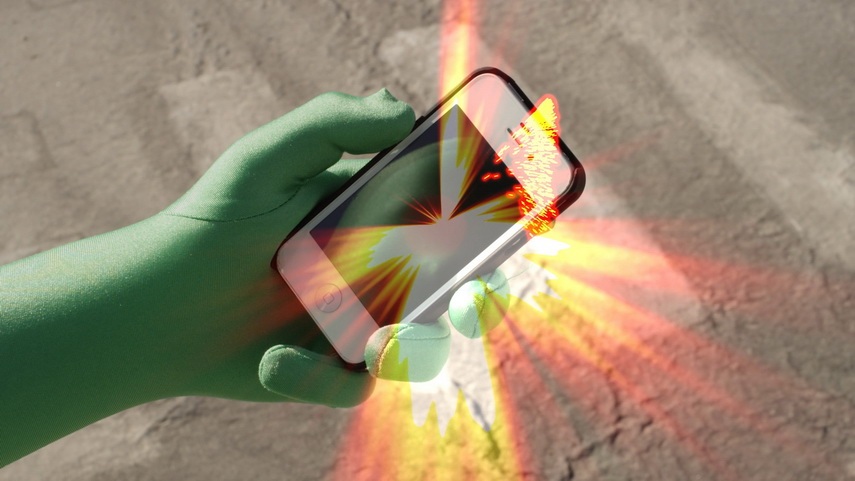 On The Brink of Digital Experience
Namely, the exhibition will feature segments that are interconnected in a form of an extended immersive installation. An augmented reality app designed to expand our social vision, a series of guided power walks, and a new video installation created using artificial intelligence trained to predict the future, will enable the visitor to fully plunge in Steyerl's narrative aimed to dissect various notions of the word, electrical currents, the ecological powers of plants, and the complex authority networks which shape our daily living.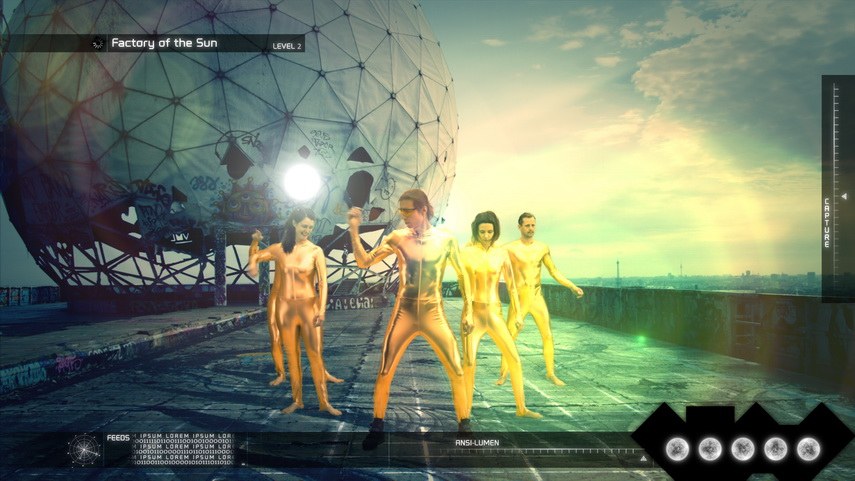 The Three Segments
According to Hito Steyerl, Actual Reality generates real-life inequality through augmented reality. The exhibition visitors will experience a warped survey of the gallery building exterior based on the data about wealth, social housing and austerity collected with local research collaborators, such as Architects for Social Housing, Disabled People Against Cuts, Reclaiming Our Futures Alliance, Unite the Union Hotel Workers' Branch, and The Voice of Domestic Workers. Such data visualization is designed to spread social awareness about class differences.
Furthermore, the data from the app will revive through a series of guided neighborhood walks titled Power Walks. They will underline the issues of social housing, low wage work and the accessibility of the city.
The installment titled Power Plants will feature a new video installation consisting of video images of plants generated by neural networks which create a series of digital video sculptures able to look into the future.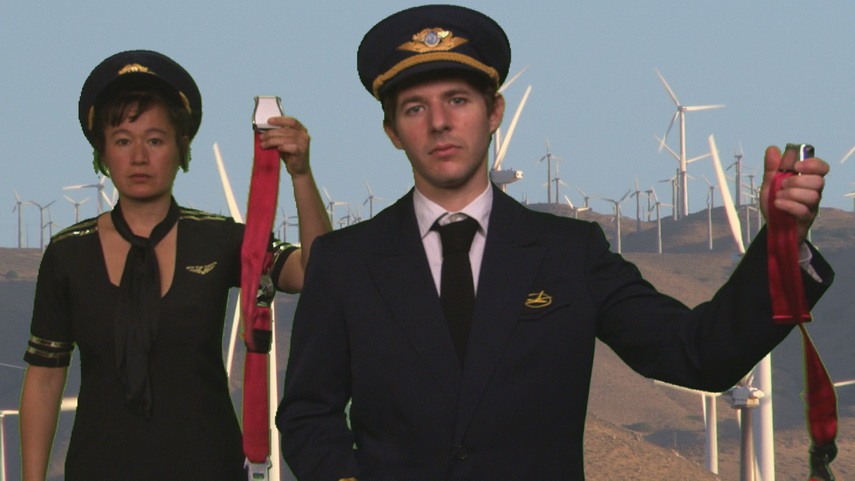 Hito Steyerl at Serpentine Sackler Gallery
The Hito Steyerl project is a continuation of the gallery's intent to provide a platform for experimental art and technology projects. Previous presentations include projects of artists interested in combining image making, creativity, and the use of Artificial Intelligence such as Ian Cheng, James Bridle, and Pierre Huyghe.
Hito Steyerl will be on display at Serpentine Sackler Gallery in London from 11 April until 6 May 2019.
Featured image: Hito Steyerl - How Not to Be Seen: A Fucking Didactic Educational .MOV File, 2013 (still). HD video, 15 minutes 52 seconds, color, sound. Image CC 4.0. All images are courtesy of the artist and Andrew Kreps Gallery, New York