Just in time for the 2016 holiday season comes a remarkable holiday art exhibition at Chicago's Matthew Rachman Gallery! While artworks are a great gift on any occasion, this group show creatively entitled Peace on Earth will provide you with some great present ideas and a chance to support local artists and their production! On display at the acclaimed arts space there will be works styled with modern home furnishings, all priced under $2,000 and ready to go under cash and carry policy - all you have to do is choose your favourites among the pieces created by eleven talented individuals from the city.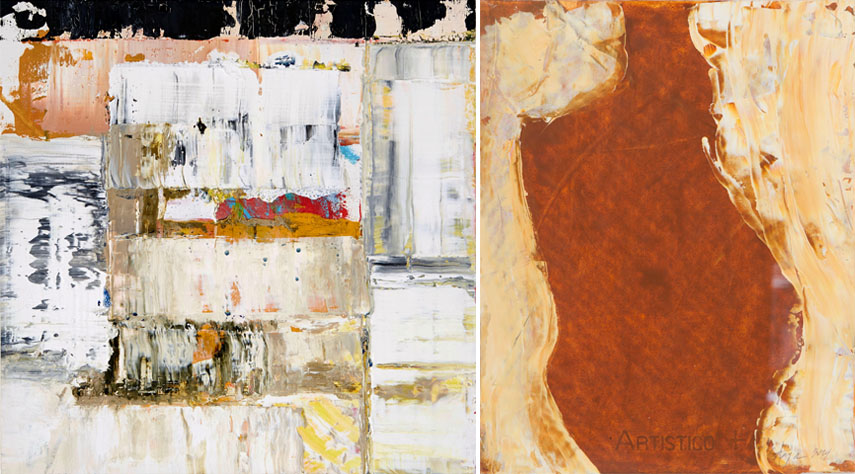 Peace on Earth
This holiday art show will proudly present the works by local Chicago artists, all chosen for their aesthetics, value and giftable nature. Varying in style, approach and medium, they form a fine collection which offers a little something for everyone, encouraging the visitors to shop local and support the creatives by giving the gift of art. Among the participants, we have many creatives who already have a longstanding relationship with the gallery, such as Chris Trejo, who produces quite abstract paintings on reclaimed wood. In a tad more minimalistic style there will be works of Doug Frohman, who employs geometric forms and lighter palette. In a vivid manner, Pamela Staker works with mixed media collages, often composed with patterns, while Ted Stanuga works exclusively with oil, producing abstract forms of color.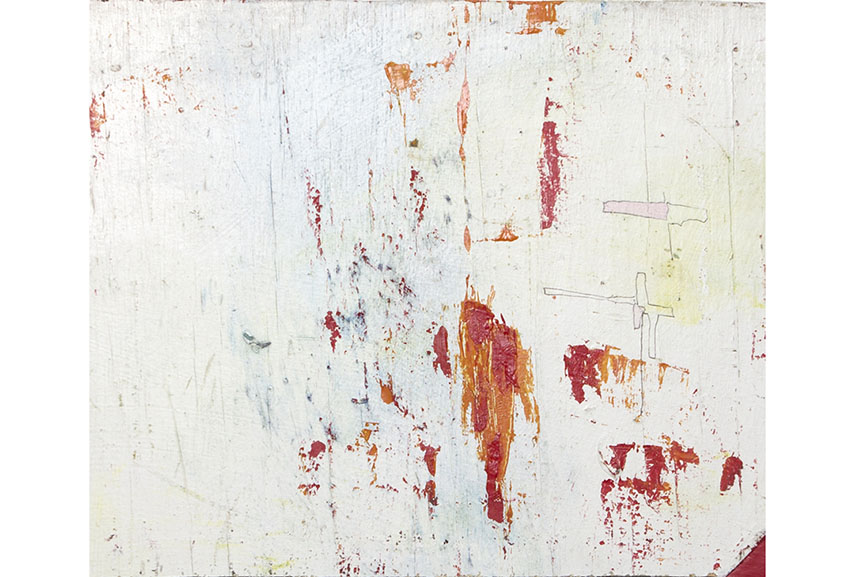 Support Local Artists
The abstraction seems to be favorite style of many participating artists, including Raul de la Torre and Ruben Aguirre, for example, both of whom employ stripes of color on different backgrounds. Victor Lopez, on the other hand, paints exclusively in black and white, as though his canvases play with light and shadows. `reminiscing of Op art are the artworks of Jean Alexander Frater, while Krista Svalbonas constructs geometric pieces using media such as serigraphs and steel photos on industrial felt. On view, there will also be curious pieces by Amanda Gentry, who will exhibit sculpture alongside Frank Connet. While Gentry reflects minimalist sculpture through solid forms and pastel colors, Connet uses patinated copper wires to give life to shallow, yet organic structures in space.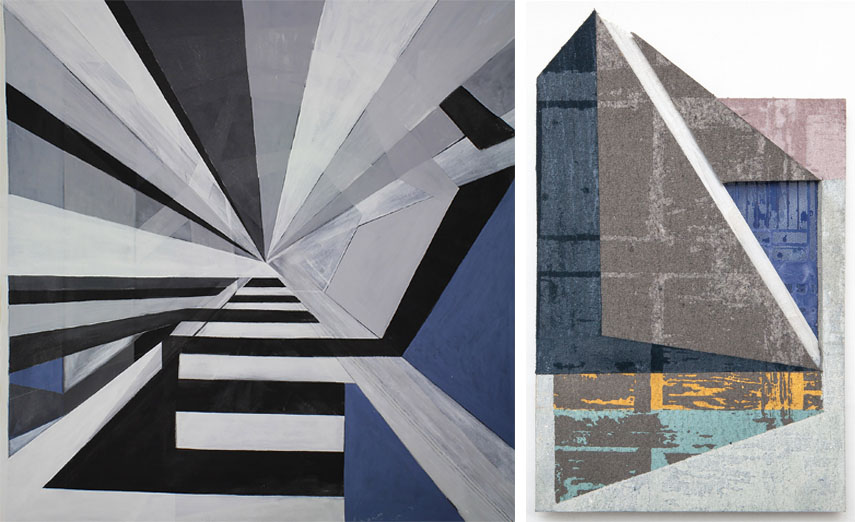 Holiday Art Exhibition at Matthew Rachman Gallery
Peace on Earth, a group holiday art show, will be on view at Matthew Rachman Gallery in Chicago, IL, USA, between November 4th and December 30th, 2016. The opening reception is scheduled for November 4th, from 6pm to 9pm, and the participants will be in attendance. Price range of works is $300 - $2,000!
Featured image: Amanda Gentry - Metamorphosis 1 + 2, 2015. Salt glazed stoneware from soda and wood fire, 7 x 12 x 12 in. Courtesy the artist. All images courtesy Matthew Rachman Gallery.