Three days until major holiday fever reaches its pinnacle and the art world is taking their part in the celebration. Interesting artworks are coming just in time for Christmas. After suggesting Urban Art Gifts and few very helpful tips from the Black Apple Holiday Handbook, another Christmas card came to our doors a few days ago. After hosting Christiaan Conradie's exhibition The Wind and The Breeze at the middle of September and 3TTMAN's display of Acting Crazy, the Celaya Brothers Gallery is bringing recap at the end of the year. This newly found gallery is presenting us the summary of their four major exhibitions held this year in which they hosted some of the biggest names in the art world.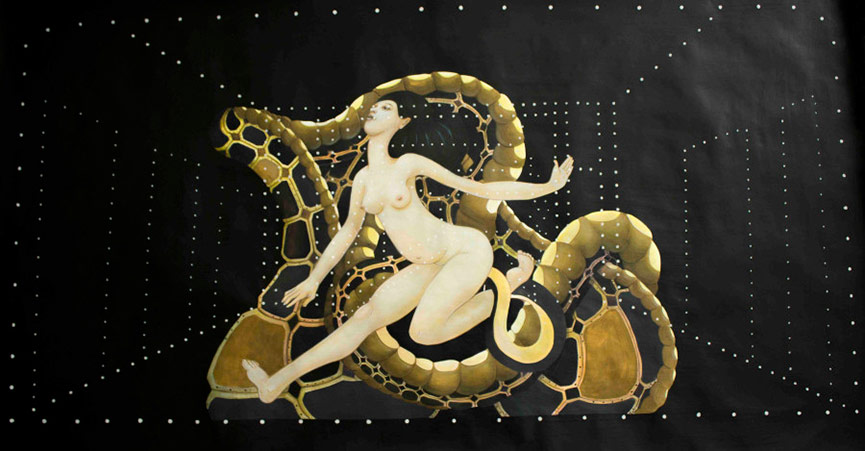 Grand Four
During the course of the past year, which also the opening year for Celaya Brothers Gallery, numerous artists exhibited at this Mexican venue. Certain names deserve a special mentioning. Names like Augustine Kofie, Christiaan Conradie, Fusca, Isauro Huizar, Sanez and 3ttman were the authors who left a memorable mark in 2014 at Celaya.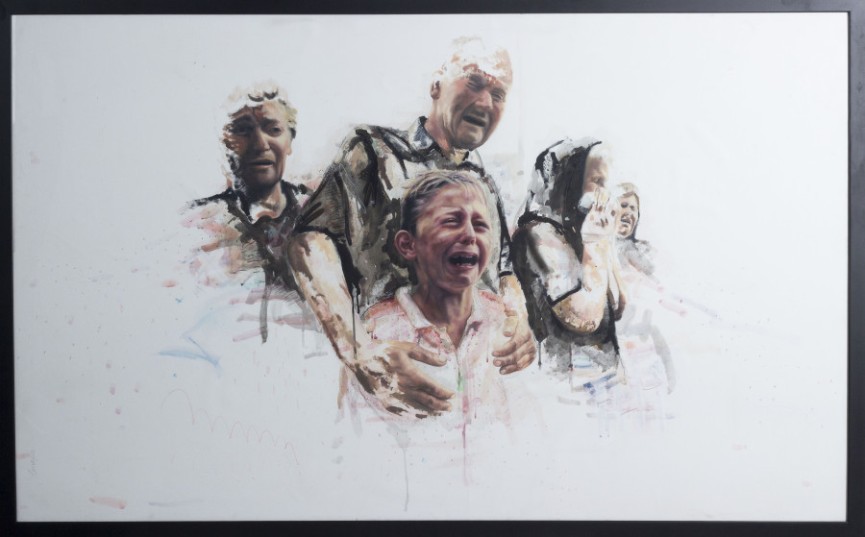 Catalogues Available
For those interested in acquiring the works from these authors, Celaya Brothers Gallery prepared a catalog covering each and every one of the four exhibition. Those catalogs are now available online. They provide all the necessary info regarding the artwork and review the displayed at the exhibition. If you want to take a short digital visit to Augustine Kofie's exhibition entitled Yesterday's Advance (Avances del Ayer) follow this link. For those curious about the exhibition This is the wind & this is the breeze by author Christiaan Conradie, brief catalog in pdf format is available here. Fans of 3ttman can take a sneak peak at content that was part of Haciéndome el loco exhibition by following this link. Atists Fusca, Sanez and Isauro Huizar exhibited together at the prominent Mexican venue, and catalog that encased this exhibition entitled Elemento, Cuerpo y Objeto Colectiva No. 1 is available here.
For further inquiry about the exhibitions and the artwork included within, feel free to contact the gallery itself and find out if there is 5% to 25% discount available on pieces you selected.
If you want to find out more about upcoming Christmas art bundles sign up for My Widewalls and stay tuned!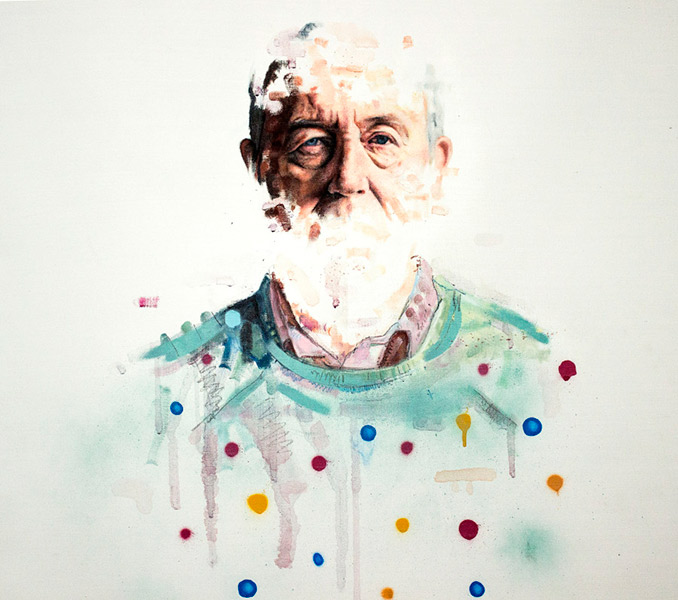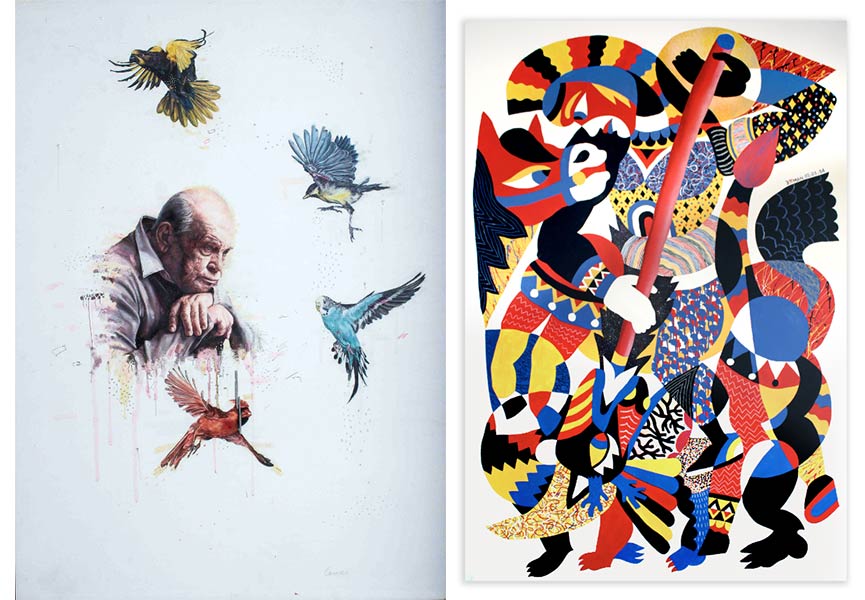 Images are courtesy of the Celaya Brothers Gallery.