Throughout its over a century long existence, the movie industry has shown both power and creativity and flexibility and endurance. Films that were once played on the large screens in theaters are now increasingly viewed on devices smaller than a postcard. Images and clips have become carriers of memes and other digital artistic forms. So, what will happen to the original celluloid iconography in the digital world? Curator Robert M. Rubin tries to answer this question by setting up an exhibition of works inspired by some of the finest movie classics. Walkers: Hollywood Afterlives in Art and Artifact exhibition explores the way in which movie symbols live on, in both our personal and collective memories. This will be the most ambitious project ever hosted by Museum of the Moving Image in Astoria, New York featuring over 120 artworks dedicated to the classic Los Angeles cinema.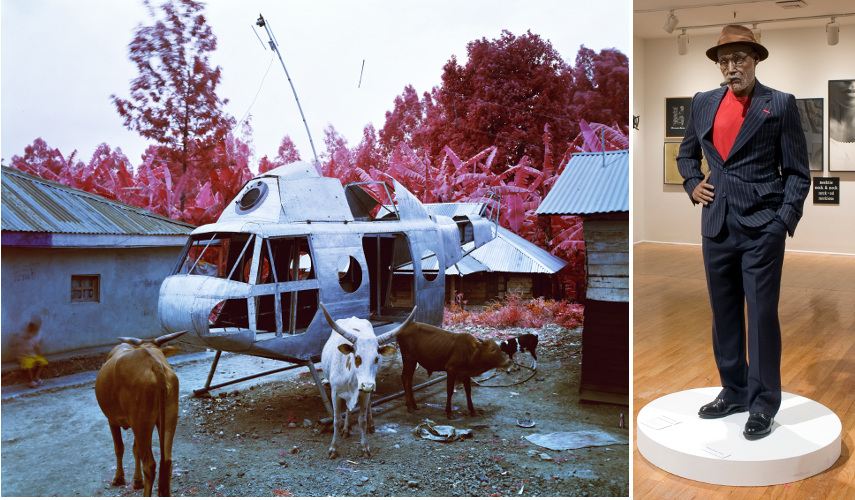 The Role of Cinema in the Digital World
The exhibition's title Walkers: Hollywood Afterlives in Art and Artifact, refers partly to zombies from TV series The Walking Dead, but also emphasizes the impact that movies have on human imagination. The group show will feature works that redefine some of the most iconic films through various art forms including painting, photography, prints, sculpture and video. Exhibition artworks examine the role of the celluloid image in a digital culture. Walkers: Hollywood Afterlives in Art and Artifact will contain original movie items, such as costume designs for Rosemary's Baby, Death From Above playing cards and original key book stills from The 39 Steps.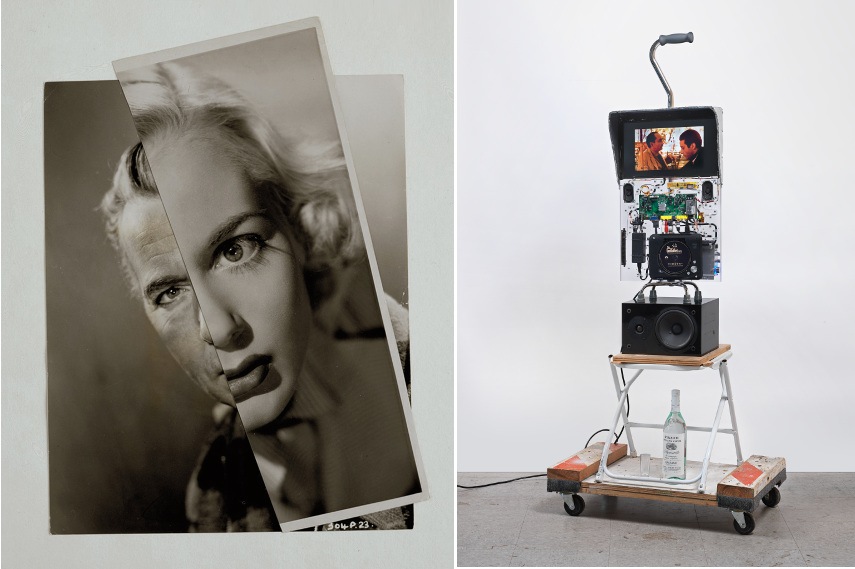 Thematic Set Up of the Hollywood Contemporary Art Exhibition
The exhibition is divided into eleven separate parts, each dealing with a different Hollywood theme. Heart of Darkness segment for instance, tells the story about the effort of making a movie based on Joseph Conrad's novel of the same name. This section covers the period of over 40 years - from Orson Welles's failed adaptation attempt, till Fiona Banner's 2012 The Greatest Film Never Made project. Fiona Banner collaborated with numerous designers to create drawings and sculptures based on Orson Welles's unrealized film script. Dial M for Meta section, represent an homage to the iconic works of Alfred Hitchcock. This exhibition segment contains Manuel Saiz's edit of North By Northwest and still image edit of Psycho by Jim Campbell. Artist Gregory Chatonsky reconstructed one of the director's iconic films via Google Street View in his Vertigo at Home artwork.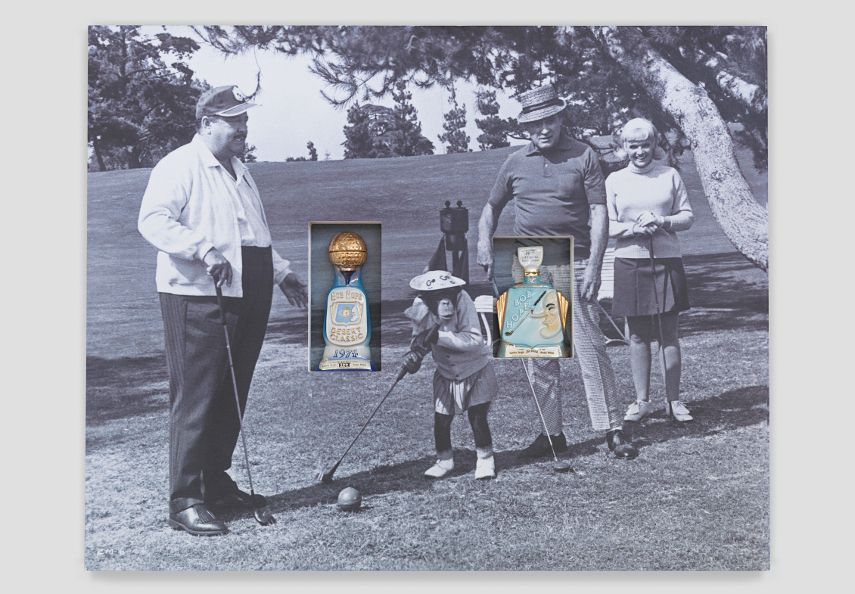 Film Screenings at Museum of the Moving Image
Walkers: Hollywood Afterlives In Art And Artifact group show will open on November 7th and will be on view till April 10th, 2015 at Museum of the Moving Image in New York. During the exhibition, a selection of films will be presented by the artists in the show at Museum's Sumner M. Redstone Theater. Additionally, a hard copy catalogue that spans over whopping 290 pages will be published by the Museum and will feature an essay by Robert M. Rubin and more than 200 illustrations.
Explore Contemporary art in the digital world. Sign up for My Widewalls and get the latest info for FREE!
Images courtesy of Museum of the Moving Image unless otherwise credited