1AM Gallery is preparing something special for its visitors this fall. From October 16 through October 31, the gallery will serve as a playground for its admirable community of artists. In this one-of-a-kind exhibition, titled "Honey, I Shrunk The Streets", a group of 40 artists, including 123Klan, Chad Hasegawa, Ratur, and Sen2, will paint miniature versions of billboards, brick walls, trucks, and dumpsters provided by TYO Toys.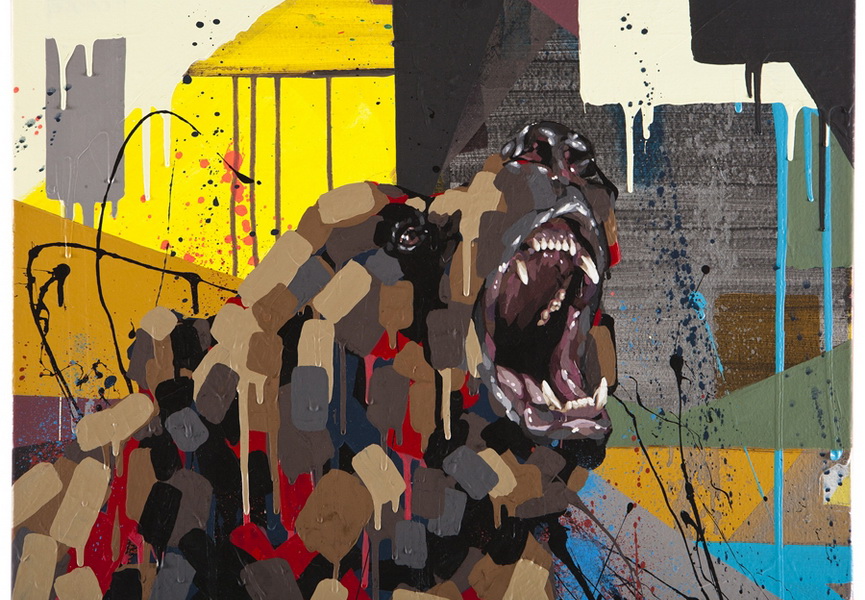 Big Things Come In Small Packages
Big things come in small packages is the guiding idea for this exceptional exhibition.  Artists who are used to large wall surfaces are now challenged to work on a smaller scale. After Ratur's successful exhibition "Becoming Lucid" in early September at 1AM Gallery, we shall see him again. Known for his hyper realistic paintings with breathtaking accuracy in detail, Ratur certainly has an experienced hand. The devil is in the detail! We are tempted to see in which direction the work on a miniature scale will take him.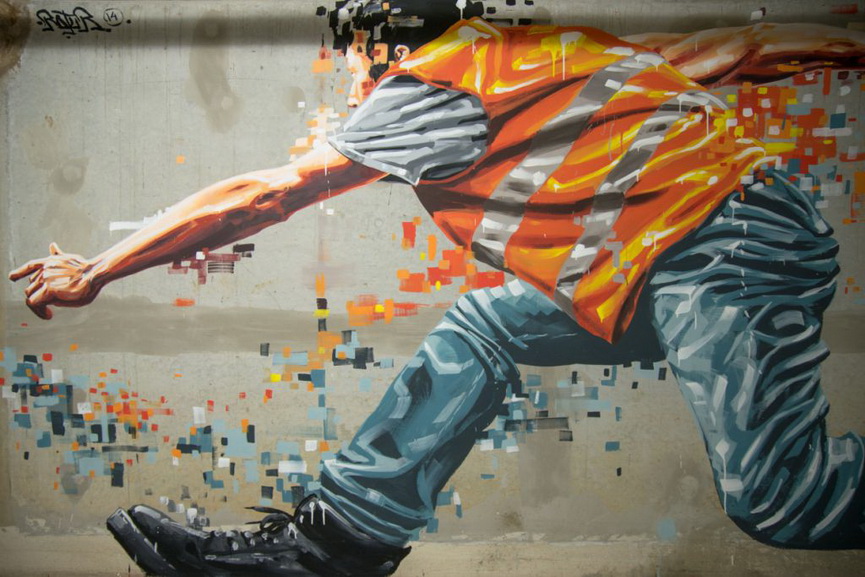 Scien and Mrs. Klor, or the most famous French couple 123KLAN, will surely find their way too since they are specialized in logos, character designs, illustrations, etc. It will be also interesting to see how Hasegawa's pointillism works in a miniature version. His designs are usually conceived to be viewed from afar. We could say that for Hasegawa this exhibition concept fits like a glove. For Sen2 this will be an opportunity to further explore the power of color and abstract forms. Miniature versions of billboards, brick walls, trucks, and dumpsters will serve Sen2 well in an attempt to harmonize abstract and lettering styles so dear to him with his characteristic gestural splashes of color.
"Honey, I Shrunk The Streets" opens on October 16. Save the date!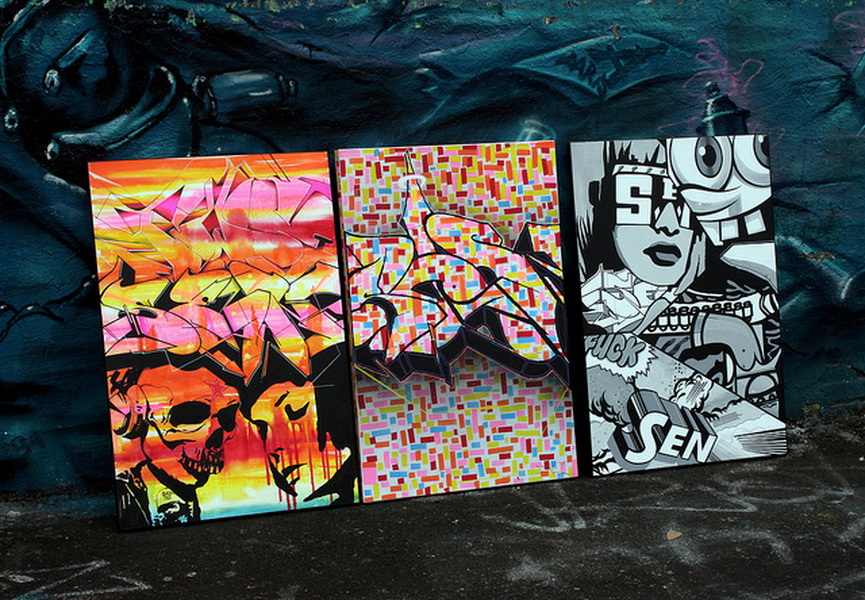 About 1AM
Since its launch in 2008, 1AM continually strives to progress the street art culture and create a community of artists, fans, and likeminded organizations. Headquartered in San Francisco, 1AM curators are passionate about exhibiting, teaching, painting, and archiving the street art movement while inspiring the masses with this artistic form of the freedom of speech.