Everybody collects something, or at least did at some stage of life. In the art world there are many opinions and pieces of advice when it comes to buying art. This can be very discouraging especially if you are a beginner in collecting art. But, no matter how intimidating it may seem at the beginning, remember one thing – buying art is like buying any other product. You don't need to be rich to collect art. Anyone can become a master at collecting art and it is natural to assume that you start small. In terms of money as well as the experience, collecting is an evolutionary process. You need to perfect your skills continuously, and some collectors believe that it takes a lifetime.
Bear this in mind.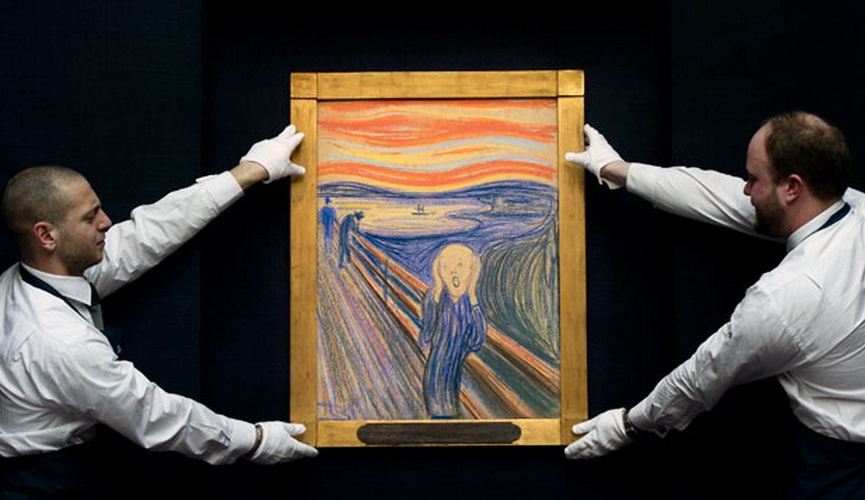 The Whole Is Greater Than the Sum of the Parts
What is a difficult task is finding good art and much more difficult is getting good value for the money. Every purchase involves risk. A balanced way to start collecting art is to invest in small works by both established and lesser-known names. There are more affordable and yet you can familiarize with the artist's work quite nicely. Leave big names for big collectors at least for a while. But before you set your mind on this exciting yet serious undertaking, we remind you of the words of Alan Bamberger who says that "in any important collection, the whole is always greater than the sum of the parts" Think of collecting as controlled purposeful buying.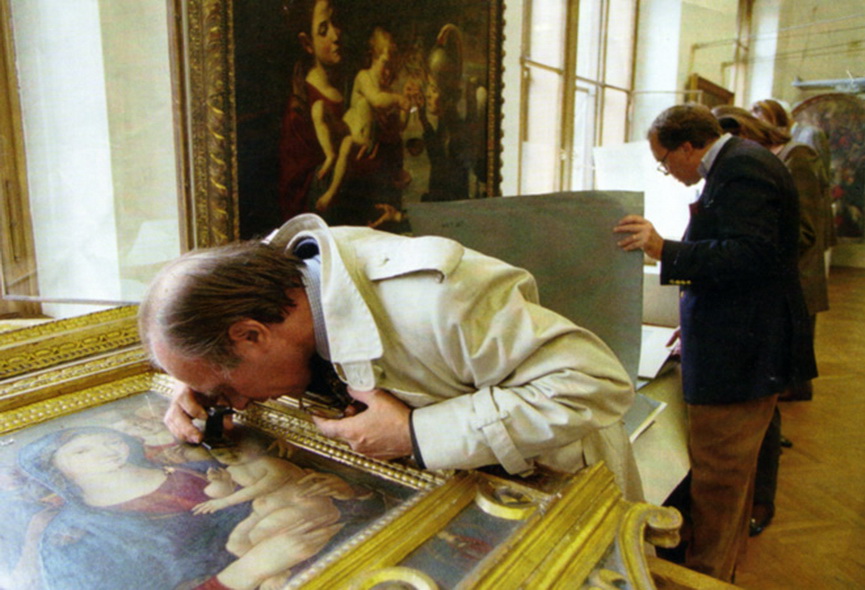 Four Main Steps
Today's access to information is a great advantage in an era in which we are living. However, this can also cause a headache. You'll probably find a number of "how to collect" guides on the internet that suggest 10 or more steps on how to become a successful collector, but actually it's all about the 4 main steps. But before we go through them, as in any project, the first and foremost is to figure out your own motives. Whether you are buying works of art to decorate your living space or you plan to make money from the works of hot young talent, it is important to figure it out at the start because each motivation requires a different game plan.
Good foundation implies the following:
1) Define your tastes
2) Select specific works of art
3) Learn about them i.e. research
4) Buy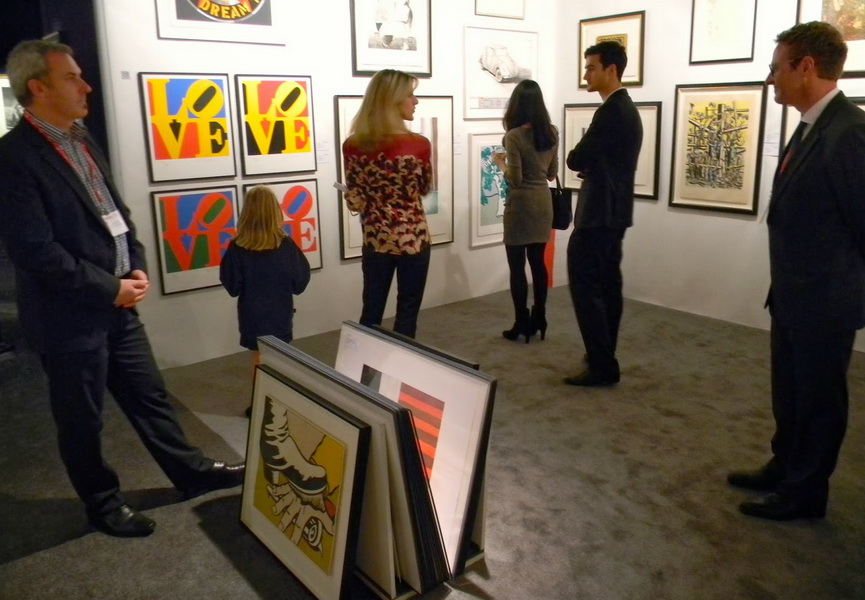 It's Always Personal
Collecting art is always personal. Art can be found just about anywhere and the first step towards achieving a successful collection is to follow your personal preferences. This naturally leads you to the second step that is separating specific works of art from the millions of pieces already in existence. The best way to make a purchase is to put money into what you like, but as you gain experience, don't be afraid to experiment. Once you have defined what you want to collect, do your research. Know as much as everything you can about what you collect, about the market and art scene. To inquire about the prices of your favorite artists, it is best to subscribe to one of the online services that cover global sales such as Artnet or Art Price. Find as many experts as possible and learn from them. Educate yourself because as an informed buyer you'll be able to find good art and more importantly you'll not overpay it. And finally, make a purchase! Find a dealer that you can trust, who will work with you and slowly build up your precious collection. There's no best time to start collecting art, so start collecting now. Gallerists and artists need you!
For more useful tips and tricks subscribe to My Widewalls for FREE!