Recently it was polemicized in the media about the costs of performance acts. Ever since the art of performance got somewhat institutionalized, gallerists, curators and artists have different opinions on the subject. Museums are spending enormous amounts of money in making the performance spaces, artists definitely expect some compensation for their works, but there are those who are wondering whether they should be paid at all concerning the nature of performance art which started as a spontaneous artistic expression and a way of democratizing art.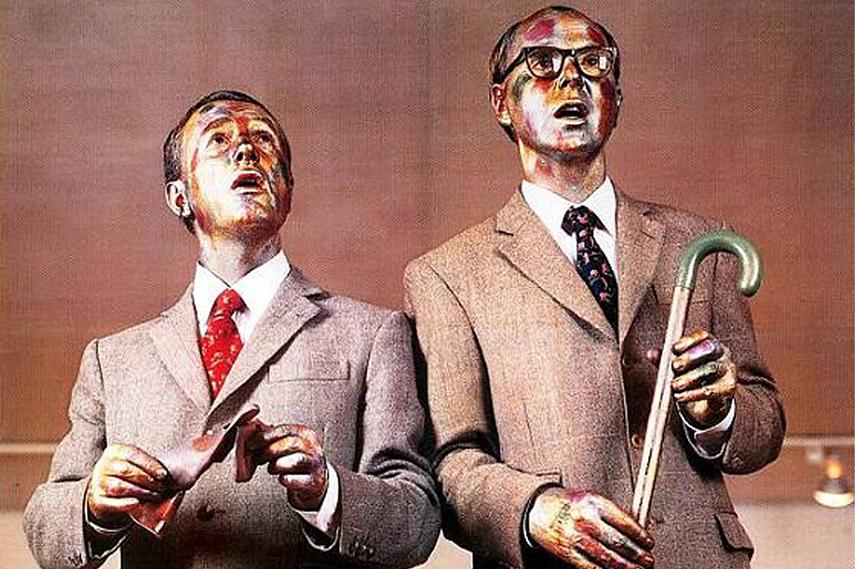 How Much Money Is Spent on Performance Art
The recent reports show how expensive it truly is for a museum institution to keep the active performing arts program. Tate Modern in London spent £90m in 2012 to fund a gallery dedicated to performance on the permanent basis, and MoMA isn't far behind when it comes to their spending on live acts. Whether it started as a free for all art concept, performance art is nowadays often inseparable from the institutions. Unlike actual art piece, performance can't be hanged on a wall or sold at an art auction, but it takes equal amount of time for planning, preparation and the act itself, which means that time the artist has spent should be valued and compensated. But how much are the artists truly earning?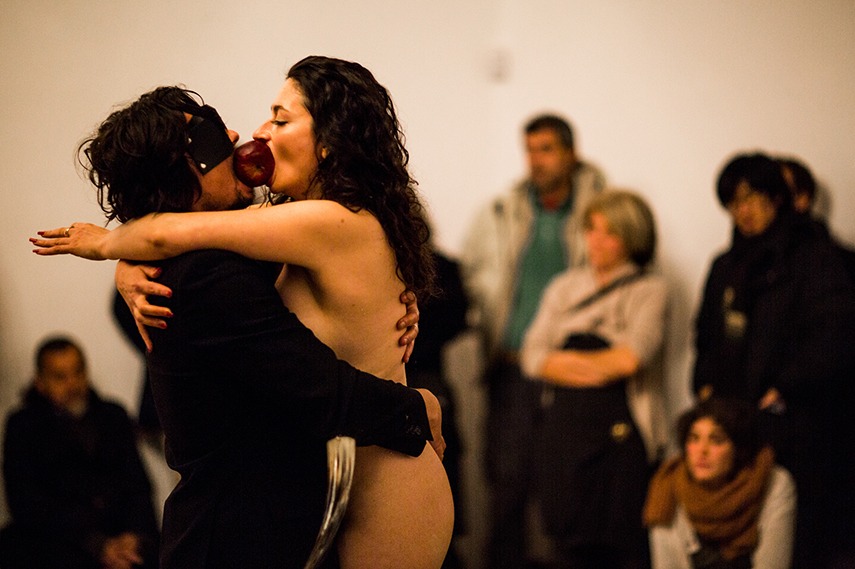 W.A.G.E. Survey
In 2012, the group W.A.G.E. (Working Artists and the Greater Economy) did a survey which found that 58% of the nearly 1,000 artists interviewed, including visual and performing artists, received no compensation at all for exhibiting. It is a common opinion that artists earn enough from the sales and they shouldn't be paid additionally just to exhibit their work. If we take a look at Marina Abramovic example, given the fact than she is the most paid performance artist today, she is still earning much less than her peers who work in visual arts and sculpture and who exhibit their works at the same institutions. The recent example is her The Artist is Present performance at MoMA. Marina stated that her total fee was $100,000, even though the act took a year of preparation, 736 hours of performance and three years of recovery period. And if we compare that to the fact that a singular piece by Damien Hirst or Jeff Koons fetches millions, then the under-appreciation of performance artist is pretty clear.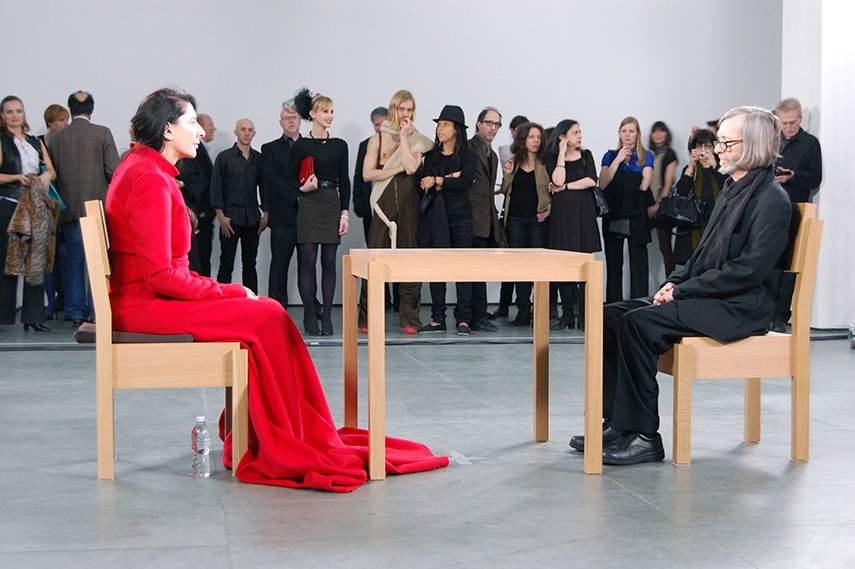 Minimum Wage for Performers
In the end the question is: What should the minimum wage be and how it can be determined? W.A.G.E. group has argued that the minimum wage and fair fee for the performers should be settled depending on the annual operating expenses of the institution. Therefore, the fee would be $20 an hour or $100 a day for the institutions with annual expenses between $500,000 and $15m and $200 a day for those who go beyond. Many artists are already raising their voice and taking it upon themselves to solve the problem. A conference which will tackle the issue, initiated by Philip Bither, the senior curator of performing arts at the Walker Art Center in Minneapolis, has also been announced recently. Will the pay be standardized in the future, well, let's wait and see.
In the meantime, share your thoughts on the subject on our Facebook page!
For new and interesting topics from the world of art sign up for My Widewalls for FREE!
Featured image:
Marina Abramovic - Self Portrait With Skeleton. Photo via zacheta.art.pl
All images used for illustrative purposes.