Do you own a cool poster or two or you might be planning to start a collection? Their popularity is ever rising because of the very nature of posters that makes them increasingly appealing for so many reasons. They are accessible to anyone's budget, they are art but not in a classical sense and they are ultimately awesome. This article will attempt to give a brief overview on poster's history and dispense some advice if you are contemplating to start collecting.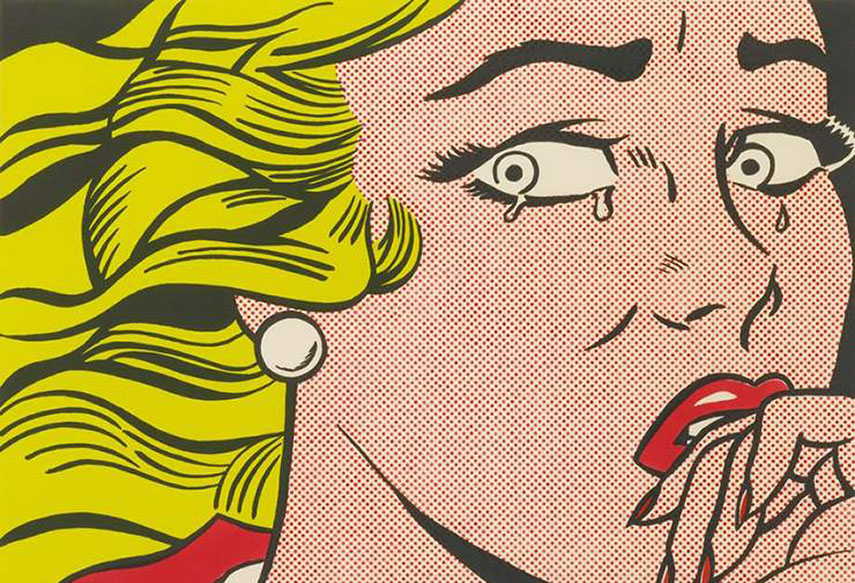 The Vintage Posters
Posters emerged as art form in the late 19th century when French artist Jules Cheret employed the technique of lithographic color printing. The technique allowed posters to be printed fast and in chromatic quality that resembled original works of art. By the 1890's printing exploded covering walls of Paris in commercial purposes. Posters were created by some of the most eminent artists of the time such as Henri de Toulouse-Lautrec and Alphonse Mucha who contributed to poster's establishing themselves as a form of art in their own right. Nowadays these vintage posters are rarities and when sold they reach staggering amounts as did Henri de Toulouse-Lautrec's three-sheet poster Moulin Rouge: La Goulue that sold or $241,500 in 1999 which was a record, his works usually sell between $10,000 and $60,000 on average. However, the initial poster market saw its decline with the First World War only to emerge again in the 1960's. Poster market has been on a steady rise ever since.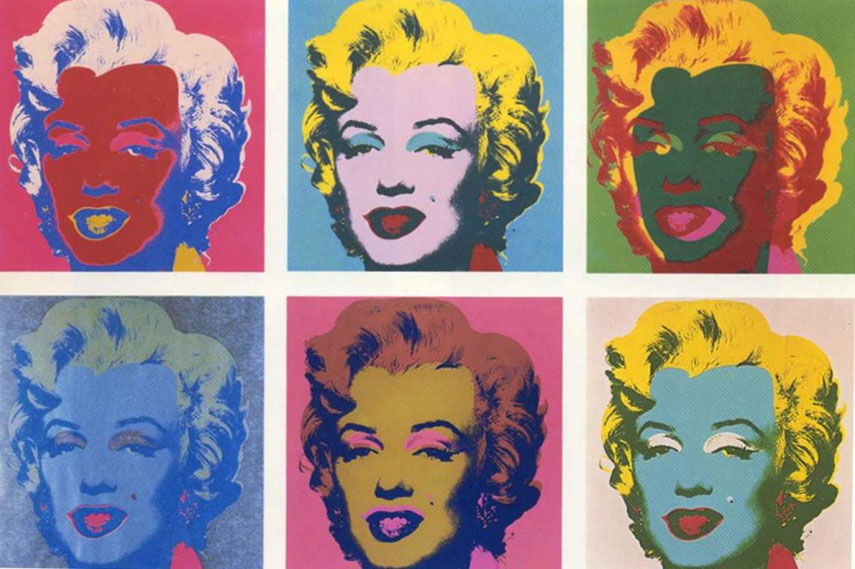 The Appeal of Posters
The initial appeal of posters certainly came from the fact they made art available for everyone and not only the wealthy. It is pretty similar today as you can acquire excellent posters starting from approximately $30 up to $300 depending on your preferences and the choice of author. What makes posters even more desirable is the fact they are printed in limited editions and once the series had sold out after a wail its price will rise. You can start a collection on a very modest budget and with some patience and a bit of luck end up with something valuable and pretty great too. Such could be the example of The Everett Collection by enthusiast Morris Everett Jr who first started collecting movie posters back in the 1961. Collecting soon turned into life-long passion that made Everett determine to find posters from every English-speaking film ever made. He now holds a collection that is estimated around $8 million worth and contains some of the iconic and rare posters such is the one-of-a-kind 1927 silent movie Metropolis that is said to be worth around $47,000 alone! See our Auction Analysis section to get informed on how posters sell at auctions.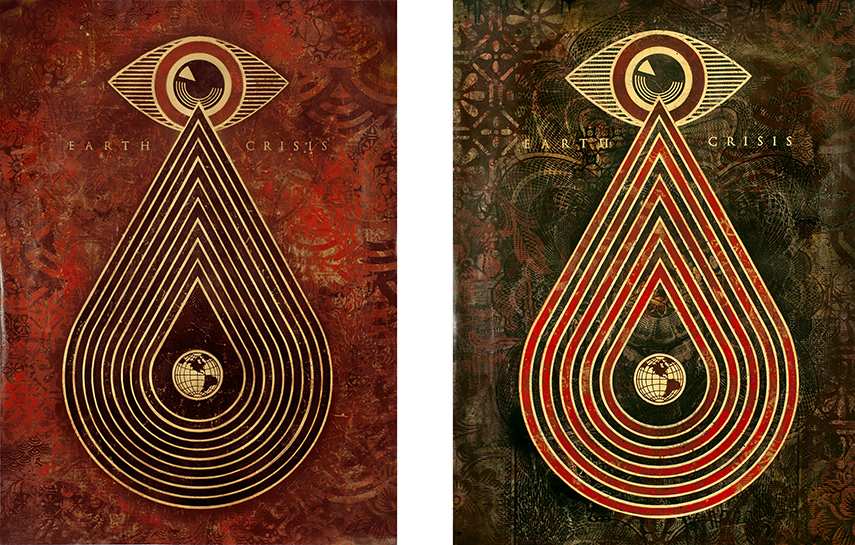 Shepard Fairey and the Iconic Obey
When speaking of posters we must mention Shepard Fairey and his legendary poster Obey. The sticker campaign The Andre and the Giant started quite modestly in 1989 but has soon evolved into iconic Obey Giant succeeding beyond Shepard Fairey's wildest dreams. Today, twenty six years later Obey is still a global and influential brand. In 2008 Fairey went on to produce another iconic poster Obama that shows authors political engagement. When they first come out Fairey's posters cost around $40 to $60, however, as they sell out quickly their prices soon start increasing. Many famous artists have been producing posters from Shepard Fairey, Banksy, Takashi Murakami, Damien Hirst, Chuck Close to the Pop Art legends Andy Warhol, Roy Lichtenstein and many others. So, weather you want to earn some bucks or simply enjoy in them you can do either way. Posters do not carry great financial risk when you are first starting and they are awesome and above all cool. Regardless of your preferences you can easily find posters of your fancy to dress up your space, make it hot and if in a few years you get weary of them you will have a very special gift for someone or simply a hot commodity to sell.
If you are contemplating the idea of collecting art follow our Collector tip section to get informed.
All images for illustrative purposes only