Art history lovers, those in need for foundations and appreciators of artistic roots might get a kick out of Survey sector, dedicated to special projects related to art history. South-West corner of the exhibition space, colored yellow in the plan, is where these international galleries are found, placed in a compact circle, so all can be visited easily. Interesting works from the past century can be seen at booths of Galleri Bo Bjerggaard S2, Cecilia de Torres S10, Charim Galerie S4, Andrew Edlin Gallery S5 (with pieces by outsider artist Henry Darger), Galerie Georges-Philippe & Nathalie Vallois S11, and Y++ Wada Fine Arts booth S7.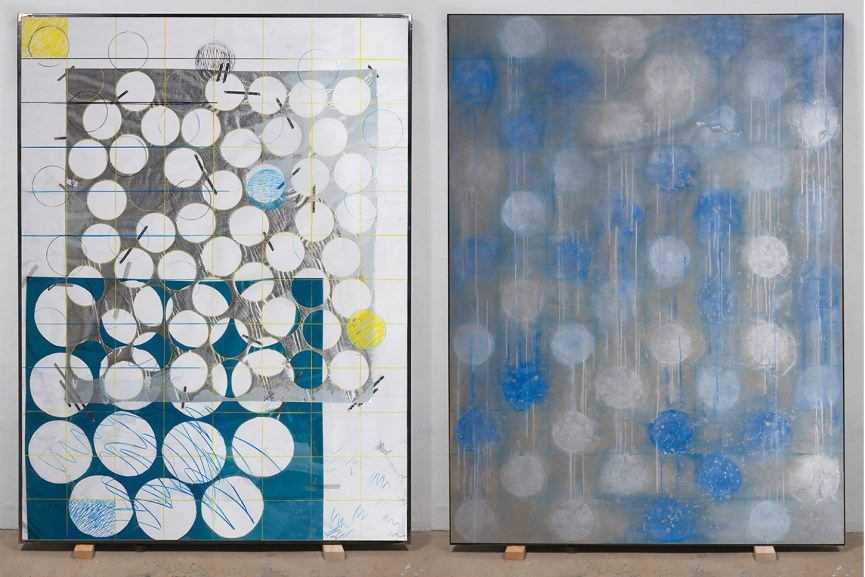 Galleries Sector
Galleries Sector is naturally the biggest one and the central one to the Art Basel Miami Beach fair. It hosts the biggest gallerists of today, including Blum & Poe, Mary Boone, Gagosian, David Zwirner, Hauser & Wirth (with works by Paul McCarthy), Perrotin, Almine Rech and many other galleries participating in other sectors as well. Big names and big prices are to be expected here, but it still remains to be seen which work will prove to be a hit of the art fair. Galleries are best tackled with advanced planning, knowing which artist is sought. Then, this enormous (and tiring) task will prove to be more fun than exhausting.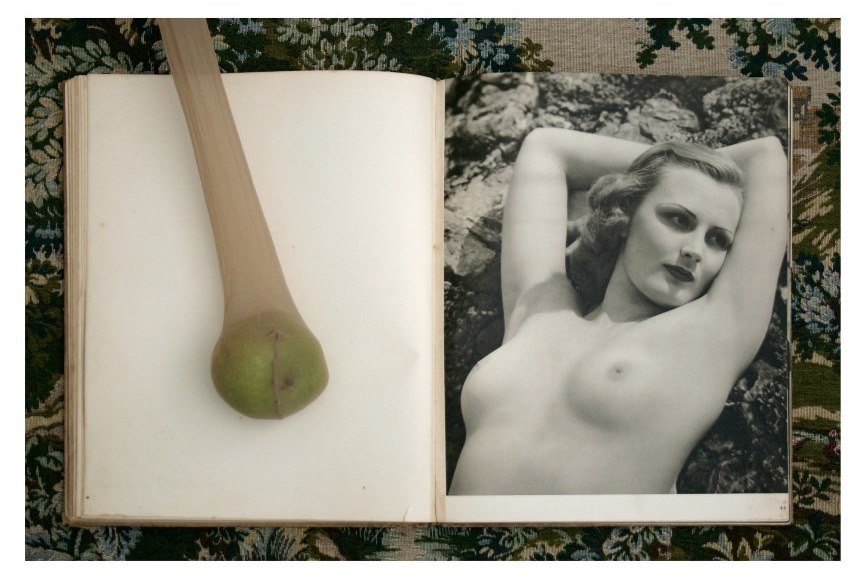 Cultural Chill
After a full day of art viewing, eyes might get tired, overflowing with images and information. Chilling culturally is a must at the Art Basel week, and the fair offers its own side programming, such as Film program (with a special projection of Tim Burton's Big Eyes movie), or a Magazine sector, where one can just enjoy a good art publication. Bars, lounges, rest areas, all of that goes without saying, but satellite events might provide a welcome non-commercial break to many. Events include exhibitions by Gils Club from Fort Lauderdale, viewings of private collections Rubell, Margulies and de la Cruz, book signing by famous artist Beatriz Milhazes, and an artist talk with a man who surely has a lot to say - Julian Schnabel. All of the events can be found and followed in the Event section of the fair.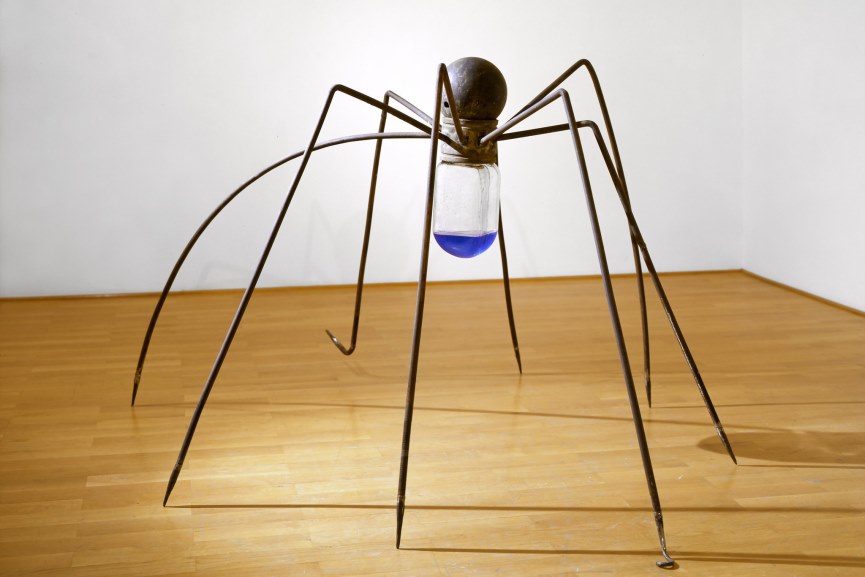 How to Go About Art Basel
Collectors seeking to obtain new art at the fair might get weary, visually, mentally and physically. Having a successful day at the fair might even depend on some very basic things, such as food and drink. Since the space is big, filled with people, and walking is essential, staying hydrated is crucial, just as being fed lightly but nutritiously. A cup of soup might be a good break snack, instead of champagne.
It's advisable to always mind your mouth, since nobody can say whom they will meet or see at the fair. To be free from extra paper, download the Art Basel App that will keep you organized at all times.
When it comes to purchase, being decisive and quick is important, because there's another buyer just around the corner. Think it through, but buy quickly, knowing that most galleries are willing to drop the price 10%, but not much more. Some galleries choose to sell to selected people only, which is good to know.
To keep the money for better things, wait for the end of the fair to get catalogs for free. A lot of galleries will offer them without any charge, because shipping is costly.
Although there are numerous art fairs around Art Basel in Miami, Art Basel stays the main event. It's a must, the place to go if you need to chose, and an absolute imperative for everyone aspiring to be a serious collector.
Read our Preview of Art Basel and get ready for the art fair of the season. To get more tips, read on how to buy at an art fair and how do art dealers behave.
Feature image: Mariko Mori - Ekpyrotic String II - 2014 - Kelly Gallery - Booth B17
To keep pace with all the dynamic occurrences in the art market, sign up for My Widewalls!