It's true, art has always been a boundless well of inspiration for artists throughout centuries, but today, it is a great challenge for young people to find a way to express themselves in a yet unprecedented way. With all the great masters in every art form there is, and their ideas that shook the world they lived in, it's hard to be innovative and not do something someone else has already done. And yet, it seems that Hu Qingyan, a 32-year-old sculptor from China, managed to slip through the cracks and set a great example of how creativity really is limitless.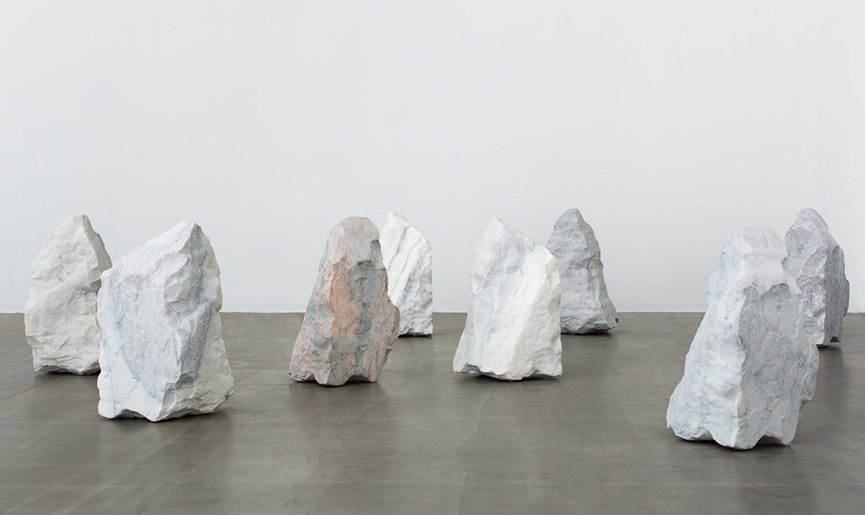 The Art of Hu Qingyan
Since his quite recent graduation in 2010 from the Central Academy of Fine Arts in Beijing, the art of Hu Qingyan has grown and evolved, shaping his vision into conceptual pieces made of clay, wood, marble, canvas and various other media mixed together. The focus on everyday objects and the notion of originals and copies are perhaps the most elaborated themes of his work. Using photography to help him illustrate his artistic process, he created Narrative by a Pile of Clay, an ongoing series of images, currently 40 of them. In them, you see Qingyan in a sort of performance, making different objects from his daily surroundings from the same amount of clay - after he'd finish one, he would take a picture of it, and then sculpt something else out of it, and so on. This row of sculptures examines the concept of rebirth and repetition, a journey of a single piece of material going through complete transformation.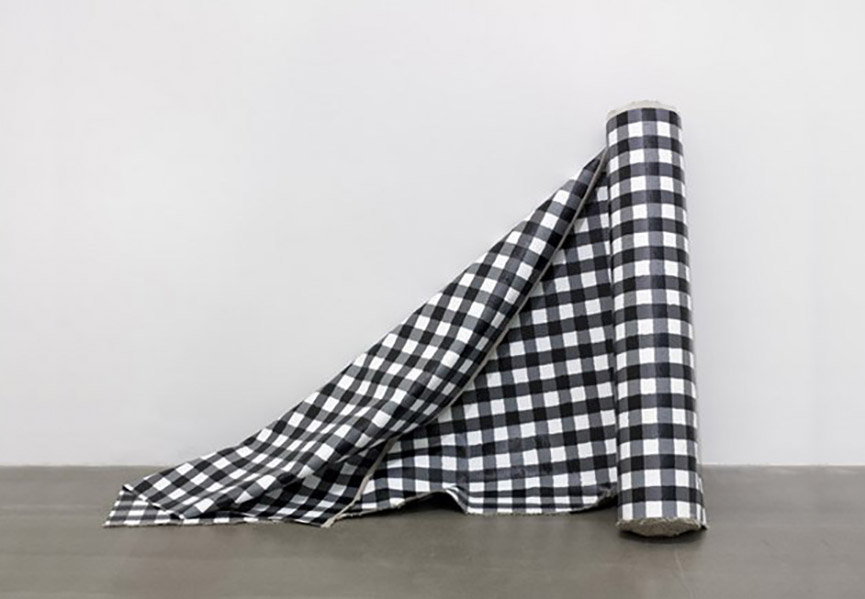 The Unusual Portrayal
It's not the only time Qingyan used other mediums. In From the Studio to the Gallery, he projected a video on a blank canvas that he carried from his studio to Galerie Urs Melie in Caochangdi. Black and Yellow Cloth, again, pays homage to household items, where a canvas was painted on both sides. In this painting turned into sculpture, most of his work isn't even visible, since most of the "cloth" is rolled up. Qingyan is also fascinated by the idea that people could be described in many ways, without being portrayed directly. For his series of portraits, titled One Breath, he asked persons to exhale as much air as they can into a plastic bag. Their breath would eventually become a marble sculpture, each translated into different colors and shapes, representing an individual but also the entire society. Lastly, in a successful effort to combine the community with its rituals, Qingyan's Mountain of Gold No.2 offers fake, symbolic money made of folded golden paper to the dead - following the belief that the deceased can use it in afterlife.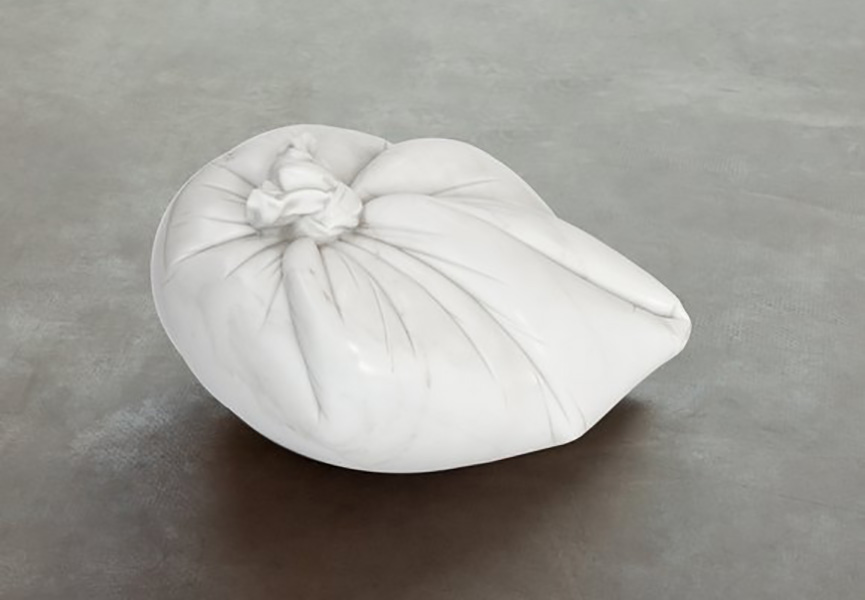 Hu Qingyan at Galerie Urs Meile
By displaying an extraordinary craft skill combined with great conceptual thoughts, Hu Qingyan is slowly becoming an important figure of Chinese contemporary art. His works have been exhibited in the US, Europe and homeland China, and his second exhibition coming to Urs Meile Gallery in Beijing will be the first comprehensive presentation of his unique sculptural oeuvre. Eternal Glory will be on view at the Urs Meile Gallery in Beijing, China, from February 7th until April 12th 2015.
Create your My Widewalls profile today and join the fun of the art world!