It's not every day that the works from an esteemed art collection become protagonists of a narrative and engage in a dialogue - especially when the whole concept was conceived by Ersan Mondtag. The talented theater director and set designer gathered an impressive number of artworks from The Museum of Modern Art, or Museum für Moderne Kunst in Frankfurt and transformed its space into a scenic parcour. These pieces, created by the most renowned contemporary artists, will guide us through the turbulent existence of human beings, the ubiquitous pressure they're under to achieve things and the constant urge to grotesquely self-optimize at any cost.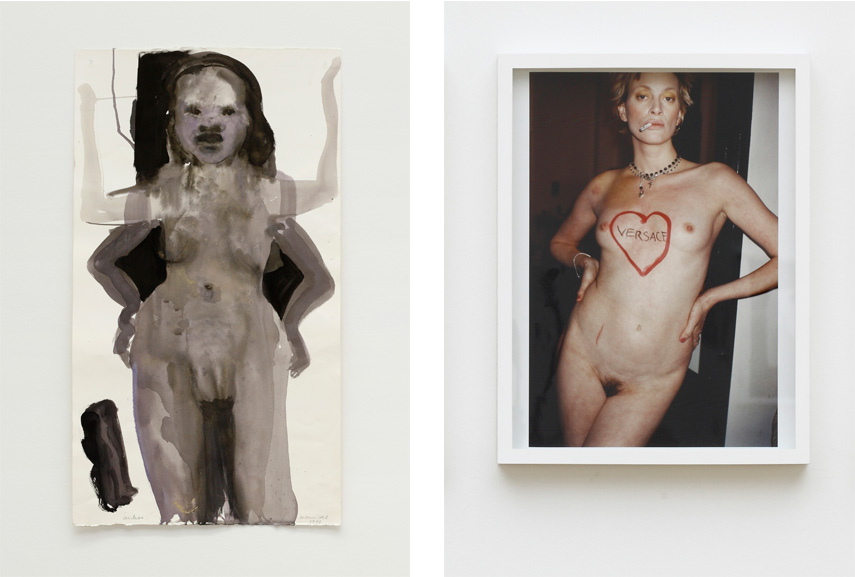 I AM A PROBLEM
What's our problem? This is one of the questions posed by this show, after witnessing all the selfie hype, veggie boom, plastic surgeries and fitness mania. With texts by author Thomaspeter Goergen, which were recorded by members of the ensemble of Hamburg's Thalia Theater, Ersan Mondtag makes the artworks on view speak, rendering them performers of their own longings and fears. Their discussions revolve around existential matters of our kind, like the transformability of one's own identity, the transience of all things organic or the pursuit of perfection. This quest ultimately leads to aggression, fanaticism and violence, turning us into parasites and our corporality into a symbol of disintegration process.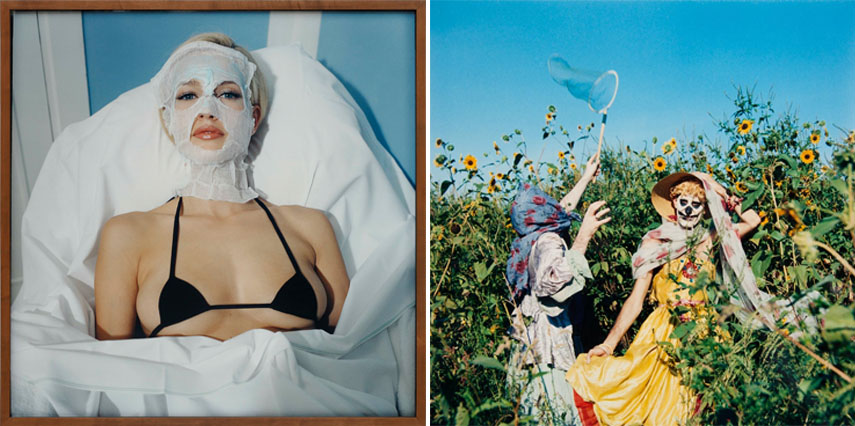 A Story Told by Ersan Mondtag
The main inspiration for Ersan Mondtag's I AM A PROBLEM project lies in a legend about world-famous opera singer Maria Callas. In order to achieve her dream figure, she supposedly swallowed a tapeworm with a gulp of champagne. According to stories, she quickly lost some fifty kilograms with the help of the parasite, demonstrating her uncompromising effort to shape her appearance in agreement with the ideal image in her head. At MMK, Mondtag created serpentine paths and made artworks like Andy Warhol's Kellogg's Cornflakes Box and a large-scale commissioned piece by Plastique Fantastique face each other in an audio-visual conversation. Also on display, there will be Will Benedict's music video I AM A PROBLEM, from which the show takes its title.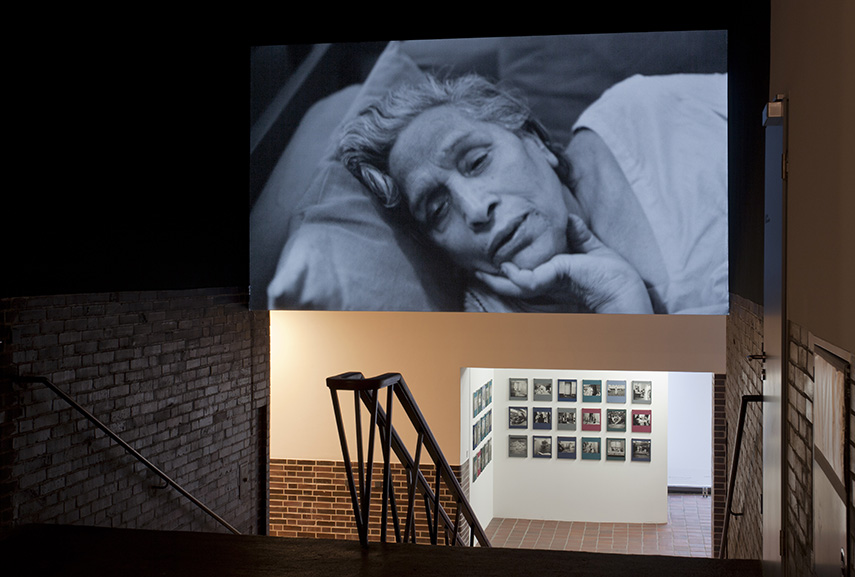 Contemporary Artists at MMK Frankfurt
The I AM A PROBLEM group exhibition will take place at the Museum für Moderne Kunst (MMK) in Frankfurt, Germany, from September 23rd 2017 through February 18th, 2018. The opening reception will be held on September 22nd, from 8pm.
The full list of participating artists is as follows: Kader Attia, Vanessa Beecroft, Will Benedict, Bernhard Johannes Blume, Shannon Bool, Miriam Cahn, John De Andrea, Marlene Dumas, Robert Gober, Douglas Gordon, Ilja Clemens Hendel, Georg Herold, Martin Honert, Jonathan Horowitz, On Kawara, Plastique Fantastique, Teresa Margolles, Barry Le Va, Bruce McLean, Aernout Mik, Lutz Mommartz, Bruce Nauman, Steven Parrino, Arnulf Rainer, Bettina Rheims, Thomas Ruff, Taryn Simon, Dayanita Singh, Markus Sixay, Jack Smith, Elaine Sturtevant, Jürgen Teller, Oliviero Toscani, Rosemarie Trockel, and Andy Warhol.
Trailer: I AM A PROBLEM. Staged by Ersan Mondtag
Featured images: Taryn Simon - Standardized Patient, Actress Sharon Grambo University of California Los Angeles Medical Center Westwood, California, 2007. Courtesy Taryn Simon, Photo Axel Schneider; Vanessa Beecroft - vb68, 2011. Courtesy Vanessa Beecroft, Photo Vanessa Beecroft; Elaine Sturtevant - The Dark Threat of Absence Fragmented and Sliced, 2002. Courtesy Elaine Sturtevant, Photo Axel Schneider. All images courtesy MMK.