It is certain that true reexamination of the psyche is possible only in an intangible and elusive realms of the unconscious. Besides various attempts to recourse their mind by using ancient techniques of meditation or contemplation, majority of contemporary humans simply can not cope with their inner being because of their daily struggle with bare existence. We're not talking here about imagination, but on something more complex what is the theme of science for decades and is called Id, or in Latin  ''it''.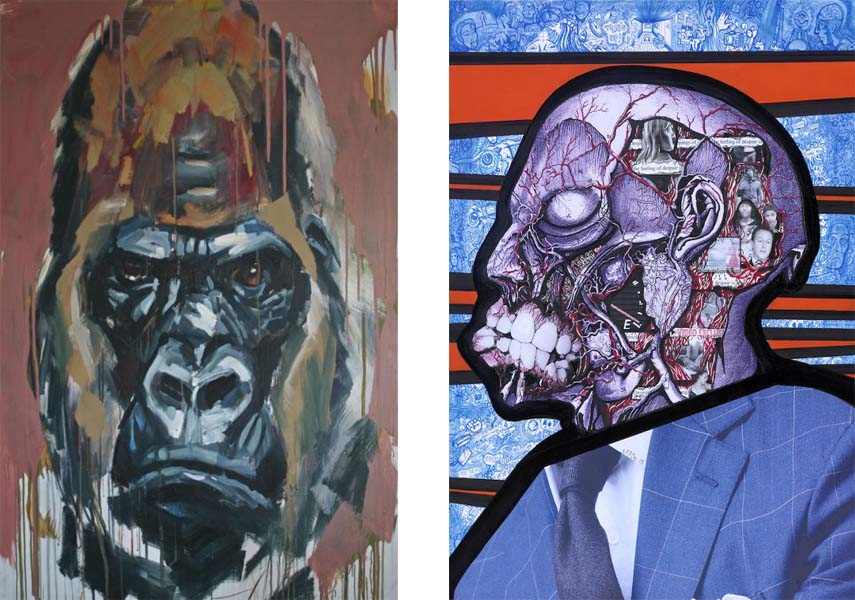 Concept of  ID at Display Gallery
The concept of this show is based on references of the division of psyche according to Sigmund Freud, where ID is the tumultuous, innate part of the personality that contains all human's basic, instinctual drives. As a matter of fact, ID is the only component of personality that is present from birth, and is an asylum of our bodily desires and impulses, particularly our sexual and aggressive drives.
Exhibition is organized by Chrom-Art, which is a new Social Enterprise on the global contemporary art scene, dedicated to supporting emerging artists at the beginning of their career. The curator Kris Cieslak has created an exhibition that aims to be a foray into, and a celebration of, the fascinating apparatus that is the human mind.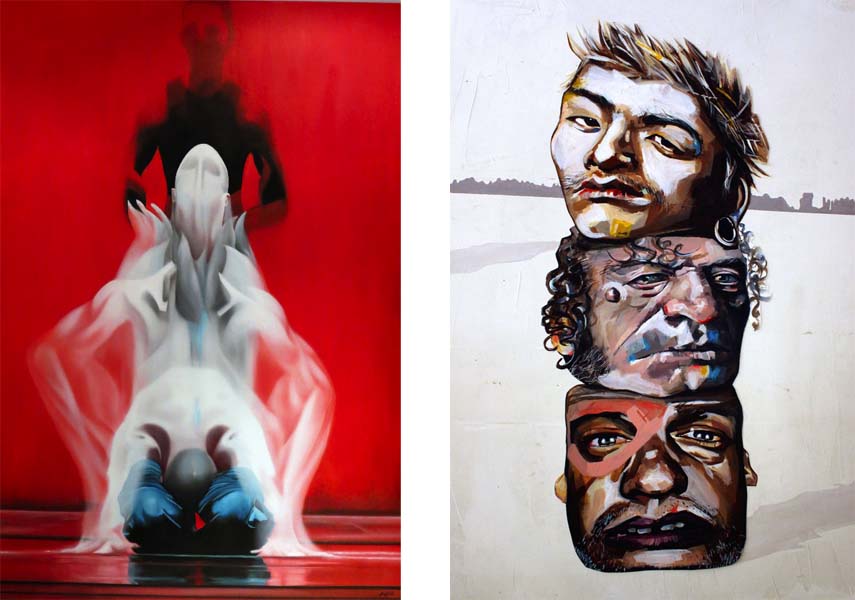 Aesthetics and Poetics of The Psyche
Unified by a common interest in the  (their lives, their stories, and their interior journeys) the selected artists have produced a diverse body of work panning collage, painting, digital illustration, and sculpture. Whether they are appropriating motives from popular culture or referring to various historical genres from baroque to surrealism, gathered artists constitute quiet a heterogeneous bunch of various sensibilities and poetic's. Lucid, dreamy or hysterical, all the works  own certain   so they  suggest visitors other kind of perception of  the human mind.
Santiago Alcon, Jacinto Ceatano, Kris Cieslak, Andrew Chisholm, Emanuel de Sousa, Daniel Dalopo, Arturo Garcia DlHeras, Amit Elan, Sal Jones, Beata Kozlowska, Gianluca Pisano, Simona Ruscheva, Mathias Vef,  had a tremendous gage to reveal the major influence of the ID over the Ego, to examine their constant battle and punctuate the ultimate dominance of the first over the latter.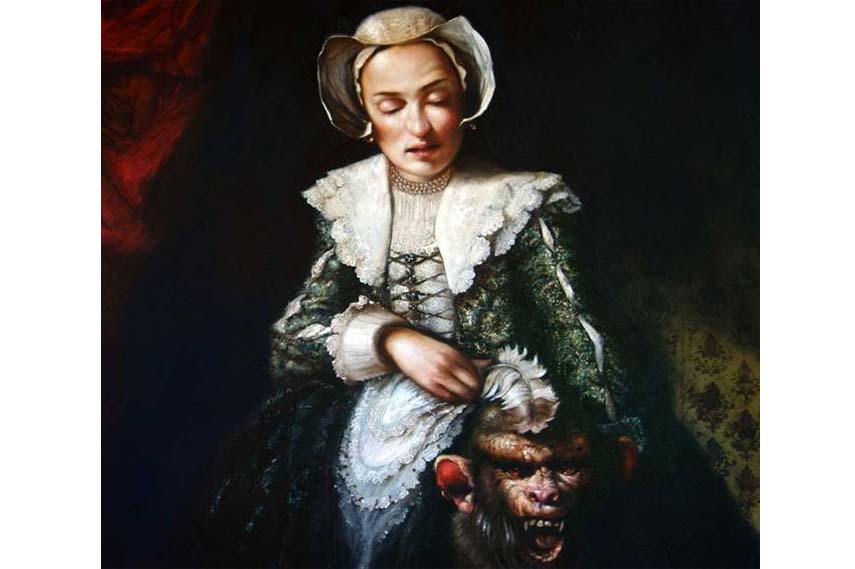 Group Exhibition at Display gallery
Display Gallery is a London based contemporary art gallery. It functions as a platform for multidisciplinary collaborations and hosts monthly group and solo shows. Policy of Display Gallery is based on promoting artists that create highly executed works in a variety of media.
In attempt to secure transgressive experience, this group exhibition copes with imagination, collective consciousness, obsessions and inner sensations and it will surely point out gumption of emerging artist. It will be held  at Display gallery  from April 14th to April 30th,  2015.
On a trail of examining human mind you can  also read an article about   Mehdi Ghadyanloo's surreal imagery.
Do not hesitate and sign up for My Widewalls, and stay tuned about upcoming exhibitions!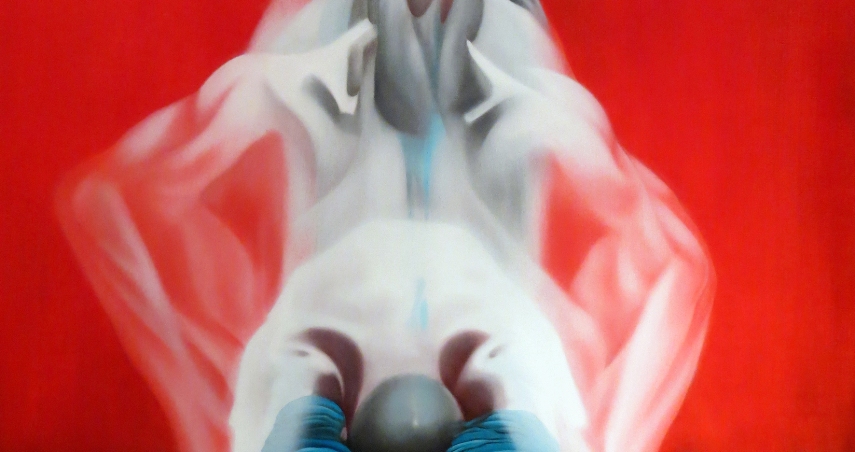 All images courtesy of Display Gallery & Chrom Art.