Galleries, art collectors and art enthusiasts are preparing for the 24th edition of the IFPDA print fair. The print fair is organized by the International Fine Print Dealers Association (IFPDA), a non-profit organization of expert art dealers dedicated to the highest standards of quality, ethics and connoisseurship. The IFPDA has grown to include nearly 170 members in 13 countries, whose areas of specialization range from old master and modern to contemporary prints, including publishers of prints by renowned contemporary and emerging artists. The IFPDA Print Fair was established in 1991. This year's event will feature 89 exhibitors from within the IFPDA's esteemed international cohort, representing rare, new editions, and never-before-seen prints, with works ranging from as far back as the 15th Century, to Post War masters to 21st Century. So, there will be a lot of amazing artworks at IFPDA print fair, a must-see event for all true art lovers.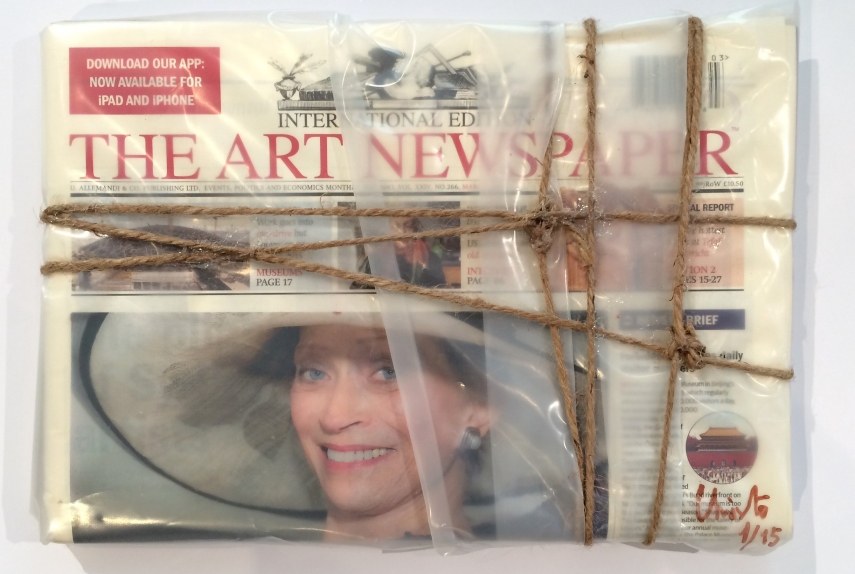 IFPDA Print Fair 2015 – Highlights and Galleries
Highlights from this year's IFPDA Print Fair will include a set of four etchings never previously shown in the United States by Nam June Paik; new works by Marcel Dzama, Ed Ruscha and Wayne Thiebaud; a suite of woodcuts by 18th Century artist and founder of the Louvre museum, Vivant Denon, at Emanuel von Baeyer; and a wall-mounted, hand-wrapped object by Christo produced for the Whitney Museum of American Art. Some ninety exhibitors and galleries will participate at IFPDA Print Fair. Some of them are: Two Palms, New York; Paul Stolper Gallery, London; Gerrish Fine Art, London; Galerie Sabine Knust, Munich; Pia Gallo, New York; Childs Gallery, Boston and many more. Artist Mike Bidlo will reenact Piero Manzoni's 1961-62 performance, Carta d'autenticita, at the IFPDA Print Fair's opening night gala. During the event, Bidlo will sign various random individuals and declare them Sculture viventi or Living Sculptures and will issue those people signed certificates of authenticity, appropriated from the original Manzoni certificates and receipt booklet. This will be Bidlo's first performance in New York City in over 30 years, and it will take place on the stand of the World House Editions.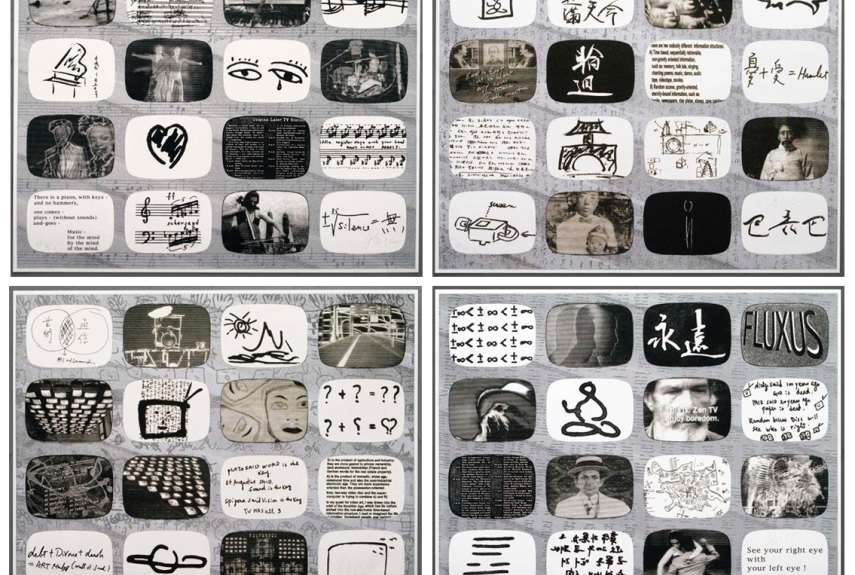 Jordan Schnitzer Family Foundation Lecture and Richard Hamilton Acquisition Prize
A cornerstone of the IFPDA Print Fair's programming is the Jordan Schnitzer Family Foundation Lecture. The lecture will see featured artist Kiki Smith join former MoMA curator Wendy Weitman, curator of the 2003-4 exhibition Kiki Smith: Prints, Books, and Things at MoMA, for a conversation about the role of printmaking in Smith's practice (Weitman will also speak about the role printmaking has played in her practice). In addition, the fourth recipient of the Richard Hamilton Acquisition Prize will be announced at the Opening Night Preview. This award, sponsored by Champion & Partners and established in 2012, will provide up to $10,000 to support a museum acquisition at the IFPDA Print Fair of one or more prints from any period.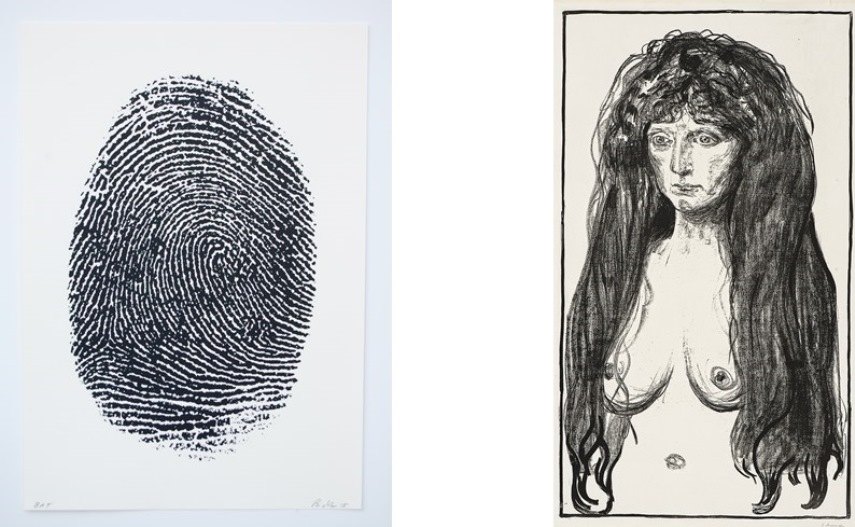 New York Print Week
In conjunction with the Print Fair, the IFPDA will hold New York Print Week, from November 2 until November 8, with events, exhibitions, lectures, artist talks and openings in IFPDA-member galleries, museums, auction houses, and alternative spaces around New York, as part of its commitment to public programming, education, and access to prints, and the history and enduring vitality of printmaking.
The Location of the IFPDA Art Fair Main Venue
Practical Information
The IFPDA print fair will open on November 4, and will last until November 8, 2015. The VIP preview (for VIP card holders only) will take place on Wednesday, November 4, 5-9pm. The daily ticket costs $20, and it can be bought online. The main venue of the print fair is The Park Avenue Armory, New York. For more information, you can visit the official website of the IFPDA Print Fair.
To be informed about upcoming art fairs, sign up for My Widewalls! It's free of charge!
Featured Images:
William Kentridge -Damned Squares of this Shameless City, 2009, detail (Image courtesy of Robert Brown Gallery)
William Kentridge - Olympia 53, 2007, detail (Image courtesy of Robert Brown Gallery)
All images courtesy of IFPDA Print Fair.