Street art has come a long way since its humble beginnings and now giant Swedish furniture retailer IKEA loves street art too! The beginning of April saw the start of the IKEA Art Event 2015, with the slogan 'bring the street art home', a sure sign that street art is now firmly placed at the forefront of our contemporary commercial society. Swedish furniture retailer IKEA has become famous for its affordable and functional designs and with IKEA Art Event 2015, they wanted to present art that was more accessible and affordable for the public, moving away from the idea that art is only for the wealthy and to be seen in galleries and museums. IKEA Art Event 2015 brings together the works of 12 street artists from around the world, each creating unique street art posters. To find out how street art has reached this point, read 20th Century & the Rise of Graffiti and Graffiti Hits the 21st Century.
IKEA Art Event 2015
IKEA Art Event 2015 is a celebration of the contemporary street art scene, the company believing that street art is the most democratic art form that exists. IKEA creative leader Henrik Most also picked street art as the theme for the IKEA Art Event 2015 as he felt that both shared a rebellious nature, street art viewed widely as a subculture, even though it has become an integral part of contemporary society and that IKEA is a friendly rebel company. Twelve international street artists have designed images for a limited collection of street art posters available from IKEA during the IKEA Art Event 2015.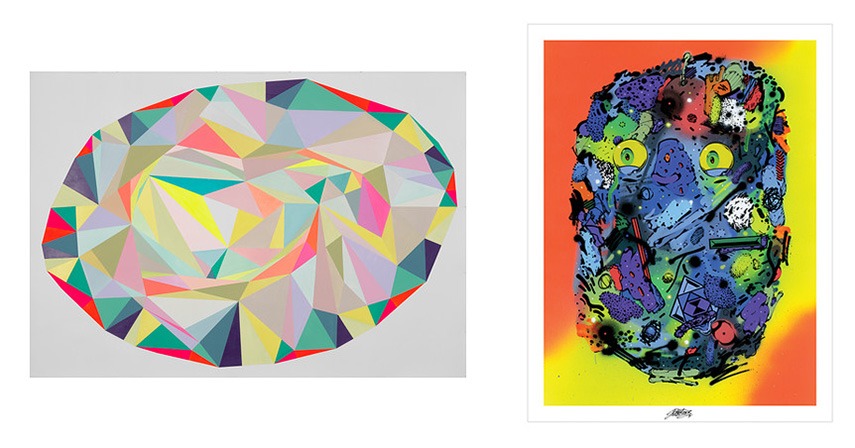 Street Art Posters
To make street art affordable to everyone, IKEA has decided to fuse street art with posters, producing a limited collection of street art posters by the 12 street artists. The limited collection of street art posters offer a wide spectrum of artistic styles, IKEA working closely with the street artists to make each set of posters as individual and unique as possible. Careful consideration was given to printing techniques for the individual works of the street artists, plus various effects used on the street art posters, such as 3D, lacquers, gloss and one that glows in the dark. The street art posters in the IKEA Art Event 2015 each measure 100cm x 100cm and are priced at $15.00, an affordable way to have some nice street art on your wall. You may also be interested in events such as Affordable Art Fair Battersea and Start an Art Collection with $500.

Street Artists at IKEA
A number of well know street artists have created street art posters for the IKEA Art Event 2015 including Crash aka John Matos who has created a distinctly New York flavored graffiti image and street art duo NEVERCREW, who have produced Message in a Bottle based on their 'living structures' theme. Serbian duo Sobekcis have crafted a distinctive artwork based on abstract and figurative elements while French street artists Koralie and Supakitch have teamed up with their characters Supanimal and Geishka in a remarkable and beautiful poster. Hua Tunan offers a stunning eagle poster and Dutch street artist Erosie presents Horror Vacui, about the overload of imagery in contemporary society. Polish street artist M-city has created a stunning carousel street art poster, while Eko Nugroho presents an unusual character based on the theme of tolerance. Nuria Mora delivers one of her fine abstract images with further works by ELLE from USA, T-Freak from Brazil and Carolina Falkholt aka Blue, from Sweden.
See how IKEA loves street art by checking out the street art posters in the IKEA Art Event 2015.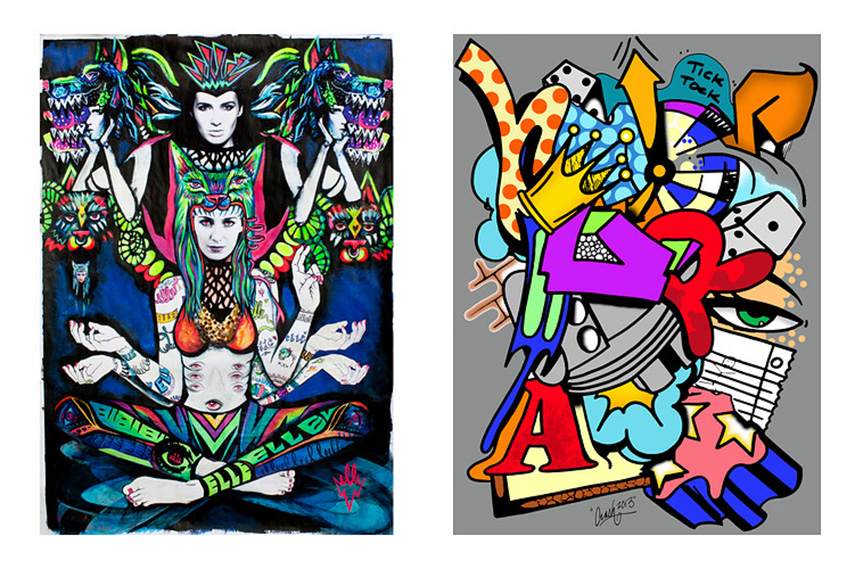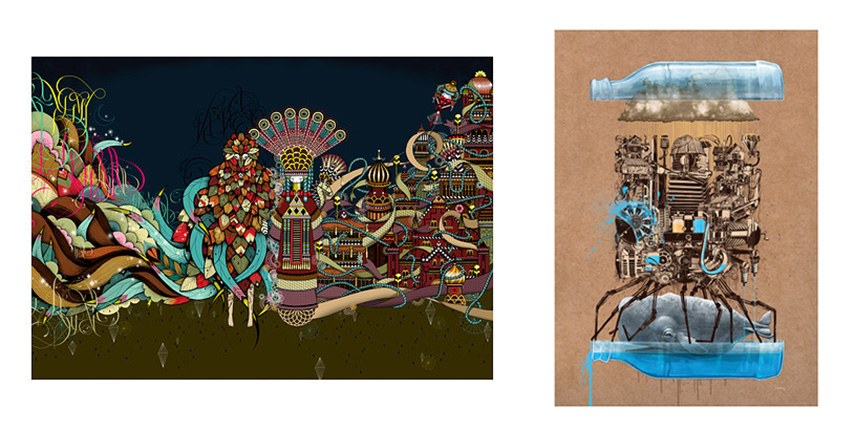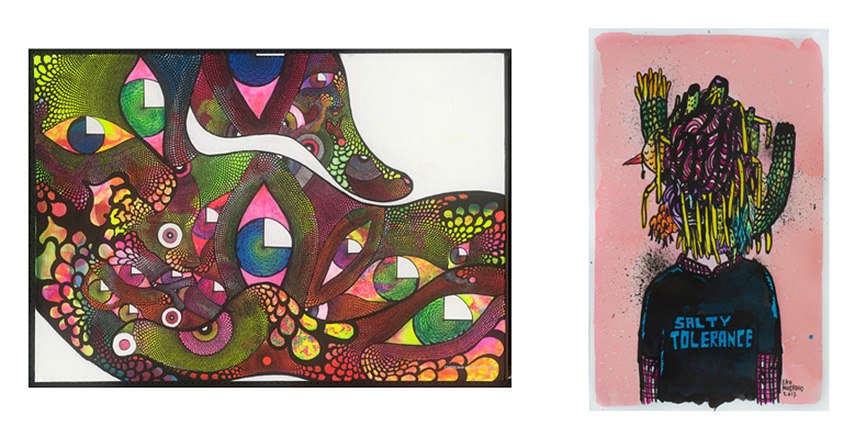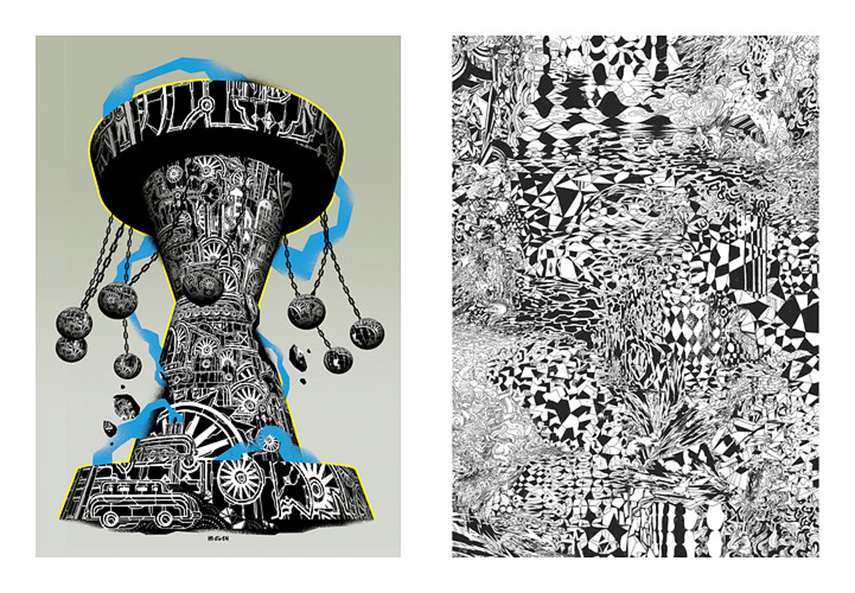 All images courtesy of IKEA.