Someone might keep a written diary, but Ilona Szalay is painting her thoughts out. And while everyone else probably keeps their private journals for themselves, Ilona Szalay is courageous enough to expressively exhibit her deepest intimacy out in the open. For the first time, Ilona's private chronicles will be shown to the public during her forthcoming solo exhibition at Arusha Gallery in Edinburgh. Entitled Queen of Swords the show will present the new collection of her paintings. Everyone who enjoyed Ilona's Witness exhibition hosted last summer by Arusha Gallery will most certainly adore her newest artworks.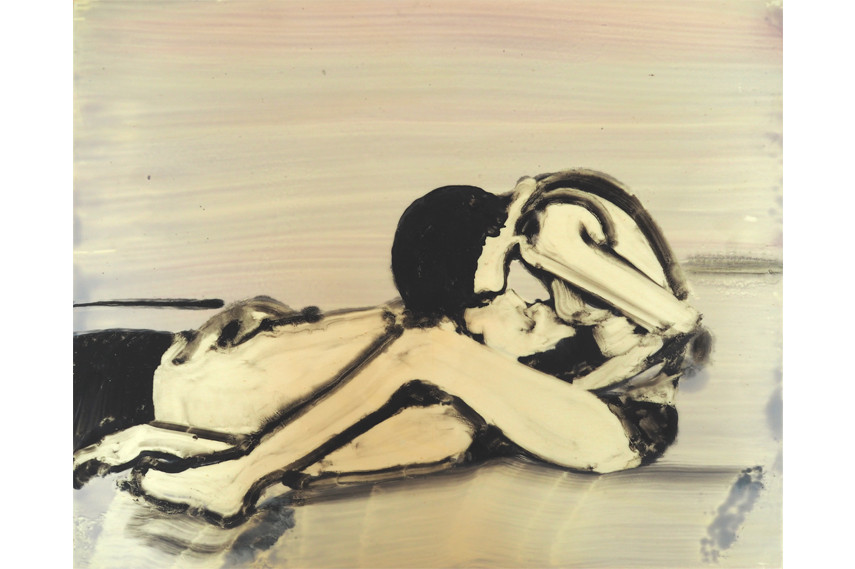 Intimate Story of her Life
Ilona Szalay started documenting her life through paintings when she moved to Italy with her family in 2012. Everything that was happening around her and deep within from the point of ending her marriage eventually became a subject for drawings. She is a mother and a child, an artist and a muse, she is strong and she is fragile, she gets up and falls down so low. All of those ups and downs are captured in her art pieces. Her failed expectations, fears and hopes and all of those raw feelings create this intimate story of her life. With a what-you-see-is-what-you-get attitude, Ilona wants to share her story with all those carrying souls out there.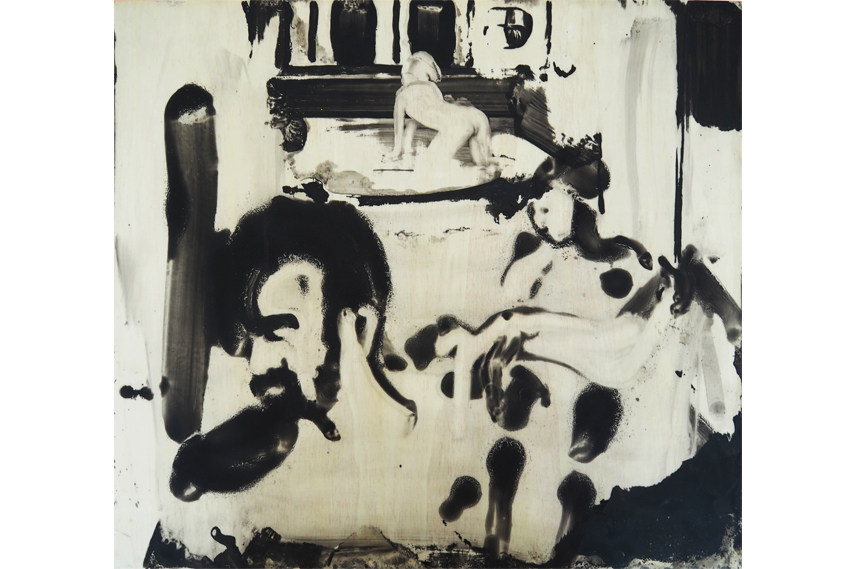 Reflection of Emotions
The visual language of Ilona Szalay's paintings is concise, yet extremely expressive. She is guided by deep emotions, rather than reason and logic, and she devotes herself completely to her art. Being interested in a correlation of violence and control, passion and desire, anxiety and obstruction, vulnerability and delicacy, active and passive aggression, Ilona is successfully tracing emotions quite familiar to every human being while incorporating those sentiments into her art. She is always questioning herself over and over again, eager to find out more, to go deeper, and to reveal hidden anxieties, so there is always a sense of never ending opposite impulses in her work. Her images are becoming reflections of life itself.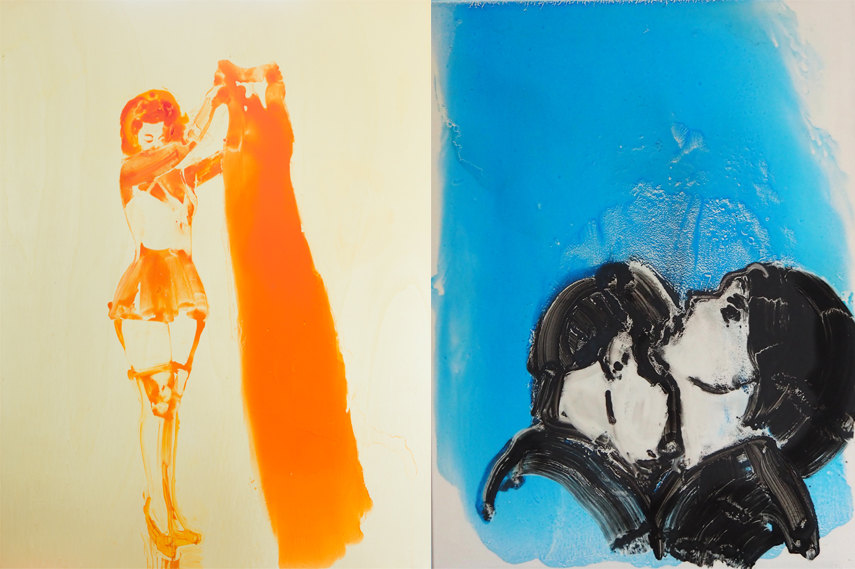 Ilona Szalay Exhibition at Arusha Gallery
Ilona Szalay is an internationally celebrated artist whose work has been widely acknowledged for its excellence. Her work has been exhibited at galleries and art fairs around the world. In early 2016 Ilona was selected as one of the 14 artists worth investing in by Rebecca Wilson, head curator at Saatchi Art. The Queen of Swards is going to be her second solo exhibition at Arusha Gallery, and it is going to be on a display from May 7 until May 31, 2016. The private view will be organized on May 6, from 6 p.m. to 8 p.m.
Featured image: Ilona Szalay – Queen of Swards. Slider images: Ilona Szalay – Club, Ilona Szalay – Couple, Ilona Szalay – Panther, Ilona Szalay – Untitled, Left: Ilona Szalay – Empress / Right: Ilona Szalay – Headless, Ilona Szalay – D & G. All images are courtesy of Arusha Gallery