As a brilliant festive cheer, Widewalls has the pleasure to announce the relocation of the Imitate Modern to Mayfair and its magnificent Shepherd Market space. Joining some of London's most peculiar and charming venues, Imitate Modern is hoping to become an important member of Mayfair's heart. Leaning on the tradition of celebrating a move, Imitate Modern is offering us the glimpse of the exciting line-up of events and exhibitions which will take place in 2017 at the new address – 19 Shepherd Market in London.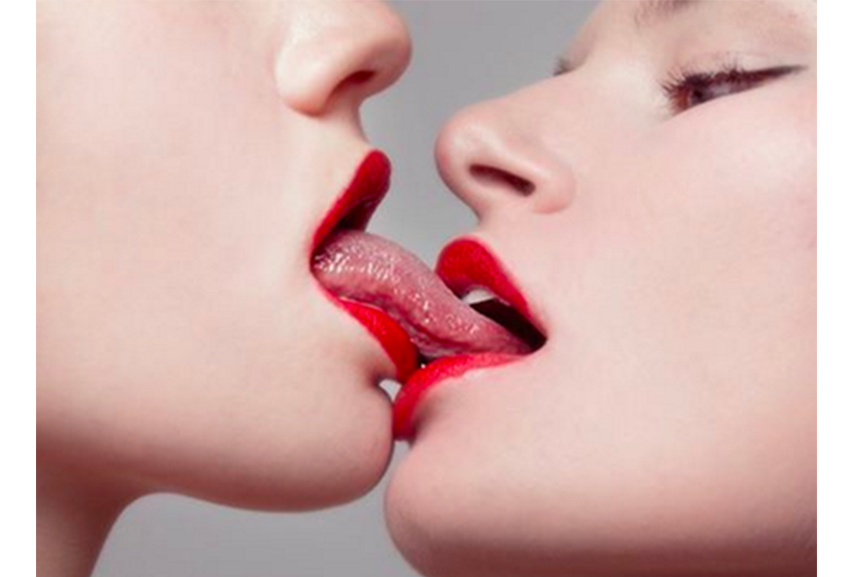 The Provocateur by Tyler Shields
Known as Hollywood's favorite photographer, Imitate Modern is proud to host the release of Tyler Shields' new book Provocateur. Featuring over 500 photographs, the book exposes Shields' bravery as an artist who is not afraid to push the boundaries of contemporary photography. Presenting an array of provocative imagery, from the photos of luxury objects set on fire to the feeding of alligators with Birkin bags, Shields' photographs will also be on display throughout next year. We should for sure expect to see cinematic shots of Hollywood elite in adventurous surroundings, next to other mind-bending visions captured through the lens of this legendary photographer.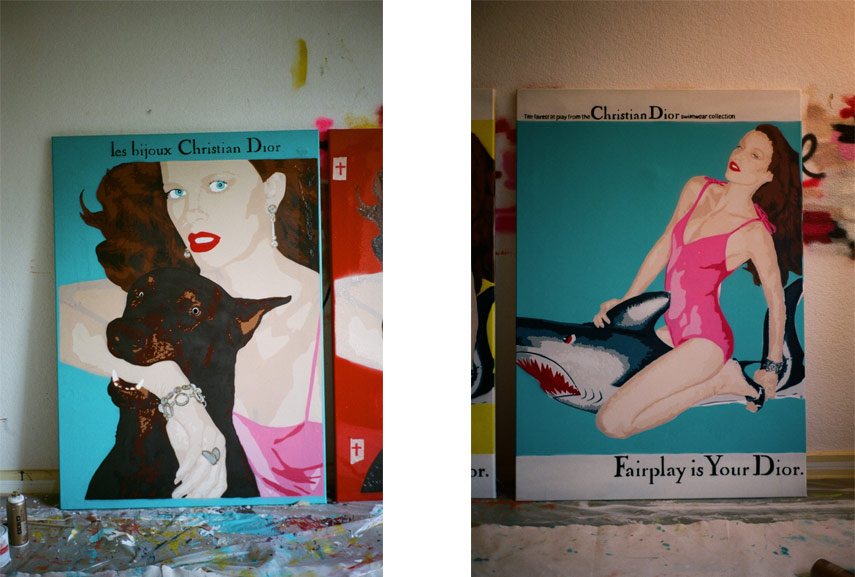 The Solo Exhibition by Luc Waring and the Debut Show of Chloe Trujillo
In his new solo exhibition at Imitate Modern, Luc Waring will continue with his investigation of the role and effects of advertising in our society over the past 50 years. Celebrated for his images, which fuse pop art elements and abstract expressionism, Waring revives the vintage Dior commercials as well as more spirited original pieces inspired by Jean-Michel Basquiat and Willem De Kooning. His elegant play with our obsessions with branding, advertisement, and consumerism is defined as a satirical examination of the capitalist mechanism.
Attempting to always provide its public with the latest of urban contemporary art, Imitate Modern is proud to introduce LA-based artist and fashion designer Chloe Trujillo. Her London debut will introduce the public to her fine art and accessories collection. Chloe creates her complex, layered and deeply saturated artwork with joy and spontaneity, working and living according to her moto The Spirit You Art. Connecting with her public through the sensitivity of her soul and sincerity of her intentions, Chloe has captured many hearts.
Imitate Modern at Shepherd Market, Mayfair
Known as one of the leading galleries for the promotion of urban contemporary art and photography production, Imitate Modern has been established in Marylebone in 2011. Since March 2015, the gallery has been operating as a pop-up but all this has changed thanks to the move to Shepherd Market, Mayfair. With great hopes for the future, and the already prepared amazing line-up of exquisite art events and exhibitions, the gallery is proud to invite you to their new space at 19 Shepherd Market in London, W1J 7PJ.
All images courtesy of Imitate Modern. Featured image in slider: Tyler Shields - Louis Vuitton Trunk; Tyler Shields - Python Birkin