The Judith Charles Gallery in New York, well known for its exciting exhibitions highlighting international emerging and mid-career artists (such as the recent Weightless show by Henry Mandell and the Visions group show earlier in 2014) have announced a new interdisciplinary group exhibition titled Immediate Female that will showcase the works of more than twenty artists currently based in New York City. Many of the artists participating in the Immediate Female interdisciplinary group exhibition have had works exhibited in major museums and exhibitions and by presenting them together in a group show at The Judith Charles Gallery they hope to extend our knowledge of contemporary art by making us question the usual areas of art and art-making.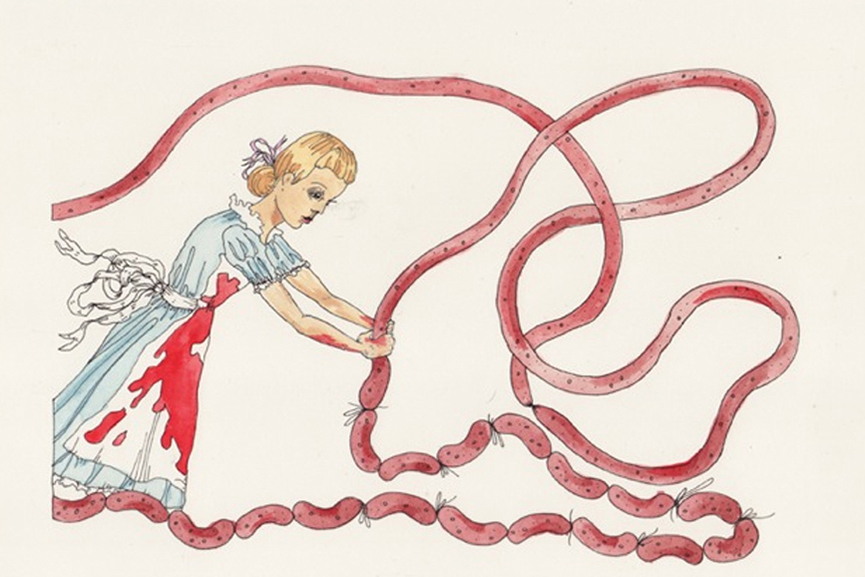 Art and Gender
The twenty plus female artists exhibiting in the interdisciplinary group exhibition Immediate Female will encourage visitors to the Judith Charles Gallery to have a more complex understanding of contemporary art along with the current thinking on art and gender (a large subject with many angles, but you can read about the pioneer of feminist erotica Dorothy Iannone in this My Heroine and Her Mate article and about the, NSFW, photos exploring gender by Bettina Rheims,). Within the exhibition Immediate Female, one will find questions asked on the use of materials, particularly by those creating sculptures with materials often associated with men (an idea approached in the Laced exhibition by Christina Niederberger). The painters in the Immediate Female group exhibition have works that delve deeply into the discussion of the subject of painting with several of the artists highlighting the historical significance and the relevance of using the figure in contemporary art.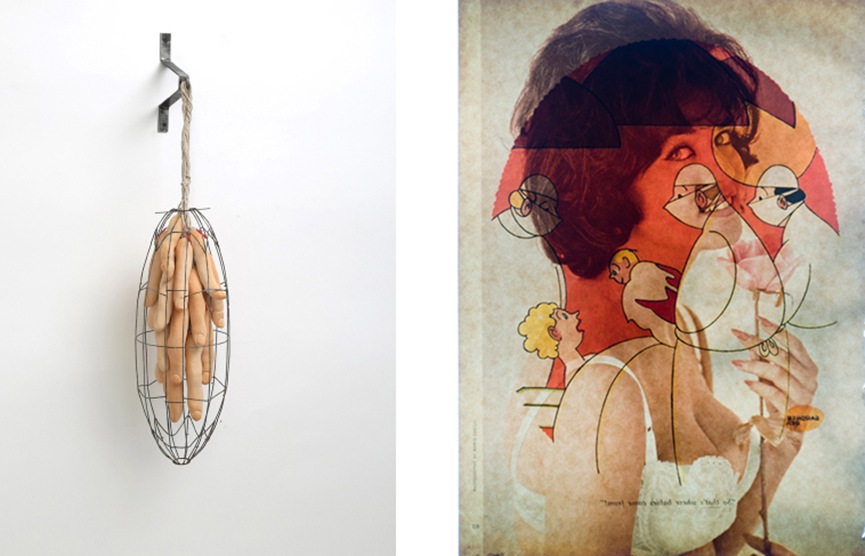 Immediate Female Artists
Immediate Female promises to be a thought provoking exhibition that will raise questions about art and gender in the contemporary art market in a number of ways and styles, with over twenty artists participating in the show. The works of Dana Sherwood, who describes her own work as a kind of Memento Mori (read more here about Memento Mori in the Symbols of Death article), has a subversive take on domestic life and the links between human and non-human life forms and the space we collectively inhabit through drawings, videos and installations. Ukraine born Katya Grokhovsky explores the ideas of gender politics and identity through her own body in the form of performance, video, photography, sculpture, drawing, painting and writing about her experiences as a woman in both the East and West under different political regimes (Read the article about Barbara Hammer at Kow Berlin, the experimental film maker and one of the foundations of feminist cinema). Painter Justine Hill explores ideas about postmodern abstraction who tries to build upon the work of the past to stand up against technology and conceptual art. The full list of artists participating: Sarah Anderson, Irina Arnaut, Itziar Barrio, Genesis Belanger, Jen Catron, Caitlin Cherry, Natalee Clayton, Amanda Dandeneau, Katya Grokhovsky, Heidi Hahn, Justine Hill, Seung Huh, Mira Hunter, Tamara Johnson, Maria Lynch, Nikki Maloof, Irini Miga, Danielle Orchard, Amanda Pohan, Sarah Reynolds, Shellyne Rodriguez and Dana Sherwood.
Immediate Female opens at the Judith Charles Gallery on January 25th 2015 and runs until March 8th 2015.
For more discussions on gender politics sign up to My Widewalls today!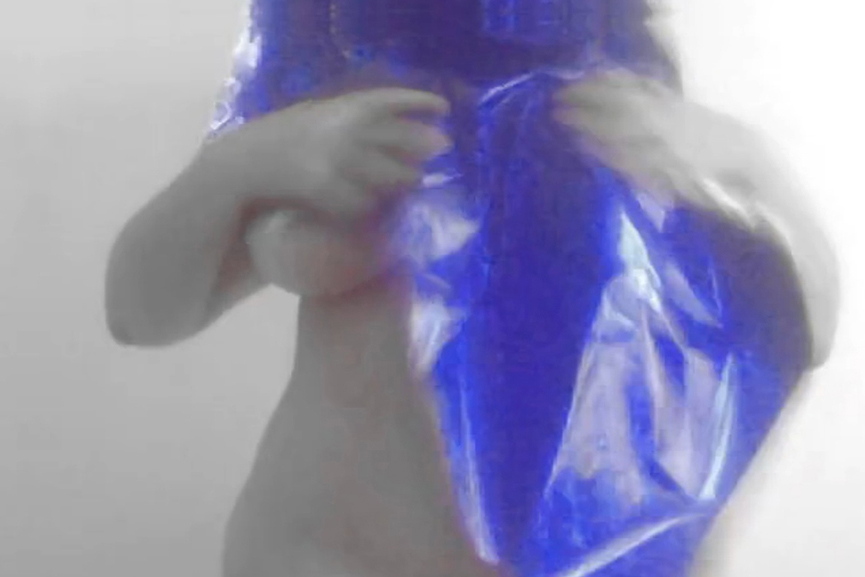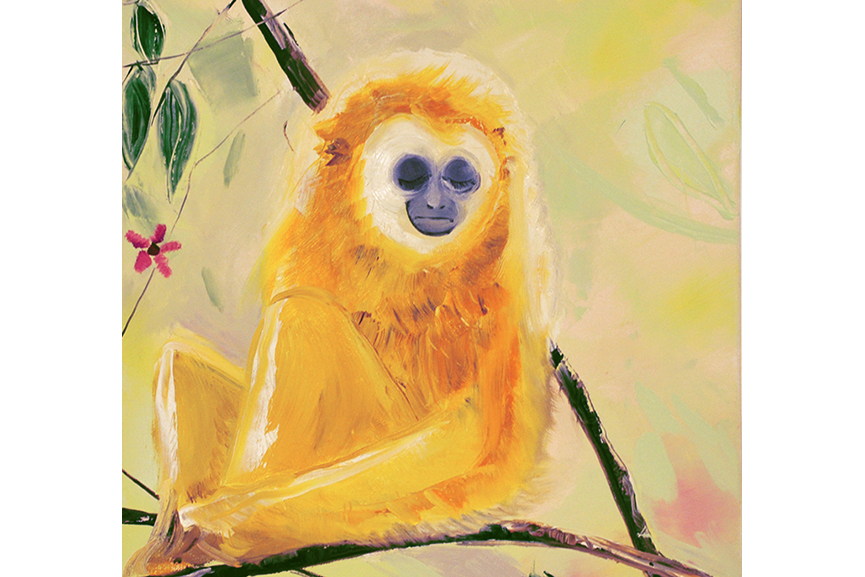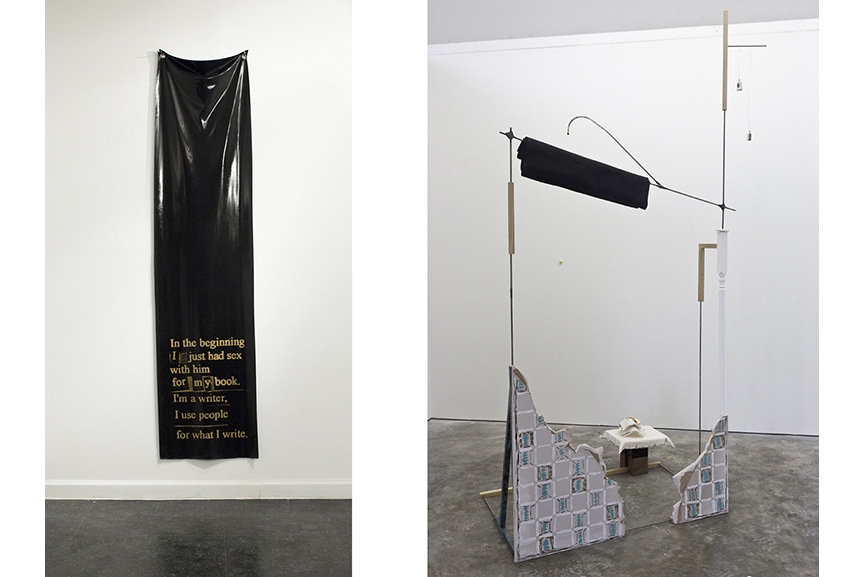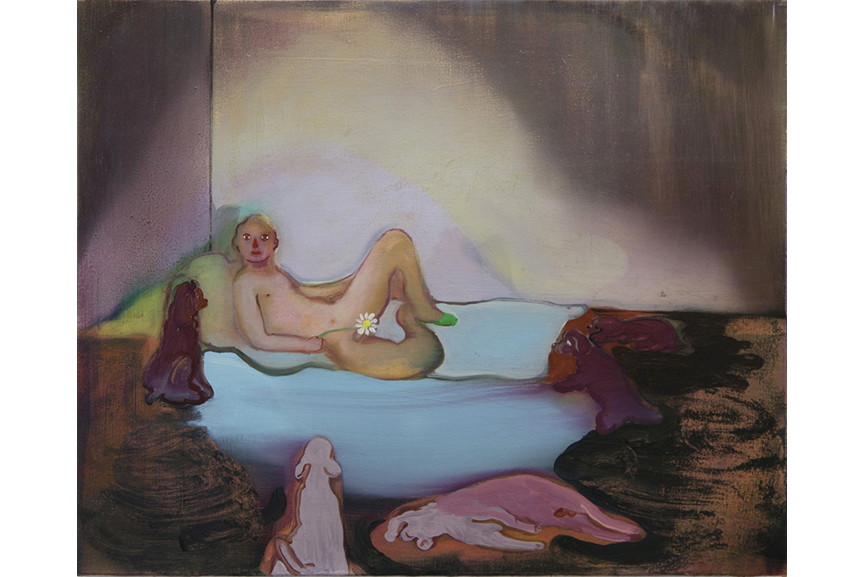 All images courtesy of Judith Charles Gallery.