An immersive art piece conducted by the French artist Cyril de Commarque will come to London in the most unexpected way – it will literally cruise from a Dutch shipyard to London. The interactive artwork has a form of a multi-faceted boat, floating along the river Thames and simultaneously inviting the city to take part in the unusual performance. The polyhedron surface of the boat has a reflective coating, resembling a sculptural arrangement of mirrors that reproduce the elements of London's skyline. Given that the sculpture is anticipated to be on the move, it will be reflecting different parts of the city as it travels alongside the river bank.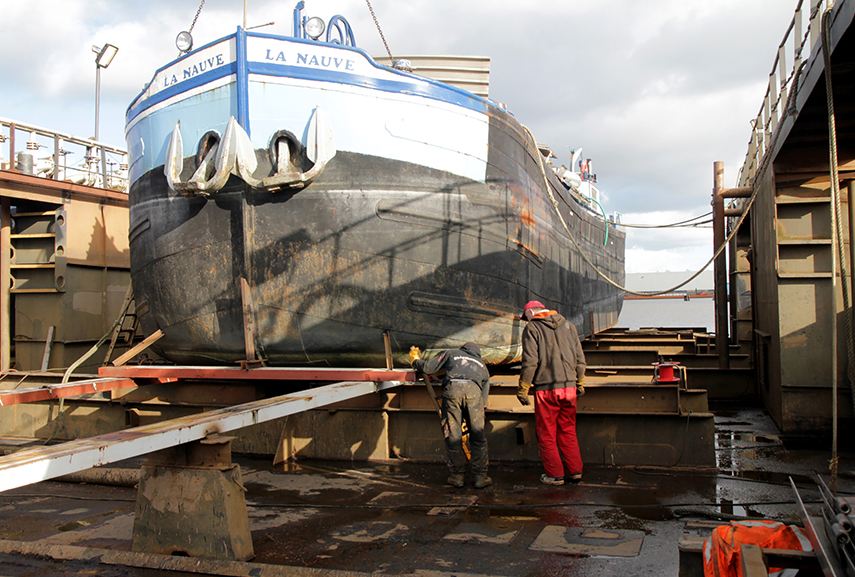 Fluxland - A Strange Piece of "Land" Floating
Fluxland is the name of de Commarque's curious installation, and it stems from the name given to an avant-garde art movement from the 60's – Fluxus. The artist finds similarities between this concept and the central motive that gathered the creatives who belonged to the Fluxus movement, which is to negate the dichotomy between art and life. In a similar way, Fluxland engages the life of a big city, not only by reflecting its particles and capturing them in a single polyhedron form, but also through the sound that it broadcasts and the space it offers to the citizens. Reportedly, the boat is 25 meters long and the viewers will have a chance to board on it.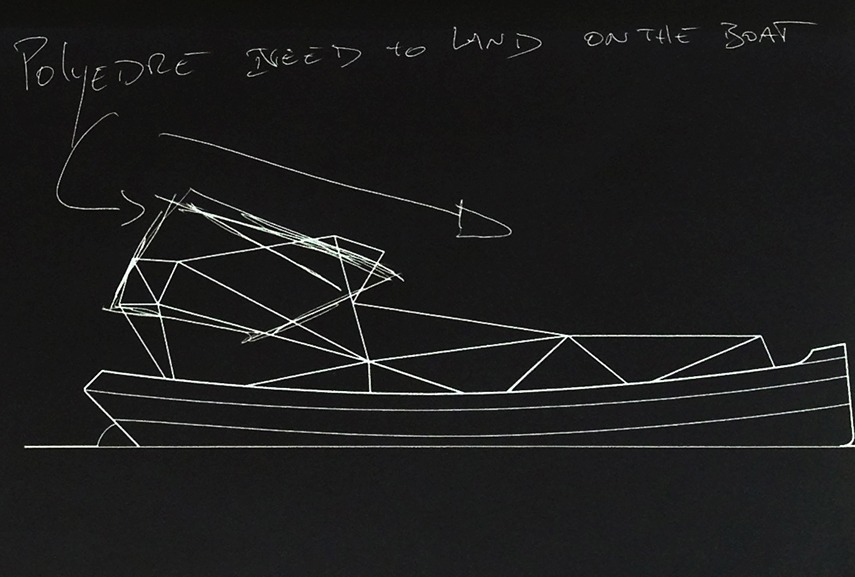 Overlapping Art with Life
One of the tasks that this floating installation is deployed for is to attract people into its interior and to offer a space for open talks and debates. It seems that there is already a program arranged, and it will focus on history, philosophy and human progress, fusing them and juxtaposing one to another. These conversations are going to be filmed and streamed online, in order to attract global audiences. This way, the piece is not only going to visually accumulate the stimuli gathered from the city, it is rather going to serve as a platform, a hub which directly overlaps life – its constant flow, with art.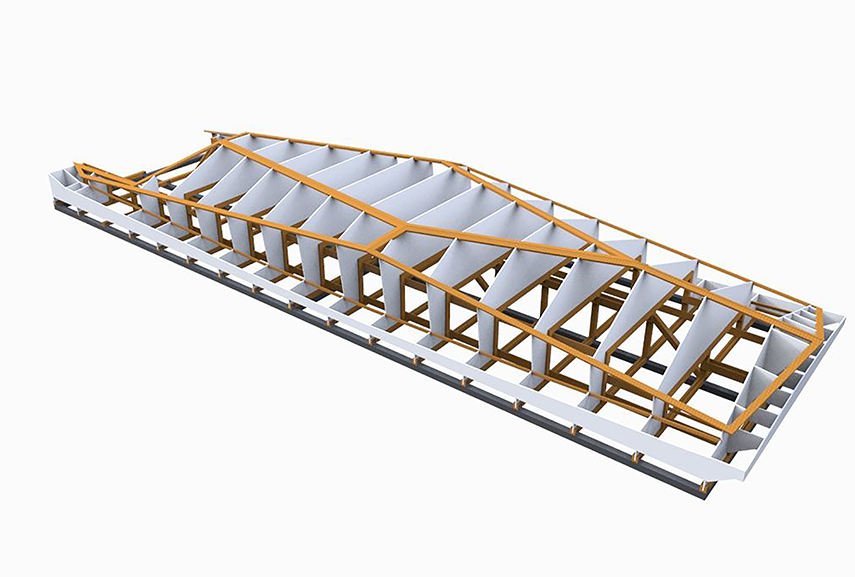 Immersive Art Produced by Cyril de Commarque
This travelling audiovisual installation is going to address the matter of societal and cultural exchange, strongly encouraging both. This is going to be achieved both metaphorically and literally, which makes the piece come full circle and really serve an interesting purpose. Fluxland will come to London on September 8th 2016, and it will conduct a series of journeys over the course of entire month. For more details and updates on the project, we suggest you go to fluxland.co.uk and perhaps even plan your visit.
Featured images: Cyril de Commarque, Fluxland in production, 2016, courtesy of the artist; Cyril de Commarque, Rendering for Fluxland, 2016, courtesy of the artist. Cyril de Commarque: Fluxland, from 8 September 2016. Various locations, River Thames, London. This event is part of Totally Thames that runs from 1-30 September 2016.