The little Italian town of Bonito in Campania is a birthplace of Salvatore Ferragamo, the infamous craftsmen and designer who has created some of the most magnificent shoe designs at the time. His rich legacy has inspired the very first edition of Impronte Mural Festival, an artistic celebration of his craftsmanship and vision that has transformed the small town of Bonito into Italian street art capital. Founded by Colettivo Boca in collaboration with Museo Salvatore Ferragamo and Comunie di Bonito, the festival will bring together five prominent names from the Italian street art scene to reflect on Ferragamo's heritage through mural painting.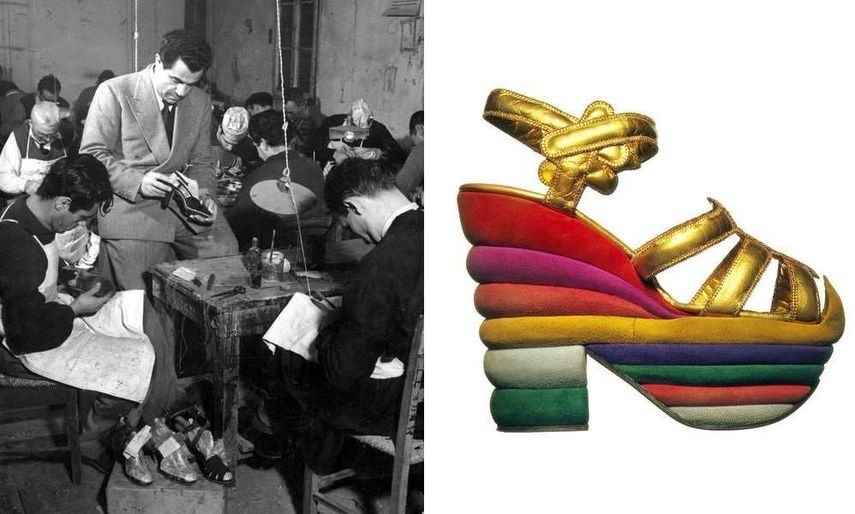 Celebrating Ferragamo
This is not the first time that arts and fashion worlds collide, nor the first time that an artistic project is dedicated to Ferragamo. But this is certainly the first time that his legacy is celebrated through urban art. This project has involved the entire community through various events and has enriched the city with five artistic interventions by internationally acclaimed artists Gola Hundun, Millo, Milu Correch, Tellas and Giulio Vesprini. Reflecting ideas and materials that Ferragamo has employed throughout his career, Gola Hundun has been selected for his explorations of the animal world, Millo for his meticulous black and white and his graphic sign, Milu Correch for the use of floral elements and his work on the woman image, Tellas for the association with nature and Giulio Vesprini for geometries and the wise dosage of colors.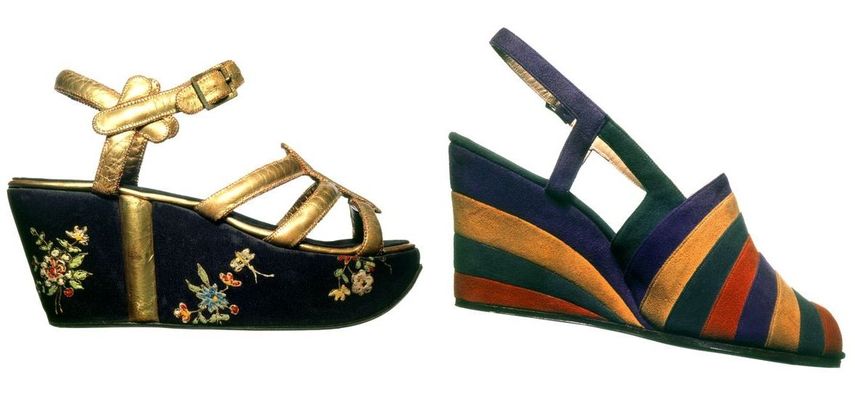 A Dedicated Exhibition
Ferragamo has been involved in many artistic collaborations and has been largely inspired by cinema and culture. Guided by clear standards of beauty and his curiosity for unexpected materials, he constantly transformed his ideas into beautiful and innovative handcrafts. His work is characterized by the innovative choice of colours and styles. These five artists will now reflect the work of this visionary and versatile artist. His creativity will be the leading theme of Bonito during these months, and in addition to mural painting, the festival will present the first exhibition dedicated to Ferragamo in his hometown. The exhibition will feature five historical shoes from Museu Salvatore Ferragamo in Florence. These designs were conceived between the 1930s and 1940s  and are both representative of his extraordinary artistic practice and of the history of Italian design and fashion. Some of these shoes will be exhibited alongside the works created by these five artists.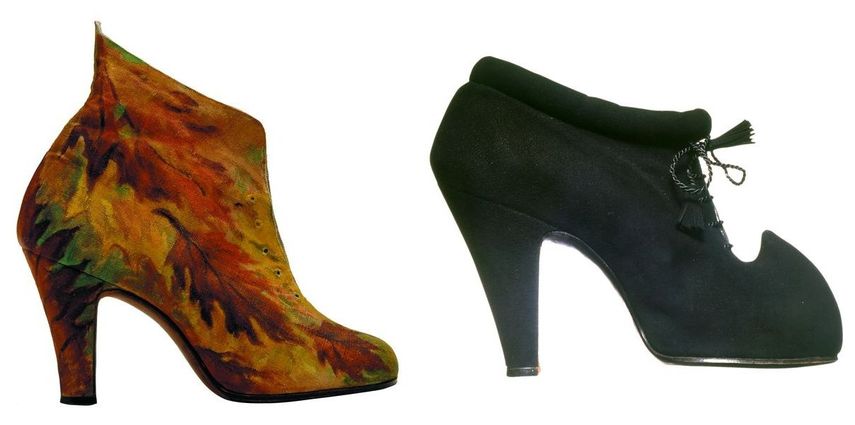 The Impronte Mural Festival in Bonito
In addition to paying homage to this important Italian designer, Colettivo Boca aims to raise awareness of the culture and arts as forms of communication and exchange. The first phase of the Impronte festival that has involved mural painting and many other supporting activities has been taking place in Bonito since May. The exhibition dedicated to Ferragamo will be on view at Convento Francescano di Sant' Antonio from July 28th until August 31st, 2016. The exhibition opening will be held on July 27th at 5 pm at the ConventoFrancescano di Sant'Antonio.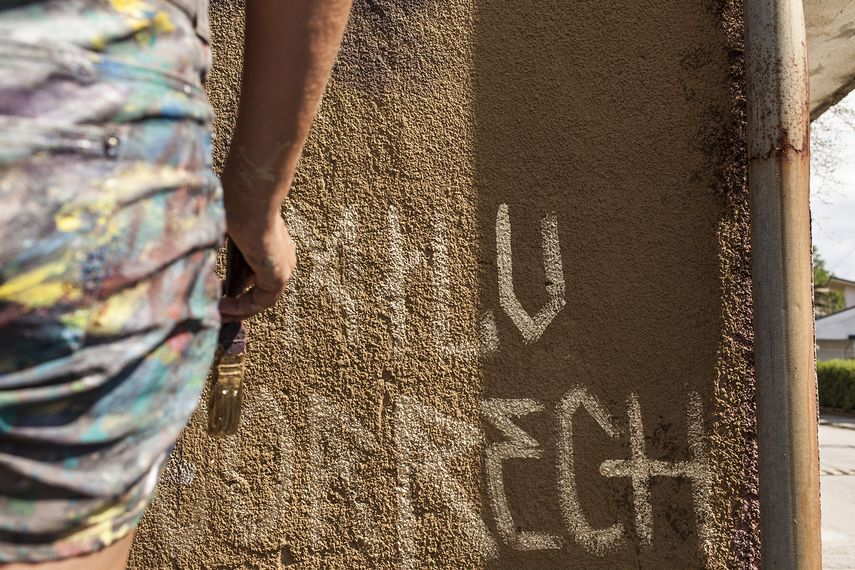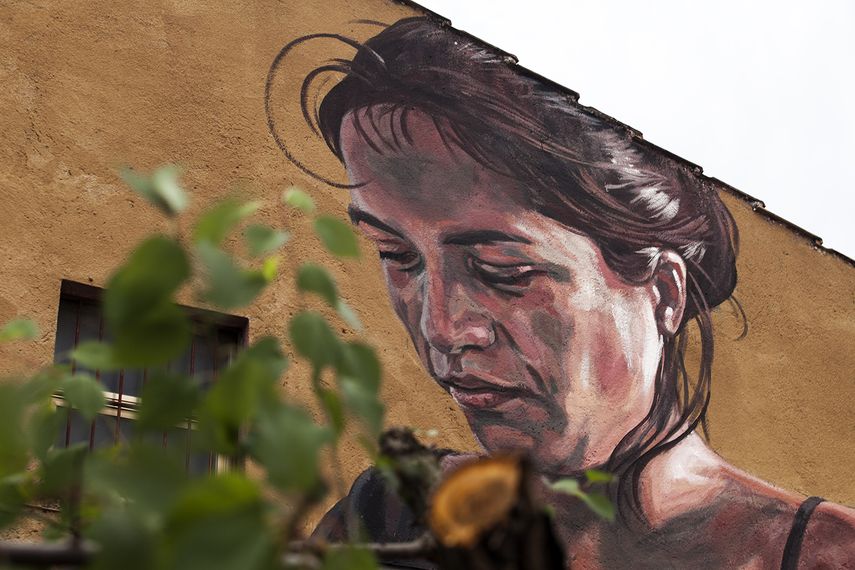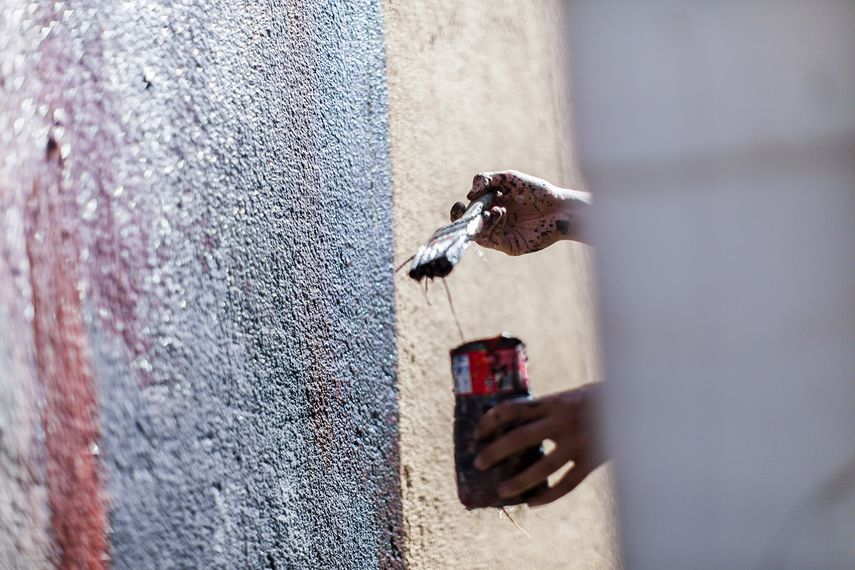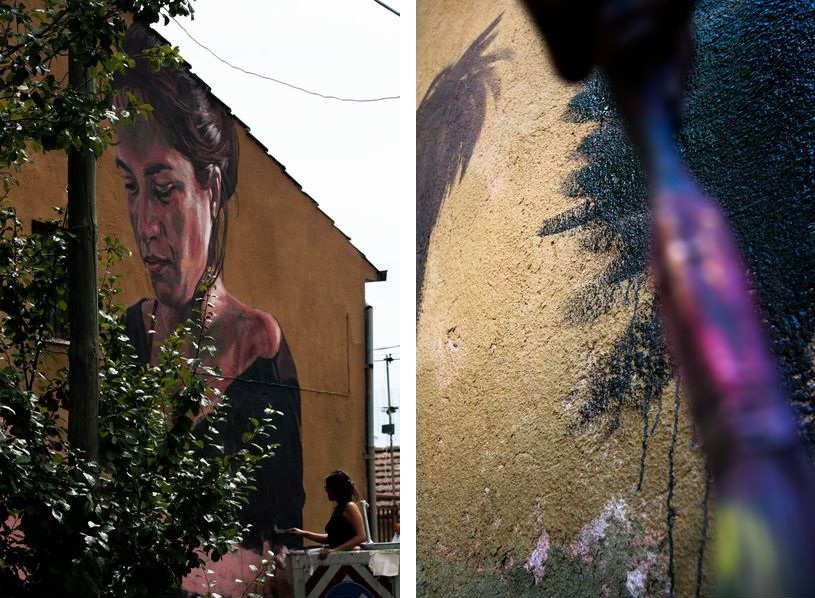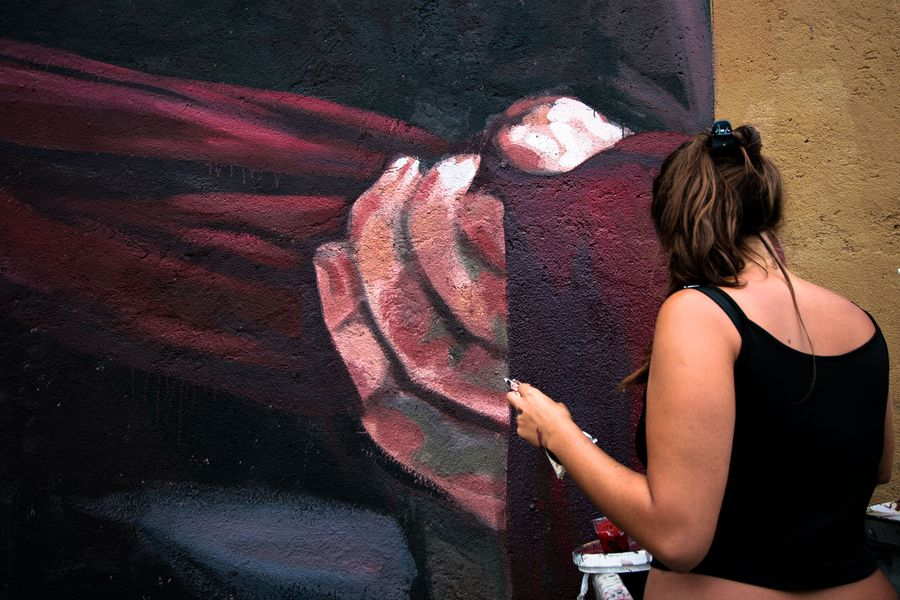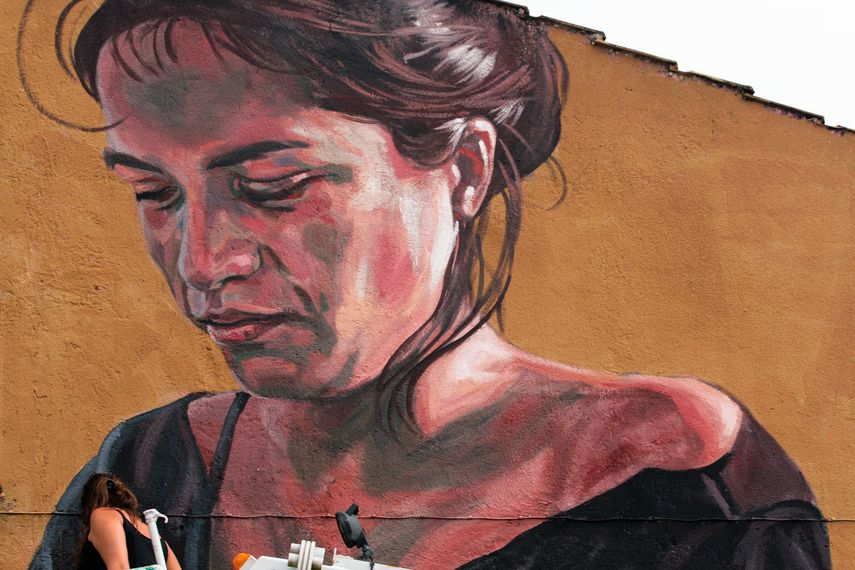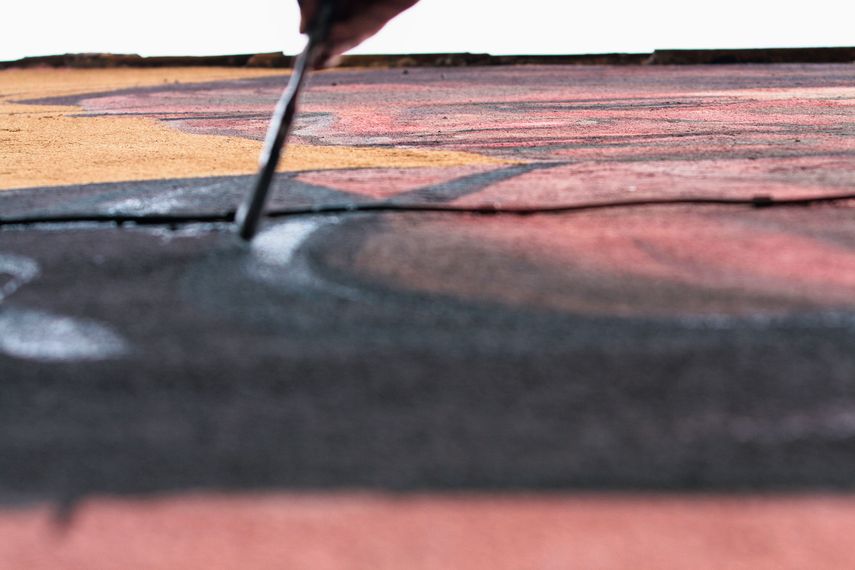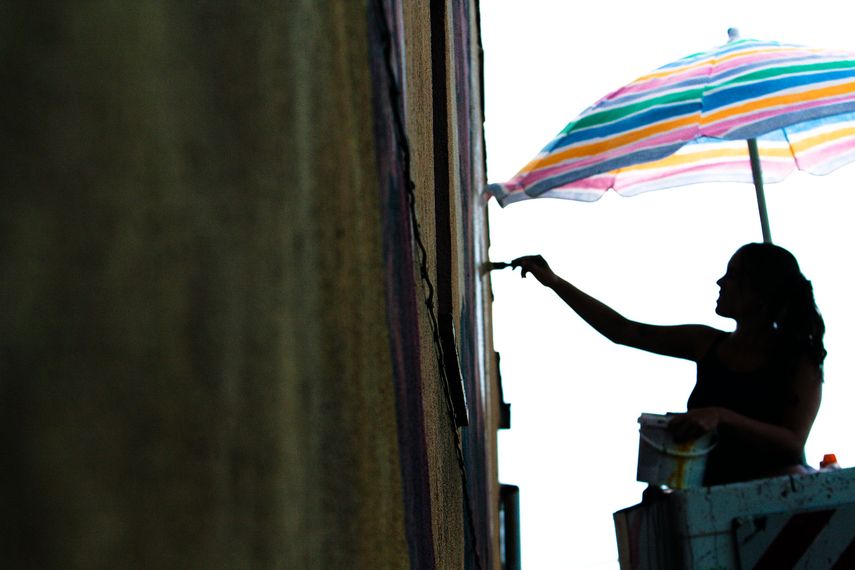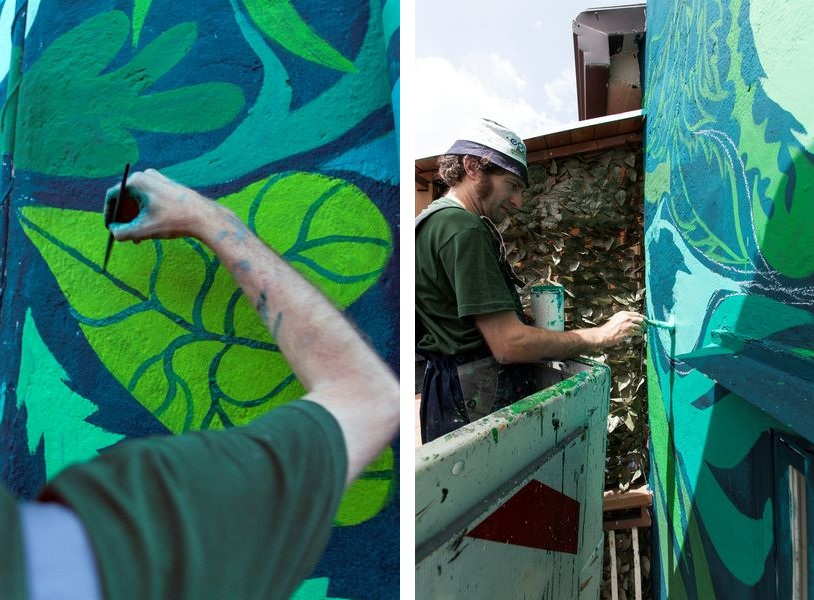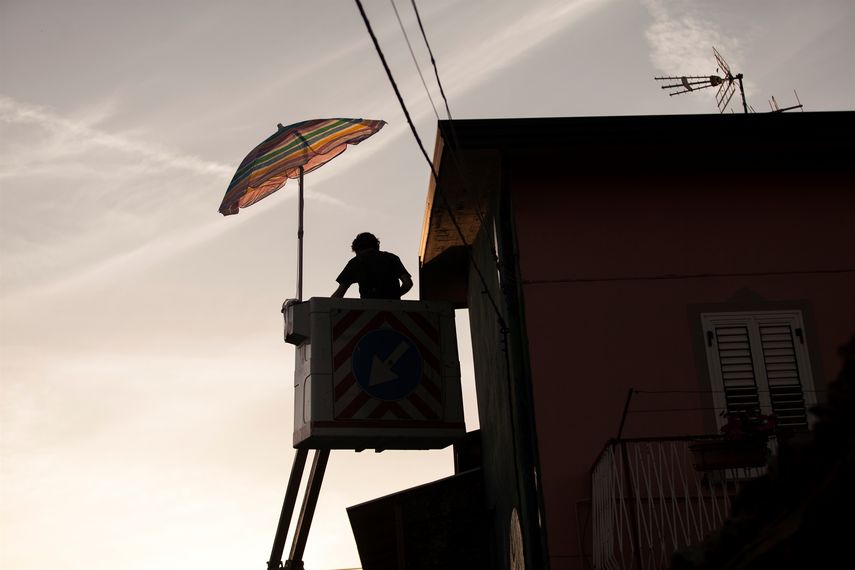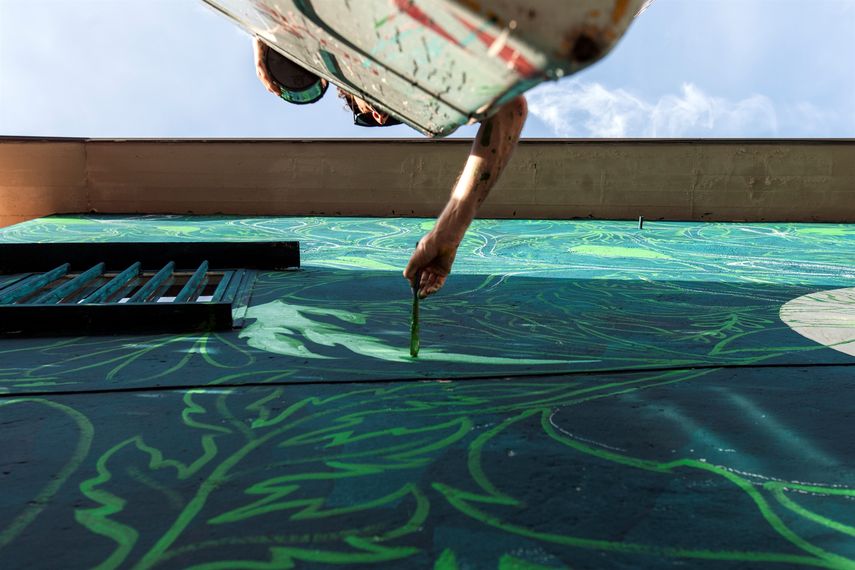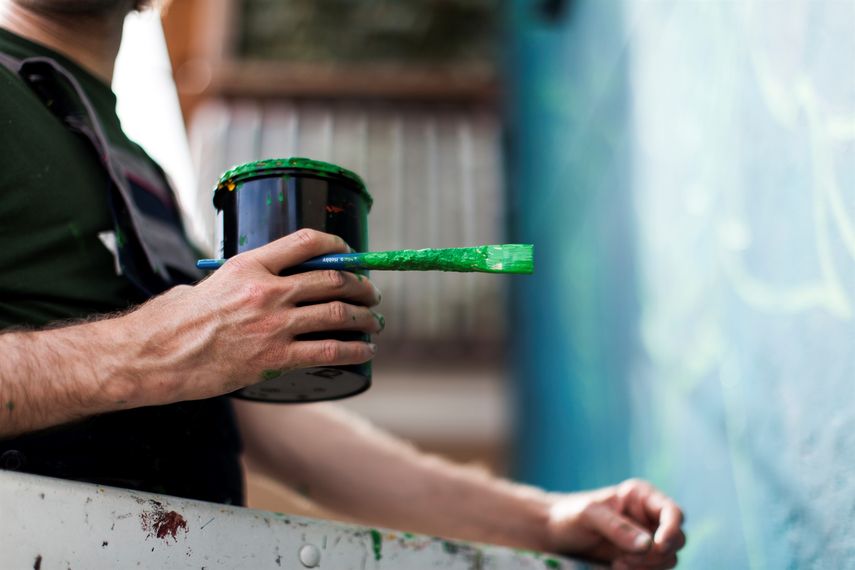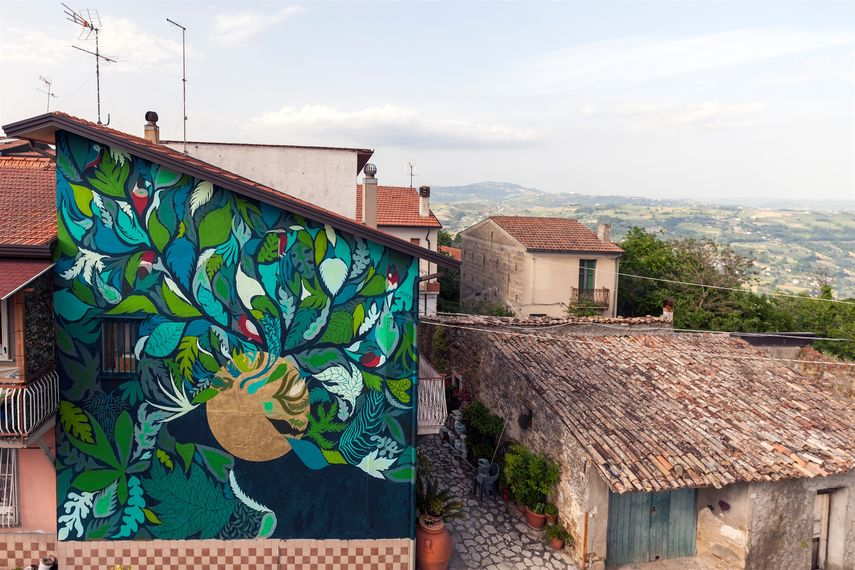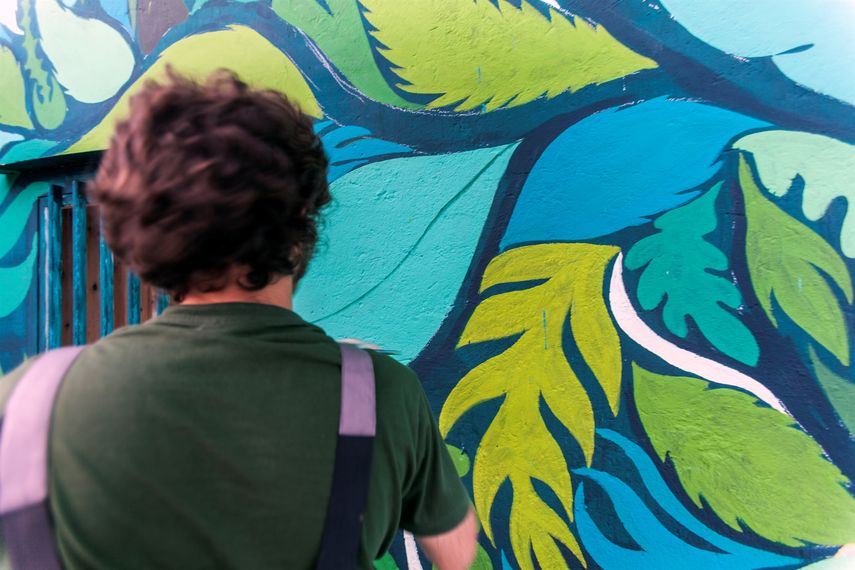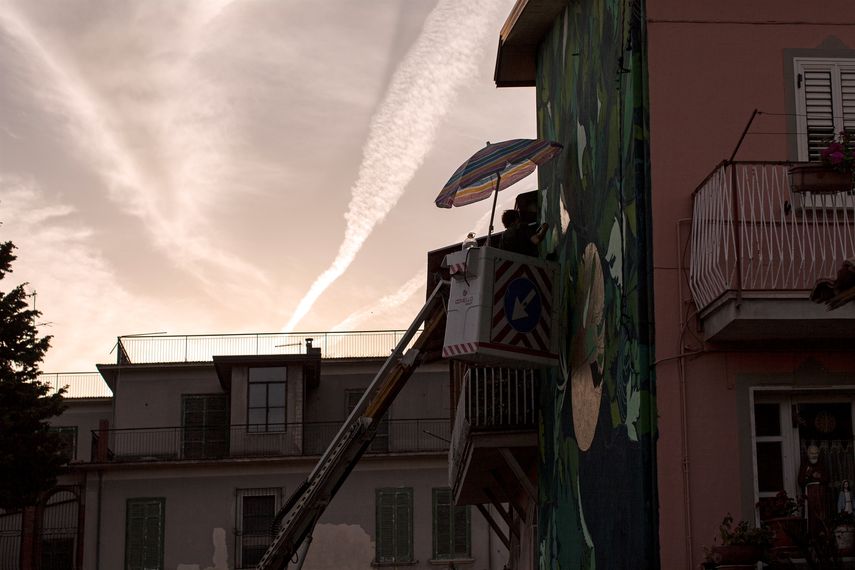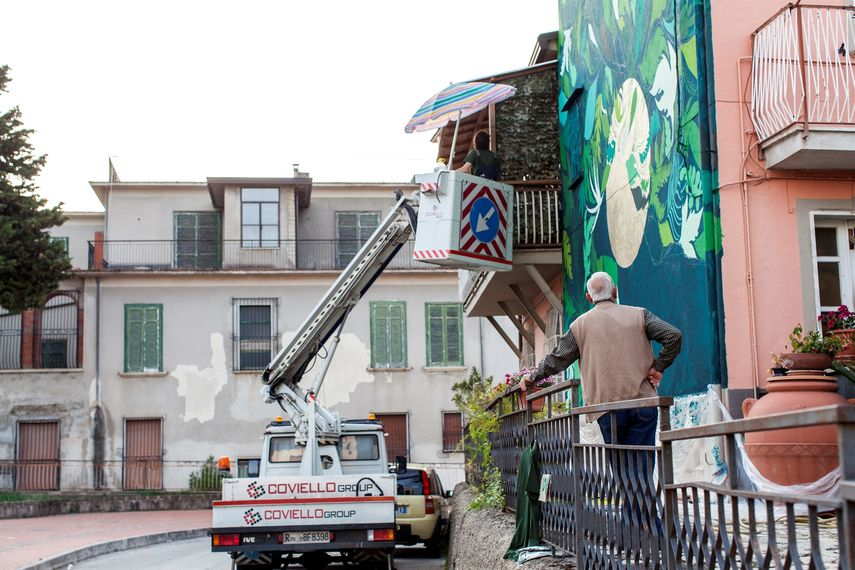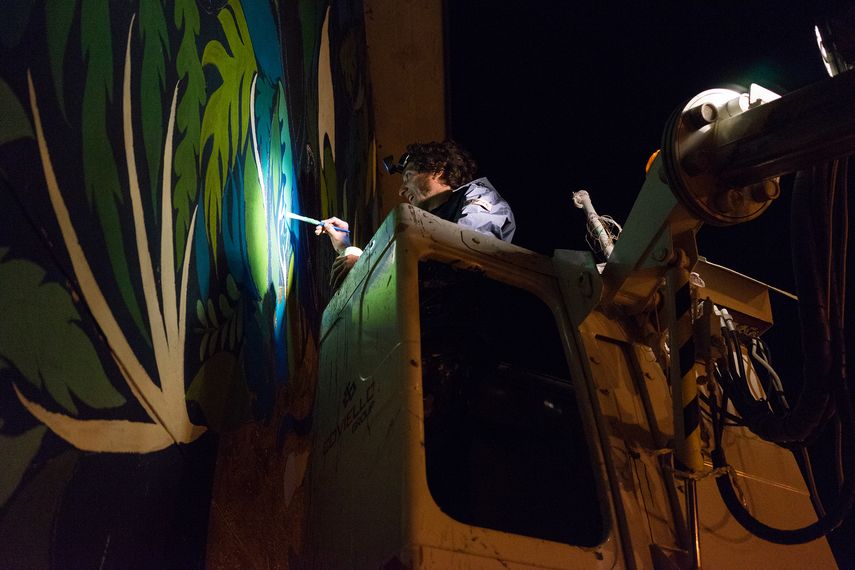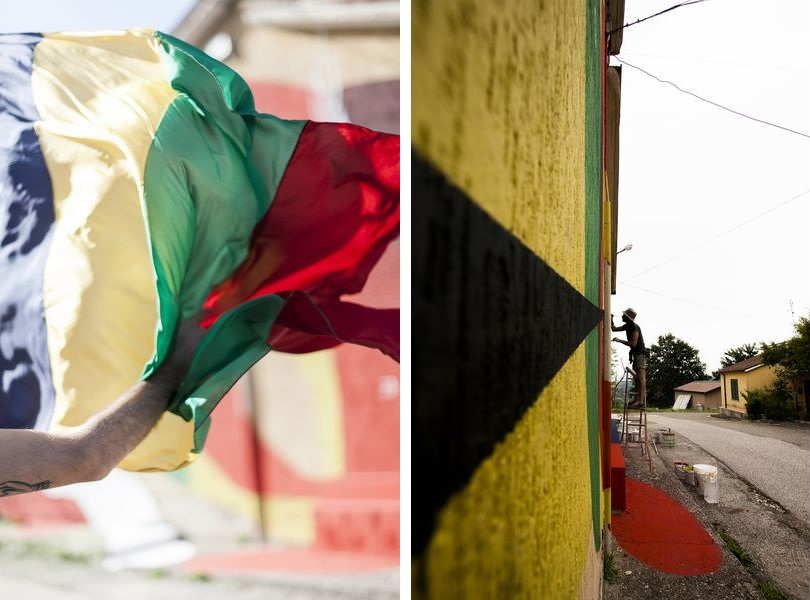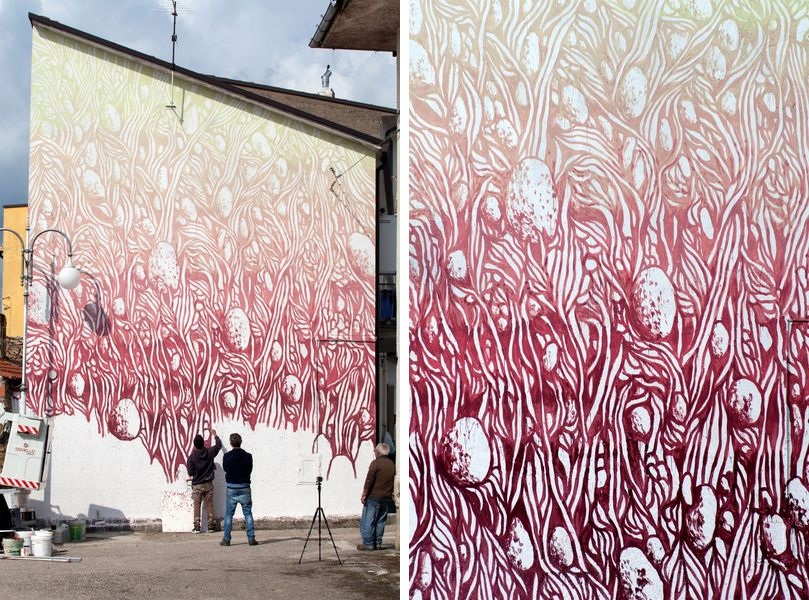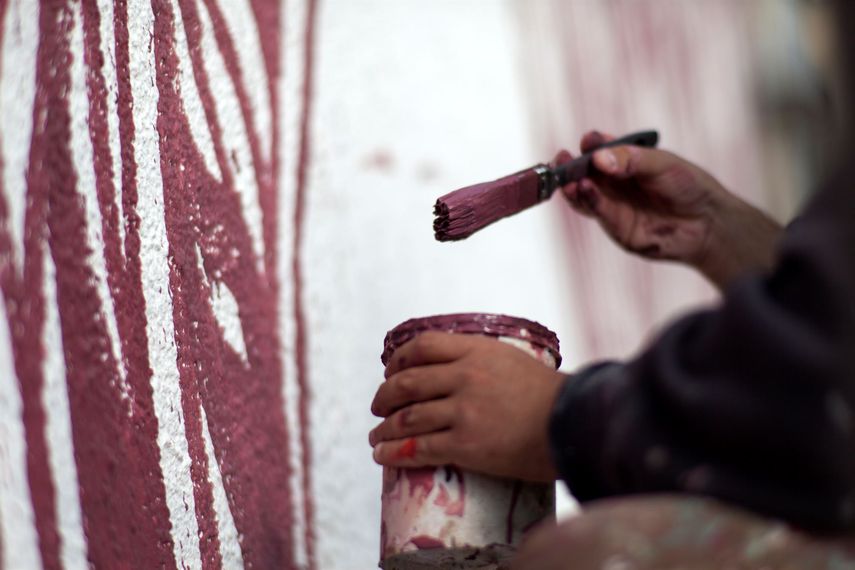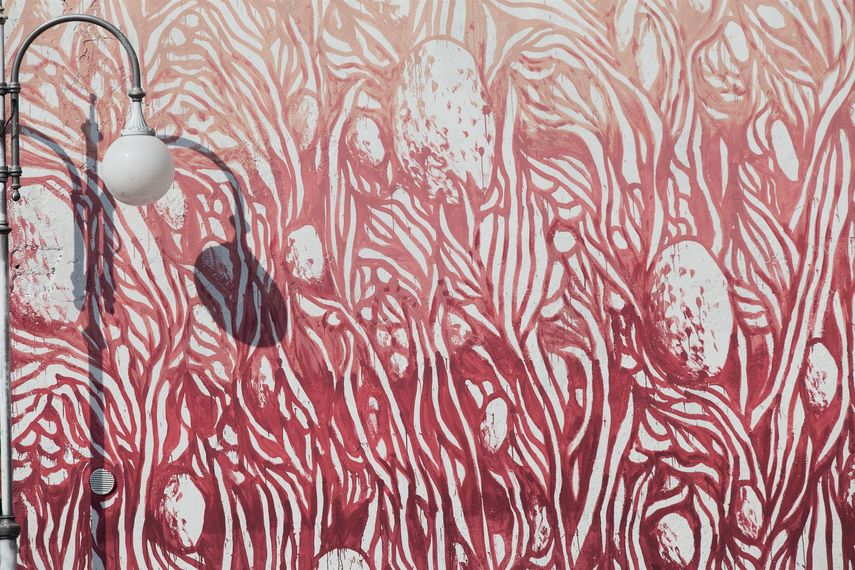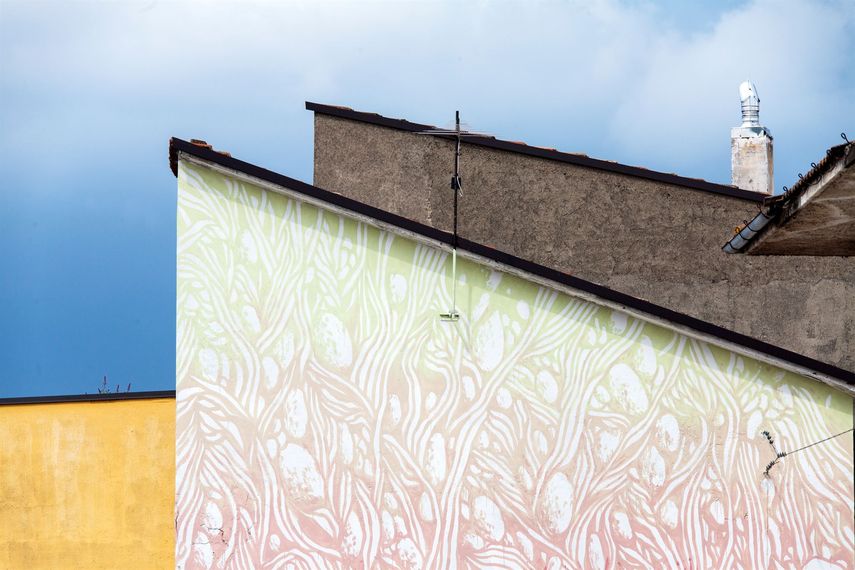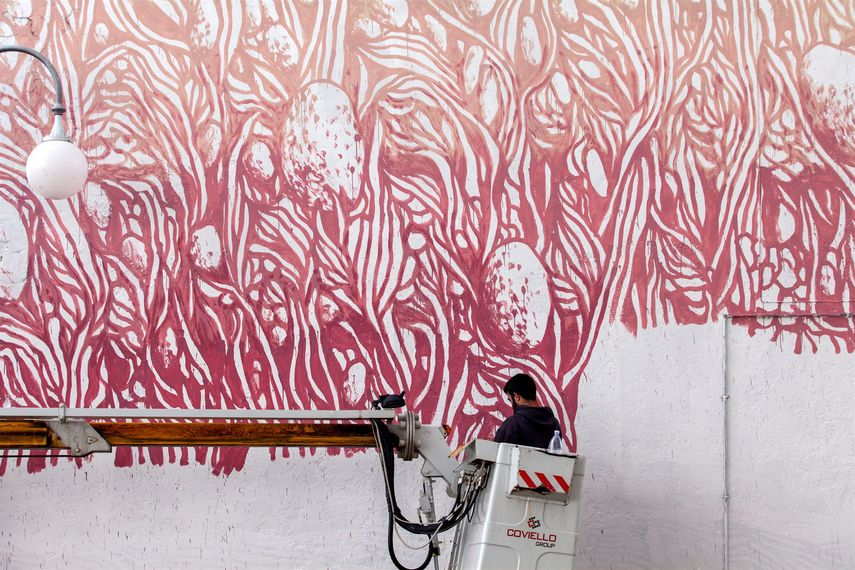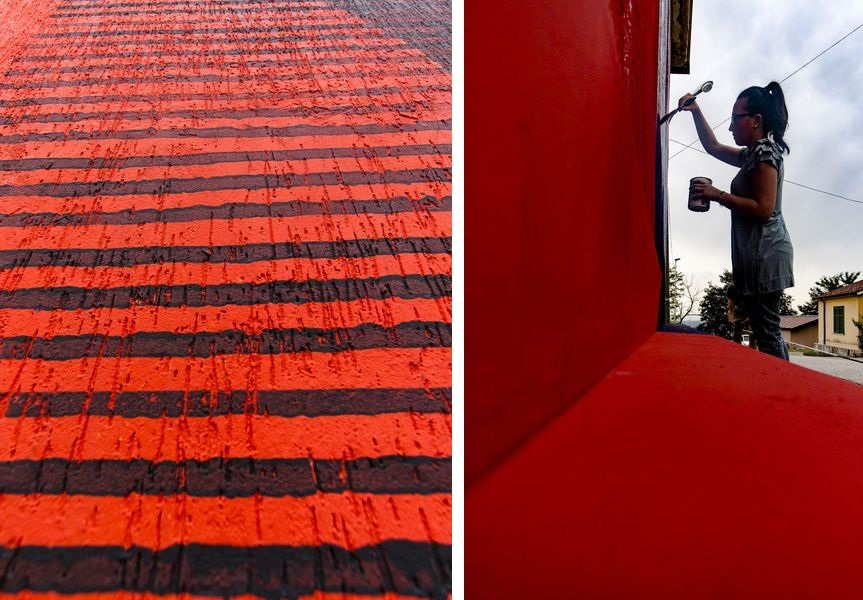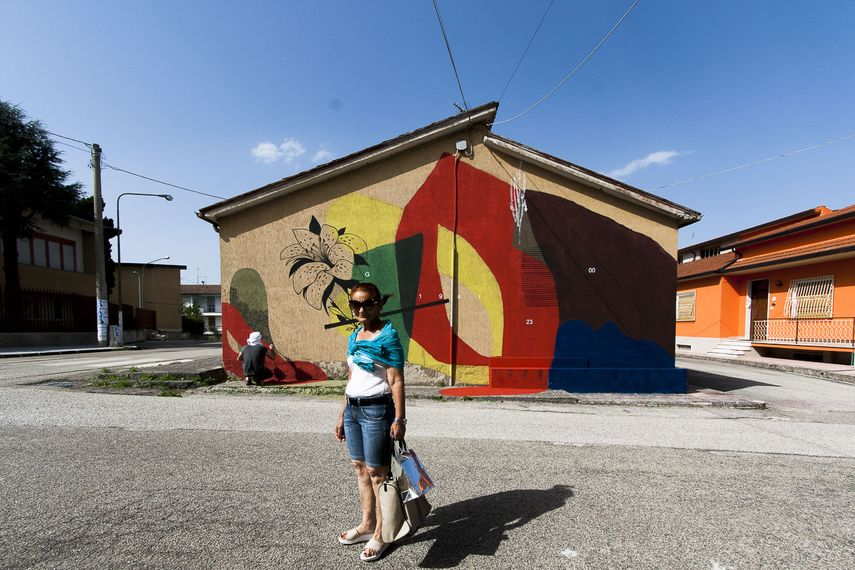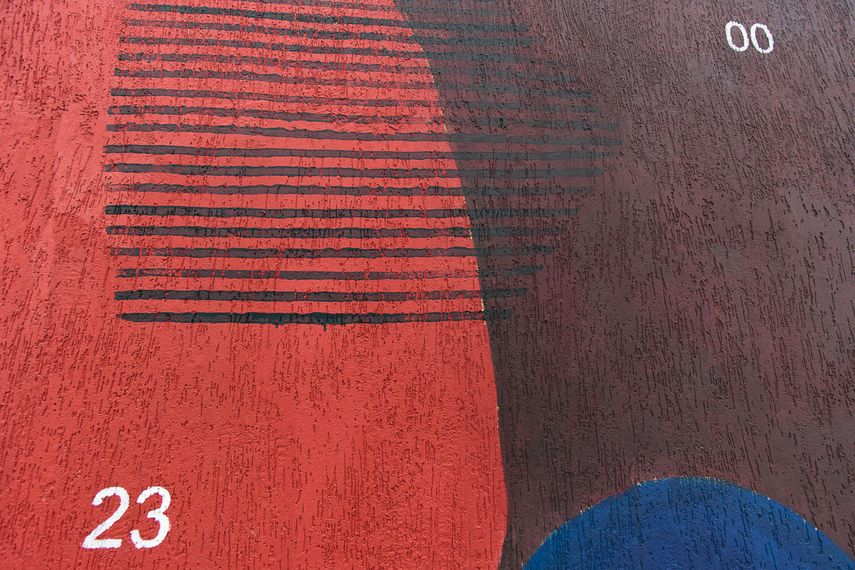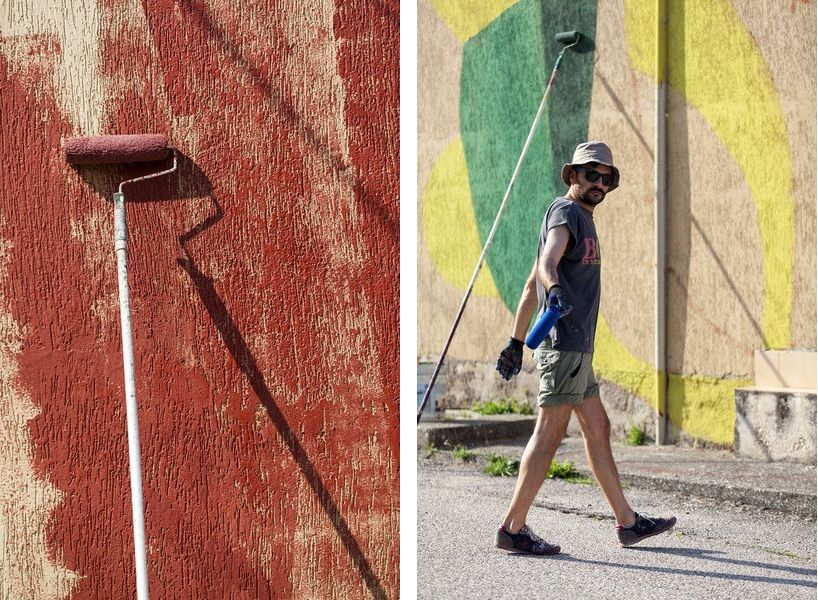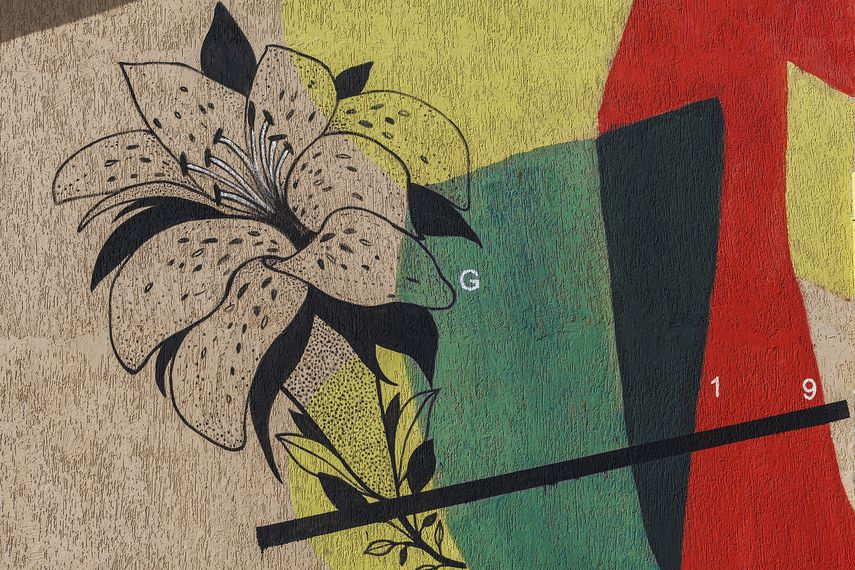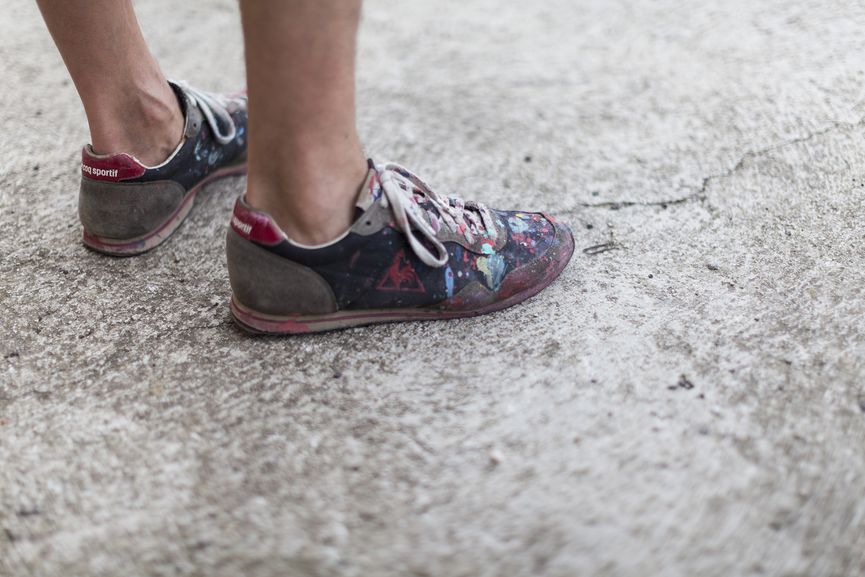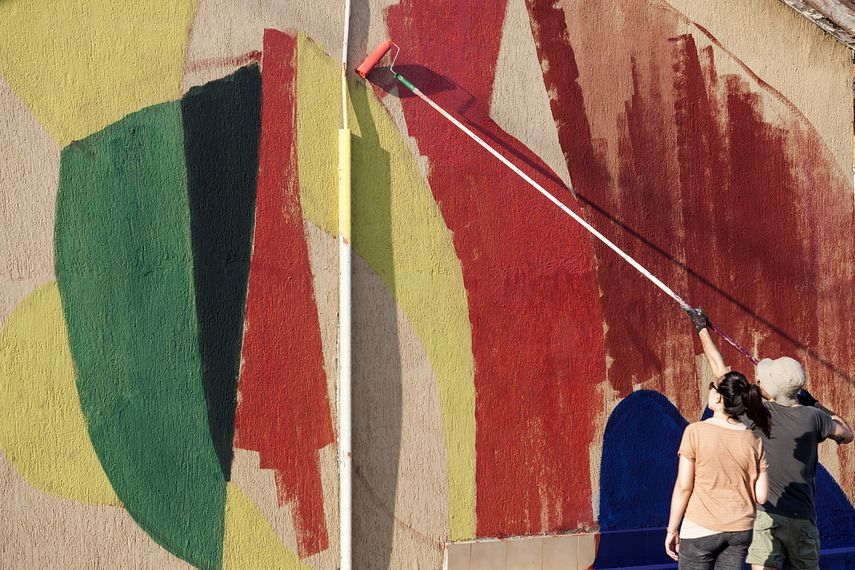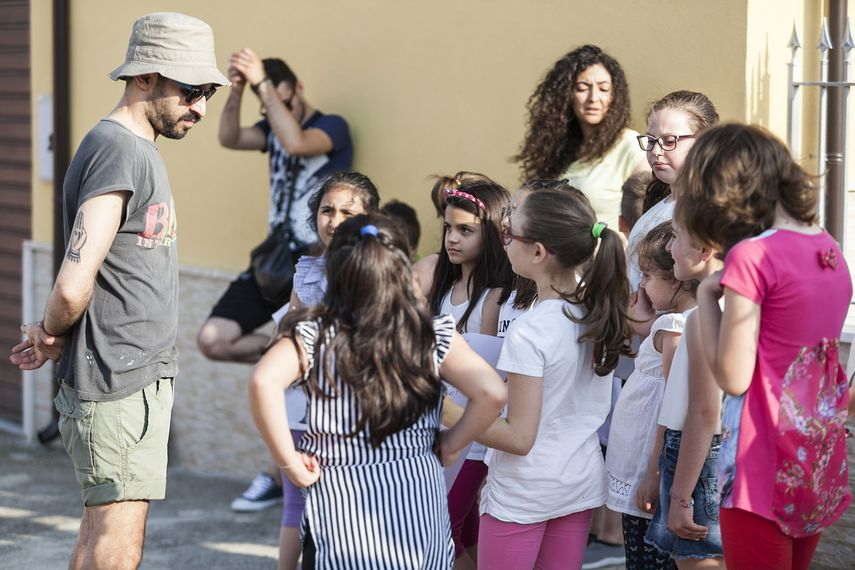 Featured images: In the Heart of Irpinia, Tellas. Photo Antonio Sena; Nodo Milu Correch -Impronte 2016. Photo Salvatore Curcio; Nodo Milu Correch -Impronte 2016. Photo Antonio Sena; Luna Gola Hundun -Impronte 2016. Photo Antonio Sena; Luna Gola Hundun -Impronte 2016. Photo Annibale Sepe; In the Heart of Irpinia, Tellas. Photo Antonio Sena; Giulio Vesprini - Impronte 2016. Photo Antonio Sena; Giulio Vesprini - Impronte 2016. Photo Antonio Sena. All images courtesy of Impronte.